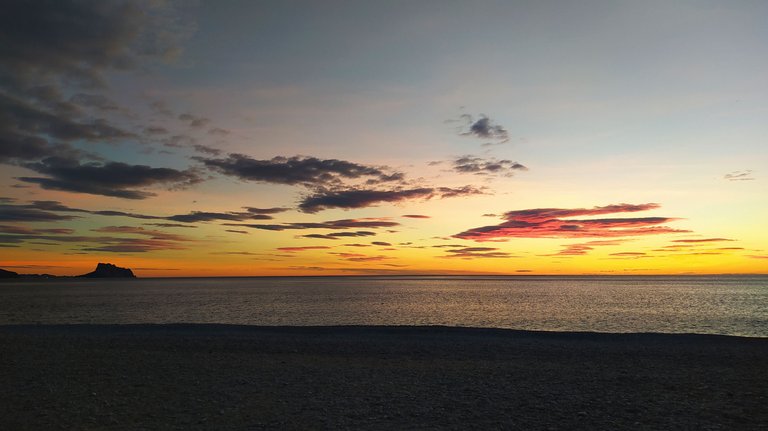 6:45 was set on the alarm clock yesterday evening. The word yesterday is not the best one and most honest here, as it was between 1 a.m. and 2 a.m. this morning when I went to the land of the dreams. After the winter break of two weeks, today is the first day of school, and not just for me. My son also had his first school day, we were so excited and happy because of that all...not! Who likes to start to work after holidays? Do I see some raised hands? Nobody? So you understand me, it was not the best morning, and moreover when you are supposed to be switched on for this real-world at 6:45. The first moments I opened my eyes, I felt that I was comfortably wrapped in the warm bed, no hurry, no thinking just the neighbor's dog barking was the music that came to my ears. He is a young one, a Black Labrador I think. My neighbors got them last year, as a puppy, and like every small puppy, he was cute to see. Only inconvenience: He barks every morning when his owners take their daughter to school. That is just so usual now, we know, when he barks, we see them going to school. Dog. Barking. School... my brain cells started to connect the picture...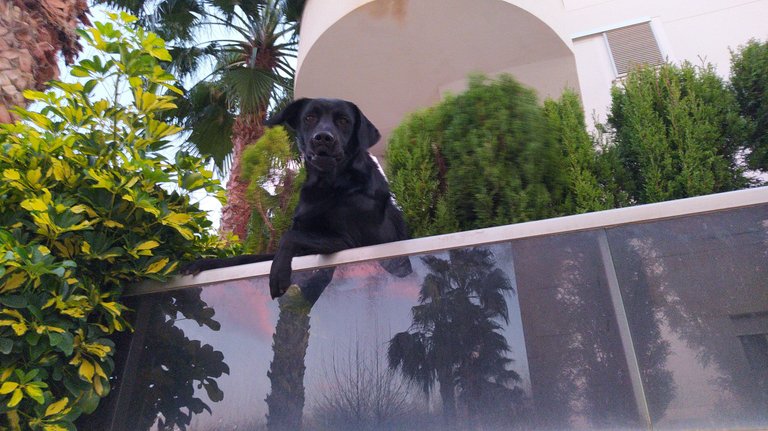 WE SLEPT THROUGH THE ALARM!
It was 7:43 if I could see well the numbers on the clock at that very moment. Also, it was strange that some tiny light came into the room, it was not completely dark. Ok, it was time to jump from that comfort and I act as the alarm in the house. We had a bit more than 15 minutes to get to the doors of the school where my son goes, in the other town. It is not that far away, in just a little bit bigger city than our it would be another district maybe. But still, I had to be a kind of F1 driver to get there on time. Victory, I won the race, package (son) delivered on time, just the flags of glory and champagne were missing. Well, one can be a winner even without pomp and recognition. A silent winner, and all thanks to a black barking dog!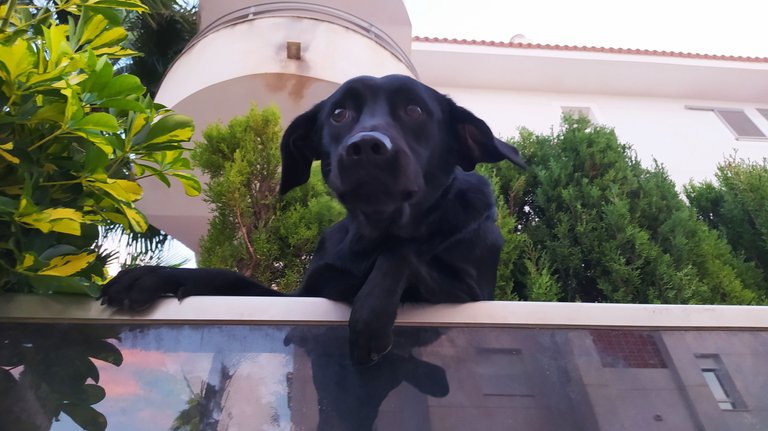 Winner... there is another thing at the moment that can be celebrated. Someone got a bit more active on posting and there are already some nice results, the good vibes are spreading and people are showing their interest. I am happy about that, I just have to stick to the deal and do my part. It is one week now of avoiding coffee, there are moments it is really needed but I am leveling up my endurance. I am trying to avoid refined sugar and products containing it and bred or any pasta kind of food. Blackberries are at help when I need something to get through the weak moments. I will see how I will manage the time at work until late this evening. If you notice my absence on hive from now, you know, I didn't survive the day :D
However, I want to survive it, as I wanted to prepare my response to this post. That is also the reason I stayed up until late last night, as I was listening to that share, and not just that. I was listening to many other shares, and photo-walked in some festivals... well, I got lost in all, and my preparing the post strategy faded. But maybe it was what I needed to get more immersed in the topic and probably some days will be needed to get the confidence to even try to create my response. Time will say. Probably I will need more times the help of the Black Labrador to wake me up and get me into working and Q-inspired mode!

How did your day start? Does it happen sometimes to you that you sleep through your alarm? If you have a story to share, be inspired, I would be glad to read some of your similar/different situations.