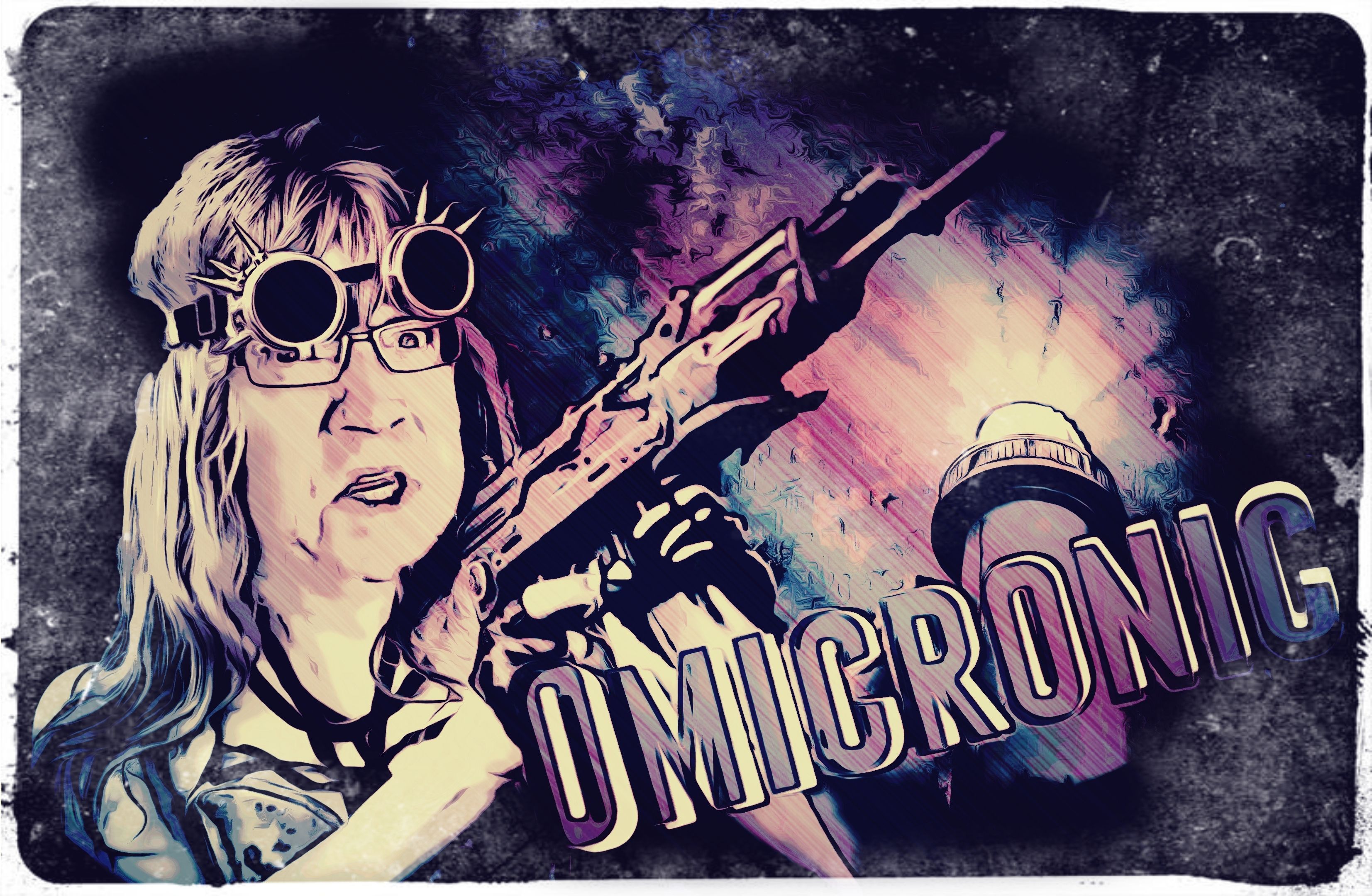 Incidentally, where are all the carpets?
My chair scraped loudly over the exposed floor tiles in the office as I hauled it out to sit on.
They took them up because of COVID.
One of my team-mates Bernie-the-Woman explained rather haughtily whilst pointedly staring at her screen.
No doubt she was on Match.com again, chatting to a 'singleton' looking for love who was actually an overweight married man that smelled of cheese and figs hunting for any old midden to poink.

Well, that is very odd because as far as I am aware the risk of carpets catching the ronavirus is pretty negligible.
I sat down with a flourish that would make Batman frothy of the nethers.
It's so we can distinguish the mask-wearing areas from the non-mask-wearing areas. Don't you read your emails from Company Inform?
She pulled herself away from her screen long enough to throw me a look that was filled with barely concealed lust and self-loathing.
A newly put up sign on the wall nearby caught my eye.
Carpeted Areas require masks to be worn.
I teased out a condescending burp. The confident burp of a man who knows that cheap economy burgers for breakfast is no way to live a life but thinks fuck it.
Well, that's nice to know. So, why are we in? El-Jefe called us all together, for what?
I knew she would have the answer as she was so far up El-Jefe's arse that it was only her large feet that kept her from disappearing entirely up his Maven Repository.
You two, meeting in the Lomond Suite. Now please?
The boss man himself appeared from around a corner, his hair heavily slicked with what appeared to be bum-fat. He gestured impatiently at us as if we were late.
And you are late.
He grumbled as we dropped into the 'Lomond Suite' where the rest of the team were sitting.
The Lomond Suite wasn't a suite by any means. It was a poky little meeting room with a broken spider phone.

I sat down next to Wetty who, even though sitting, was wearing a black face mask with valves on the side that hissed when he breathed. Which, him being relatively human, was all the time.
You know we don't need masks when sitting down?
I pulled mine off to show the vast expanse of sexiness that was the skin on my face.
Mmmph, mmmppph. Muhmph.
His desperate eyes blinked frantically at me as he mumbled through the mask in which he seemed to be a prisoner.
Surreptitiously, I checked his hands to make sure he wasn't cable-tied to the table and that *El-Jefe' hadn't finally flipped and decided to go all medieval on our asses.
Chaps. I assume you are all aware of Omicron?
El-Jefe boomed pompously.
He paused for effect, his Jenga tower of chins wobbling precariously.
Well, you know we talked about the new blended approach, getting you all back in the office for a day every week or two?
He nodded as if listening to himself and approving greatly of his work.
We have decided, in light of the Omicron variant, to err on the side of caution, which is, to cancel the return to the office for the short term. I know this will be disappointing but needs must. Any questions?
He looked expectantly around the small room which was now stuffy and moist with our collective breathing.
Yeah, did you have to call us into the office and then get us all to cram into one of the smallest meeting rooms available to tell us that we didn't need to come into work for the near future? Couldn't you just have had a Teams call, sent an email?? Remember that 'Keeping us all safe' malarkey that HR promised?
I motioned at Bernie-the-Woman.
I mean, what if one of us has it?
El-Jefe let out a piggishly derisory snort then frowned. His face became Chameleon-like, rotating through a variety of colours before settling on a stark and nervous-looking white.
Um, yes. Always the ideas man, Boomy. Eh? You know what guys, it's lunchtime. Why don't we finish up for the day? Let's call it a half-day, on the company.
He pulled his mask on and stood like a claymation bank robber.
Right, must dash.
He fled.
I looked at the other guys.
What an arse.
I sighed.
Bernie-the-Woman let out a little gasp as she fell further in love with me.
I shook my head and left. Hopefully without the COVIDS.