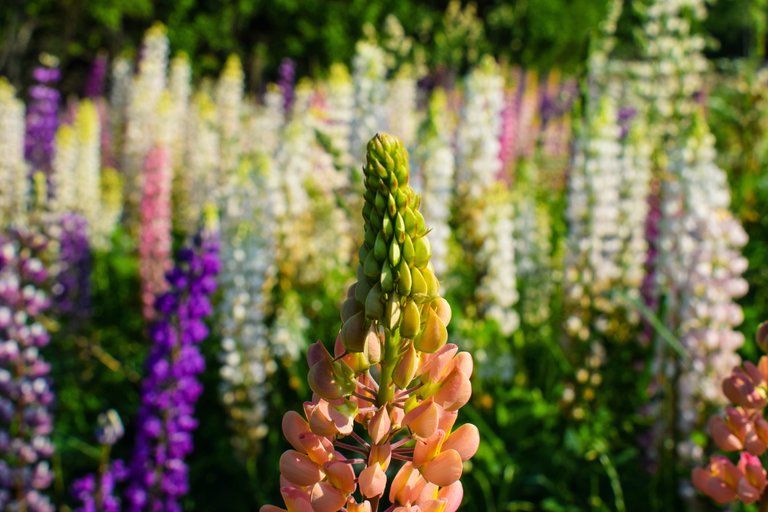 Field of Lupins
You should, you could, you would, you got to..
Stfu. You can shove it along with all that pressure and imaginary obligations you think I have. It's the most damaging thing for all creatives. When you immerse yourself into processes without noticing the time passing by and out of nowhere someone always pops up and starts with the words mentioned above. It steeps into all levels of life, every tiny, little thing. It is as if everything is supposed to have a blueprint, guidelines of how things are intended to be, and dare not coloring outside those lines.

I feel the happiest when I am coloring outside the lines and because I want to. Because I can. Not because I should. Sometimes I don't want to color at all. Sometimes I have no energy. Sometimes I am fed up with the bullshit people forced onto other people and remind me over and over why it is rare for me to let them close. This past year I am learning to pace myself. Meaning, every single time I feel that outside pressure, hear those voices telling me what I am supposed to do, I stop myself completely. Is it because I want to do it or is it what "the world order" demands it of me? But what about relevance, accomplishments, winning? Shut up! Nice try to trick me into spiderwebs of the collective mind once again.
Slowly, but surely I am beginning to recognize the difference when I say I have to and I want to. The most recent lesson came from my garden as I was unable to attend it for a while. Then once I was able again, I noticed the I have to as I was racing to plant everything. The hard work was my reward, sure, yes. But the joy was missing as I was cornered to rush with it. I was too exhausted, strained my body constantly triggering migraines, and I even injured myself. Of course, someone would look at the result and it would not make any difference in how it was reached, but to me, the process is as important. It is part of the experience. Usually, the part that takes most of our precious time and energy. Yet that is supposed to be some sort of chore? Heck no!
Anyhow, it's my cake day of three years on the block! Cheers to more of I want to in the future! Hugs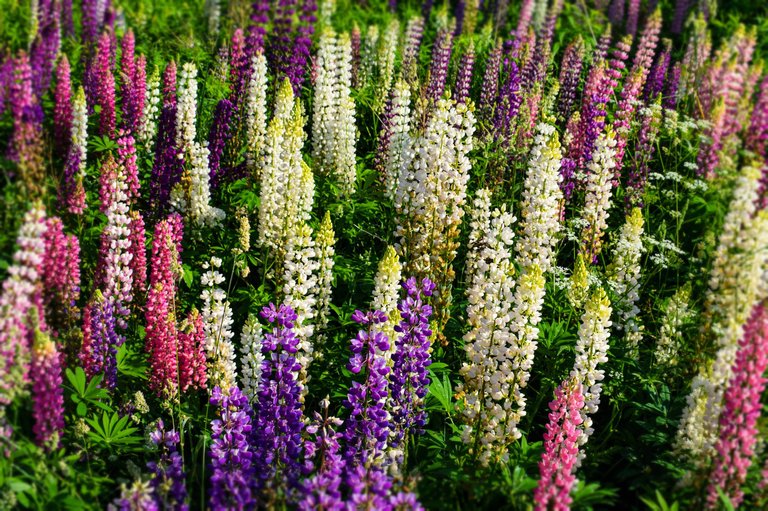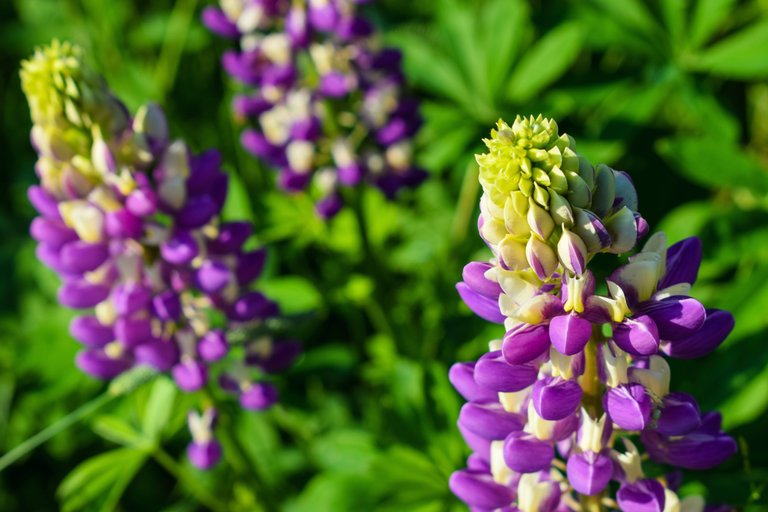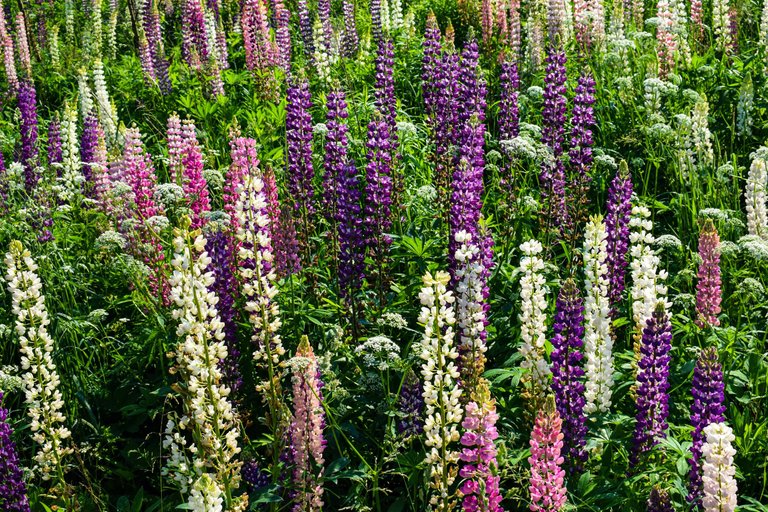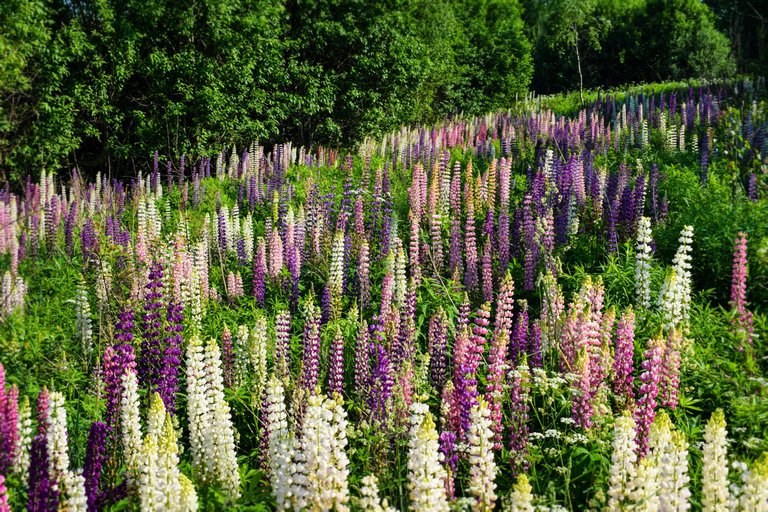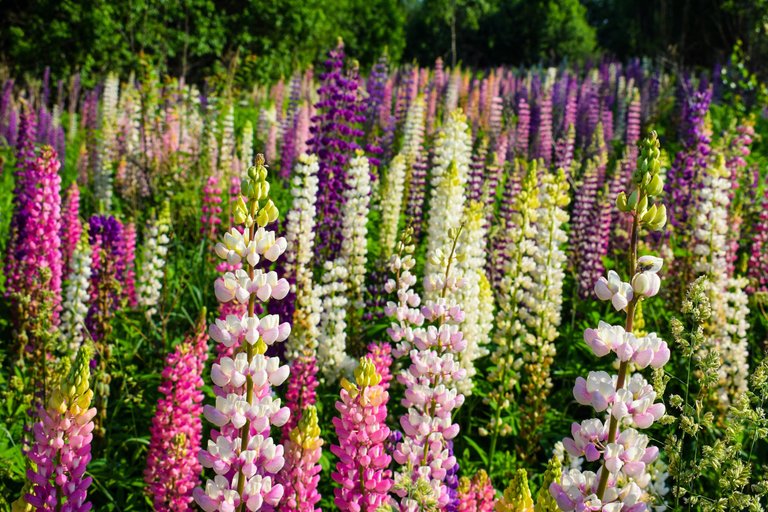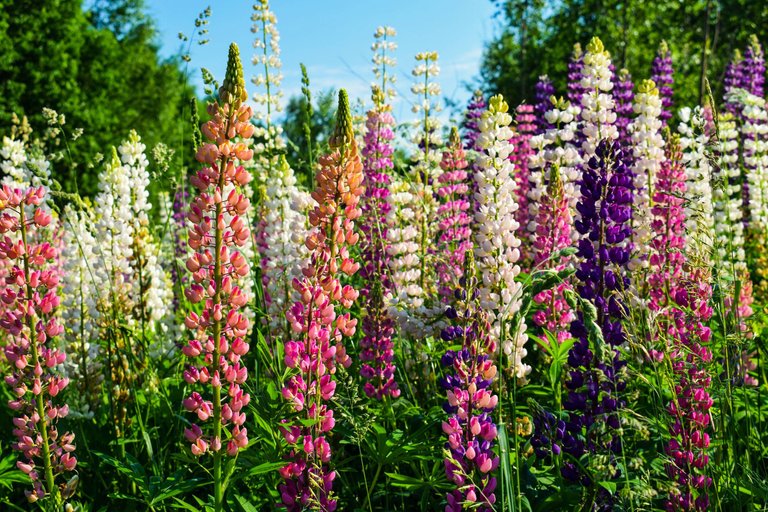 Song of the day: Grimes, 潘PAN - Darkseid (damn, Grimes is fucking brilliant! ^^)