Hey Steemians!
Welcome to the second installment of my exclusive Steemit Mobile Photography series, Saturday Morning at The Met.
I love living so close to The Met, it's practically in my "backyard" which makes it easy to pop in whenever I need an art fix or simply want to escape. The grand architecture and world-famous art collections fuel the imagination and always inspires. There's endless charm within the multitude of salons that magically lures one in like a favorite novel or movie come to life, leaving one with the feeling of having just wandered through history. An additional lure, are all the visitors, many from around the world, whose reaction to being in the museum is equally inspiring. This series is dedicated to capturing both.
This week, I had the pleasure of walking through the Ancient Egyptian wing for the second installment of Saturday Morning at The Met.
Photo #1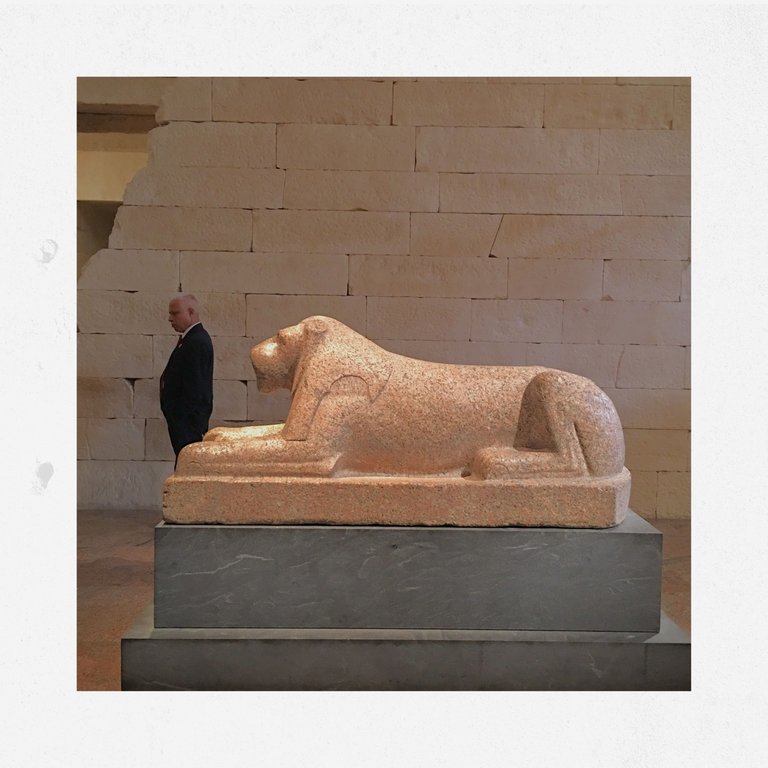 Photo #2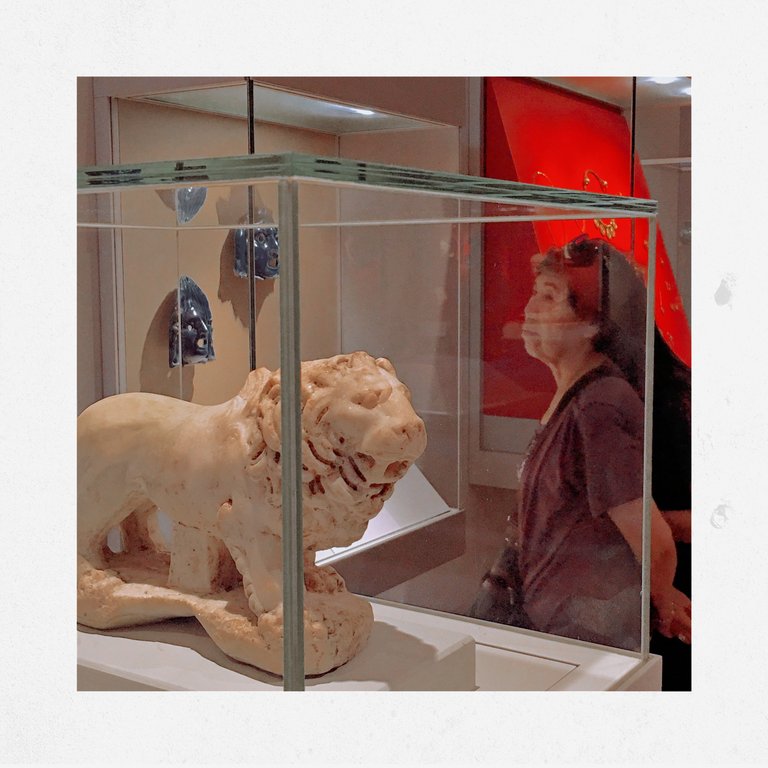 Photo #3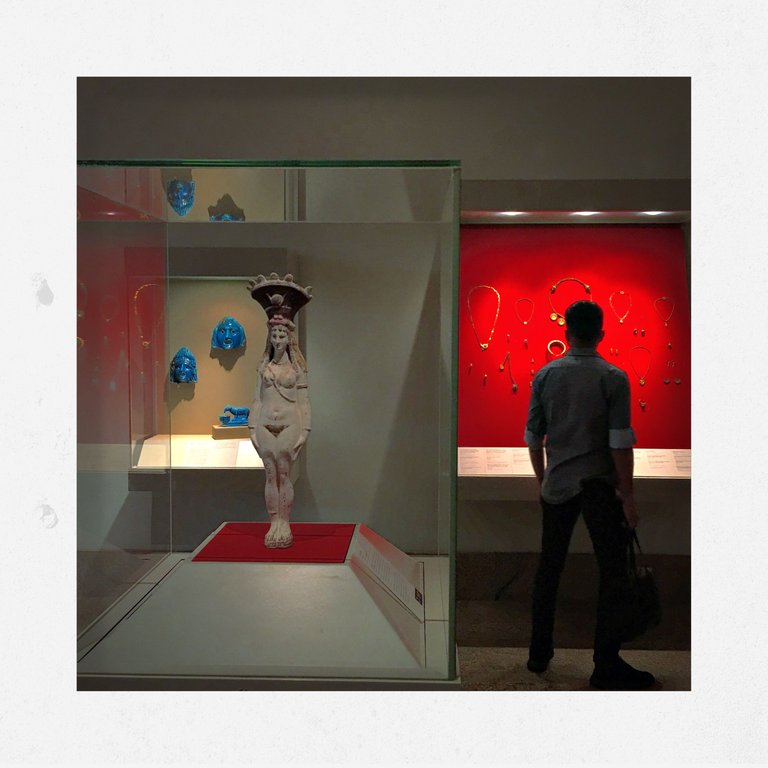 Photo #4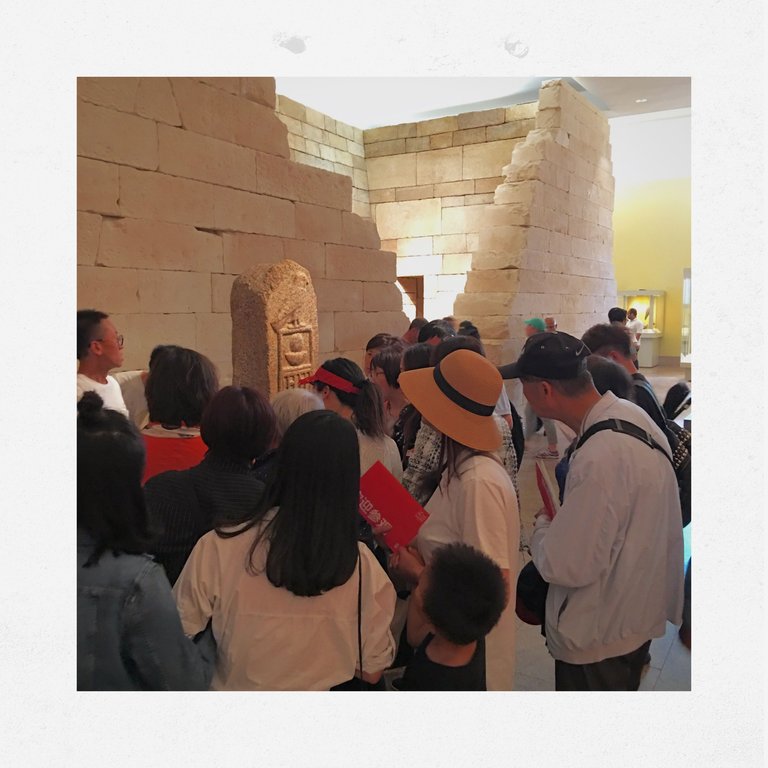 Photo #5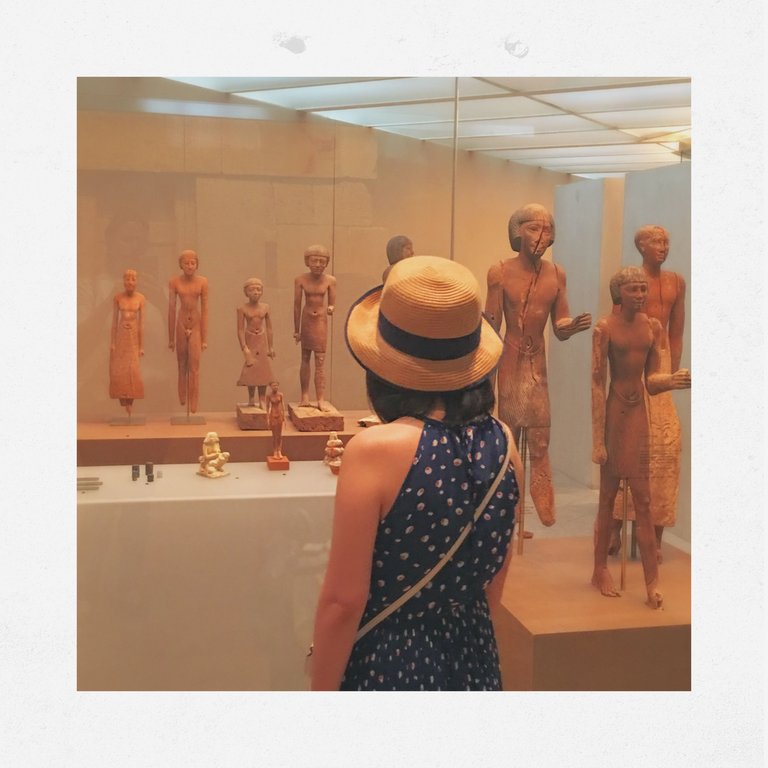 Photo #6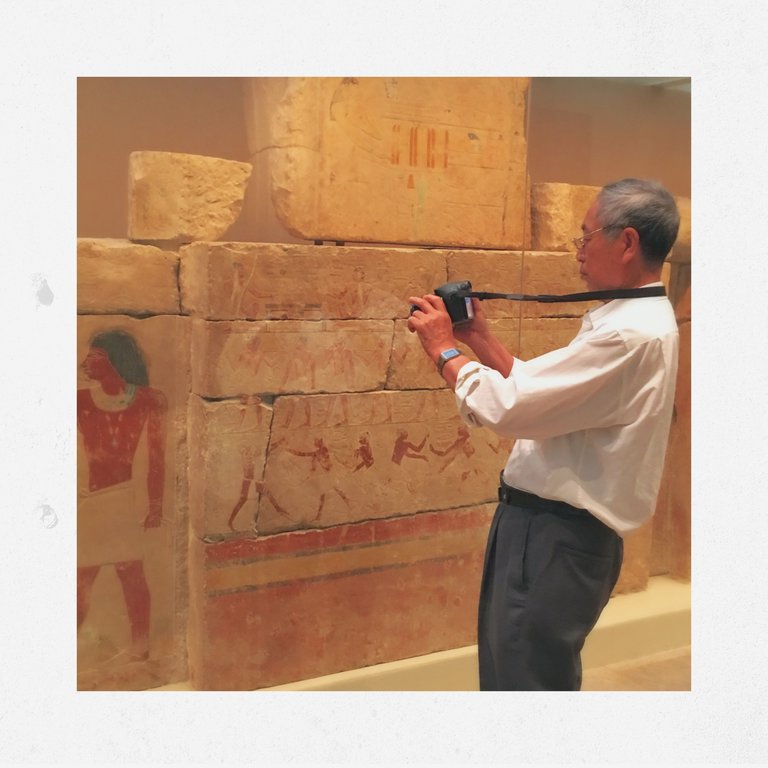 Photo #7
Photo #8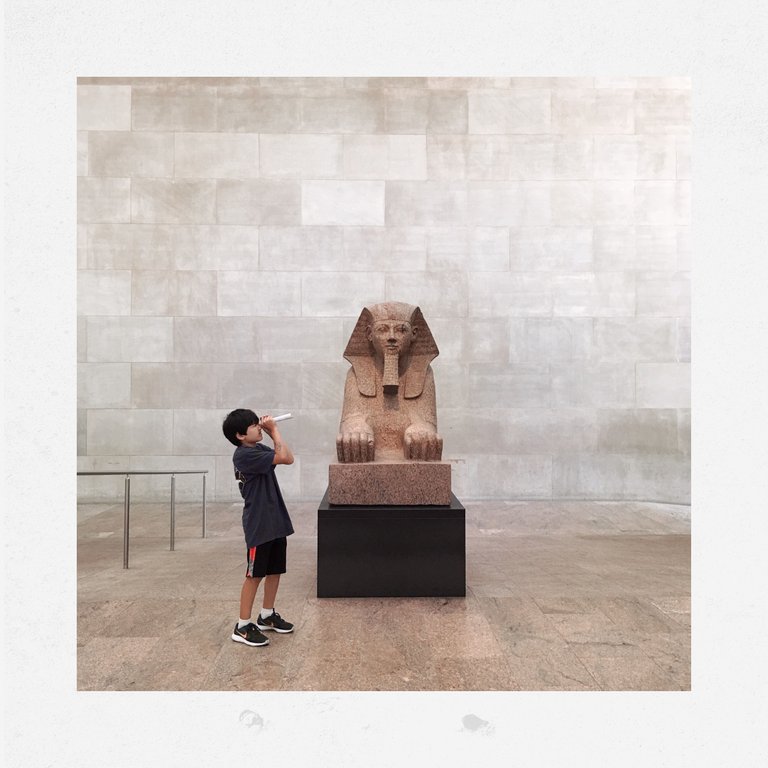 Photo #9
Photo #10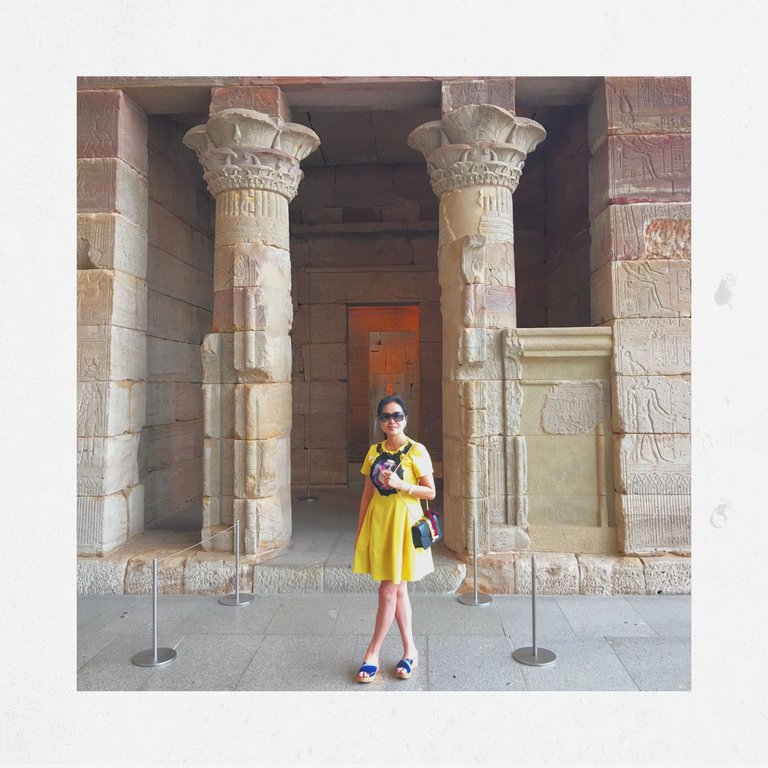 Photo #11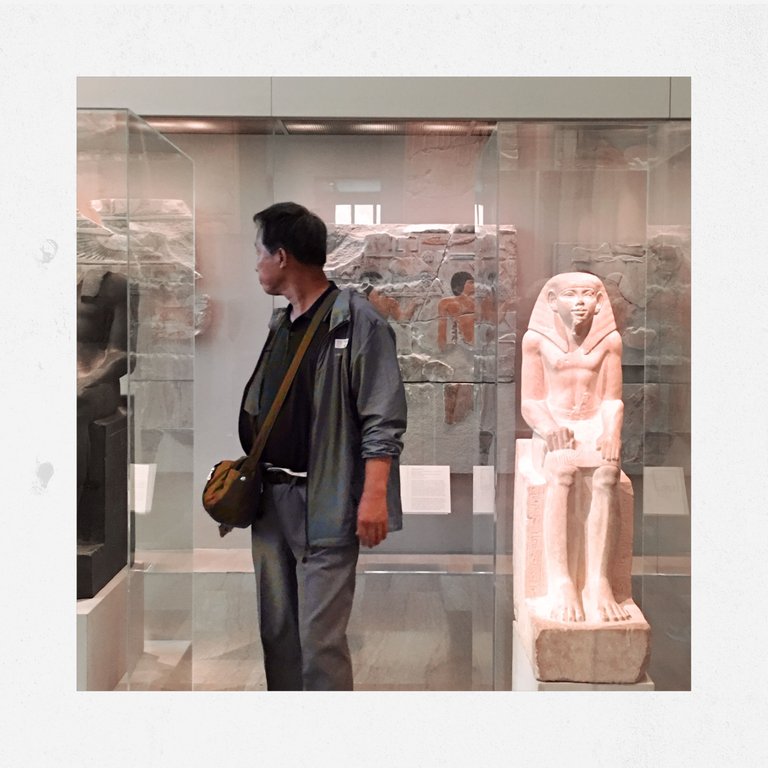 Photo #12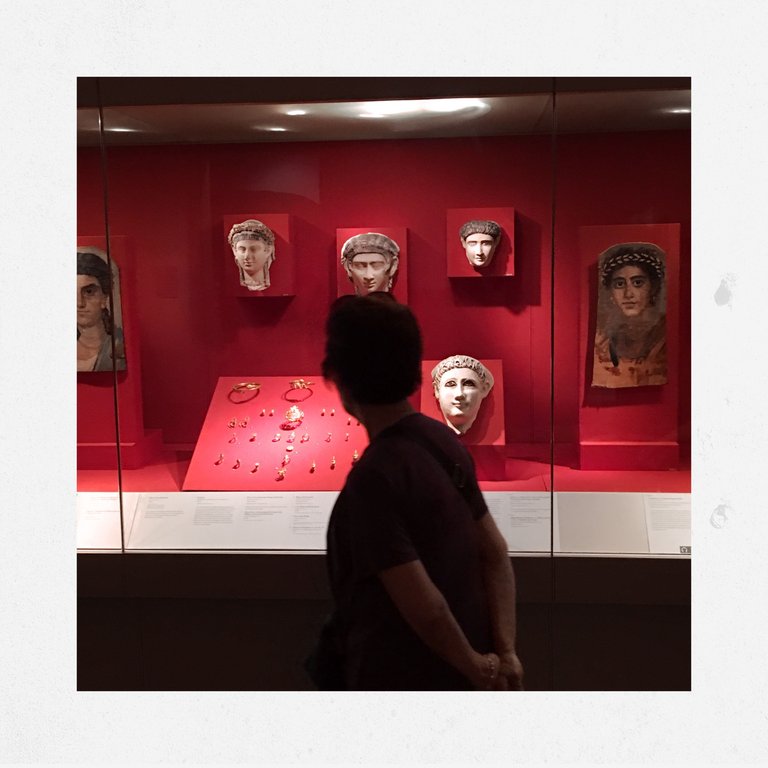 Photo #13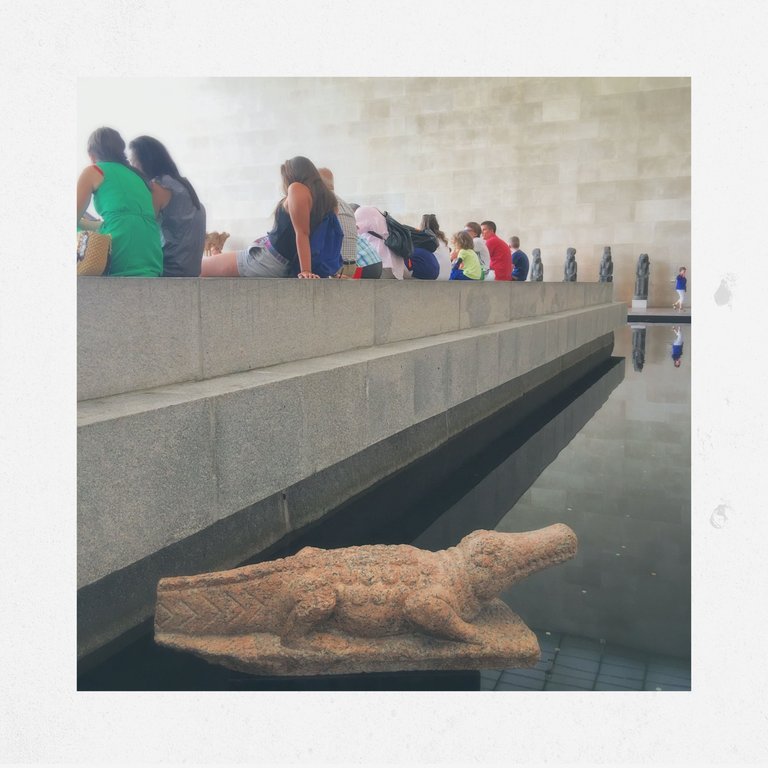 Photo #14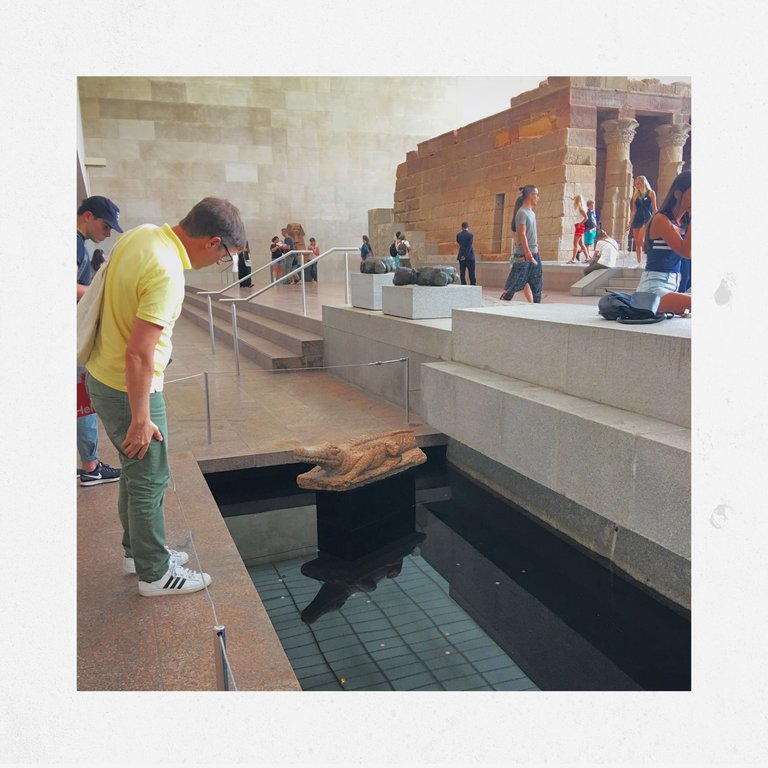 Photo #15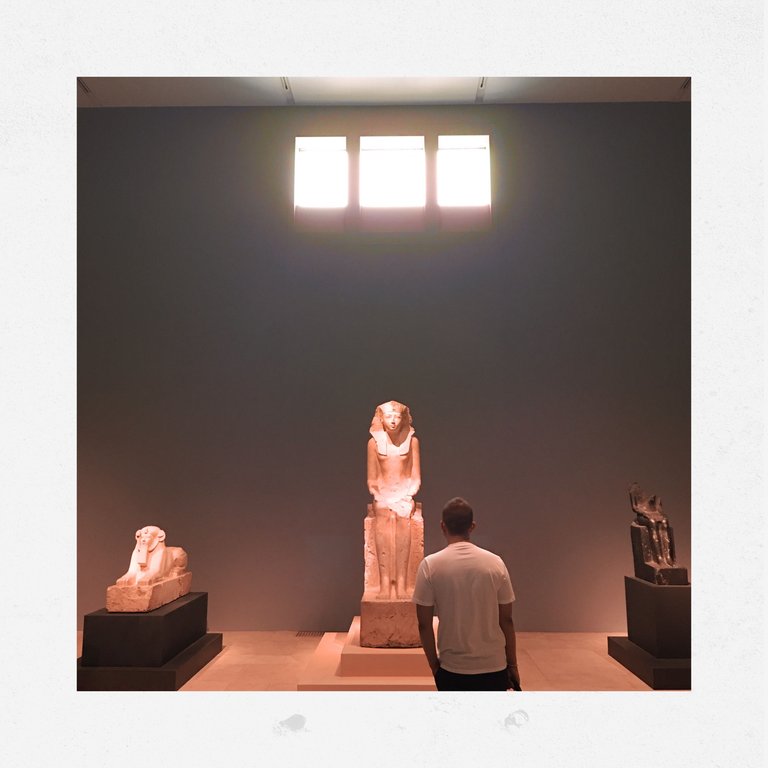 Photo #16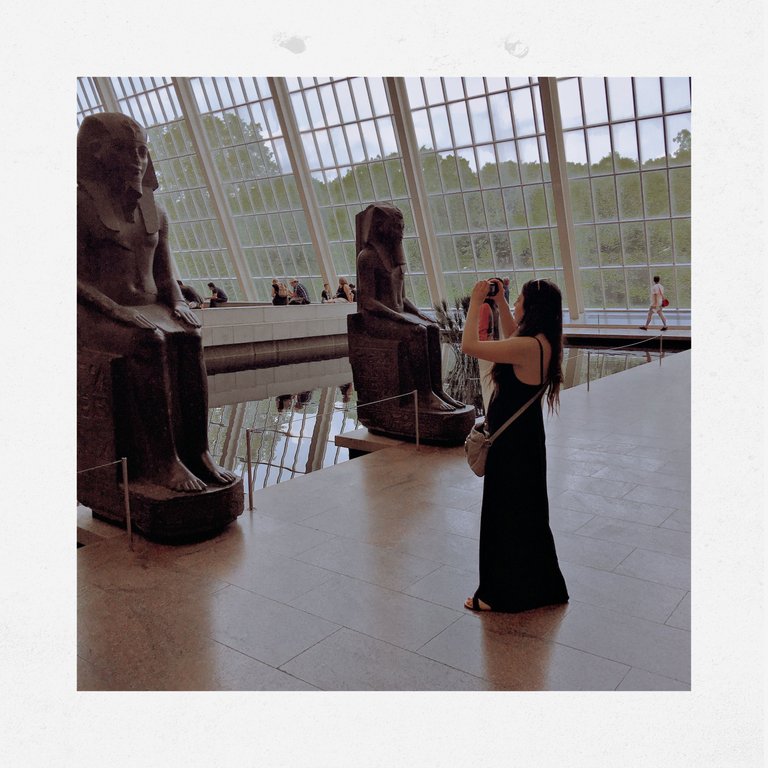 Photo #17
Photo #18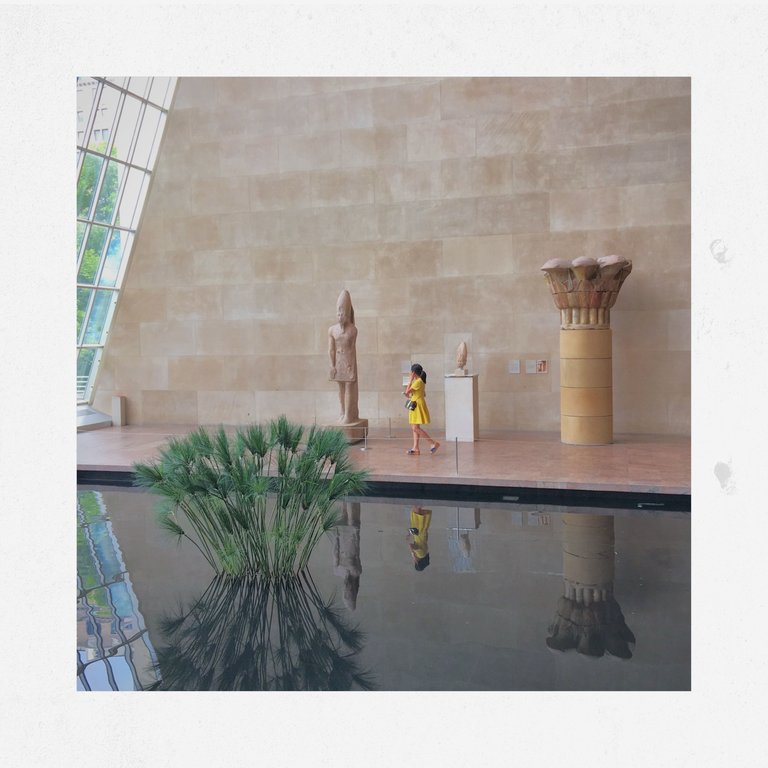 Hope you enjoyed this post. To check out my previous posts or to follow me, please click here.
Thank you!