Hello Steemers
I'm very excited to present to you the first installment of City Scenes, my third mobile street photography series exclusively for Steemit. This is my first series that will include some sets of photographs in black & white, and some sets in color (such as today's installment). Color photography is a departure for me. However, it's always nice to branch out and do something new. Not to mention, there are moments when this city just calls out to be captured in color.
Hat Store on Bleeker Street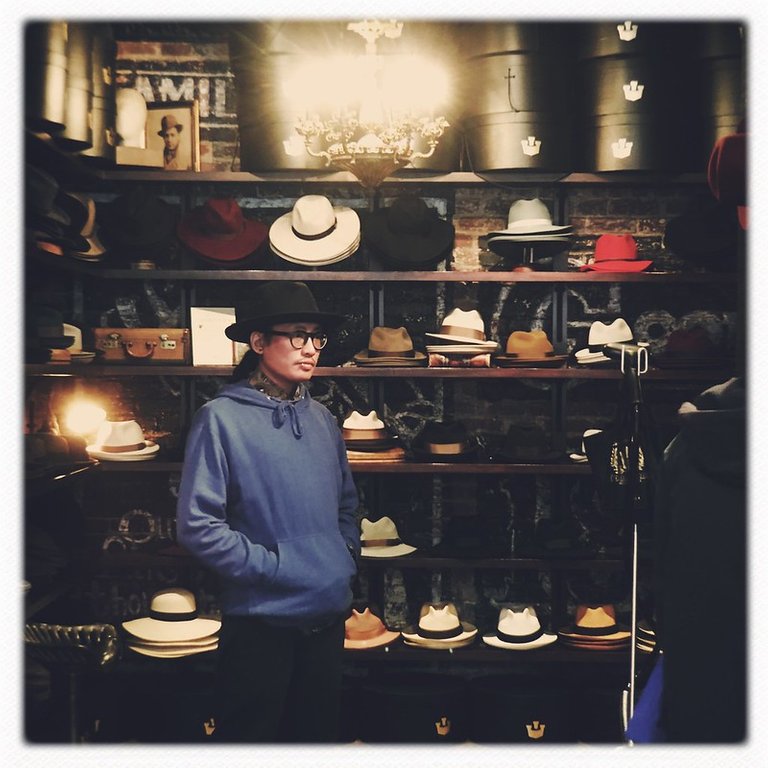 Window Reflection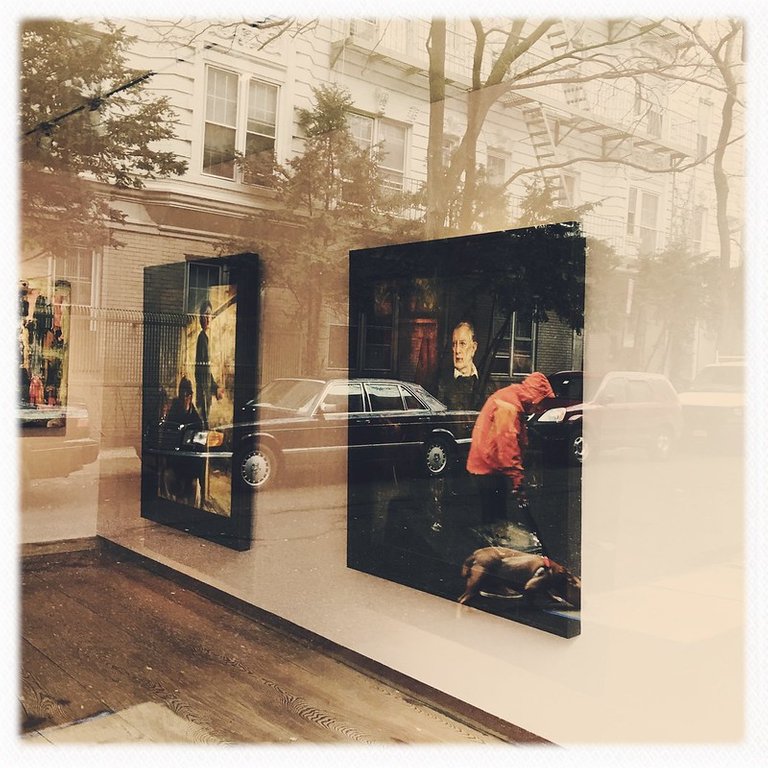 Shadow Man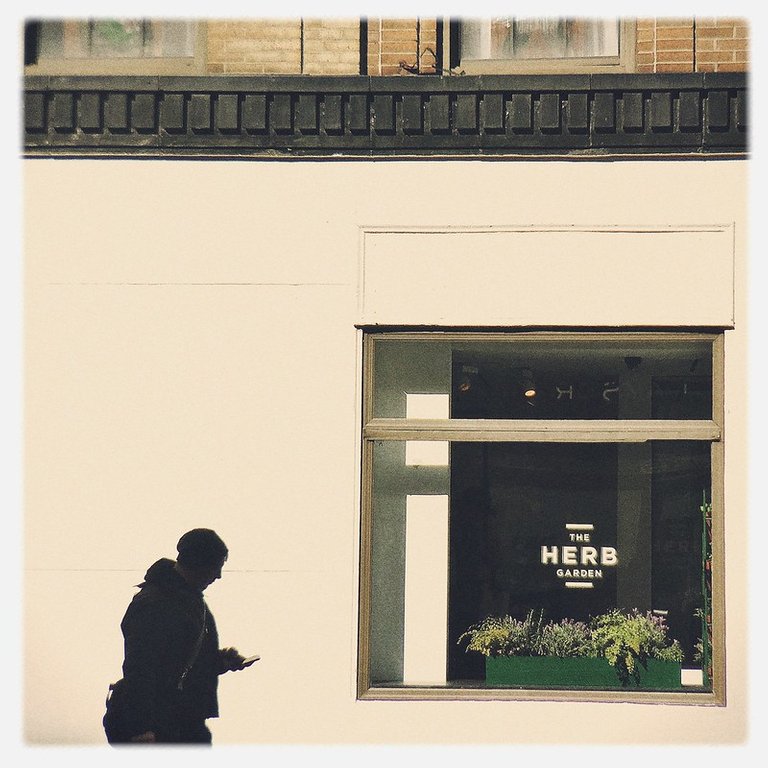 Guggenheim Window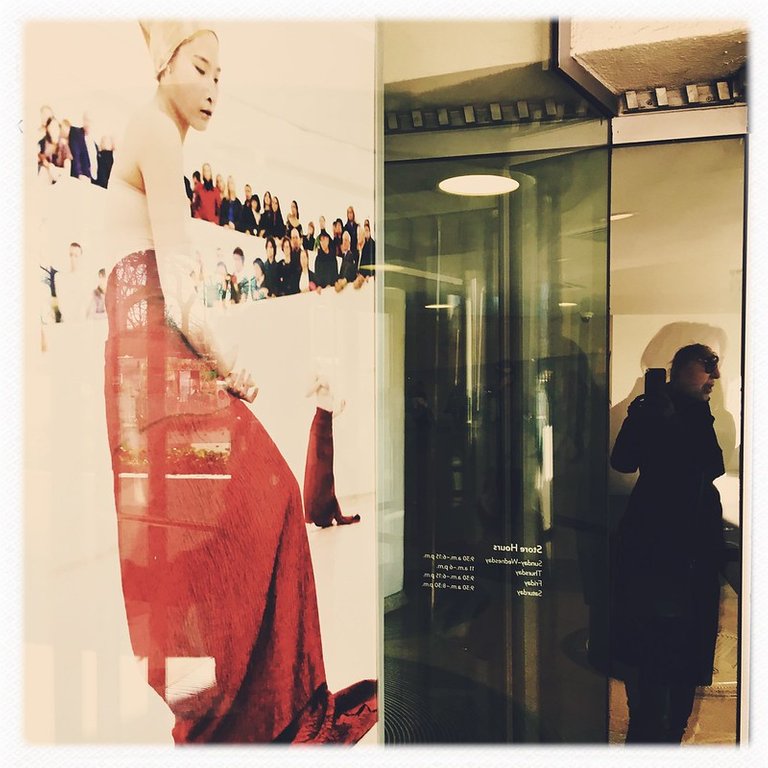 Everybody Selfie in SOHO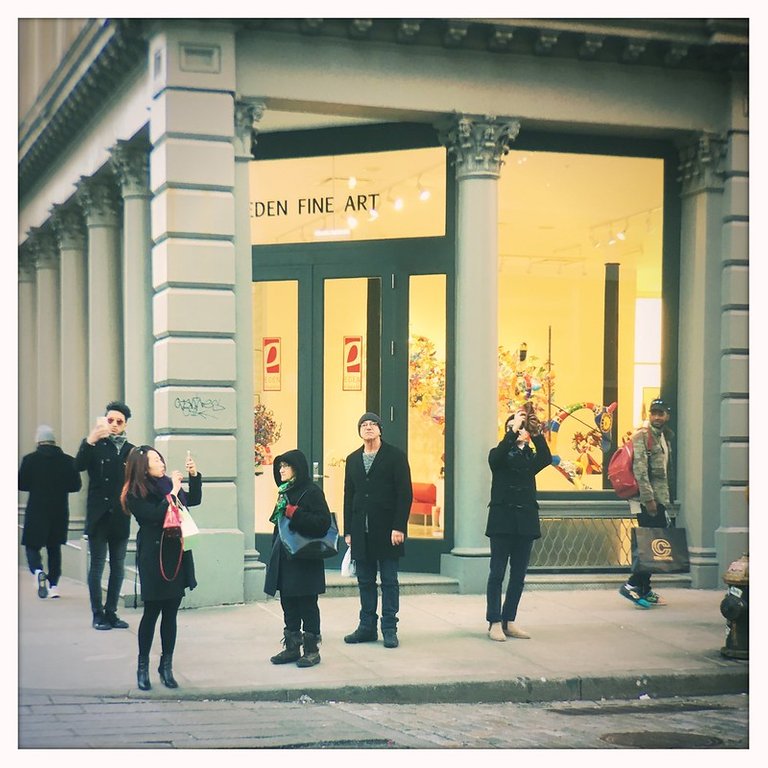 Broken Down in Greenwich Village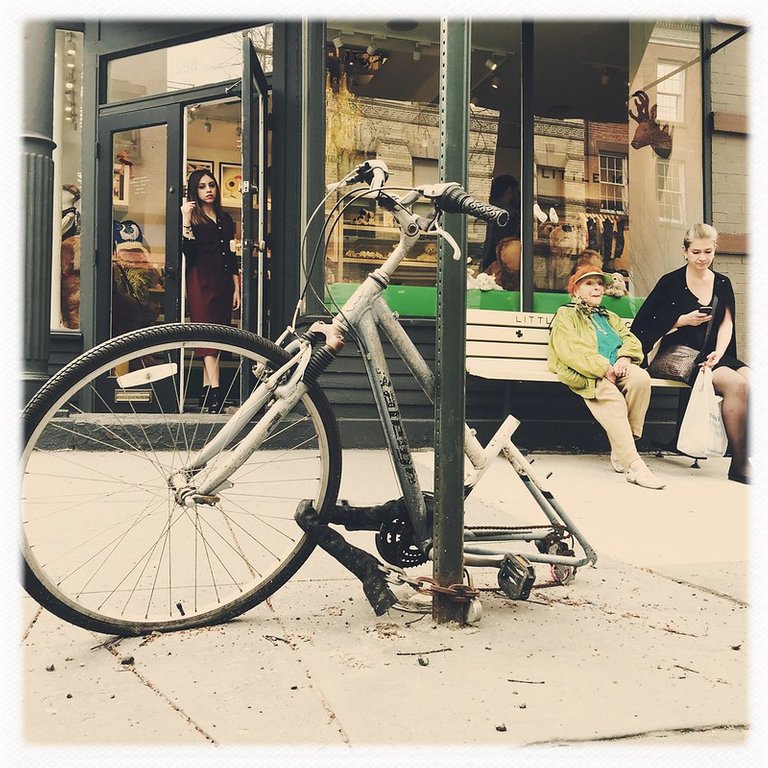 Park Avenue Chic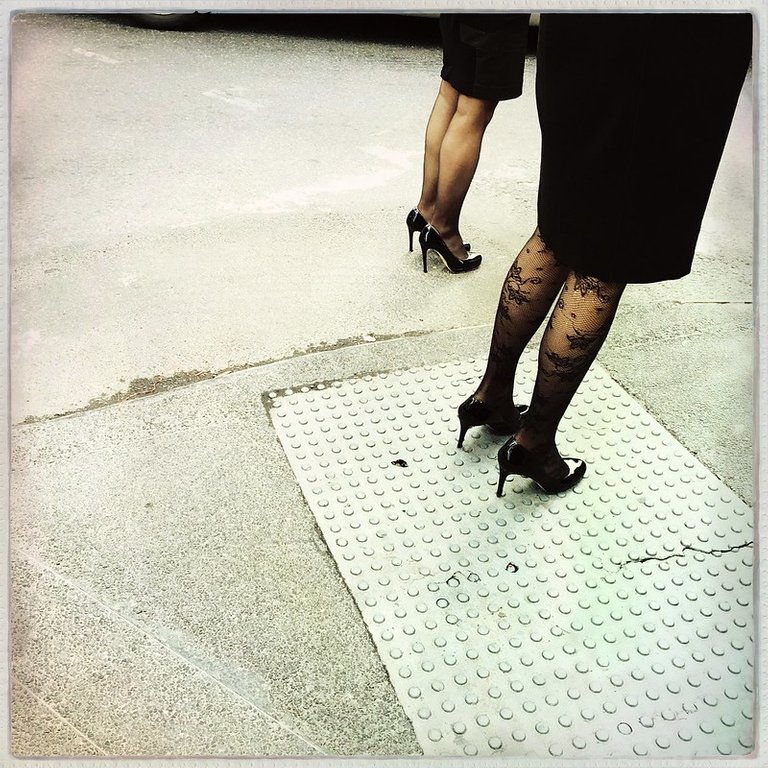 Graceland on Houston Street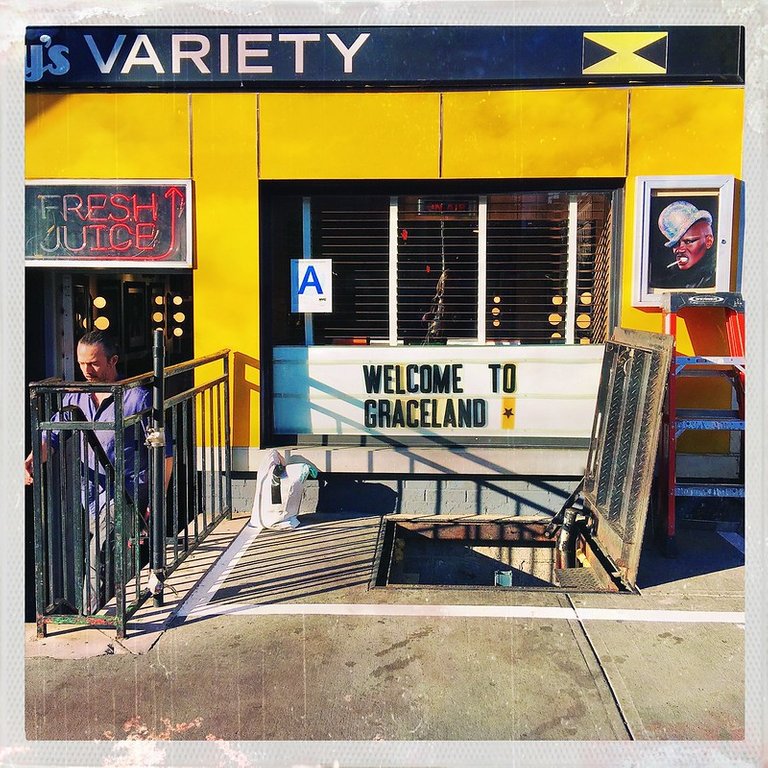 Man on West Broadway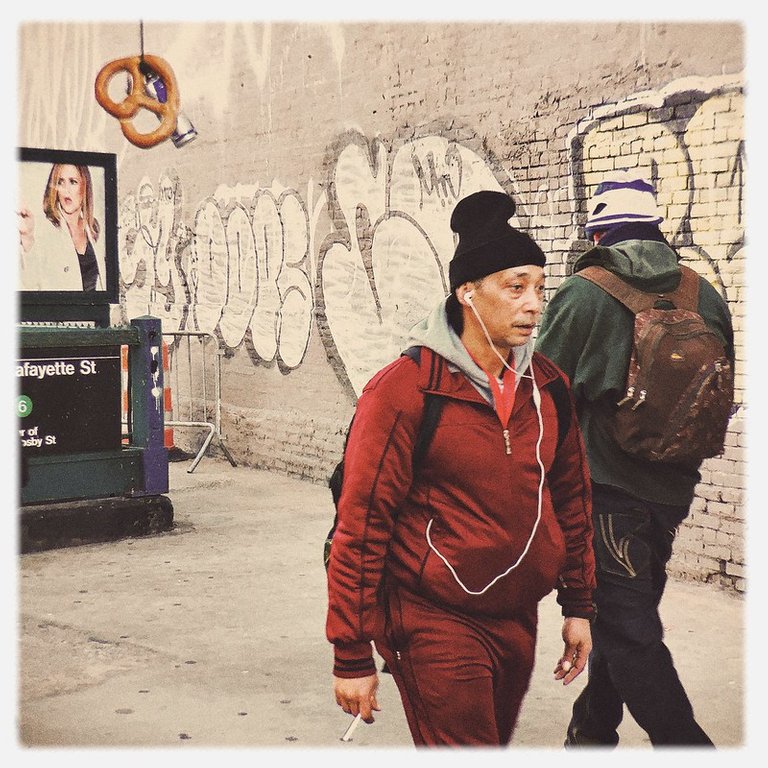 Bubby's Girl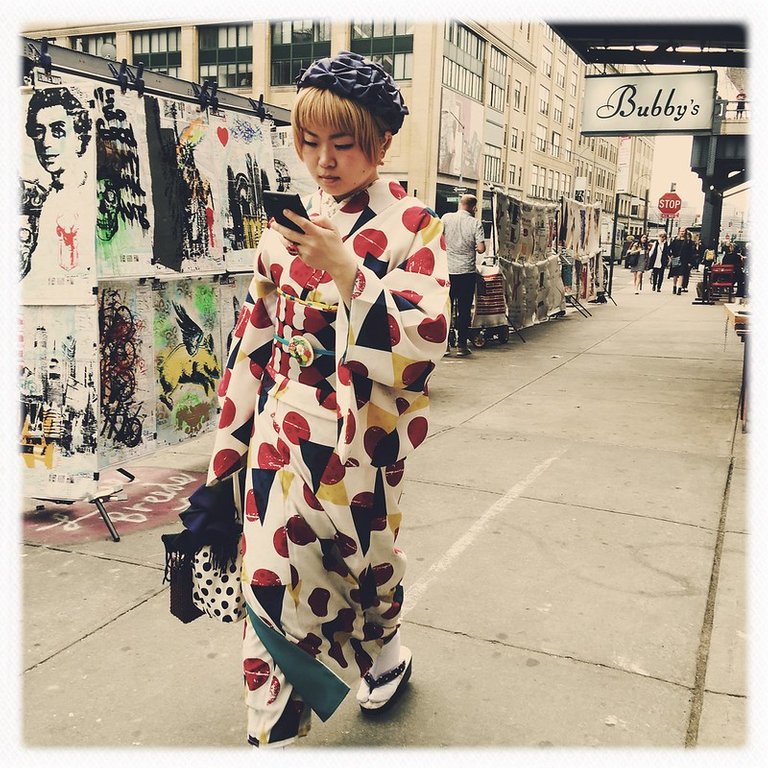 Hope you enjoyed the first installment of my new exclusive mobile street photography series for Steemit -- City Scenes.
Thanks!
To check out my previous posts or to follow me, please click here