Hello Steemians,
I'm thrilled to announce that one of my mobile photographs is up for an award!
Hipstography...
...has nominated one of my photographs 'Steps' for its Architectural Photography of the Year award. Actually, all the nominated photographs are pretty damn awesome, so I'm not counting on a win. However, I'm very proud my image is amongst such incredible work!
Please take a look at all these wonderful photographs (link directly below) and if you feel up to it...vote! You can vote for one, or two or...up to three photos!
http://hipstography.com/en/hipstography-awards-2016-en-2/nominees-architectural-photography-of-the-year-2.html
Here is the Nominated Photograph: 'Steps'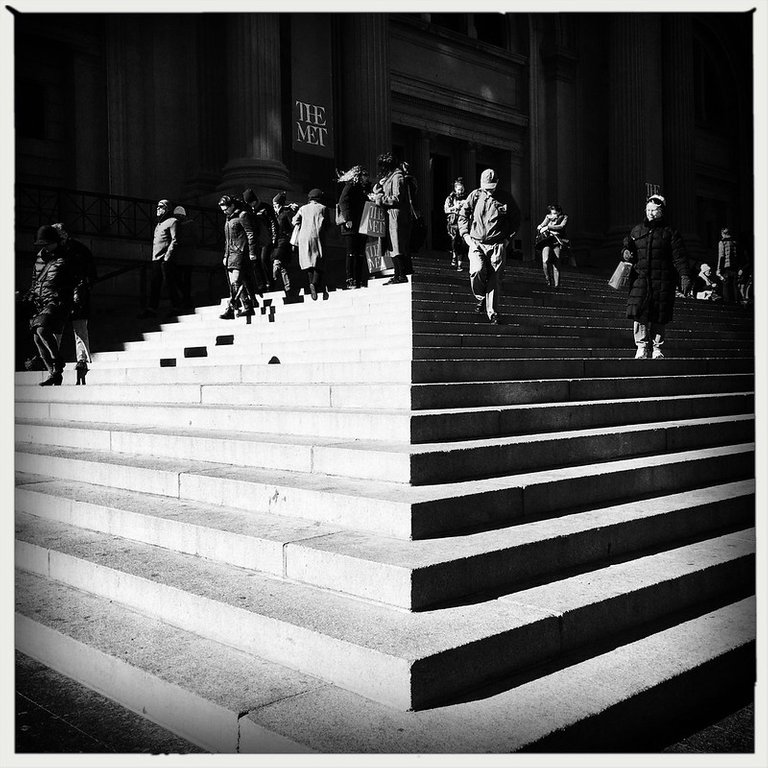 Hope you enjoyed this post. Thank you!
To check out my previous posts or to follow me, please click here.