Hallo meine lieben Hiveianer,
Heute hab ich mir mal die Zeit für mich genommen und bin in den Wald gegangen um meinen Akku mal wieder aufzuladen! Fühlte mich schon seid Tagen so leer und Energie los!
Hello my dear Hiveians,
Today I took the time for me and went into the forest to recharge my battery times again! Felt me for days so empty and energy loose!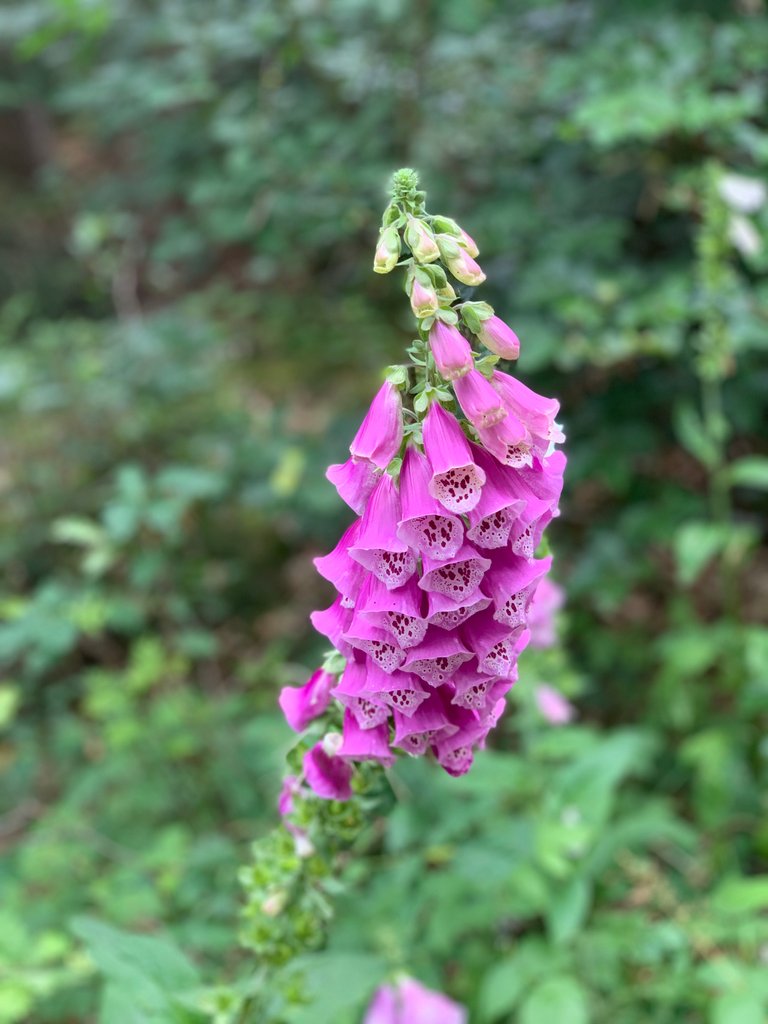 Wunderschöner Roter Fingerhut [Digitalis purpurea]
Beautiful red foxglove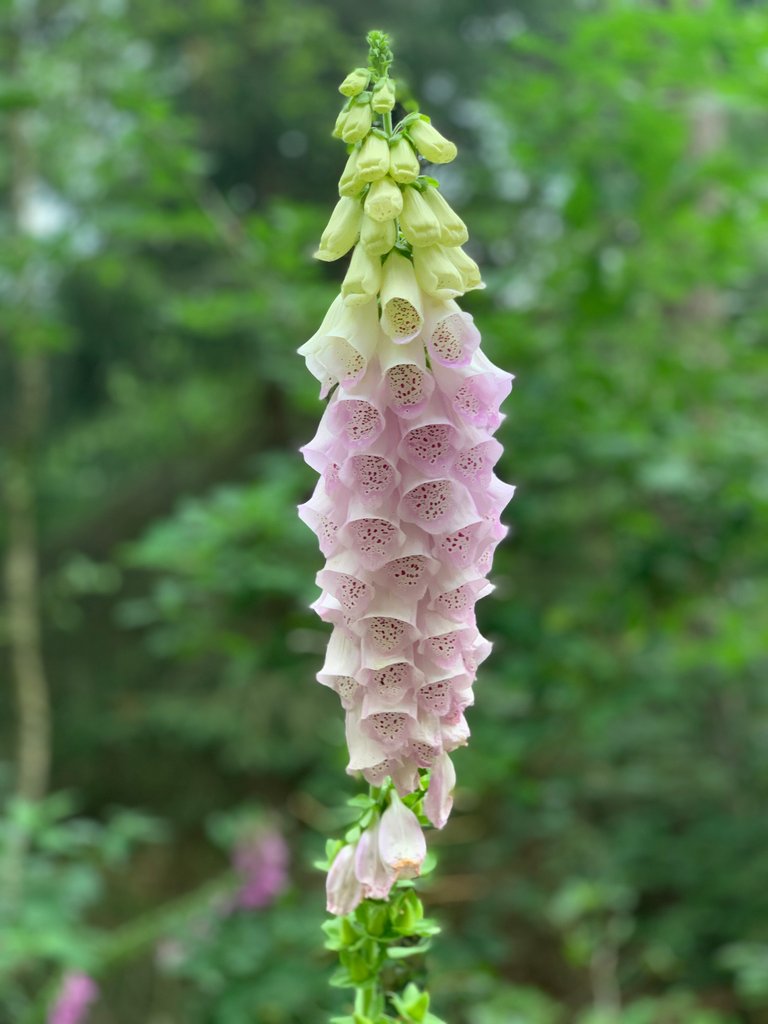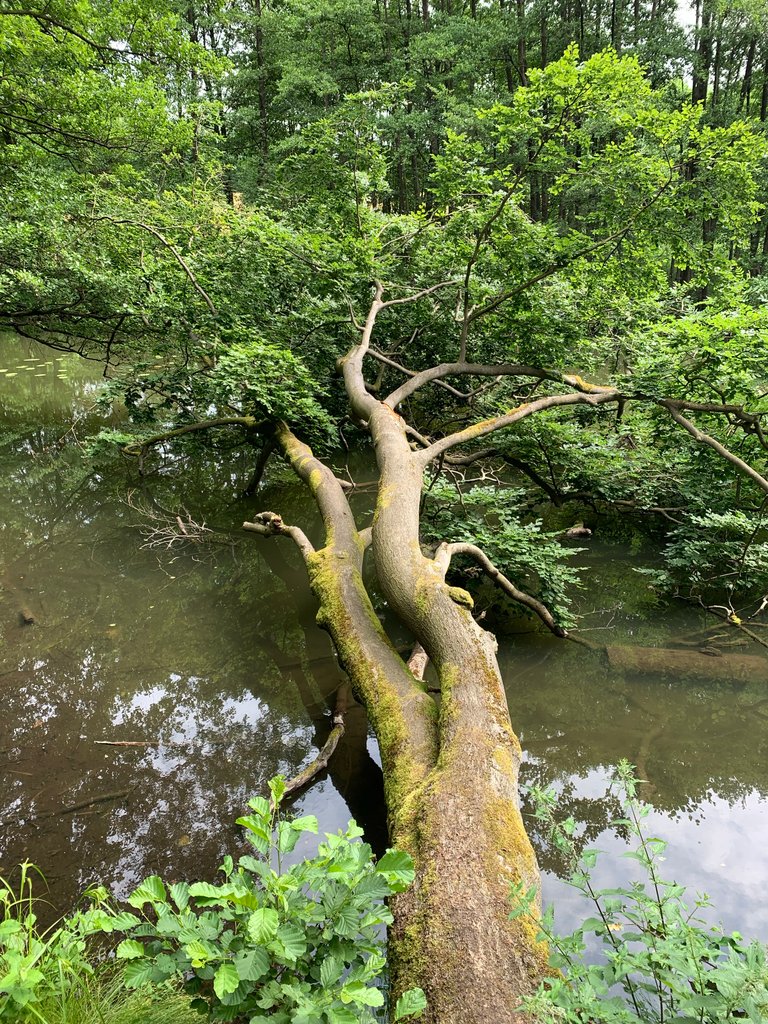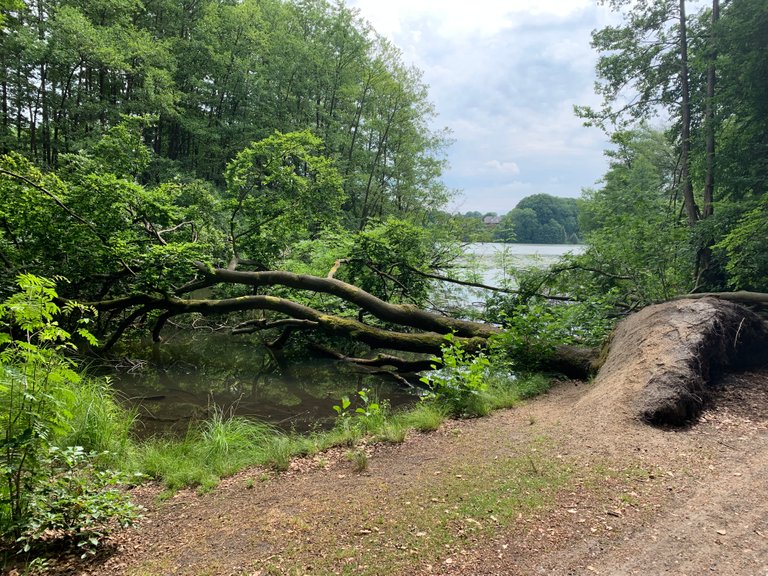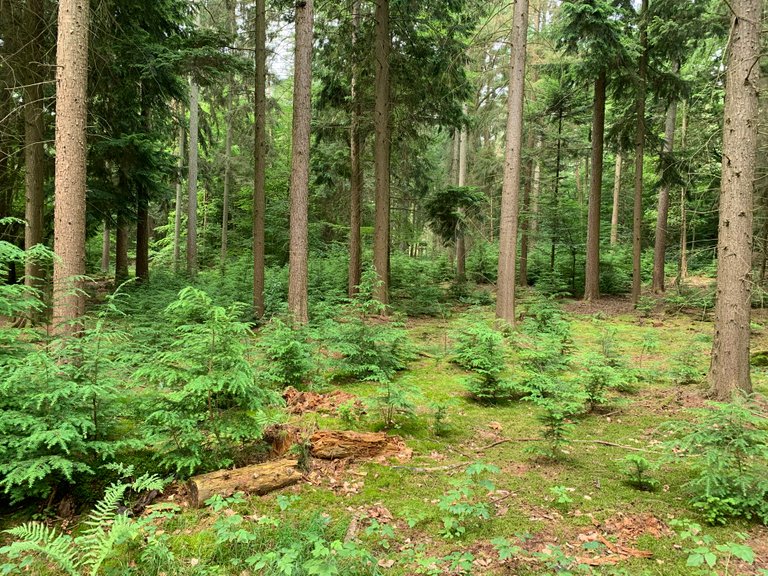 Was macht Ihr um wieder Energie zu tanken?
What do you do to recharge your batteries?
✌🏻☀️