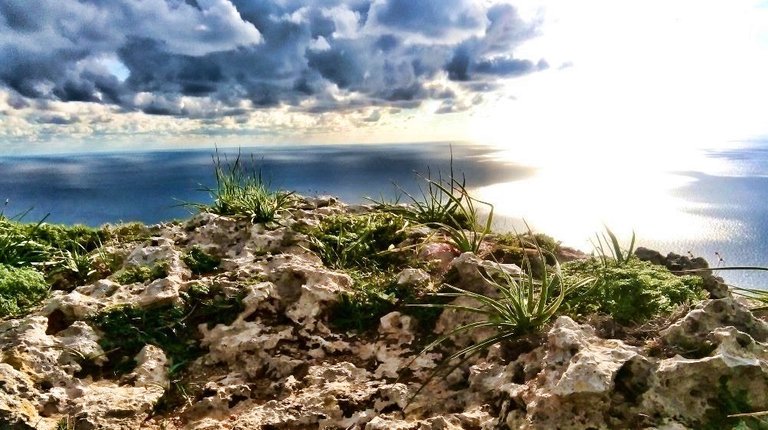 Dearest friends,
when life gets rough, focus on the smaller things. If it still feels rough, focus on even smaller things.
If it still feels rough. Get more into detail.
Nature soothes life, smoothes life's wounds. Heals.
The last weeks have been like a roller coaster ride for me. All my energy was needed to support my husband and my family.
I am grateful for nature and its healing power. Grateful for places that hold energy. An energy that is healing body, mind, and soul in a way that ratio can rarely fully grasp.
The next days I need to take a deep breath. Get back to life again. But then I'll be back!
Promised! Happy New Year to you all!
May all your wishes for 2019 come true!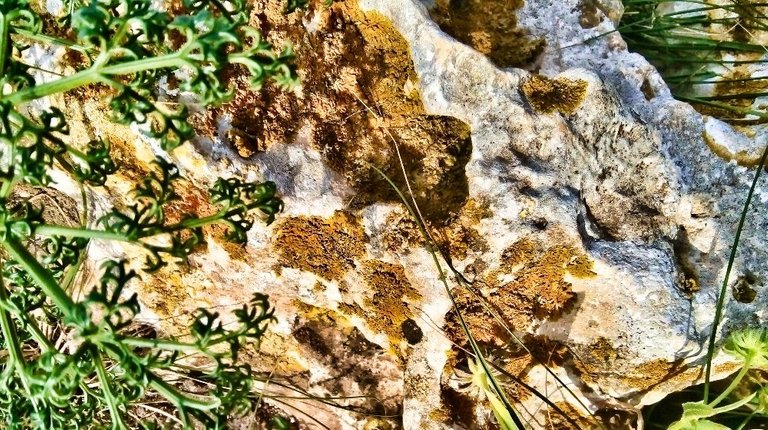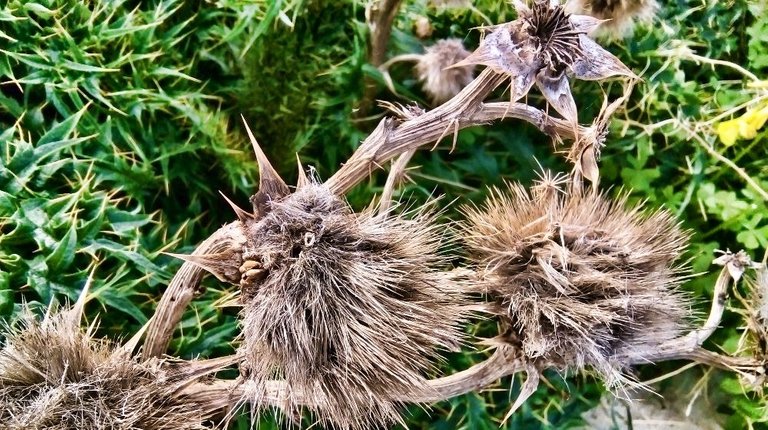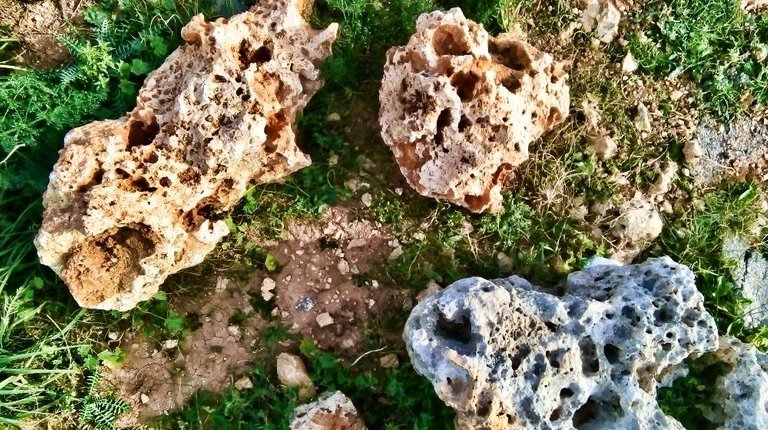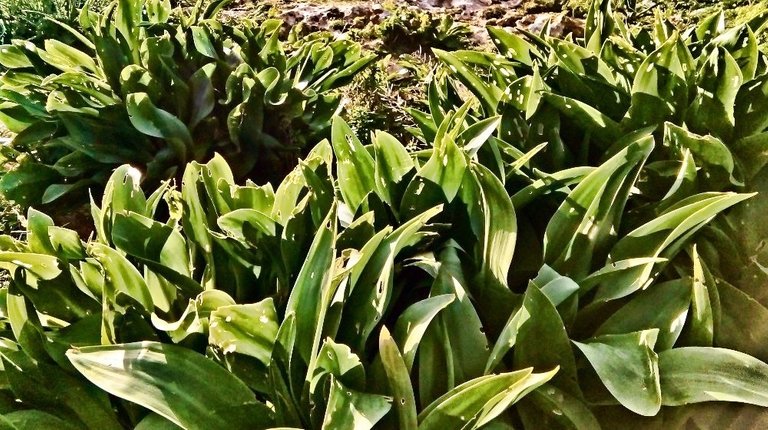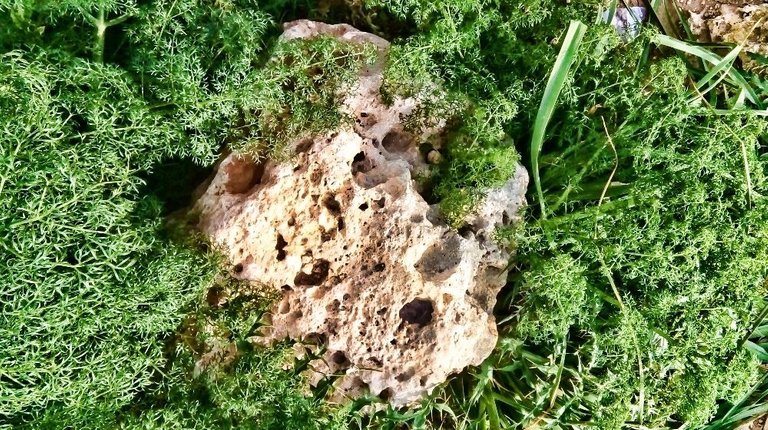 Meanwhile,
stay with love!!!
LOVE!!!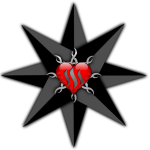 Original Content by @anutu
Sources: Photographs by @anutu
Writing, editing, and additional artwork by @anutu Did you "vote for Witness" already?
More information about on how important witness voting is, you can find here.
Please consider these most amazing and supportive people as witnesses:
Thank you very much!