Hello New Friends!
My name is Alicia (ah-lee-see-ah) Meneses Maples and this post represents the beginning of my journey on Hive. 👋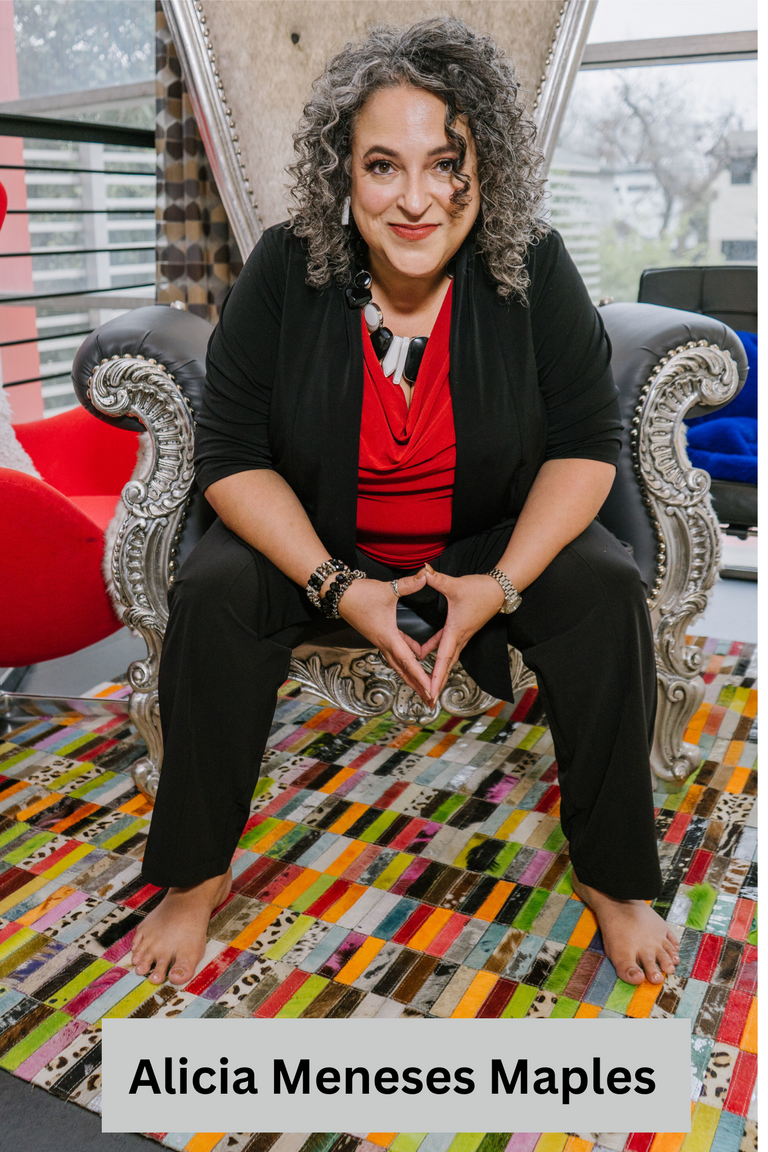 I am a strong, loving, multi-purpose-driven, entrepreneurial, faith-grounded woman. I live with intention, and do my best to align myself with the purposes God has for me.
I'll tell you a bit about myself, saving the scariest bit for the end. 😬
---
---
Big Voice, Big Man, Big Jewelry & Fur Babies
About my personal life, well, BIG is a theme.
🎶 - Singing karaoke with my friends is tons of fun and my fav is singing on the worship team at my church. It fills my heart.
💞 - I am married to a handsome, wonderful man who is a whole foot taller than I am!
🤠 - I live in Texas (a big state).
💎 - I enjoy wearing BIG statement-piece type jewelry; I've been that way since I was a kid. I also collect designer costume jewelry from the 30s, 40s and 50s.
🐶 - I am a fur-baby mama to 3 dogs which is a big, but fulfilling job.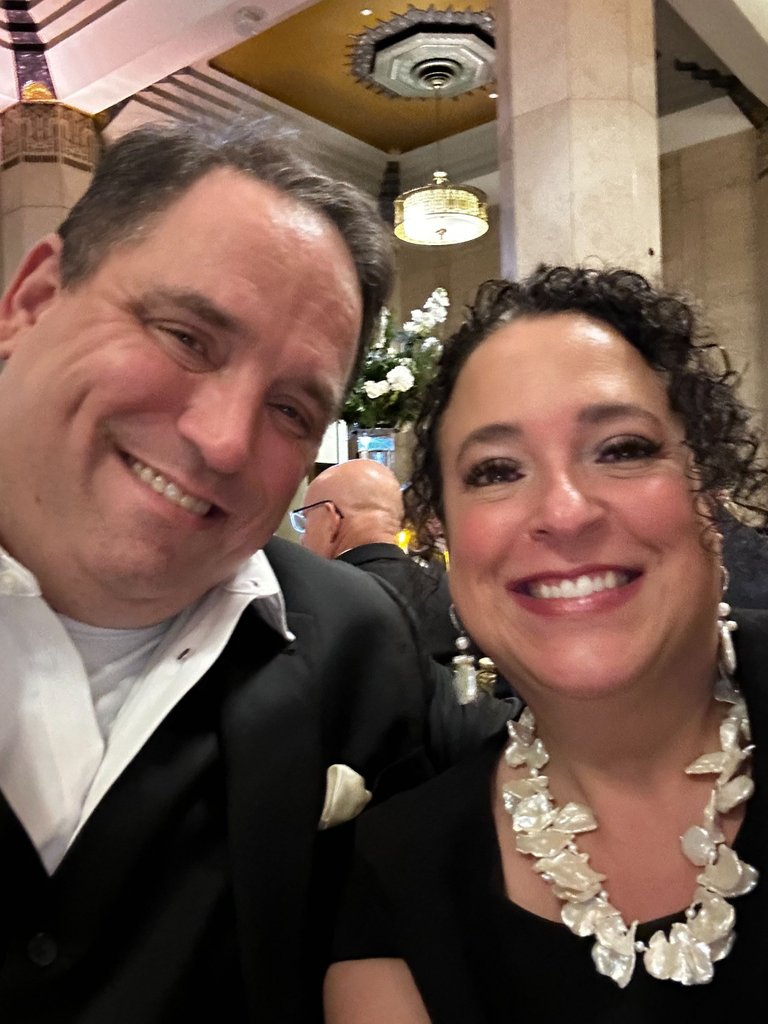 ---
---
Entrepreneur Love!
Professionally? I am an entrepreneur, LOVE entrepreneurs and I help entrepreneurs overcome their fears of selling to build profitable businesses.
I've had an award-winning blog, been featured in the media and lots of podcasts. I've also had several big name clients like Disney and an Olympic Gold Medal winning NBA star. But I have to be honest with you...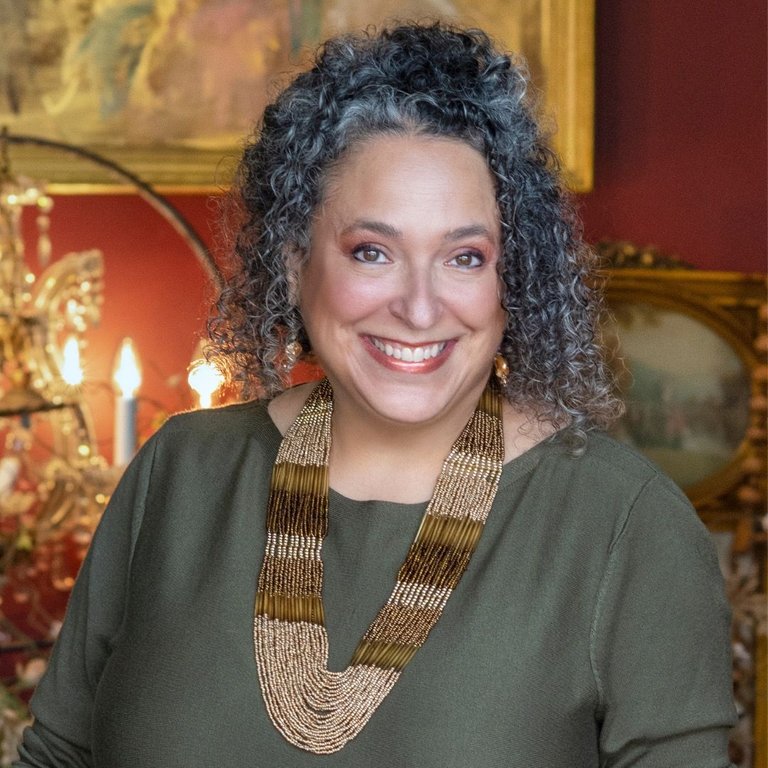 My favorite people to work with are small business owners who are AMAZING at what they do, but need help amplifying their profitability.
I get to fulfill my purpose with entrepreneurs several different ways.
I have a membership community,
1:1 consultations,
Online classes,
I speak, and
I moderate a weekly room with two Google experts on Clubhouse. Nope. Clubhouse is not dead. It is alive, active and lots of fun. We have a fabulous community where we answer your questions and give you free advice. Our focus is helping you drive more traffic to your business and increasing your conversions. If you have a virtual or brick and mortar business, come check us out. We are the Google My Business Club. I'm looking forward to bringing my friends on Clubhouse here to Hive!
---
---
The Proudest Moment of My Life...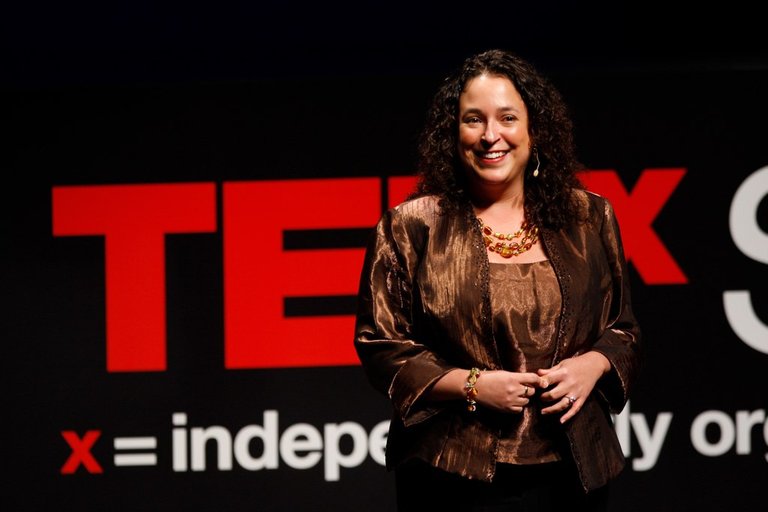 ...It Could Have Been a Disaster!
I almost didn't do it. I didn't want to do it. But I knew I was supposed to do it.
It was the riskiest, most vulnerable thing I have ever done.
I told the story of how I grew up so that I could shine a global light on the needs of glass children. Please watch my TEDx talk and share. You will be making a difference in the lives of thousands of people.
Thank You!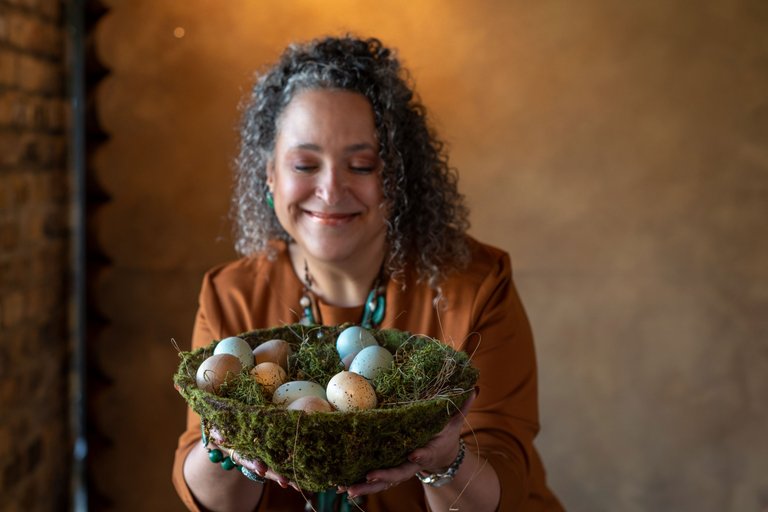 Thank you for reading. I can't wait to get to know YOU, read your posts and give you some Hive love. I also want to give a special shout out to my friend and mentor @epodcaster for helping me be here.
Blessings and hugs ~ Alicia