This is already a blockbuster topic, but when I am on it, that's madness.
𝕎𝕙𝕪?
Well, If you come to know me, my brother and mother will complain about how much I love to eat everything with forks and spoons just to keep my hand dry. Then again, if my friends listen to that answer, they can even die laughing. I don't recommend that 😉.
All they would say If I could; forget my two hands, I would even eat with my legs, let alone spoons.
My mother and brother would also say I have a bit of OCD. My friends would agree on a bit just about my reading table, but they will give you an explanation which I am not going to reveal, only other than that; you won't believe it if you could see the bachelor apartment where I stayed with my friends. It's just nature-shattering for someone who even has the slightest bit of OCD.
𝐖𝐞𝐥𝐥, 𝐢𝐭'𝐬 𝐦𝐞 𝐰𝐡𝐨 𝐥𝐨𝐯𝐞𝐬 𝐭𝐨 𝐛𝐥𝐞𝐧𝐝.
𝔹𝕪 𝕥𝕙𝕖 𝕨𝕒𝕪, 𝕒𝕝𝕝 𝕠𝕗 𝕥𝕙𝕖𝕤𝕖 𝕔𝕒𝕟 𝕓𝕖 𝕒 𝕝𝕚𝕖 😁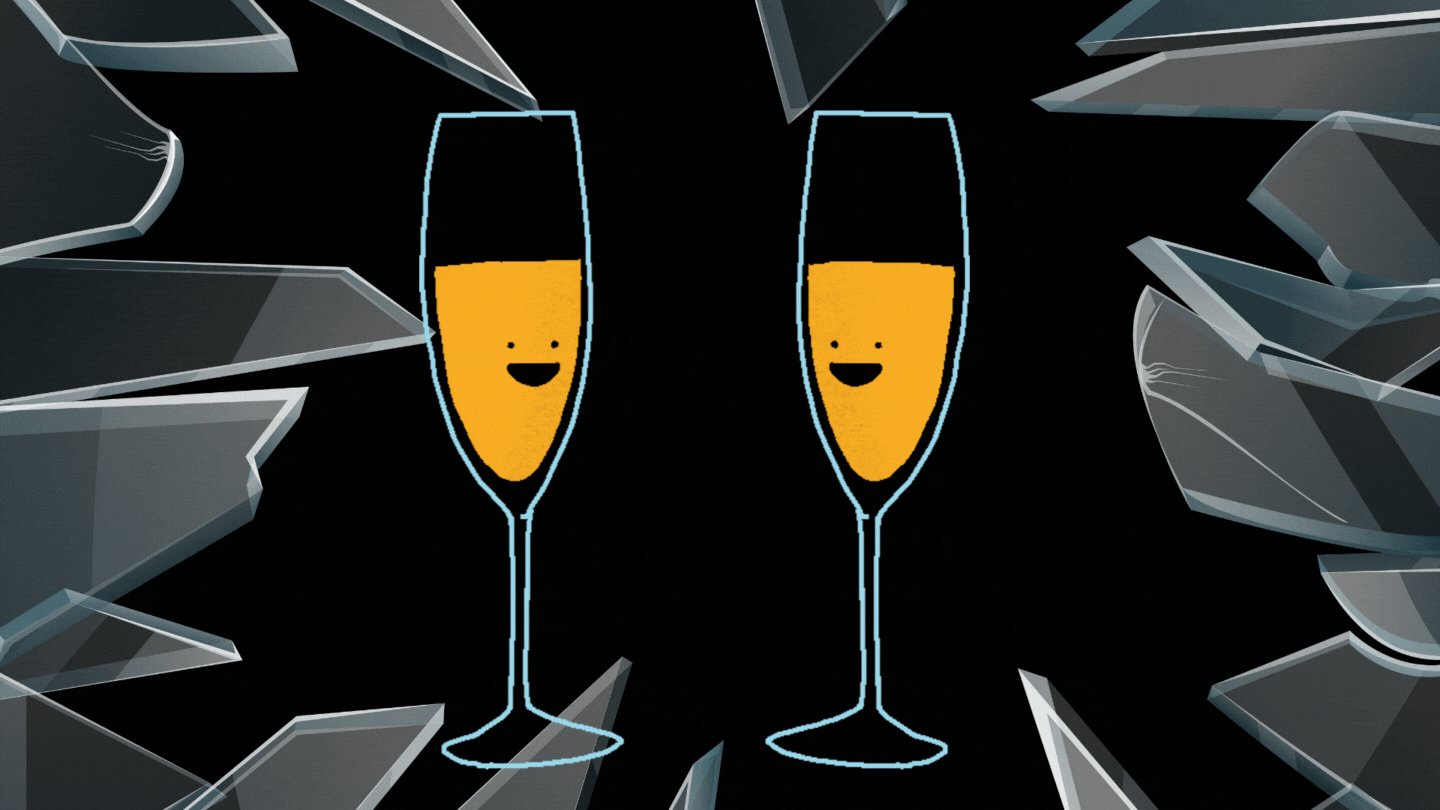 𝚈𝚘𝚞 𝚊𝚕𝚛𝚎𝚊𝚍𝚢 𝚔𝚗𝚘𝚠 𝚝𝚑𝚎 𝚛𝚞𝚕𝚎𝚜. 𝙻𝚎𝚝'𝚜 𝚓𝚞𝚖𝚙 𝚝𝚘 𝚝𝚑𝚎 𝚖𝚊𝚒𝚗 𝚌𝚘𝚞𝚛𝚜𝚎 𝚠𝚒𝚝𝚑𝚘𝚞𝚝 𝚐𝚊𝚛𝚐𝚕𝚒𝚗𝚐.
Never Have I Ever been to a Girl's Restroom
I spent most of the time in boys' school and college except for classes seven and eight. Even going to girls' class was impossible as we were not allowed to go upper floors where the girl's used to study. The restroom was three floors upper. No chance. Then what? Boys and boys until I moved to BRAC. Do I need to explain about my University? About markets and Restaurants- I don't even feel comfortable going to the male, let alone the opposite. Most importantly, I wouldn't do it. That's it. Yes, I may be wild a bit, but I always have respected women. I wouldn't say I have never flirted with someone. But that's different, right?
Never Have I Ever ridden a bicycle.
I know it sounds odd when a 90's kid says something like that. Yes, I have played Marvels, cricket, football, video games like Mostofa(Cadillacs and Dinosaurs ), King of Fighters, and I was a pro. More than you can imagine. The owner used to cut the power to make me leave as he couldn't afford to say no. I have caught fish from the rivers and was an expert in kite flying. Do I have to mention boat riding and swimming? I knew all but never learned to ride a bicycle. I don't know why? It just didn't happen.
Never Have I Ever been to a Launch

Well, it's simple I am from Dhaka. All my relatives are around me. Even the farthest relative happens to be in my own Thana(Police station). Yes, I have traveled outside Dhaka. I have been to Cox's Bazar, Rangamati, Khagrachori, Shylet, Bandarban, Khulna, Sunamganj, Manikgang, Gazipur, and many more places, but I never had to travel on a Launch.
Good luck with finding the imposter 🍷


---