Anyone and everyone can stack silver and gold.To make significant gains with bullion, you don't even have to be a high-flying Wall Street player.
Furthermore, you don't need a large sum of money to start accumulating wealth and security with a stockpile of silver or gold. You can start stacking with as little as a few pieces of precious metal and take as much time as you need to build up your stack.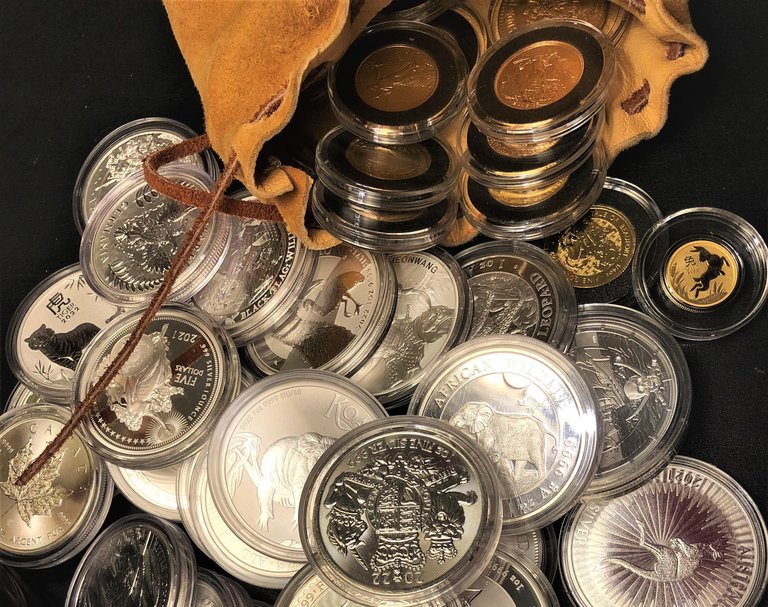 Silver and gold stacking has several advantages. In most cases, versatility is the deciding factor. Silver and gold are easy to trade and provide security and personal riches in a way that no other asset can.
To be certain that the silver and gold you purchase are genuine and are the advertised fineness and purity, I deal only with online bullion brokers. You may also purchase them from reputable coin dealers. Additionally, you should just buy well-known items that are straightforward to market.
You won't have any trouble liquidating your gold or silver coins if they come from the United States Mint or another significant international authority. The same holds true for bars or rounds produced by reputable and well-known private mints.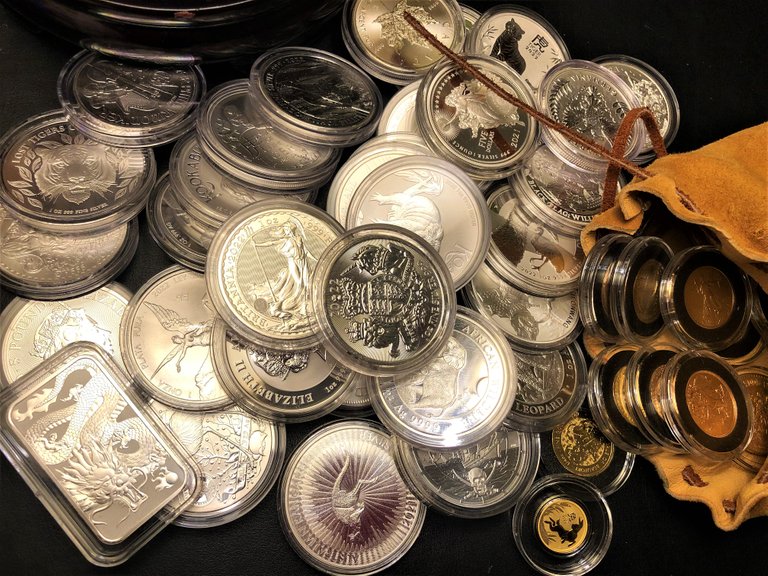 Only a small portion of a diversified portfolio should be made up of precious metals. In the event that the economy declines, or other unanticipated socioeconomic or personal issues interfere with daily life, stacking silver and gold can help protect you against financial losses.
However, you might not be as financially successful as you'd like to be if all of your investing funds are going into your silver or gold stack.
Don't forget to diversify!

😍#ilikeitalot!😍
Gold and Silver Stacking is not for everyone.

Do your own research!
If you want to learn more, we are here at the Silver Gold Stackers Community. Come join us!
---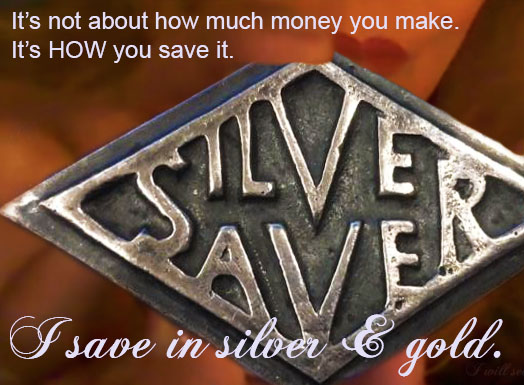 Best Regards,
I am not a financial adviser. This article is not meant to be financial advice. My articles on cryptos and precious metals share my personal opinion, experiences, and general information on cryptos and precious metals.
---
All photos, gif, and video were taken by me with my iPhone, unless specified.
Thank you for stopping by to view this article.
I hope to see you again soon!
Hugs and Kisses 🥰🌺🤙!!!!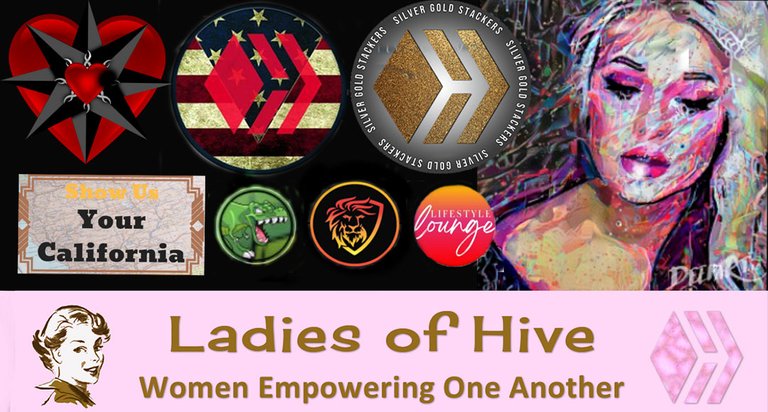 I post an article daily. I feature precious metals every other day, and on other days I post article of general interest. Follow me in my journey to save in silver and gold.