Introduction to the HiveSBI Project + news regarding the "HSBI" DAO Token & their New Website!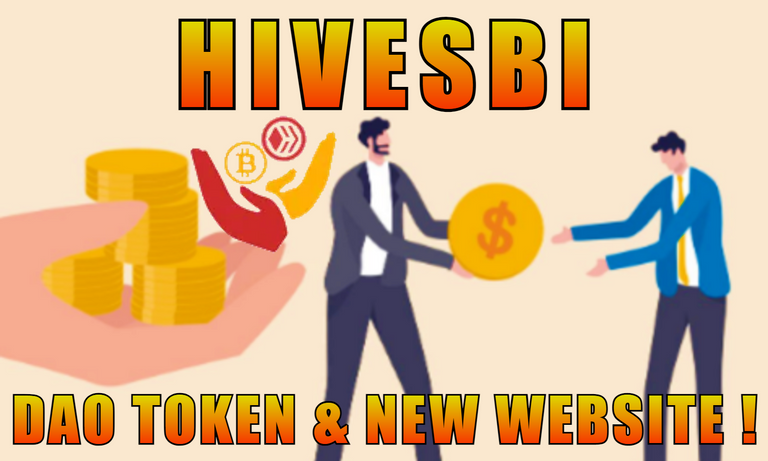 Source: ESLBrains

Intro to HiveSBI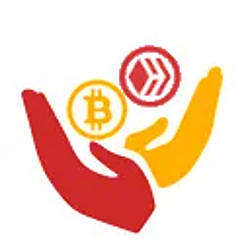 Hive Stake Basic Income (also known as HiveSBI, HSBI or @steembasicincome) is a project created by @josephsavage that, simply put, curates users through lifetime voting. Whenever an user posts on Hive, he'll receive votes from HSBI, proportional to the amount of "HSBI units" that user has.
An user joins the HiveSBI project by sponsoring someone else into the project: you buy an unit for someone else, and you receive an unit for yourself too. In other words: you can't purchase HSBI units only for yourself; you have to buy units for another user that you want to support, and you'll receive the same amount for yourself.
"Give, and ye shall receive!"
The most interesting feature of HSBI is that it is a lifetime subscription. HSBI units aren't Hive-Engine Tokens, thus, they can't be traded or sent to another user. This is a huge motivation for users to keep posting on Hive through the years: if someone abandons Hive, they won't be able to earn anything from HSBI and won't be able to liquidate those units for a quick buck. It's a long-term investment that will pay dividends forever.
Another characteristic of HiveSBI is that its vote value accumulates over time, even if you're not posting, resulting on a larger vote value on the next post. It doesn't "require" you to post every day in order to receive its rewards. You only have time to post 1 time per week? OK, your vote value will build up over this week, and you'll receive a larger vote when you post. Only 1 time per month? No problem, too!
To know more about the HiveSBI Project, including some technical details, take a look at their Official FAQ.
How to Buy Units and Join the Project
First of all, choose another Hive user for you to sponsor. It can be a real life friend that invited you to Hive, an author that regularly posts interesting content, someone that helped you understand what "Powering Up" meant...
HiveSBI is also very commonly given as prizes in giveaways and contests. So you can create your own giveaway or contest, and sponsor winners into HiveSBI in order to promote engagement and the creation of interesting content!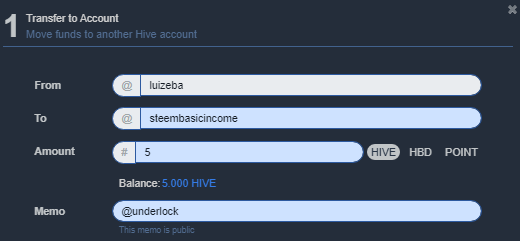 Then, send any whole number of Hive (1...2...3...etc. Do NOT send fractional numbers!) to @steembasicincome, and write the Hive username that you want to sponsor as the Transaction Memo. For example, if I wanted to sponsor my good friend @underlock with 5 HiveSBI Units, I would send 5 Hive to @steembasicincome and write, as the Transaction Memo, "@underlock".
Do NOT sponsor yourself! The system does not recognize self-sponsoring, and the HiveSBI unit will be assigned to someone else.
Also, do NOT include any other words in the Transaction Memo. Write only the username of the sponsored user!
And that's it! For each 1 Hive sent, both you and the sponsored user will receive 1 HiveSBI unit, and you'll slowly start to receive votes from the HiveSBI Project.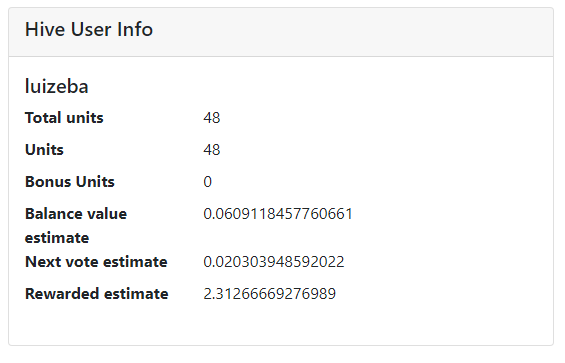 You can check how much units you have, and what's the estimated value of your next vote by clicking here!

DAO Token
The Project has recently launched a Hive-Engine Token with the "HSBI" Ticker that's called "HiveSBI DAO".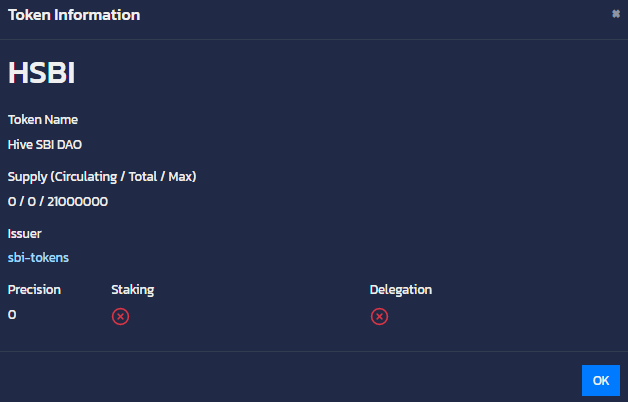 As you can see on TribalDex, no tokens have actually been issued ("Supply = 0"), and I couldn't find any official information about the token on both their official website and on their Hive profile.
But, nonetheless, it's interesting to see that the project is thinking about the adoption of some sort of decentralized governance, probably with $HSBI holders deciding about the future of the project.

New Website: www.HiveSBI.com
When I joined Hive one year ago, it was kinda difficult to find out what HiveSBI was and how it worked, as the information wasn't consolidated in a single page. Not only that, but it was convoluted to find out about my own informations (how much units I got, etc.)

But now they recently launched a new website https://www.hivesbi.com/ , making the whole process easier and more user-friendly!
The site is still simple, but very useful. As I said before, you can check your own info on the User Info page. On the Richlist, you can see the users with the most HiveSBI Units and how big their next votes will be (with @ecoinstats coming ahead of everyone else with more than 17 thousand units!). And, finally, the Documentation, where we can find the Official FAQ.

I'm really glad to see that the Project is still alive and going on strong, with new features being recently released.
Are you part of HiveSBI? How many Units do you have? Do you think it's worth it? Share your opinion below! 😀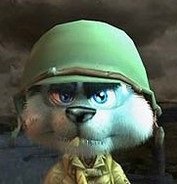 Thanks for reading this post, and until next time!
If you enjoyed the post, feel free to follow me as I'm routinely writing about Gaming, Investment, Fitness and Writing, and posting about other random fun subjects like Travel, Photography and Metal Detecting!
I'm also a Gaming Curator, both for NFT and regular Games, with experience on 1UP.zone and Ecency. If you want to vote on superb content, just Follow my Trail!

If you want to play fun NFT Games, I do strongly recommend Splinterlands, RisingStar, Rabona and dCrops. Send me a message if you need help starting out!
And, if you're feeling lucky, go to HiveSlotGames and win money by playing on the Roulette, BlackJack, Dices and Slots!

Unless stated otherwise, all images are created and owned by me.
This is definitely NOT financial, legal or investment advice. You wouldn't get your financial advice from a squirrel, would you? Cryptocurrencies are very volatile, so don't invest what you can't afford to lose.
Also, believe it or not, I'm not actually a squirrel! This handsome rodent in my profile picture is a character from 'Conker: Live & Reloaded'. Here's Real Life me!
Posted Using LeoFinance Beta