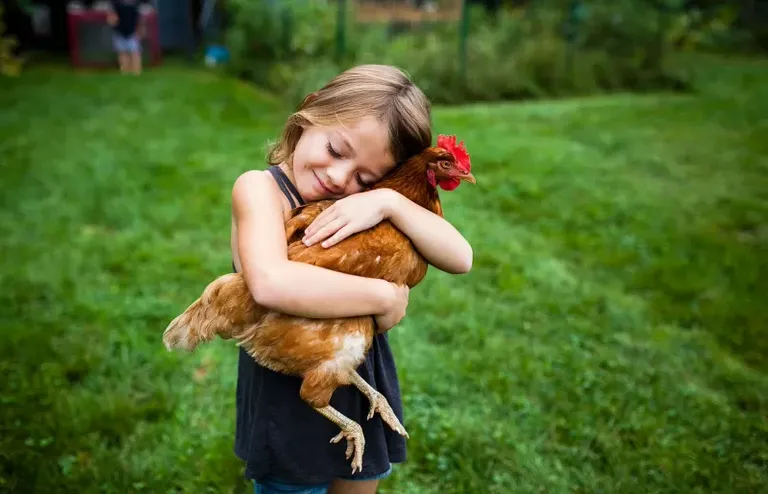 Source
Choices
You know you're doomed for heart breaks when you make a Spring chicken your first pet.
You're blinded by compassion, maybe it's just self-pity. You listen to no one, even if they mean well.
Every year, flocks are separated into egg layers, fighters, studs, and meat. You should know better, but you choose with the heart and hope it does not break.
It does not matter that chickens make lousy pets. They don't listen; they don't do tricks; they stop being cute after they molt their yellow feathers; they stink; and yet, you stick with it. You name it, pamper it, over-indulge it (only to make it more attractive and shorten its lifespan), and you still hope it's going to last or end well.
You may end up hating Spring or becoming a vegetarian, but that does not change a fundamental truth: You may pet a Spring chicken, but you can't stop Spring from coming.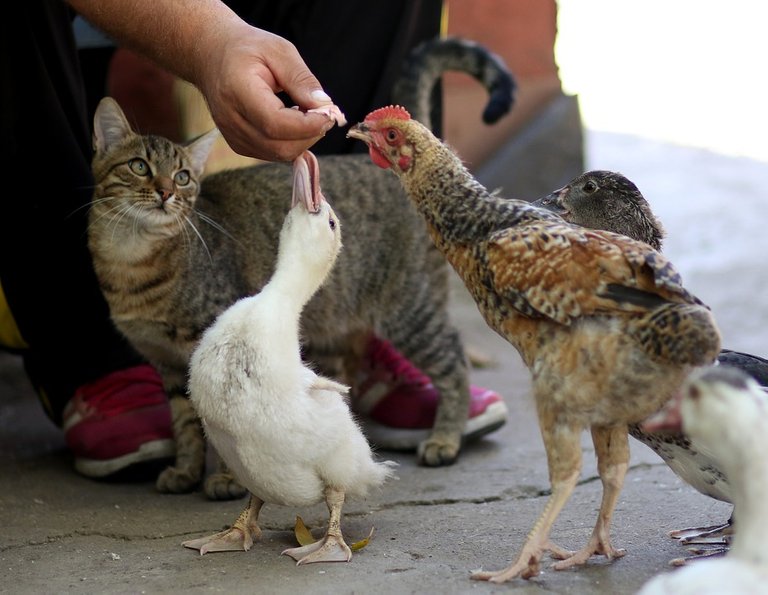 Source
Thanks for your reading
This was my entry to @mariannewest and @latino.romano's 5 Minute Freewrite: Thursday Prompt: SPRING CHICKEN. You can see the details here.
Make sure you visit the Freewrite House!!!