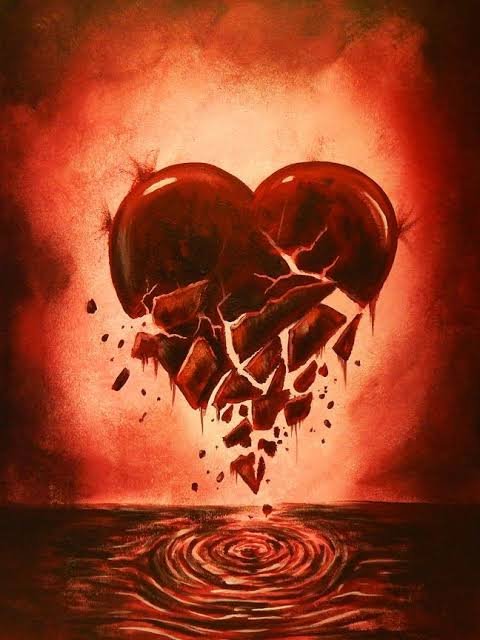 My heart, which was quite fleshy for a while
Suffers.
It's as if you're telling me you shouldn't forget me, it's like making your heart ache.
You, I'm not too bad
I'm not going to come back, but
My heart is recovering from aches and pains
So often, once or still four breast may
As a reminder
Make it
Yeah, I don't think I can endure anything like this
I will admit it.
It's true that I was proud to say I forgot all of you. And not as much as when the breakup first started
Sometimes the time I loved you
I miss you and my heart aches
But now I don't despair just because I'm sick
Not to you
Even if my heart aches worse than this
I did well.
Your grumpy sometimes comes to me now
Even if a thrown heart is suffering from bodily pain, I still have room to accept her as a lover.