photo credit: @crosheille
If you have goals and aspirations to achieve then you have a Bucket List!
Over these past few years I have learned from your posts the things you wish to do and the supplies and skills you hope to acquire one day.
Many of us, including myself, have several projects we want to accomplish and have already accumulated quite a list to mark off. There are also a variety of needlework techniques we wish to learn.
Iт'ѕ Tιмe тo Cнecĸ Oғғ Oυr Lιѕт!
This will be a Community Challenge and NOT a contest.
What that means is we are encouraging you and hope through other's efforts you will be inspired to reach your goals. We will be cheering each other on as a community of supportive friends throughout this entire challenge (as we did with the WIP challenge).
We are giving you 3 months to mark at least one thing off your 🄽🄴🄴🄳🄻🄴🅆🄾🅁🄺 🄱🅄🄲🄺🄴🅃 🄻🄸🅂🅃!!
Whether it's completing a project, learning a new needlework skill/technique, purchasing those must have supplies for your next venture, visiting a fiber arts fair, festival or museum, creating your own pattern for the first time etc etc, we want to challenge you to it!
Remember, we do accept any form of fiber arts that deal with knotting, braiding, felting, lacing or any form of manipulation of fabrics and yarns. If any of these are on your list of things to accomplish you can include those in this challenge as well.
The aim is to at least reach one goal but we want to motivate you to do as many as you can within a three month timeframe.
No more excuses needleworkers!
Aren't you ready to start marking off your long awaited list?! Well here's your opportunity to line through some items! 😃
Even the smallest achievement can give the greatest feeling of accomplishment!!




𝒯𝒽𝑒 𝑅𝓊𝓁𝑒𝓈:
1. Your bucket list goal(s) must be needlework related or any form of fiber arts that deal with knotting, braiding, felting, lacing or any form of manipulation of fabrics and yarns.
2. Once you've completed a goal make a post all about it and share it with us.
In your post please give us some background details on why this particular goal was added to your list, how long it's been on there and when you thought you were going to accomplish it (give an estimated year or timeframe). If you need help with adding more spice and life to your post and want to know exactly what we are looking for please read Oh, Just Another Tutorial for guidance.
We will definitely want to see some photos of the supplies, process, final results or event depending on what your goal is.
3. Must follow posting guidelines as outlined in the FAQs.
4. Include #needleworkyourbucketlist as one of your tags.
5. Must post your entry directly to the NeedleWorkMonday Community!
6. Must leave a link to your challenge entry below in the comments of this post so we won't miss it!


UPDATE:

Per the questions in the comment section you can make as many bucket list posts as you'd like 😃!
Also, you know that we love joining you in your creative journeys. With that said, if you want to share with us your progress along the way and make a few posts leading up to the completion of your goal then that is great too!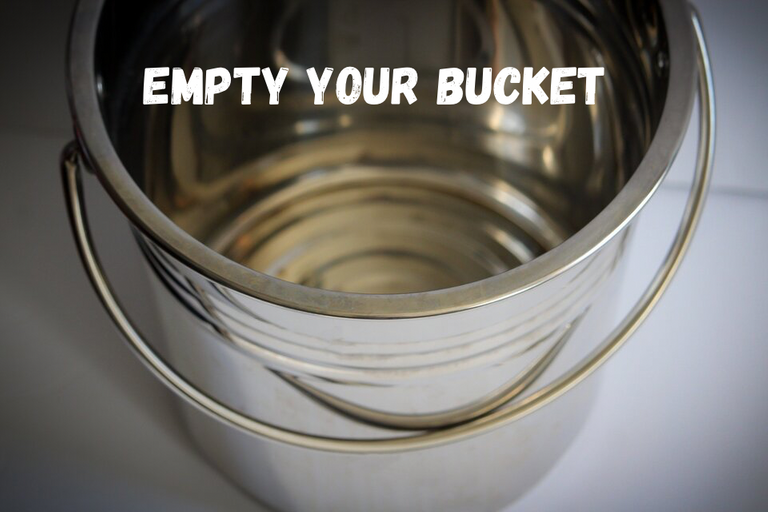 photo credit: @crosheille
𝒯𝒽𝑒 𝒟𝑒𝒶𝒹𝓁𝒾𝓃𝑒:
You'll have 3 months to join in and complete this challenge. All posts for this challenge are due and must be submitted by Monday, March 13th.


𝑅𝑒𝓌𝒶𝓇𝒹𝓈:
The rewards for this challenge will be done a little differently this round.
With the payout from this post we will be distributing tips on your posts according to the judging criteria below that we use on all of our contests. You have the potential to earn a good tip on top of having your post nominated for an OCD upvote! 🤩
I highly encourage you to read the post link I left above and push yourself further to making an exceptional post about achieving your goals. It could really payoff for you to go an extra mile and put more thought and feeling into your publication.


Judging Criteria
As with all challenges, we base our judging on certain criteria to help us narrow down the final winners, among which, but not limited to: the final presentation, techniques and materials used, story/inspiration behind the project, originality, creativity plus level of complexity/difficulty.
We are so ready to see what's been on your bucket list but mostly excited to see things crossed off!!!
As we work through this challenge we encourage you to support one another and cheer each other on as we aim to accomplish those aspirations.
There is no goal that's too simple. Sometimes the simplest goals are the most rewarding! 😉




Have Fun! 😆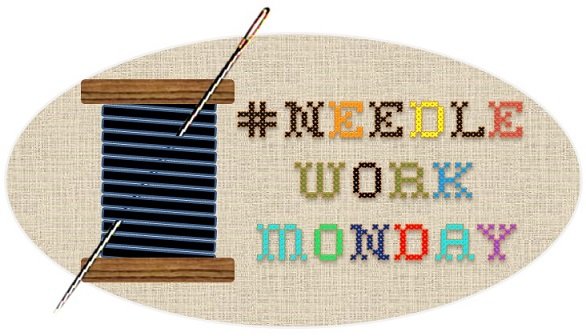 NeedleWorkMonday Founder:
Administrator:
Moderator:
Community Builders:
This challenge was written by @crosheille.