Happy 2023 from @good-karma, and from all the Ecency Developers, Curators and Moderators!

In looking back over the past year we can see top comment Engagers on the Leaderboad each day, week and month, but to find the top Ecency users for 2022 we needed to query the blockchain to find who the leaders were in posting AND commenting and overall activity. Some of you make oodles of comments, but not as many Ecency posts. Others publish many posts, but not as many comments.
There are so many amazing, hardworking Ecencians that help keep Ecency the ♥️Decent, Kind and Helpful place that we all love!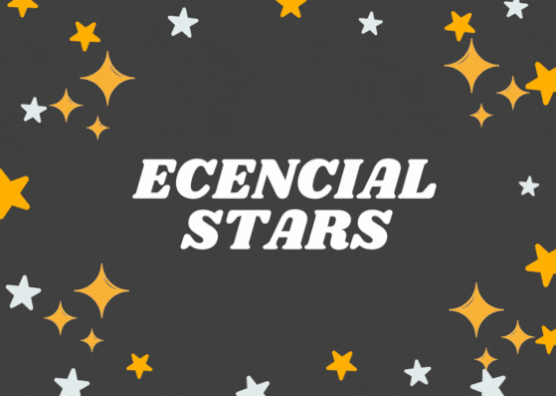 These well rounded Ecencians are the most active users for 2022! To celebrate their incredible activity Ecency is awarding 225 HBD and 15000 POINTS
Ecencial Stars
Thanks for using Ecency often and consistently all year!
For helping make 2022 a year of growth for Ecency and for the Hive blockchain, you will each receive:
15 HBD
and 1000 POINTS


Wishing everyone a Happy Ecency New Year filled with Decency, Kindness and many opportunities to be Helpful!
Be on the lookout for Ecency to bring much more excitement and many new features this year!
Peace on Earth in 2023

all gifs and banners created by @irisworld