---
Hello Friends,
There are different types of curries are made in the different part of the world. Today i am going to share a post about Spinach and Split Bengal gram lentils Curry. This curry is very nutrient and healthy. In my previous posts, I have already told about the benefits of spinach. Here i am going to share the benefits of Split Bengal gram lentils. It has contained many protein rich supplements. Especially It helps the lowering the cholesterol levels from the blood. Maximum Indian peoples are eating Split Bengal gram lentils almost every day. This item can take with the rice, rice cakes, and Indian bread. You can also eat this curry with different types of breads. Since spinach have lots of nutrient features, so this curry is good for health. It is one kind of replacement of meats for vegetarian peoples.
The main Ingredients of Spinach and Split Bengal gram lentils curry are
Split Bengal gram lentils (500 gram)
250 grams of potatoes
250 grams of pumpkin
500 grams of green spinach
50 grams of onion
5 grams of ginger
10 grams of green chili
10 grams of garlic
150 grams of fresh tomatoes
Cumin seeds 5 grams
Cooking oil 10 to 12 ml
Turmeric Powder
Rock salt or Pink salt
Spices
Coriander leaves
First, boil the Split Bengal gram lentils with salt (1/2 teaspoon), turmeric powder (1/2 teaspoon) and water( 750 ml). Cook until cooked through to 75 parts. We also added chopped potato, Chopped pumpkin and tomato at the time of cooking. We used a pressure cooker, so that it only took maximum 5 minutes in low flame. After 5 minutes, we removed the pressure from pressure cooker. We made half cooked for keeping the mind of nutrient and healthy and tasty purpose.
Then we took 5 ml cooking oil in a deep frying pan. Heat with in the help of gas with low flame. Once the oil is hot, fry the chopped spinach for 5 minutes with low flame. Once it is dried , we removed it from frying pan. After that again took some cooking oil 7 to 8 ml in a deep frying pan. Do it all in low flames. After add some chopped onion, chopped green chili on it. Then fry for one minute, when you find the color of the onion, going to be light reddish, add some cutting pieces of garlic on it. After one minutes, add some ginger paste on it and cook for another one minutes in low flame. After one minute , we added add the boiled yellow lentils, potato, pumpkin, tomato mixture on it and cook for another two minutes. At last we added the fried chopped spinach on that mixture and again cooked for five minutes in low flames. Then add or sprinkle some hot spices cover it. The curry is ready for serve. It was garnished with coriander leaves.
I have uploaded a music video of this Spinach and Bengal Gram Lentils Curry. You can refer or enjoy the music video when you prepare this curry at your home. I have added one song in this music video. I hope, you will love this music video. Here is the details about the music video song.
Song:- Perfect
Artist :-Ed Sheeran
Album:-Perfect
Licensed by :- MG (on behalf of East West Records UK Ltd);
I hope tou will share you views or comments.
Thank You So Much Friends...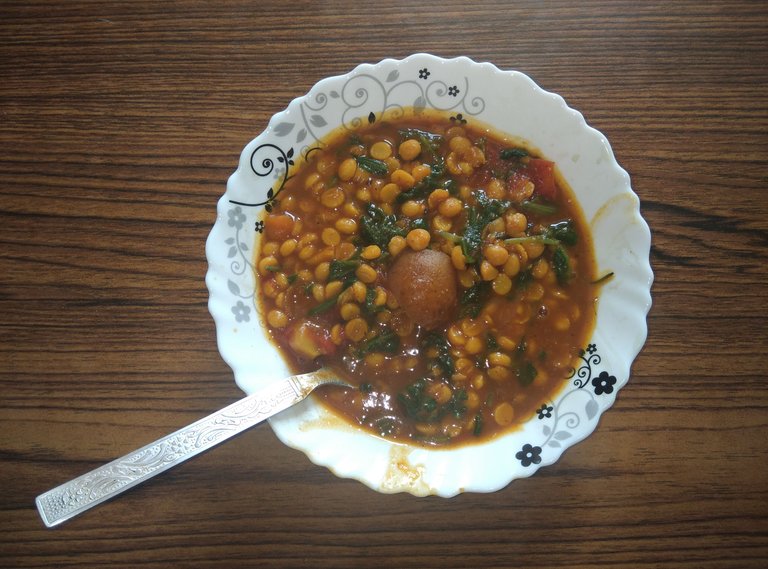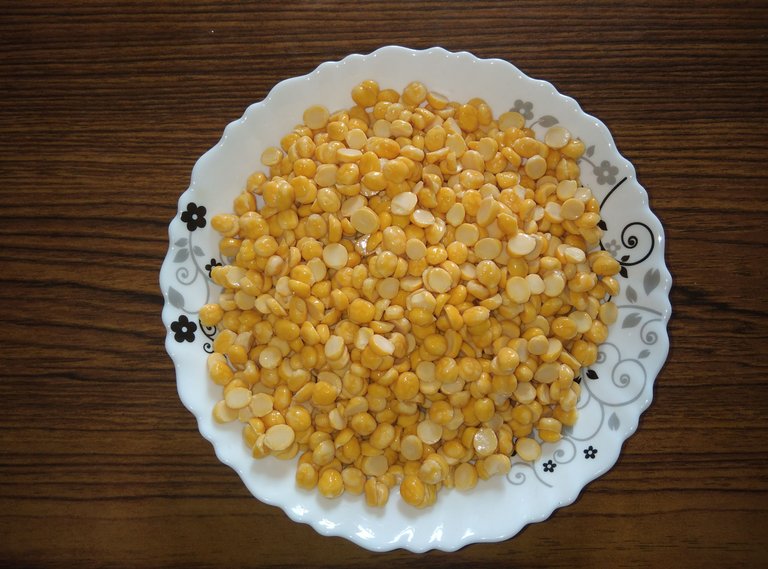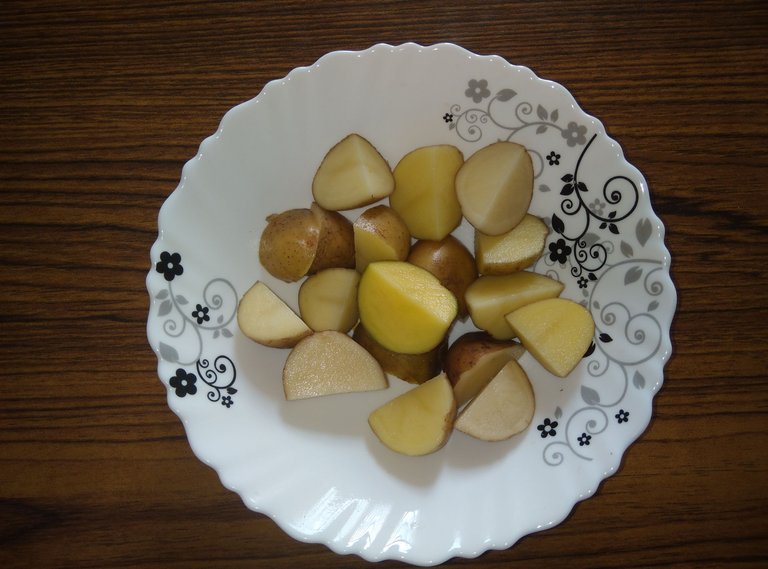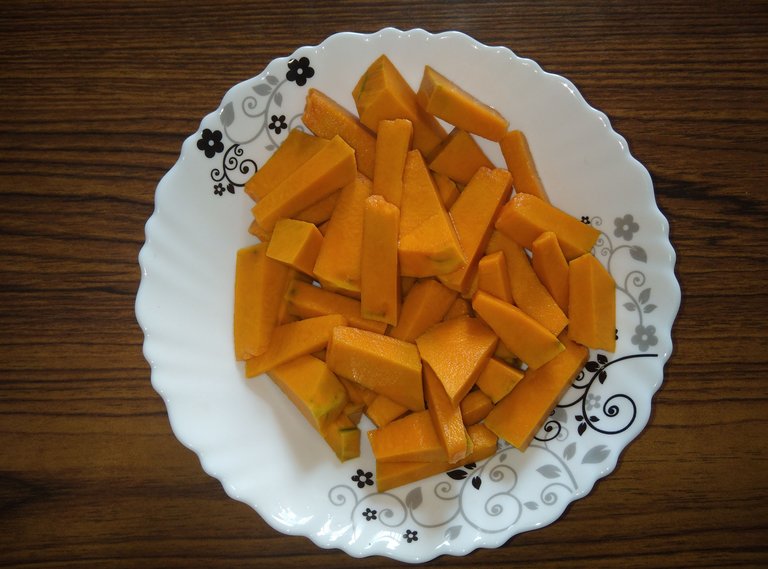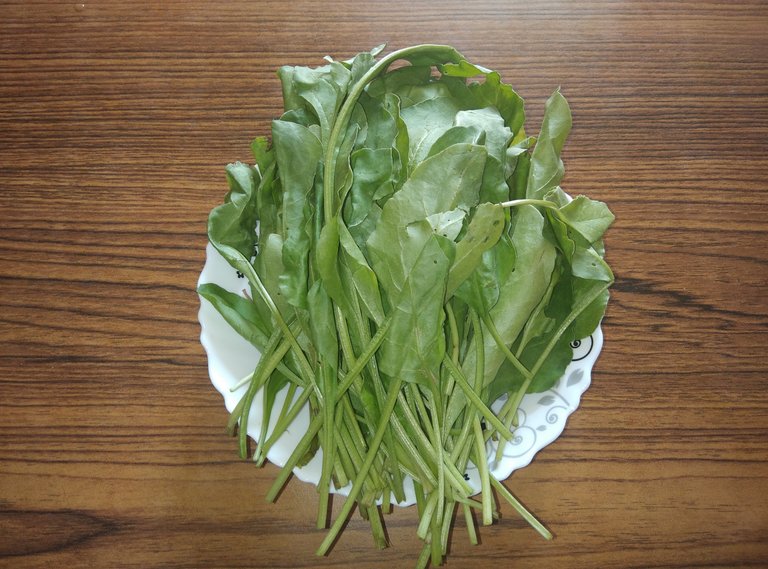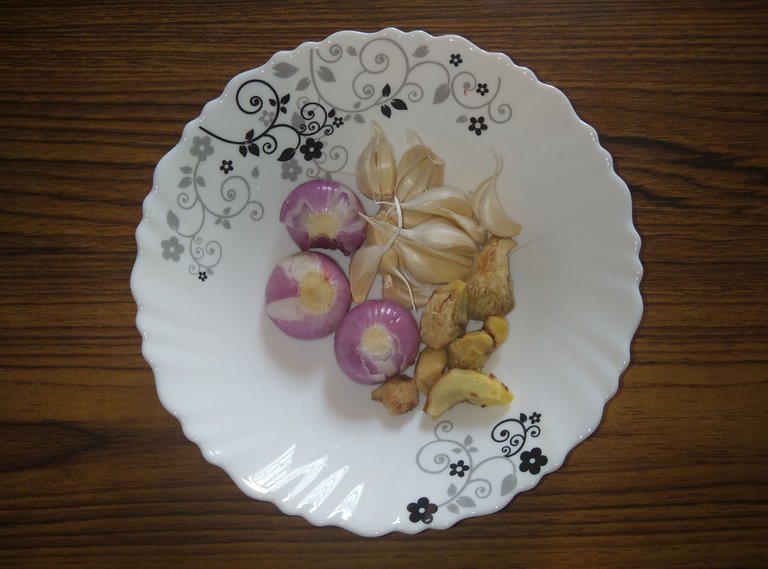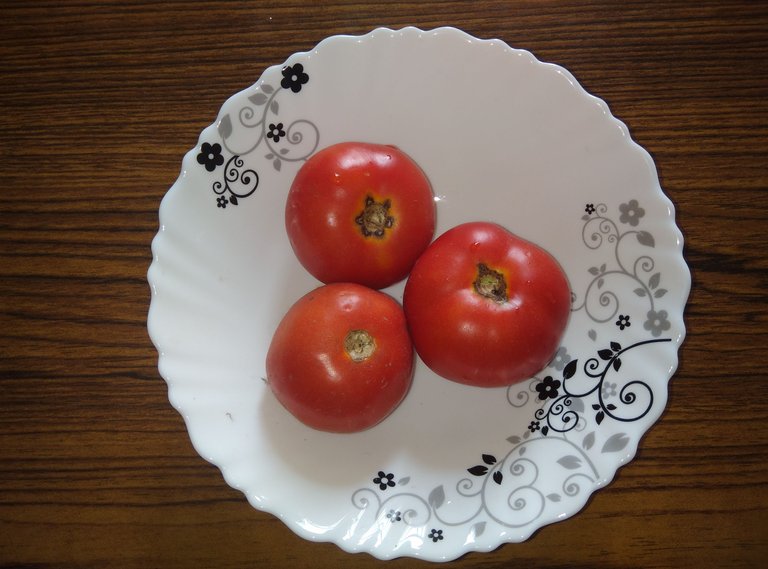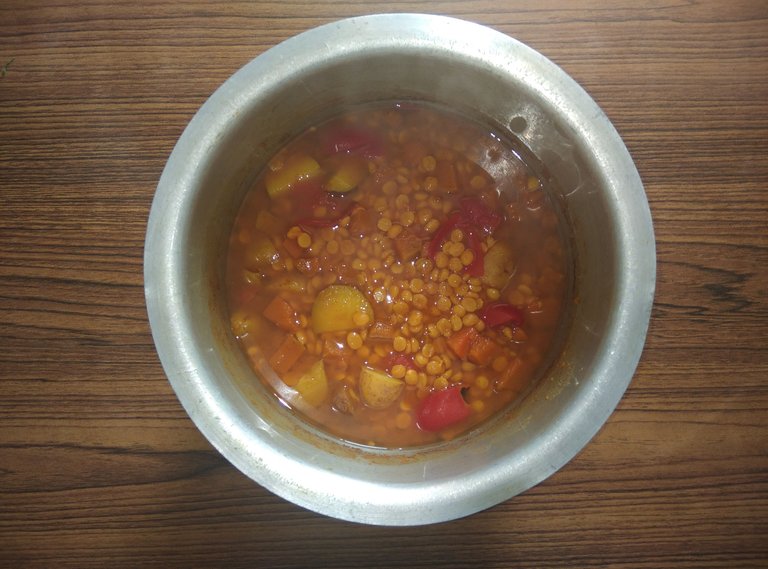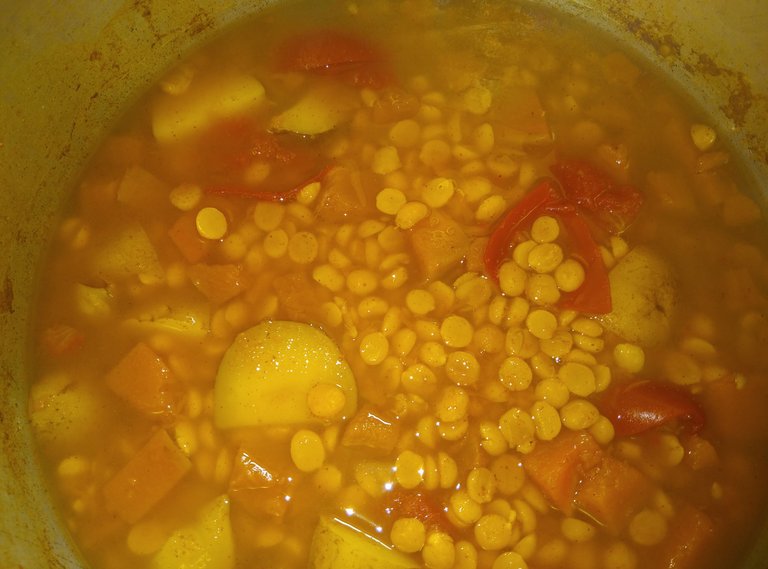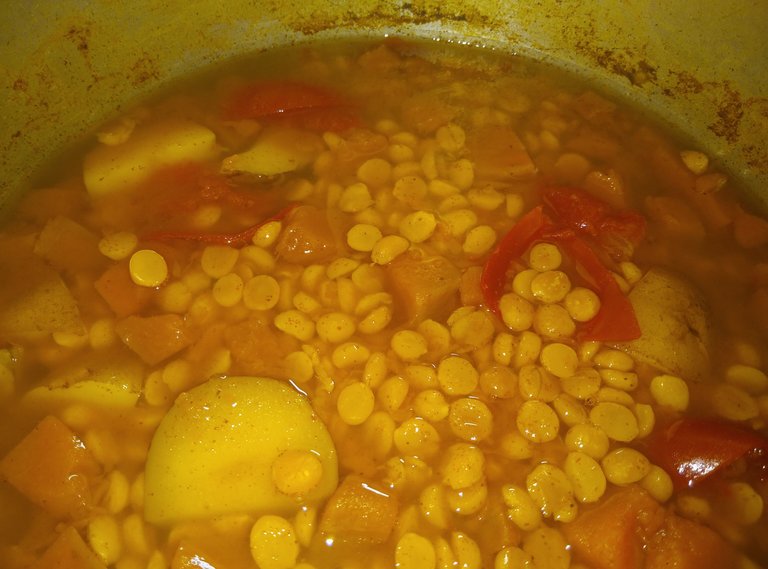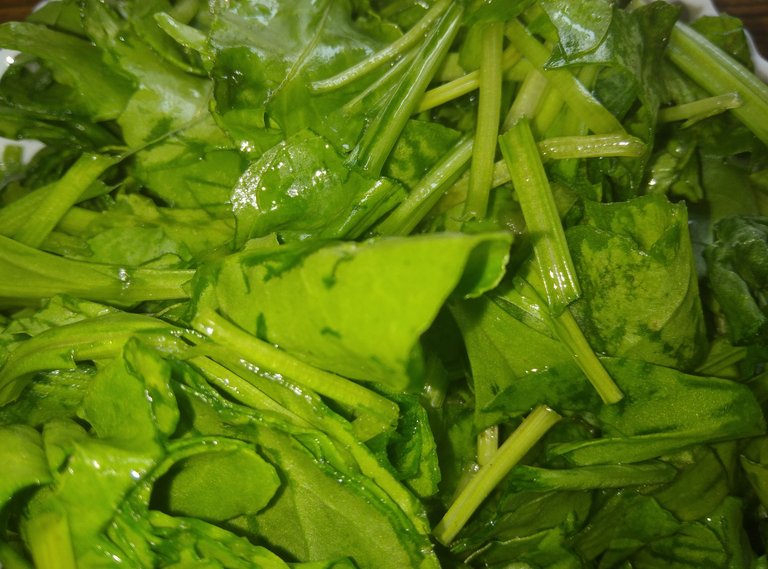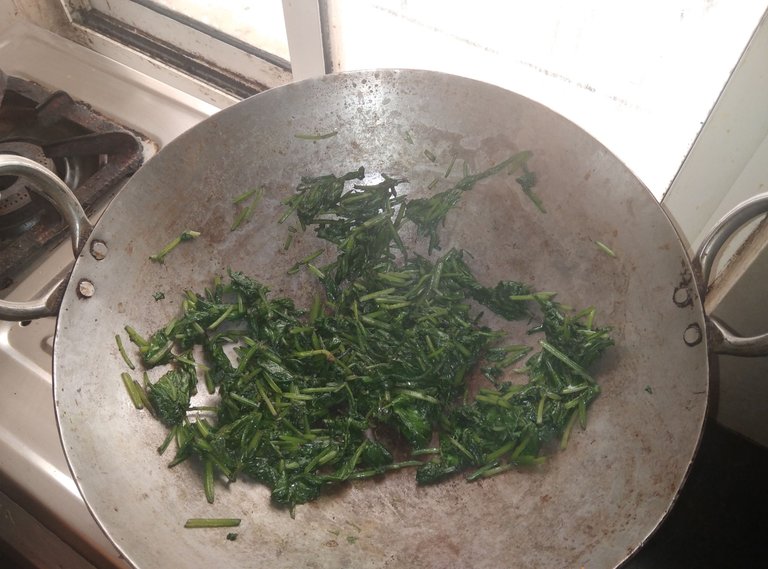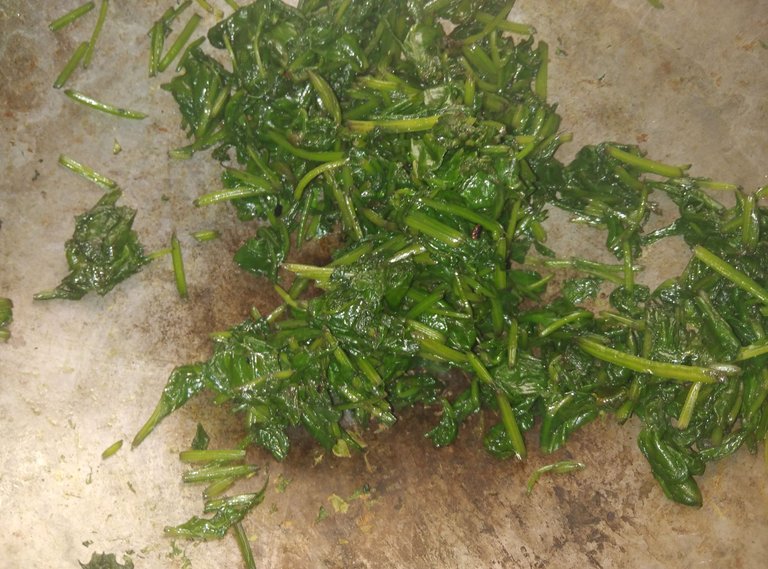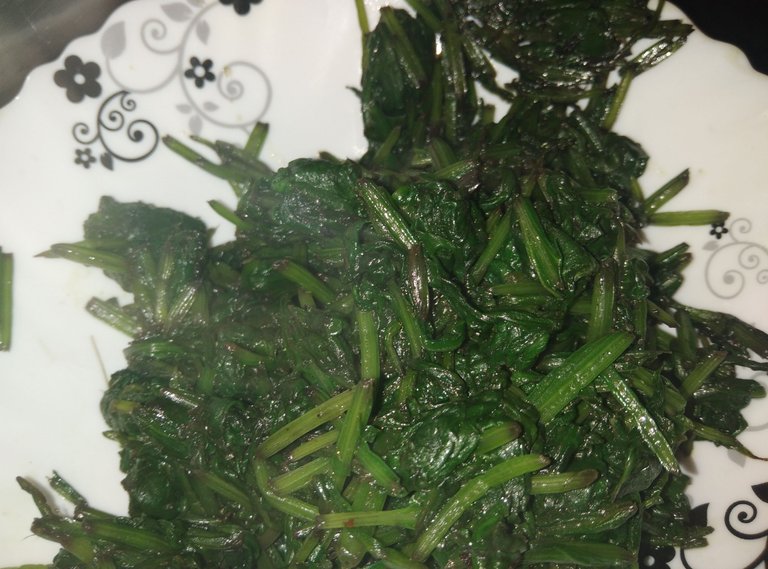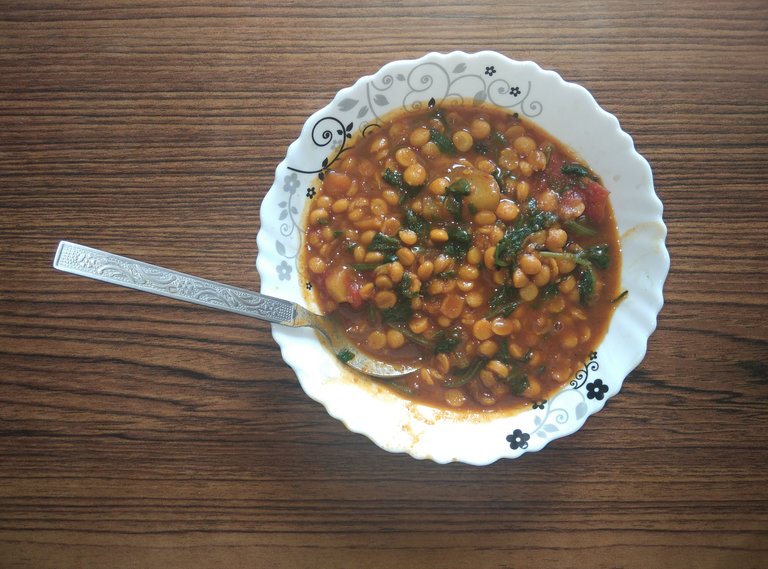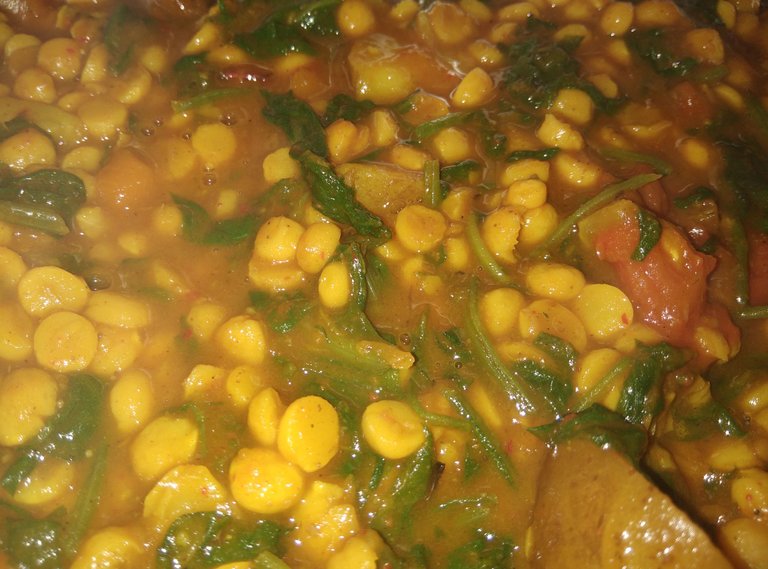 ---
▶️ 3Speak