February, Month of Love and Friendship
[English Version]
We are already in one of the most important months for our community, it is our anniversary month which also has a special focus on love and friendship, for many of our countries like Ecuador, Honduras, El Salvador, Guatemala, Mexico, Dominican Republic, Peru, Venezuela and Panama we will celebrate this February 14 as Valentine's Day or Day of Love and Friendship, so we bring as always an initiative to learn a little more about those special people and although in your country is celebrated in another month of the year, we invite you to join this party.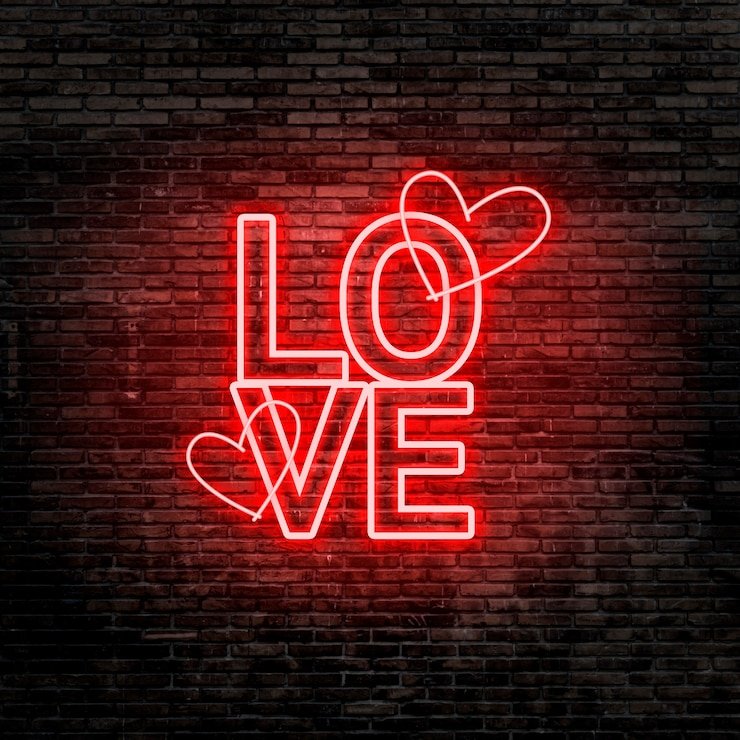 Source
This initiative will be valid for both couples and friendships.
Tell us about it:
1. Describe that person in 3 words.
2. How did you meet?
3. What were your first impressions when you met this person for the first time?
4. An anecdote that you remember between the two of you?
5. What gifts does the person like to receive and what gifts would you like to receive?
6. How important is it to you to have met this person?
7. What do you admire about that person?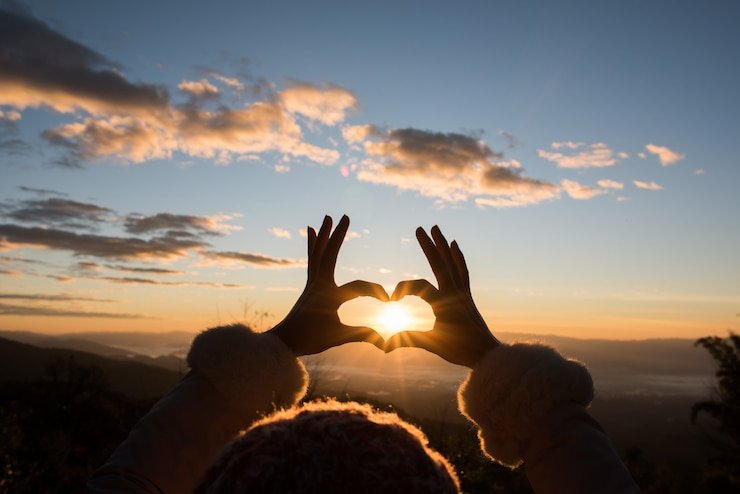 Source
Celebrating love and friendship for many can be a commercial day, we can see in different establishments lots of details and gifts to celebrate this day, however, let's remember that every day we celebrate love and how valuable it is to have a special person in our lives. Let's reflect a little bit, do we express our feelings to that special person, many times we look for the perfect gift or we plan the dream evening, but we forget to express our feelings regularly, so through this initiative you have the freedom to express how important is that person for you (friends or partner).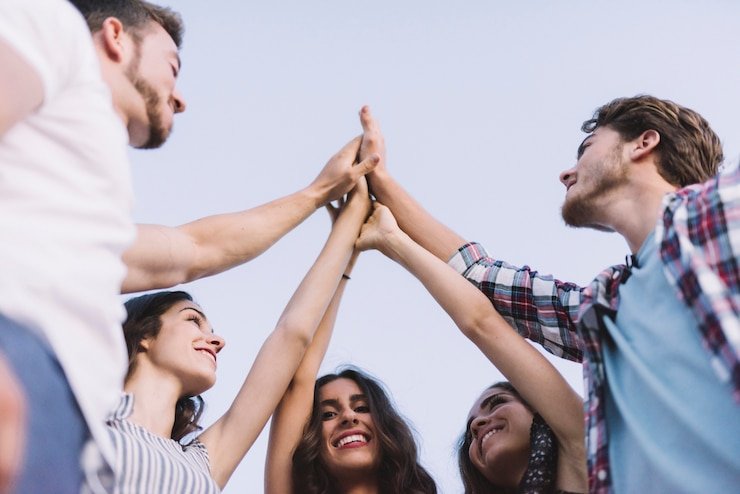 Source
This community was created to share experiences, reflections and talk about the people we love, so in the month of love we want to see you active sharing with those unconditional friends, boyfriends, husbands and spouses and participating in this new initiative of the month of love and friendship.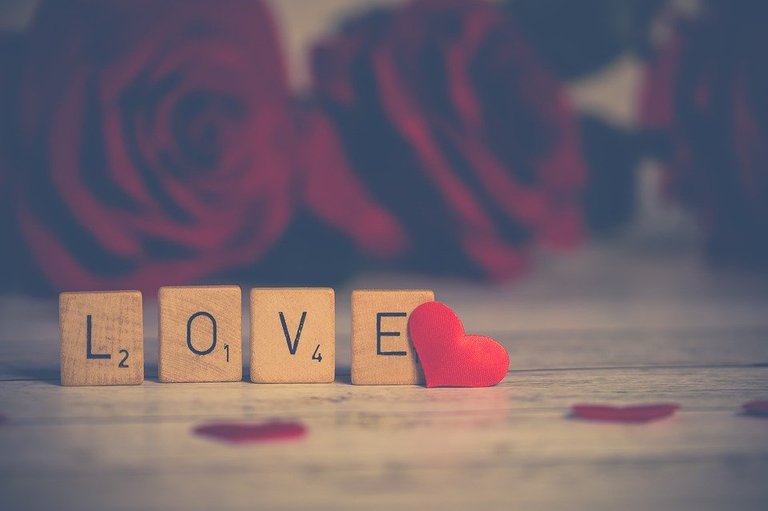 Source
Rules to Keep in Mind:
Although they are the same rules of the previous post, it is not superfluous to remember them, due to the fact that more users are always being added to this community.
1- The post must be published in this community.
2- The post must be in the Family and Friends niche, it is not a personal post where only the author appears in the pictures, we want images with the person to whom this post is dedicated, funny, creative and showing the importance of that relationship.
3- The post must contain at least 500 words in one language and 1000 words if it is bilingual, remembering that English is necessary for this community.
4- If you wish to remain anonymous it is respectable, so free images are allowed.
5- You can make several entries, post example a post about your partner and another about a friend.
6- When making a video, we know the work involved and the 500 words rule will not cover users who make videos, some projects suggest placing English subtitles for videos in a language other than English, however, it will be the decision of each author.
Note: Although we encourage these questions, you can also make a post with your own style and creative freedom to show us the love of a couple or between friends, we hope that the questions are not a limitation for what you can express.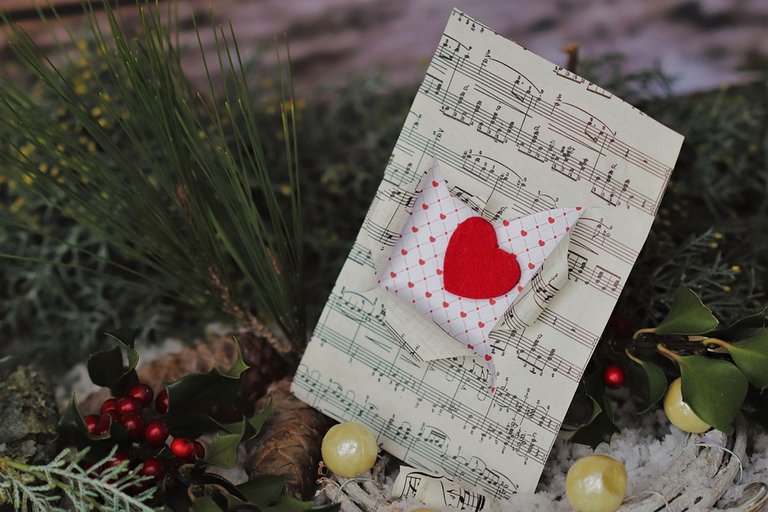 Source
Time for Posts:
Posts will be accepted until the end of February, enough time to guarantee quality work.
Important:
As in other occasions, we must mention that voting is not assured, however, by having quality content, the curators will be attentive to the publications in the community.
As always, we expect original and quality content, we think that those special people in our lives deserve our effort in this kind of posts.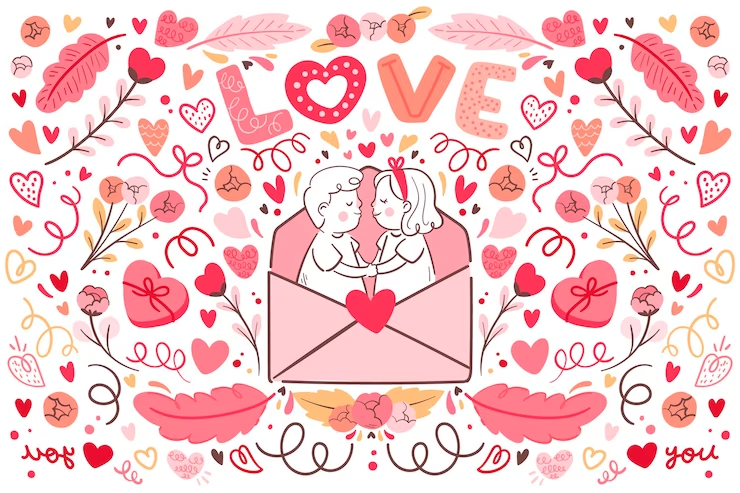 Source
We wish you the best of success and above all, may you celebrate love and friendship every day of your lives.

Image edited in Canva

Febrero, Mes del Amor y la Amistad
[Versión En Español]
Ya estamos es uno de los meses más importantes para nuestra comunidad, es nuestro mes de aniversario que además tiene un enfoque especial sobre el amor y la amistad, para muchos de nuestros países como Ecuador, Honduras, El Salvador, Guatemala, México, República Dominicana, Perú, Venezuela y Panamá celebraremos este 14 de febrero como el día de San Valentín o día del Amor y la Amistad, así que traemos como siempre una iniciativa para conocer un poco más sobre esas personas especiales y aunque en tu país se celebre en otro mes del año, te invitamos a unirte a esta fiesta.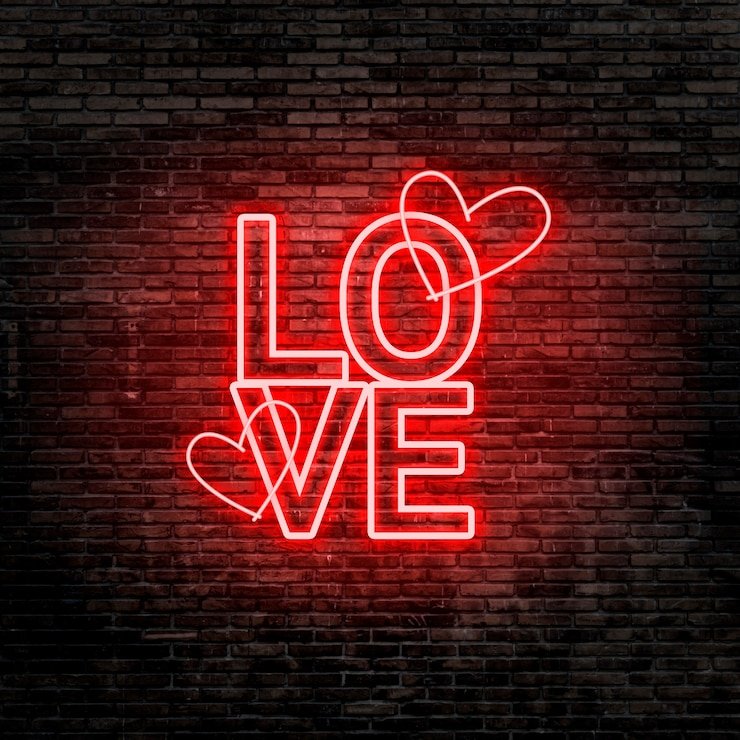 Source
Esta iniciativa será válida tanto para parejas como amistades.
Cuéntanos:
1. Describe a esa persona en 3 palabras.
2. ¿Cómo se conocieron?
3. ¿Cuáles fueron tus primeras impresiones al ver por primera vez esa persona?.
4. ¿Una anécdota que recuerdes entre ambos?
5. ¿Qué regalos le gusta recibir a esa persona y que regalos te gustaría recibir a ti?
6. ¿Cuan importante es para ti haber conocido a esa persona?
7. ¿Qué admiras de esa persona?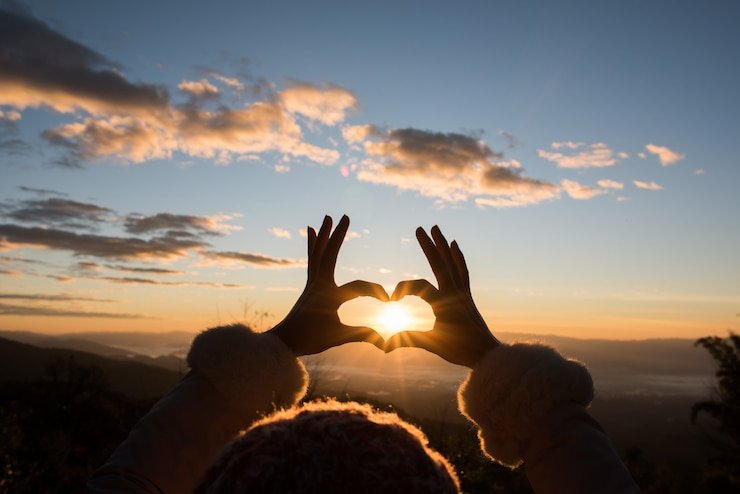 Source
Celebrar el amor y la amistad para muchos puede ser un día comercial, podemos ver en distintos establecimientos cantidades de detalles y regalos para festejar este día, sin embargo, recordemos que todos los días celebramos el amor y lo valioso que es tener una persona especial en nuestra vida. Reflexionemos un poco ¿Expresamos nuestros sentimientos a esa personas especiales?, muchas veces buscamos el obsequio perfecto o panificamos la velada del sueño, pero nos olvidamos de expresas nuestros sentimientos regularmente, así que por medio de esta iniciativa tienes la libertad de expresar cuan importante es esa persona para ti (amistades o pareja).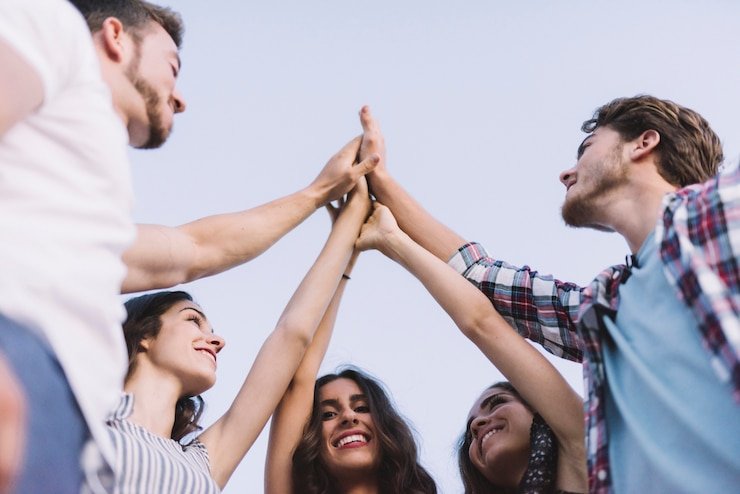 Source
Esta comunidad fue creada para compartir experiencias, reflexiones y hablar de las personas que amamos, así que en el mes del amor queremos verlos activos compartiendo con esos amigos incondicionales, novios, esposos y participando en esta nueva iniciativa del mes del amor y la amistad.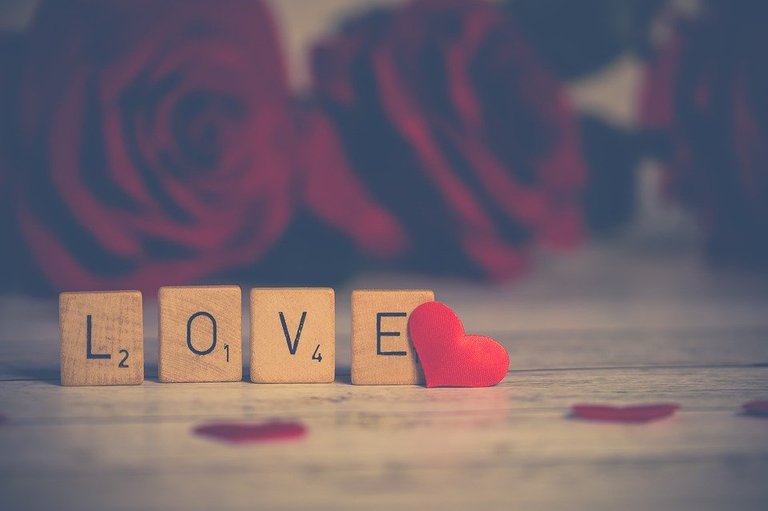 Source
Reglas a Tener en Cuenta:
Aunque son las mismas reglas del post anterior, no está de más el recordarlas, debido a que siempre se están agregando más usuarios a esta comunidad.
1- El post debe ser publicado en esta comunidad.
2- El post debe estar en el nicho de Familia y Amigos, no es un post personal en donde solo aparezca el autor en las fotografías, deseamos imágenes con la persona a la cual se le dedica este post, divertidas, creativas y mostrando la importancia de esa relación.
3- El post debe contener al menos 500 palabras en un idioma y 1000 palabras si es bilingüe, recordando que el inglés es necesario para esta comunidad.
4- Si desea permanecer en anonimato es respetable, así que se permite la utilización de imágenes libres de uso.
5- Se pueden realizar varias entradas, post ejemplo un post sobre la pareja y otro sobre un amigo.
6- Al realizar un video, sabemos el trabajo que conlleva y la regla de las 500 palabras no abarcará a los usuarios que realicen videos, algunos proyectos sugieren colocar subtítulos en inglés para los videos en otro idioma fuera del inglés, sin embargo, será decisión de cada autor.
Nota: A pesar de que incentivamos estas preguntas, también puedes hacer un post con tu estilo y con libertad creativa para mostrarnos el amor de pareja o entre amigos, deseamos que las preguntas no sean una limitante para lo que pueden expresar.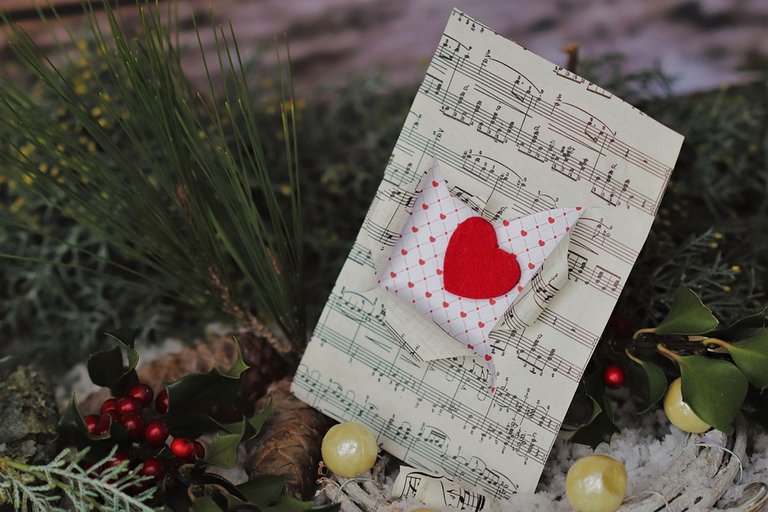 Source
Tiempo para las Publicaciones
Se aceptarán los posts hasta finalizar febrero, tiempo suficiente para garantizar trabajos de calidad.
Importante:
Al igual que en otras ocasiones, debemos mencionar que las votaciones no están aseguradas, sin embargo, al tener contenido de calidad, los curadores estarán atentos al las publicaciones en la comunidad.
Como siempre, esperamos contenido original y de calidad, pensamos que aquellas personas tan especiales en nuestras vidas se merecen nuestro esfuerzo en este tipo de posts.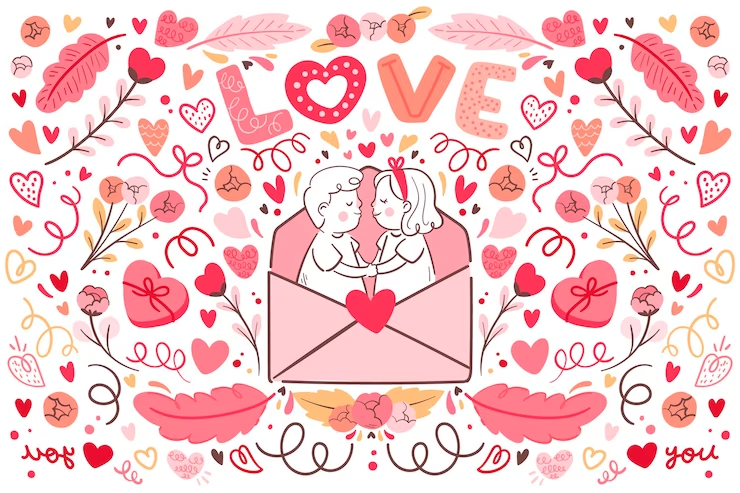 Source
Les deseamos el mayor de los éxitos y sobre todo, que celebren el amor y la amistad cada día de sus vidas.

Image edited in Canva