Steemit's Steemfest Scoop
https://ipfs.busy.org/ipfs/QmTtFiHtjnFmyZc8HYeqfuGiq9Nuq9Wprpisyb8MVZRCgy
Daylight Savings Time is over where the editors are (USA). And if you don't have anyone messing with your clock, be glad.
For us who are not in Krakow, we have a special SteemFest3 Edition. The trending and created pages are flowing with #steemfest posts but be sure to check out our staff picks!
---
---
Steemfest3 Day 1 Live Stream Recording
Main Stage
For Day 1, Ned's opening Q&A starts at 00:14:53. You can also check the Steemfest Schedue so you have an idea where to skip to next.
Balcony
The Balcony recording is also a great one. Starting at 1:45:20 @noblewitness' @rhondak and @gmuxx talk about The Writers Block and much more!

Eat Like The Local Polish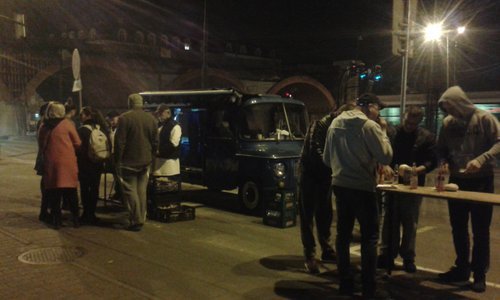 Click on image to visit the post.
We can't vouch for it but for Steemfest attendees, you might want to try it out. Nothing like authentic Polish experience by trying out their local dish.

New Steemian IntroduceYourself @ Steemfest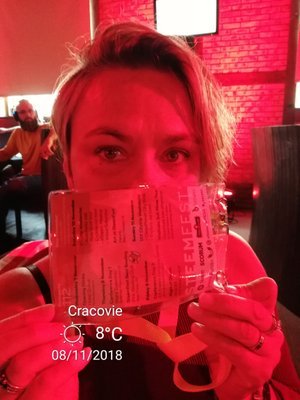 Click on image to visit the post.
What a great timing to write an introduction. Welcome @corsicana!

SteemFest Contest: Funko Game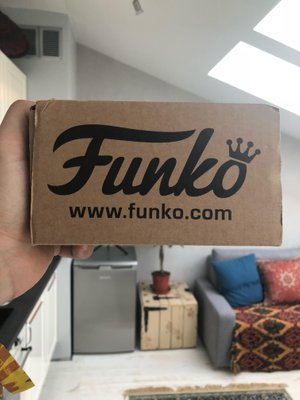 Click on image to visit the post.
Go find @blewitt and grab that Funko game! Head on out to his post and find out more about it... after a bowling game you'll figure out if you won!

That's all for day 1 of Steemfest!

Oh one more thing...
Is Freedom at Steemfest???


Got scoop? Kindly drop them at our Discord Server.
We don't write the news. We just report the news.
Weekly LIE editors:
@lovenfreedom @iamstan @enforcer48