I'm here performing my first calculations after the HF21.
Recently my friend @solarwarrior gave me more clarity about the implications of this change on numbers, at the comments of my last post A loser's reflection on HF21:
just as an example.. this comment got a 100% upvote from me which at the old method was worth 0.70 to 0.72 USD.. now its only 0.42 USD
First, I want to thank that kind gesture of a 100% upvote. I love the culture of solidarity we are growing here, despite all our problems and big difficulties.
Coming back to the comment... that's approximately a reduction to the 60% of the old vote's value, now split by 30%-30% (50% author, 50% curator).
Onto a trending comment (if there is such thing) the vote of my friend could have grown to 0.84 USD —I read in this post of @crypto.piotr that his upvote's value grew by 20% when applied to popular posts in the trending page, from 1.7 SP (old value) to 2.04 SP. But, when applied to unpopular posts (that is... the great majority of posts in Steemit), it went from 1.7 SP to 1.04 SP... that's also a decrease to the 60% (61, to be exact) of the old value.
Of course, according to the new system, that value also depends on the moment of the vote: if you vote last for a popular post your vote's value will increase the most, but you will receive less rewards from curation, if your vote is among the first ones, its value will be little, but you'll receive the bigger part of that 50% of curation rewards.
As we can see in the experiment of @crypto.piotr, between both possible outcomes there's a difference of approximately 1:2... it could double or halve the new value.
Not so good for... every author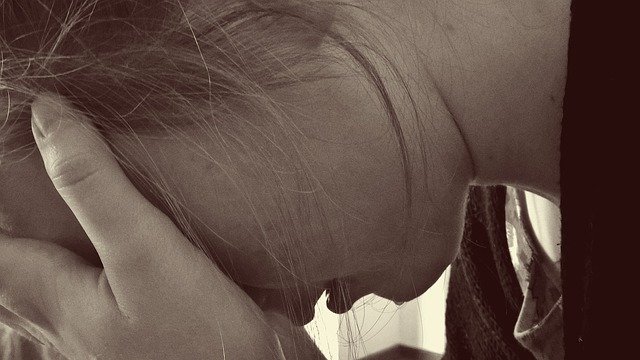 I couldn't do these calculations before for the lack of information of the detailed results on our votes, but seems to me that perhaps this change just decreased the reward for every author.
Do the maths: An increment of 20% on the vote's value minus the 25% added to curation rewards leaves a -5% at the author's reward, in comparison with the prior system.
And that only happens if the author is being popular and his post got upvoted by many people, so that the value of their votes really increased by 20%.
If the post didn't attained such fame (like most posts), that -5% for the author's rewards will fall even more. How lower? Well, from the prior 75% (author's reward) to the overall decrease to 60% now, it's -15%... plus the half of that general reward (30%) taken now to the curators, it's -45%.
So, every author will be receiving now almost half the rewards he was earning before (and even those rewards were, for many of us, very little). But if he succeeds getting into the trending page... he will receive not half but only five percent less of what he would receive before for the same support.
I'm still waiting to find if perhaps the increase on the vote's value could reach more than 20%. With the mentioned experiment of the leader of the @project.hope it only went up by 20%... If, with different conditions, it could increase higher than 25%, only then we could say that this system gives, effectively, more rewards to some authors than the old.
However, even in that hypothetical case, we should be aware that such increment would only be available to the most popular posts in here, that is, those that reach the trending page.
Do we have good statistics about how many posts, compared to the total, go trending? What is their percentage in the whole amount of posts? I think that is an important data for us.
Meanwhile I reaffirm my opinion that this new system has serious flaws in its design, mainly regarding the appreciation of good authors that give so much time and efforts to bring their best expressions to our community.
This is especially hurting to us, planktons and minnows, needing more help because of our little rewards (certainly needing more than the authors at the trending page) and receiving now exactly the opposite.
Helping the rewards of the big ones and cutting those of the little (who give good and, sometimes, even better contributions)... That is no way to care for a community. It is not.

Bad design, dude... bad design.
However... more curation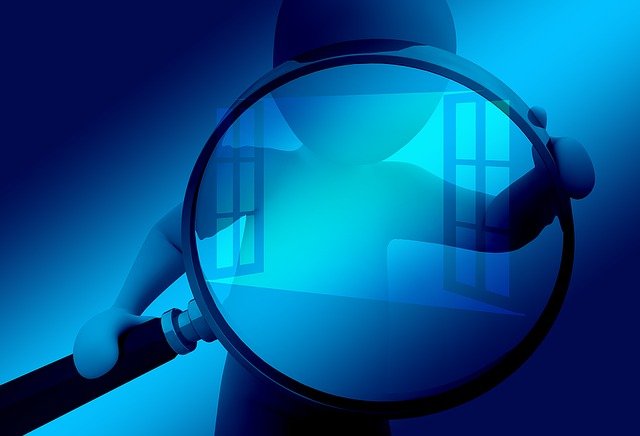 They say that this new system would encourage more conscious curation, but seems that the most profitable curation can be made on the posts of well established trending authors. Those authors will have many people waiting for their next posts to vote on them early and compete for a great piece of those big 50% rewards.
Nevertheless, even among curators there's an inevitable distinction between winners and losers (of big rewards).
I am not a communist. Living in Venezuela and suffering all this stupidity of socialism... that would be pretty impossible on me. So I do believe that competition is healthy and good for every social dynamic —although there are very sick kinds of competition... we must be aware of that too—.
In Steemit, the competition is now likely to increase with the participation of more people willing to upvote something they could consider interesting and well made.
You know, we all will get now (at least) half of our vote's value as a reward for every upvote. And if the post upvoted get more support, we'll earn even more. That certainly will encourage many people to buy STEEM, to power up their accounts, to find good posts and even resteem them —so that other people could see and upvote, thus increasing the rewards—. Furthermore, every author can be a curator... and most of the time we are, at some level.
But we need an adequate culture, a general mindset for curation that doesn't center its commitments on the easy upvoting on trending posts, but on searching and supporting good unseen contents. I don't see that mindset reigning now on Steemit, though I've found it in many little groups committed to protect this community.
I always give so much value to the culture because I see that it is the factor that determines people's behaviors in every niche. It is the key to shift this new system into something that could help every good member of our community, despite the terrible flaws of design of the New Steem.
Could we contribute to promote that mindset any more? I think yes, just by expressing and developing thoughts about the importance of it.
Culture is thinking. So let's think better ways for the interactions among us. The ones that we've had are not good enough.
---
First image's source, Pixabay
---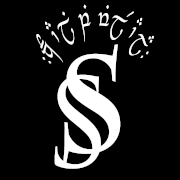 ---
You can share my writings on your social networks and websites; but be so kind as to inform my authorship, as well as the source of the text with a link to my blog.
~Spirajn Senpretend~
Website
Steemit
Weku
Busy
DTube
Facebook SS
Twitter SS
info@spirajn.com
---
If you want to support my work but this post got beyond 7 days old, please go to my most recent publication, so that your upvote could really reward my efforts. You can also send a little tip to my wallet.
In any case, I will be very grateful for your kind support.