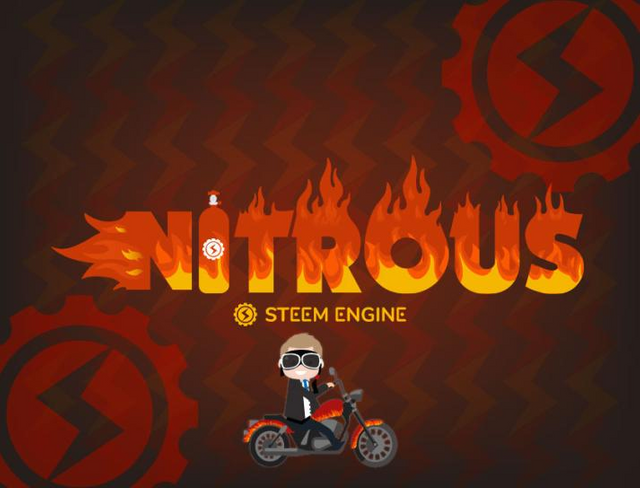 New Release Tagged
https://github.com/steem-engine-exchange/nitrous/releases/tag/v1.0.5
The changes are summarized above and in this post, along with other improvements.
Account History in Wallet
We have now integrated with @holger80's SCOT Account History endpoint, and nitrous instances expose the history within the wallet. There's more work for filtering and pagination, but for now it will now tell you recent rewards broken down by curation, author, mining, staking, or beneficiary. It's probably suitable for most use cases for now.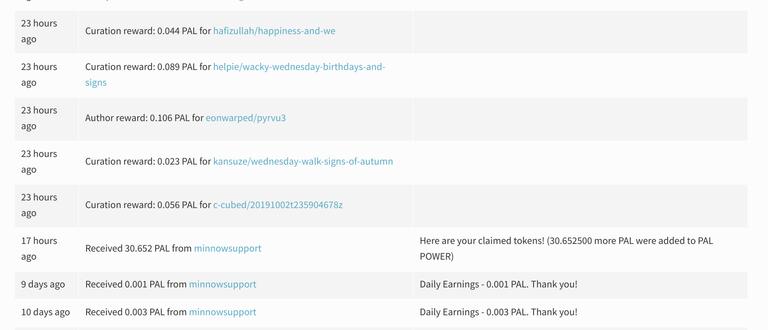 This has been rolled out for a while now.
Feed and Blog APIs Now With Resteems!
A large problem with the Nitrous instances were the main user feed and blog feed pages, and before there was an endpoint set up that could get them, but it did not account for resteems. Now that has been indexed into the Scot Backend and accessible through the endpoints:
These all work with start_author, start_permlink to paginate as well, and are essentially matching the Steem condenser_api endpoints.
This will be rolling out shortly to the various instances.
Multi-Nitrous
I completed work that allows for running multiple tribes in a single nitrous server where it has a different set of settings depending on what the hostname is. This will help with reducing costs of the current workflow that currently hosts a server per tribe. For tribes that have relatively few customizations, this will allow for moving them into the multi-tribe instance. Will be seeing which ones I can easily merge in.
Other
That's all for now. As usual, if you have anything to report you can use the github to file issues as well (There's a few asks bouncing around where I intend to put them there as well to keep better track of them as well).
A natural next step for example will be to do the same for /comments, /replies, and a common ask is /payout as well.
Until next time, cheers!
v1.0.6 and v1.0.7
Editing here to include minor edits. See
Post sets 10% beneficiary to @steem.dao