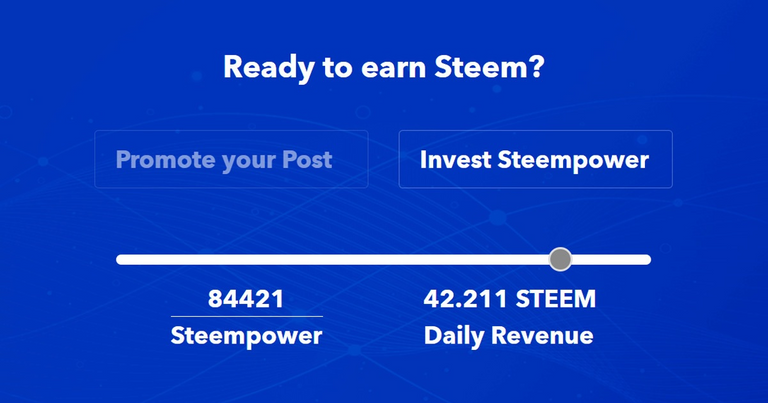 Source of the Image
its been a very long time that I have activated my Smartsteem for the vote-selling and had some rewards from the vote-selling, see below what is the meaning of vote selling and what are other features of SmartSteem and what it this project all about.
What is SmartSteem?
Smartsteem was launched in late 2017 as an investment and promotion-service for the Steem blockchain. Since the very beginning the aim of Smartsteem was to not only make it easier for users and investors of all sizes to grow their stake on STEEM, but do so in a sustainable ethical manner.
Reference
How does it work?
SmartSteem.com has an amazing website and works so fast. It has been created since then everything works so professionally. It is built on the top of Steem Blockchain and it is dedicated to people that know what is Steem Blockchain and how the system of Steem works.
To be able to connect to any of the Steem DApps it is enough to connect through Steemconnect in the most secure way.
To be able to do that you need to have your own Steemit account, you can open one for free.
Once you have your account;
Visit the website > https://smartsteem.com
And go to Login!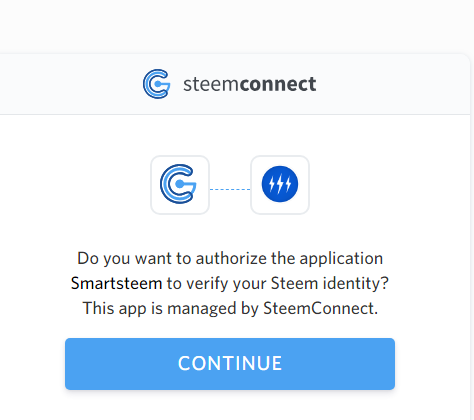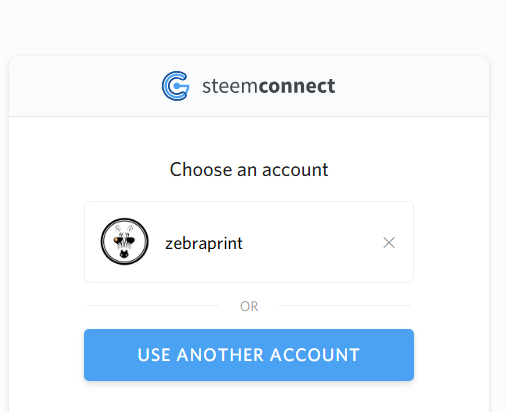 Once you connect, you will see your own dashboard;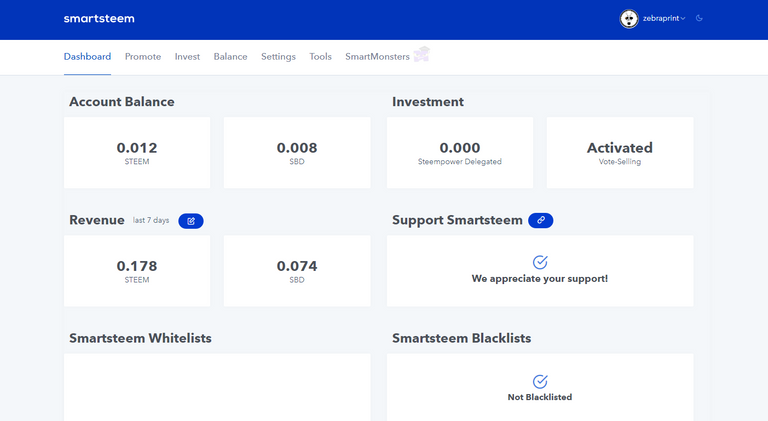 In the Dashboard, you will see how much is your balance that you have earned if you have activated the vote selling( see below what it is). You will also see how much you earned in the last week, how much you have delegated if you support or don't smartsteem as a witness and if you are whitelisted or blacklisted.
Also, in the end, you will see your transactions;

And you will see the promotions that you got or sold;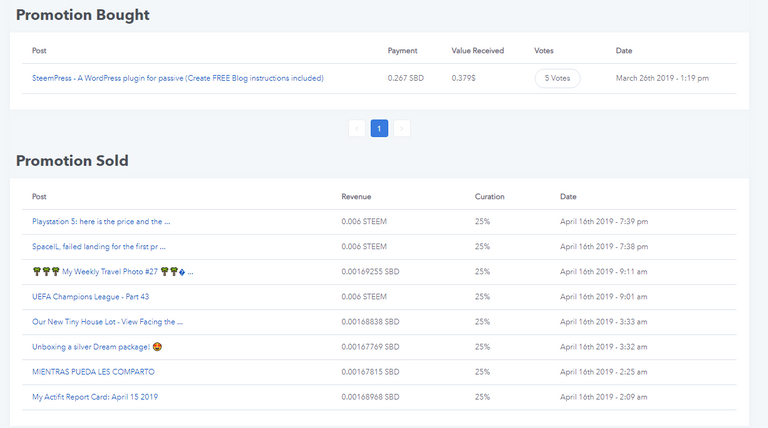 Invest Steempower
If you are a holder of a SP and if you want a passive income by your sp you can delegate that amount to smartsteem and get the rewards daily.
Check in the link how much you can profit , from how much SP ; https://smartsteem.com/invest/delegation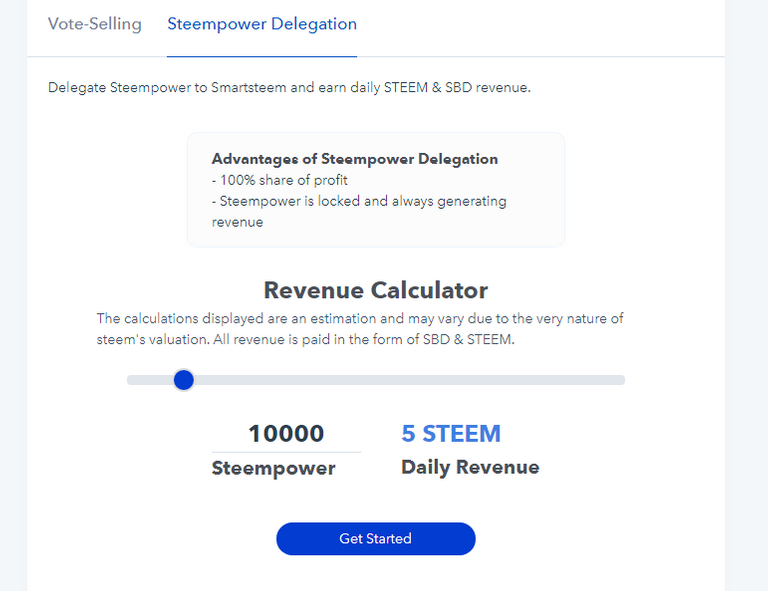 Vote-Selling
Vote-selling is a tool different than delegation if you have a sp and you do not want to delegate, but you can authorize this dapp to vote instead of your account, and you choose the percentages of the voting power. And this is how you can get instant steem or sbd out of your voting - power.
Promote on Steem
You can buy votes from smartsteem or smartmarket, simply you send some steem or sbd and the account will vote your post or smartmarket people that delegated to market will vote for you with 10% of ROI.
My thoughts
I think this project is an amazing one, it has a nice ROI, it could be better if it would give higher ROI for sure. But there are also some dapps like this like minnowbooster. As I mentioned they have a professional website. Everything works so well!
Conclusion
To conlcude, I recommend each person that has coins and wants a passive income to invest on Steem and turn them to a steem power and delegate to Smartsteem ;) by using my refferal https://smartsteem.com?r=zebraprint!

What is State of the DApps?
State of the DApps is a not-for-profit curated directory of Decentralized Applications, also called DApps, which run on various several blockchains. State of the DApps was initially created to categorize and showcase developed projects built on the Ethereum Blockchain, but more recently we have added support for EOS, POA, and Steem as well.
My next Review for media dapp based on any blockchain will be: OmiseGo