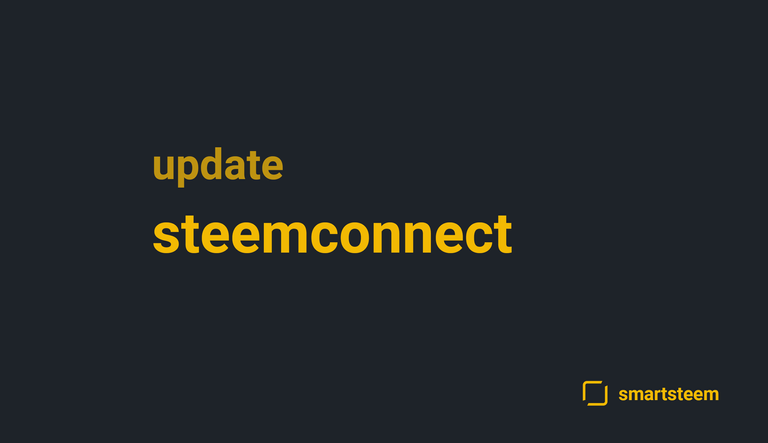 ---
Greetings Steemians,
we've received quite a lot of feedback on our open beta launch, especially positive feedback. A big thank you for that!
However, too many Steemians had the problem of not being able to login on their mobile device, which is not an acceptable status. So we fixed that, by integrating steemconnect.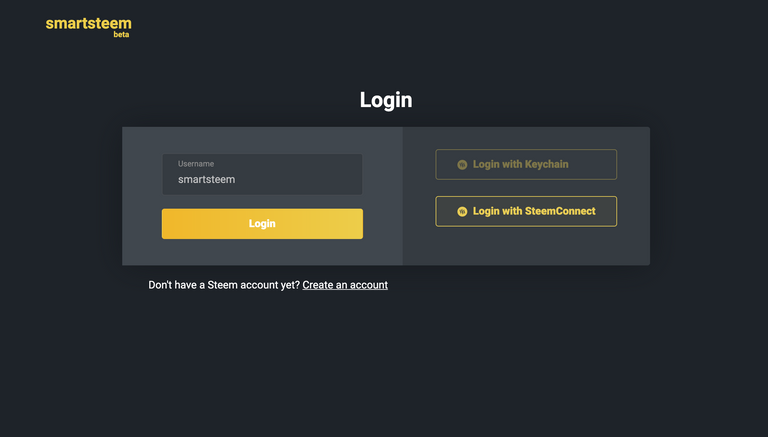 Complete Steemconnect Integration
You're now able to use steemconnect to navigate our platform, including login.
Whether you prefer to use steemconnect or the already supported browser extension: Steem Keychain (Chrome/Brave & Firefox), that's for you to decide!
Bug Fixes
Besides the integration, we've also fixed a few bugs (mostly on the design level), so if you were wondering why something looked a bit too funky, it might have been fixed now. If a problem you've encountered is still there, let us know!
Preferably on our discord server: https://discord.gg/6vgG45w
---
Team Smartsteem