It's a long, long way from Beaumont, TX to Willits, CA but this past weekend these seven adorable fur balls started that journey. Seven 3 month old puppies rescued to find their way to new homes.3 days on the road didn't dampen their playfulness or sweetness (despite their crowded accomodations most of the time).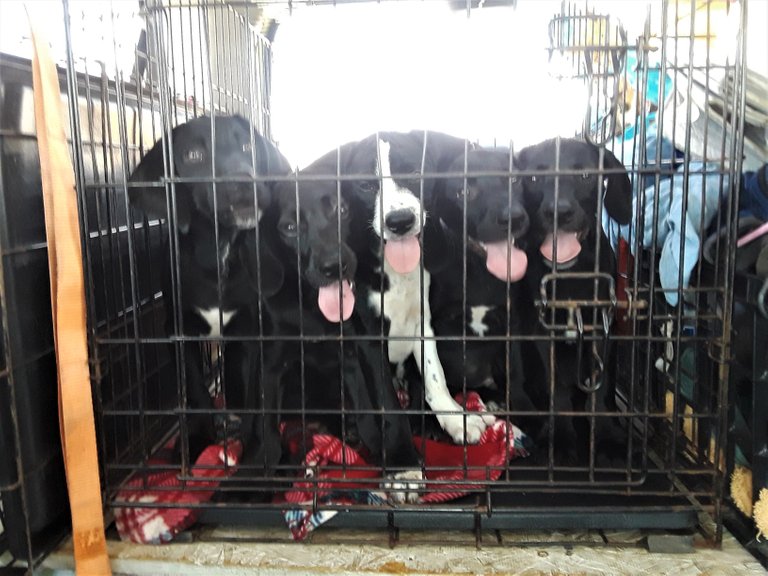 They were still the most loving little pups you could want.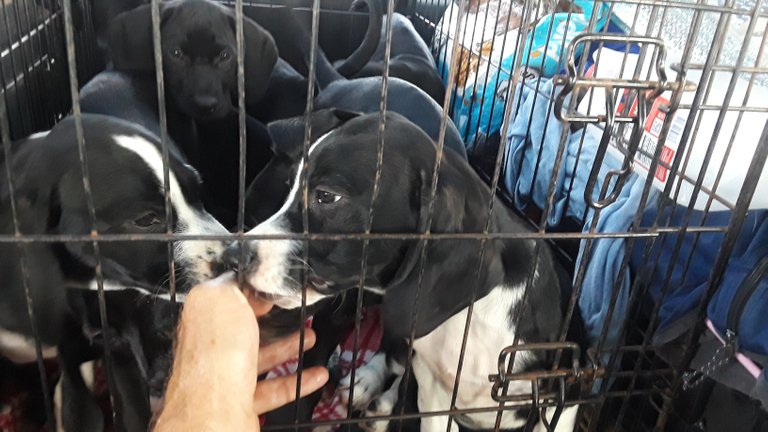 And were always ready for some attention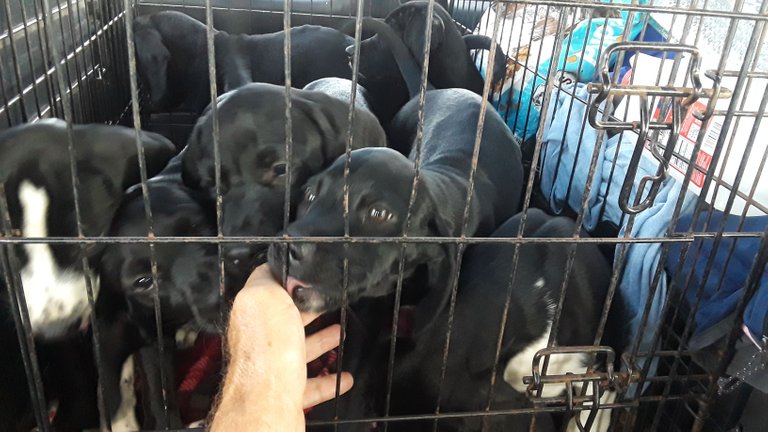 Or to just nibble on my fingers like good puppies.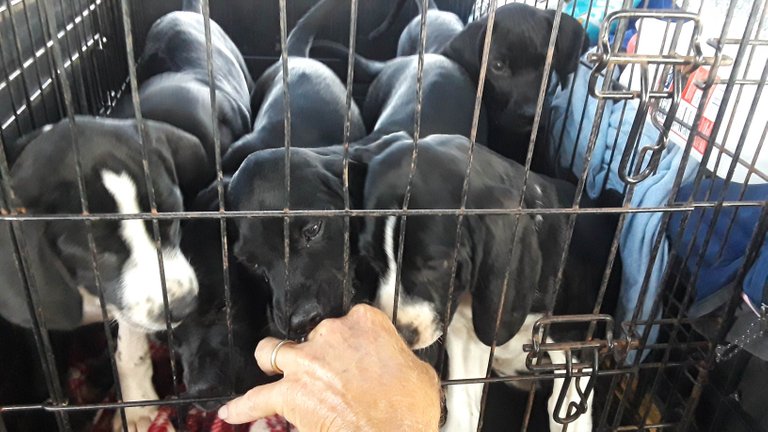 For now they're getting a few days rest before heading on to their new homes and getting caught up on some rest (yeah, right - they're puppies, they don't rest). So good luck and happy long lives to the lucky seven.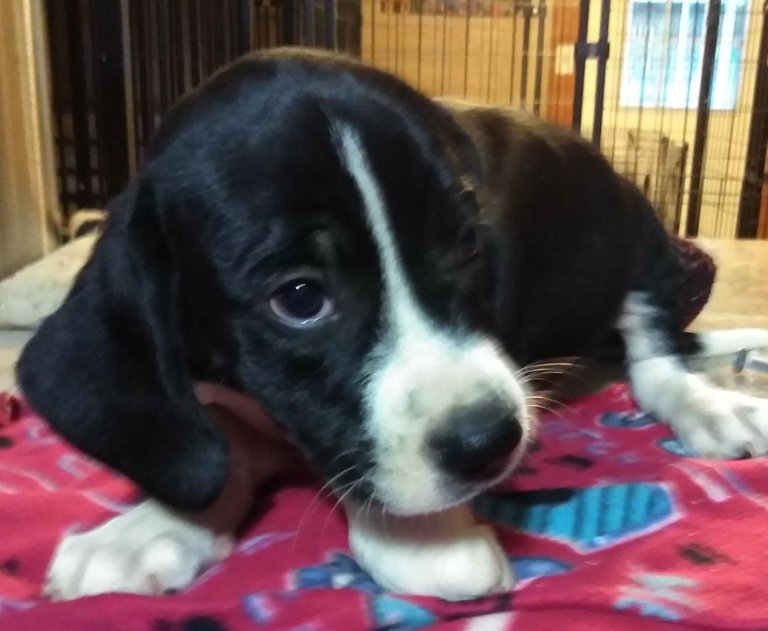 Tex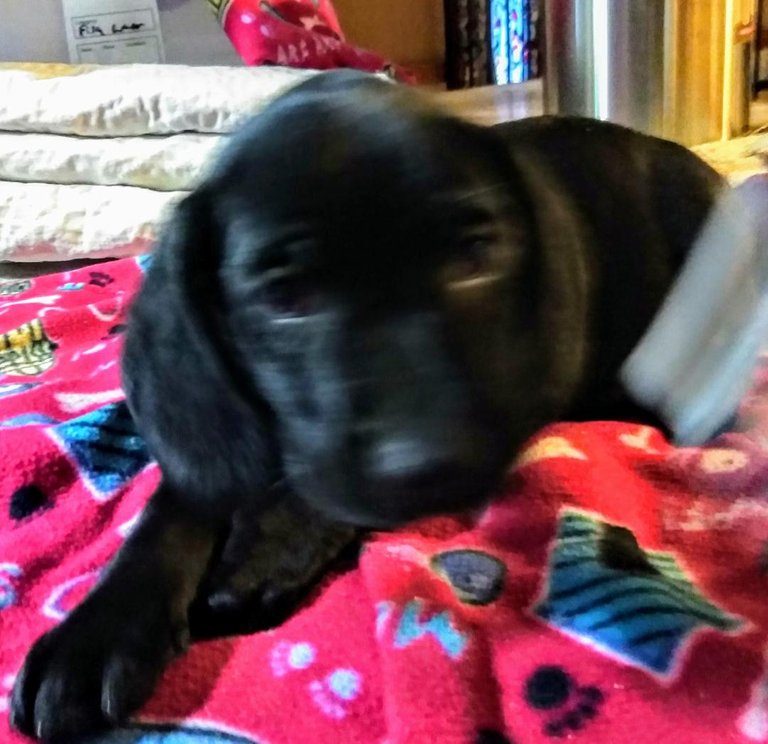 Chief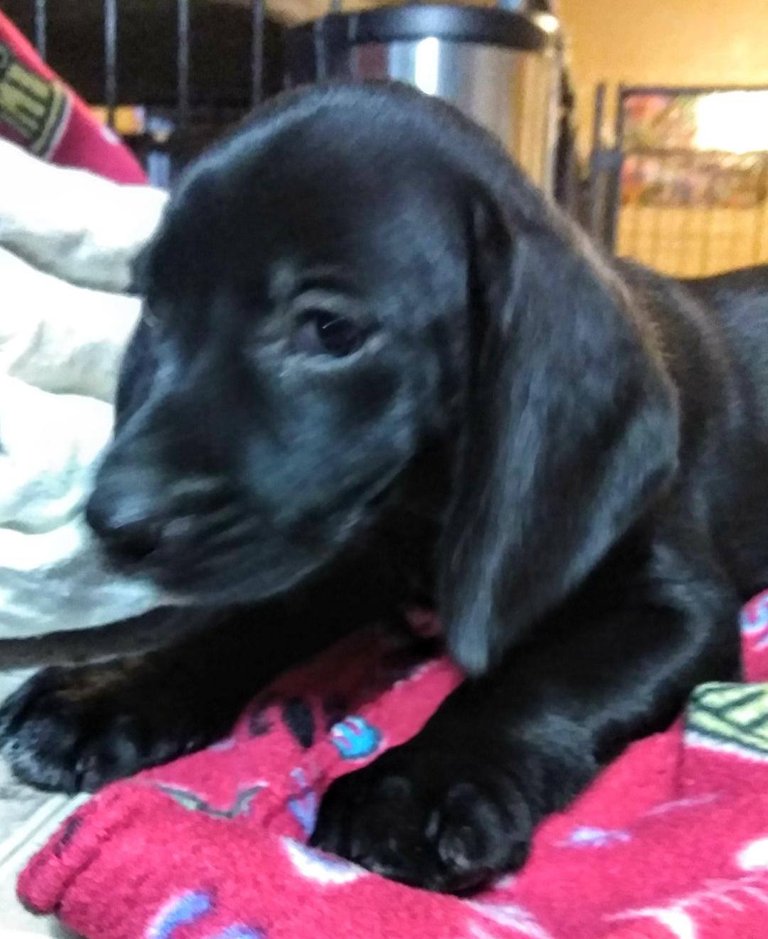 Dillon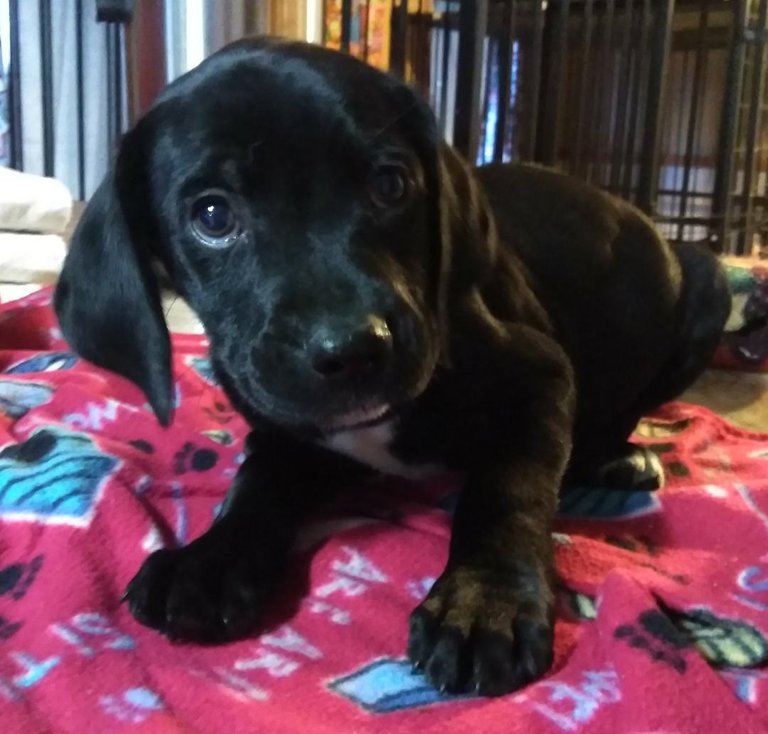 Wrangler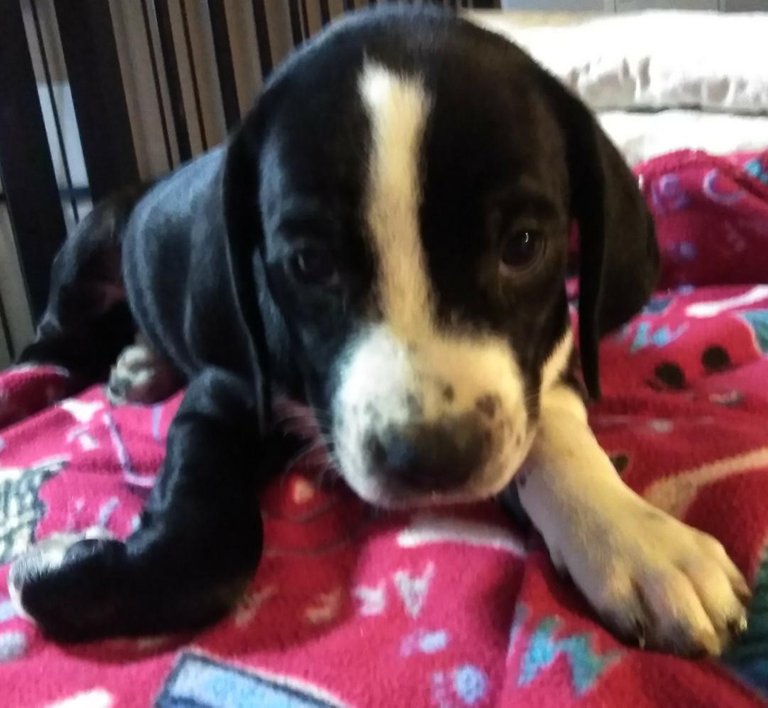 Starr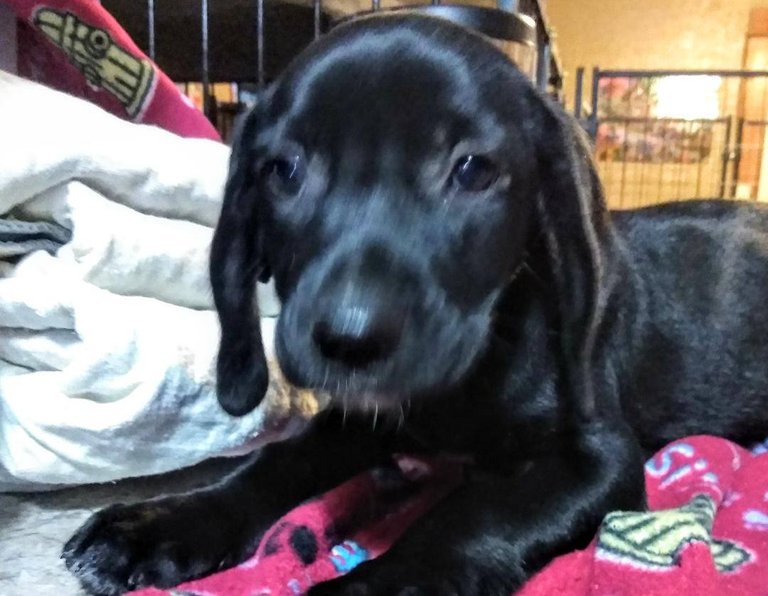 Shyanne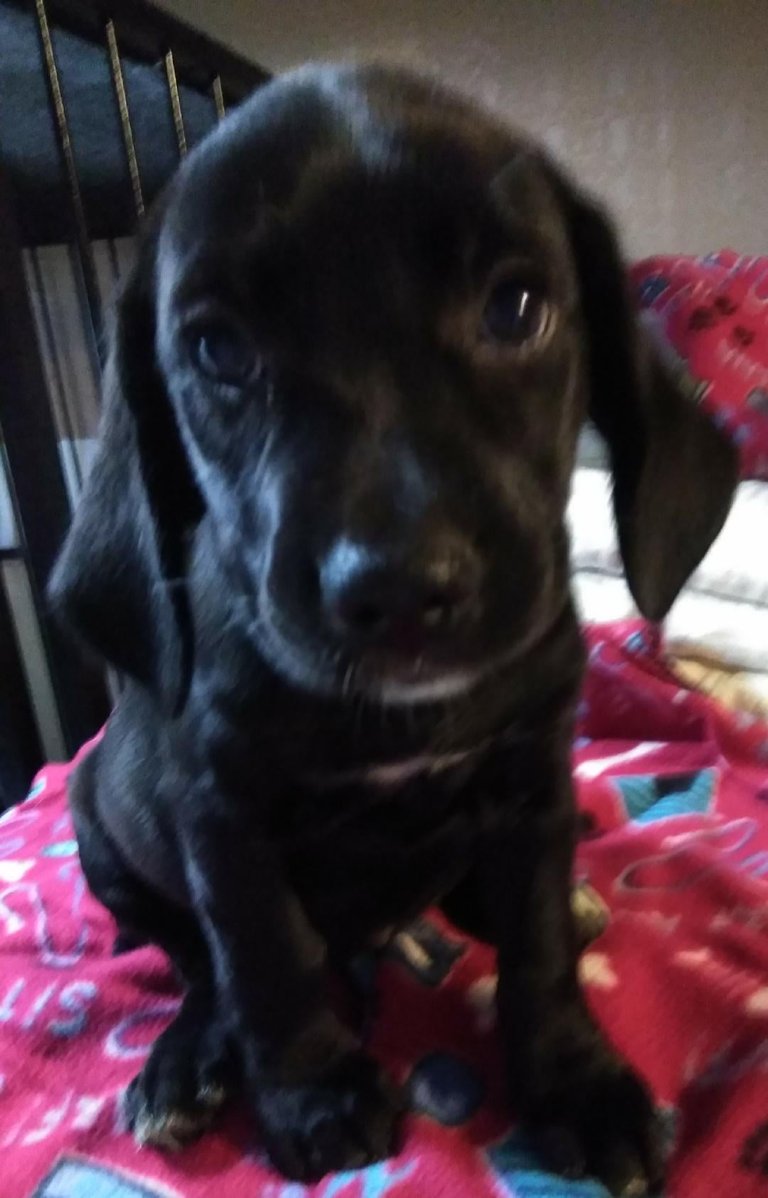 Ranger
Don't forget the rescues can always use a hand, whether it's to foster, transport, provide a bit of cash or just help spread the word. Please help if you can.