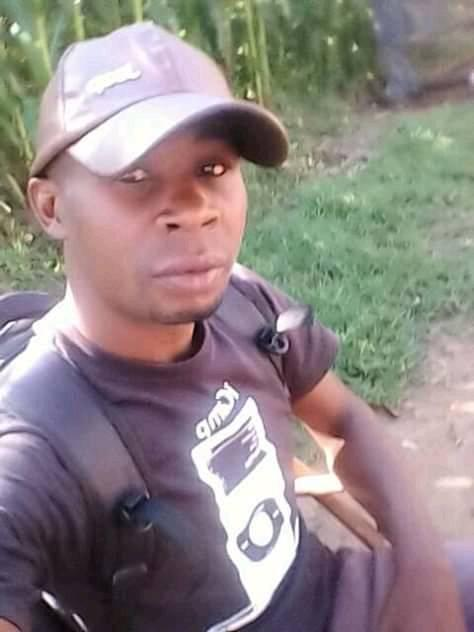 I never believed in witches, but in Africa it is done and practiced by 40% of the people, be it rich or poor. I have a story of a person in my village who's story is known by everyone. I will call him Sam. He was born in a Christian family he was 7th born of 9. He went to church. I was given a Godly name called Thomas. Schooled in a nearby school in primary. He was smart, problem started when he cleared primary school and was to join a secondary school.
He went to high school but didn't want to, so instead he ran away to the sugar cane. He didn't know, but mum knew he has been Bewitched. She hide the food and take to him dad who was furious. He slowly went to him at night and asked him what he wants so he said he would go to school but a village one. So in the next morning he went to samoya high where were students were less than 10 per class and in total were 35 students the whole school. that is when the witch left him, remember God was with him.
The principal made him the headboy and asked him not to pay fees. thus was he learned a lot and studied coz teachers were minimal, he had to teach form one and two when was in the last year when exams came he passed on went to Nairobi for college by than the witch was furious coz her plan had not worked she tried to kill him when he visited his parents by sending snakes and cats at night.. Sam decided never to come home. he finished college and got employment by government problem again when he asked for transfer to take care of dad when mother had passed on.
Was guaranteed but the witch laughed. He was drinking alcohol he started and became rude. his focus was ruined he sat at home finally the job was lost and he is a mad man courtesy of witches. the woman didn't want the best for him..