HELLO HIVE! WE ARE...
CORY HOTLINE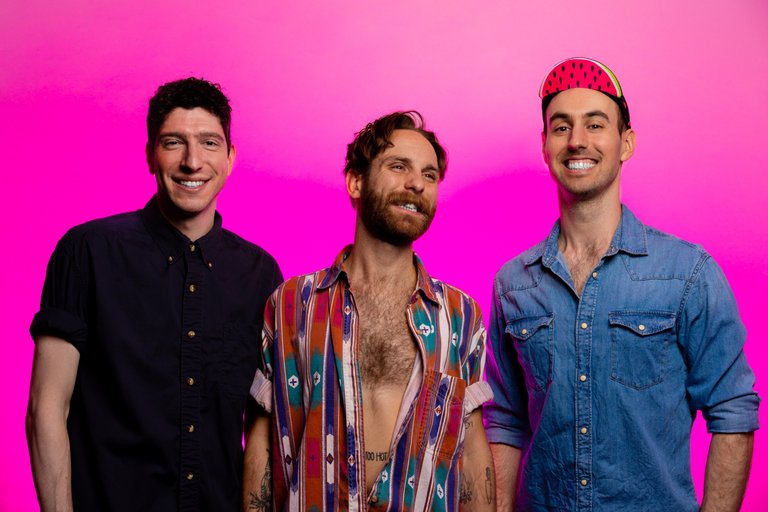 ---
Bio:
Cory Hotline is a cosmic collision of funk, pop, rock and disco. Comprised of meticulously selected pros from Toronto's live music scene, Cory Hotline is basically the love child of Joe Cocker and Bobby Womack backed by a "build your perfect space-disco fantasy band" generator – a synthesis of retro nostalgia and future-facing funk with the pop sense of Maroon 5 and Michael Jackson. Currently performing their self-titled debut album, Cory Hotline can be found doing what they do best: bringing the party on a molecular level.
---
Official Website:
http://coryhotline.com/
Spotify:

Others:
@coryhotlinemusic on all the social medias
---
Music Video for "Work it Out"
---
NEWS:
We'd love to hear from you! More music on our YouTube channel and Spotify. We just rleased our newest single "Bad Guy."
Hive on Hotliners!
Cory Hotline