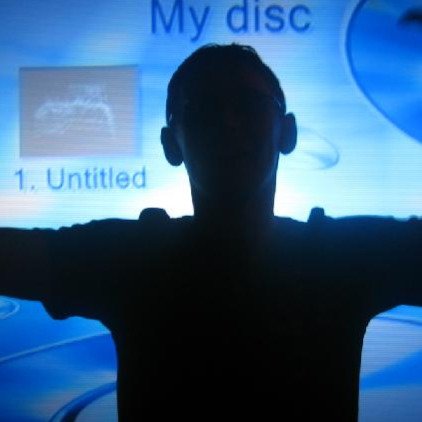 I'm from Romania, Radauti city, my name is Edy, 43 years old, i work as a network tehnician, single, since i quit smoking 5-6 years ago i started to do more sport, especially biking and weight lifting, i was many years a gamer, spending many hours playing and ignoring real life, i quit that also, now i travel quite a lot with my work and my free time is limted. About Hive, i know and watched from the side about 1 year, my friend @drlobes finally convinced me to join the party and here i am.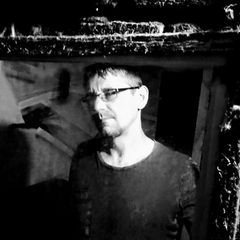 About my gaming life, i used to play Lineage 2 many years on a private server, tryed official also but didn't had the patience to go again to end game levels, after that i played World of tanks again for few years. There where other single and multiplayer games in the same time but none worth mention it.
Also, for a while i helped a group of adoption stray cats and dogs mostly without a home but in the end i didn't have enough time for it. But we manage to save and find homes to a lot of them. The group is still up and doing good things to poor souls, i help when i can and how i can.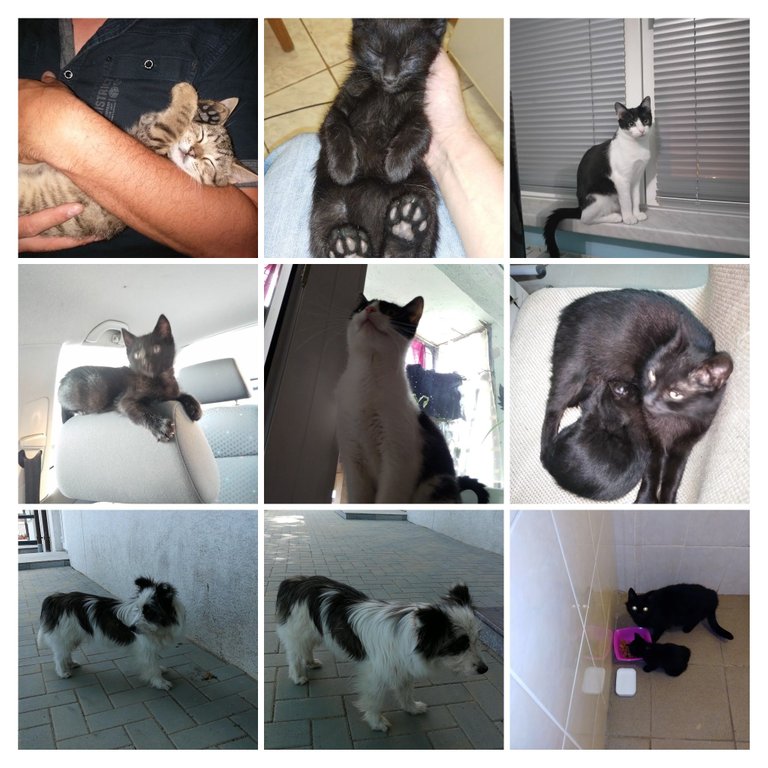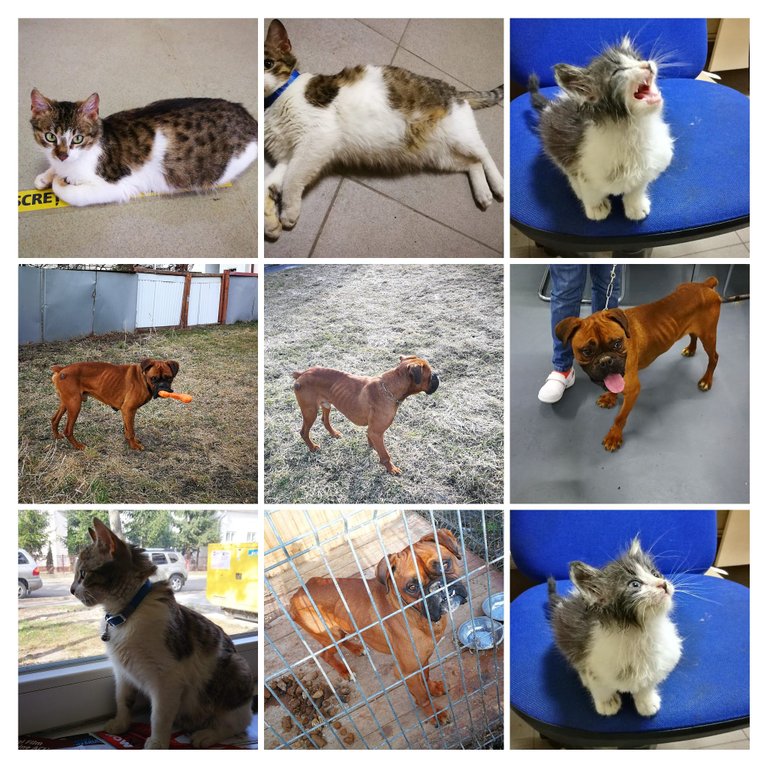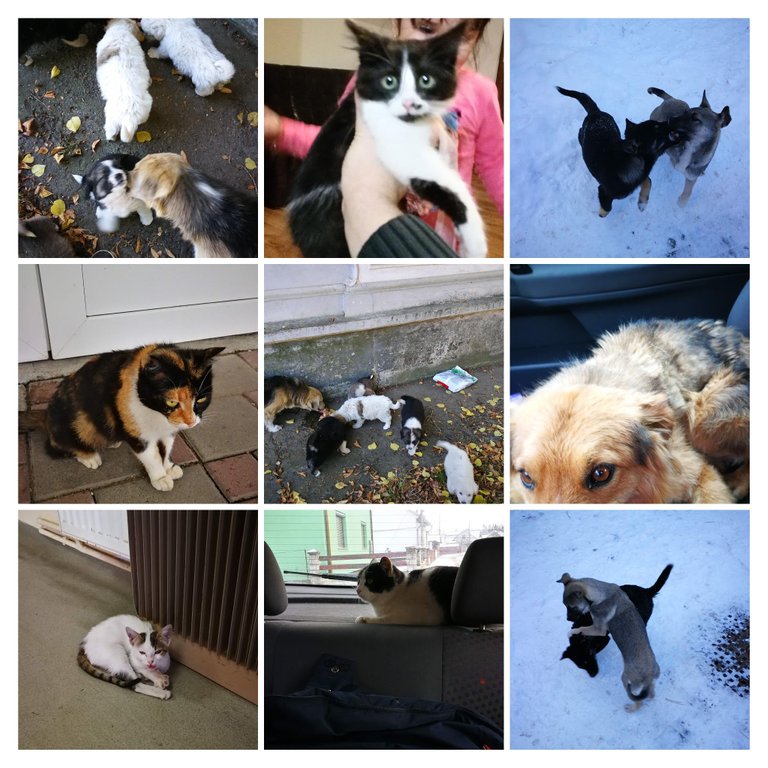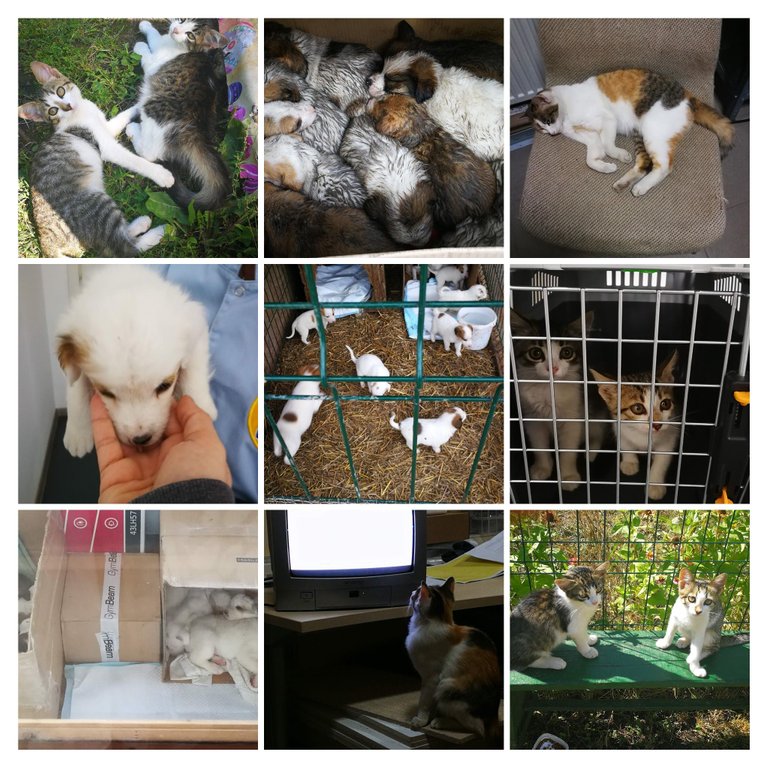 Some of my rescue, unfortunately not all were happy stories.
Other then that, i like to party as much as i can.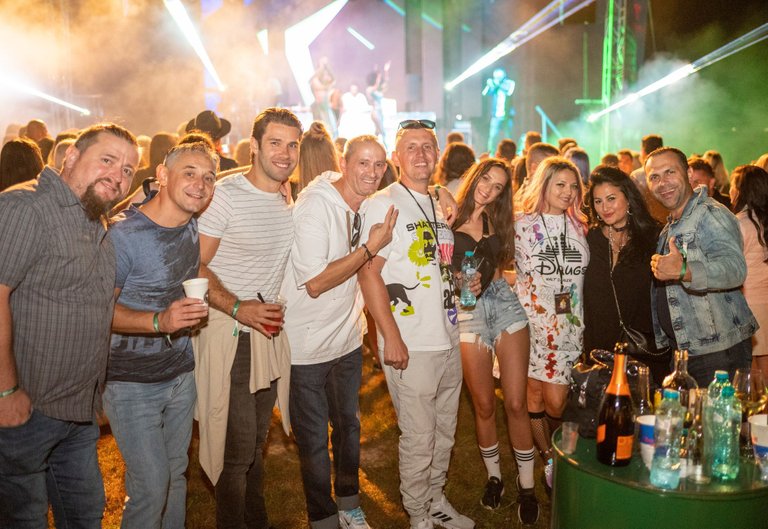 Last year with some of my friends.
As i said before, i travel alot with my work and i find nice places and that sparkle the love for photography. But it's only a hobbie.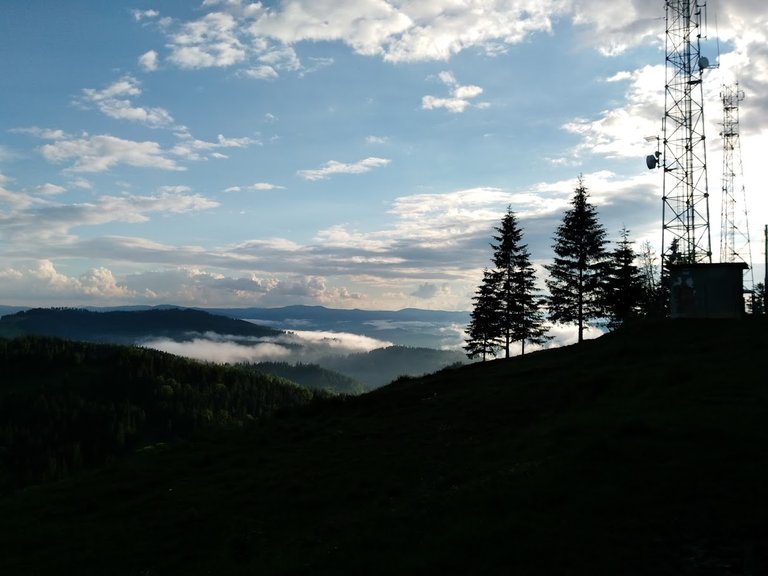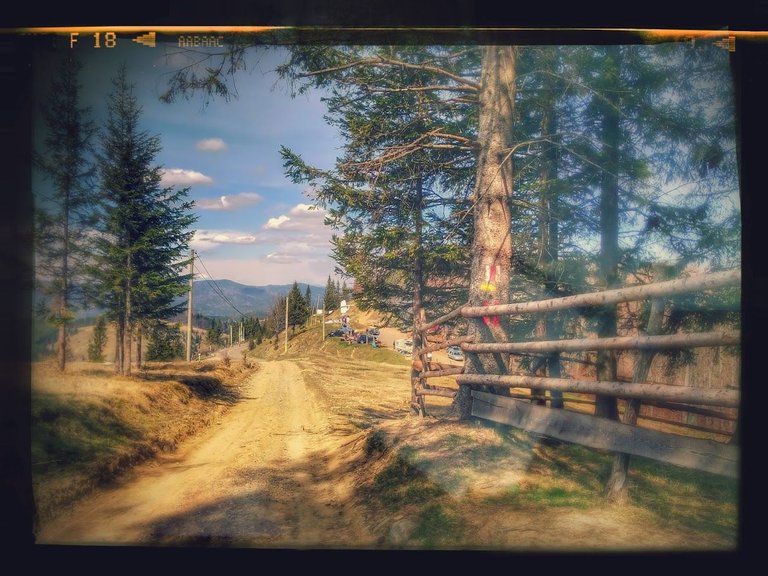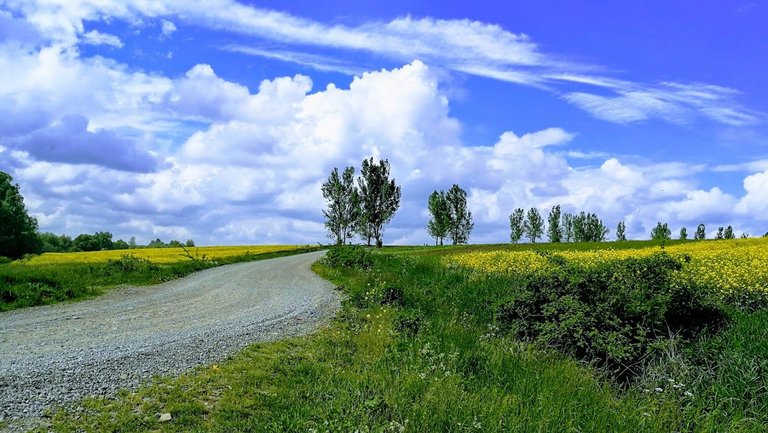 I also love movies, i am a big Star Wars fan and sci-fi in general and can't wait for the new series Obi-Wan Kenobi. Also Marvel universe.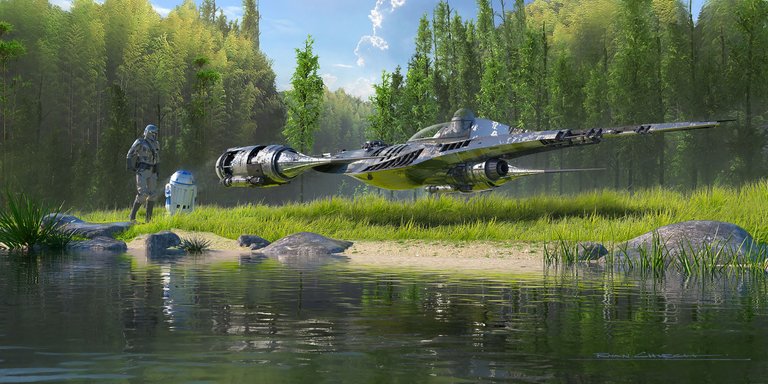 My friend @drlobes who insisted on joining Hive and not just trading it on an exchange said that I should tag @traciyork and @lovesniper in my introduction so that my post could be considered for OCD curation.
I hope to part of this community for a long time, thank you far taking the time to read this, have a nice day!