Poor little Stella is a sweet 2 year old Chocolate Lab found herself surrendered to the local animal shelter to face an uncertain future (I don't know her whole story but how anyone could dump this beautiful young Lab in a shelter is beyond me). Fortunately she was spotted and rescued and now was on her way to an adoptive family way away in California.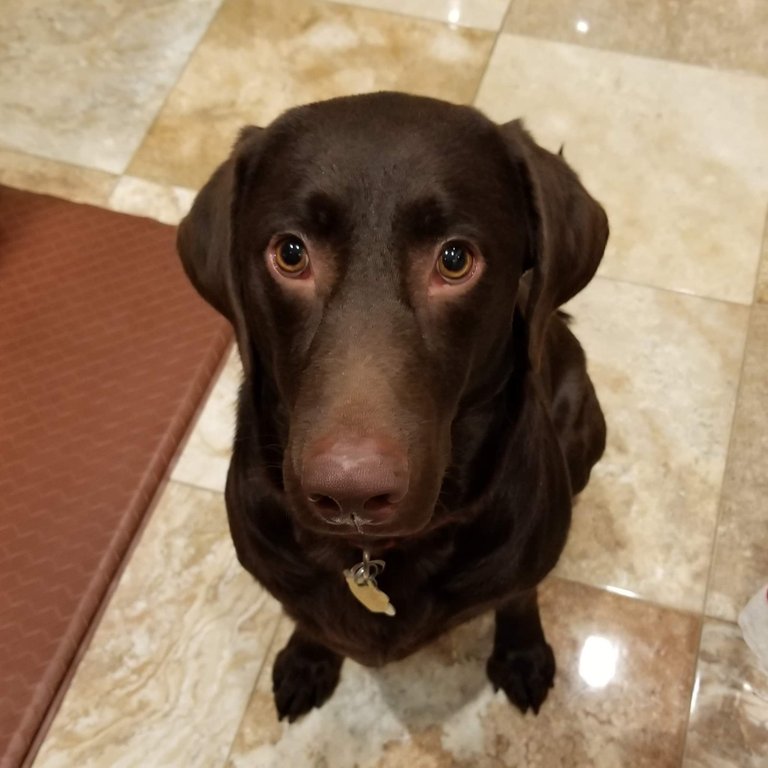 We met Stella at a very familiar meeting place for us through the years - Holbrook, AZ at the nice community dog park on the outskirts of the city.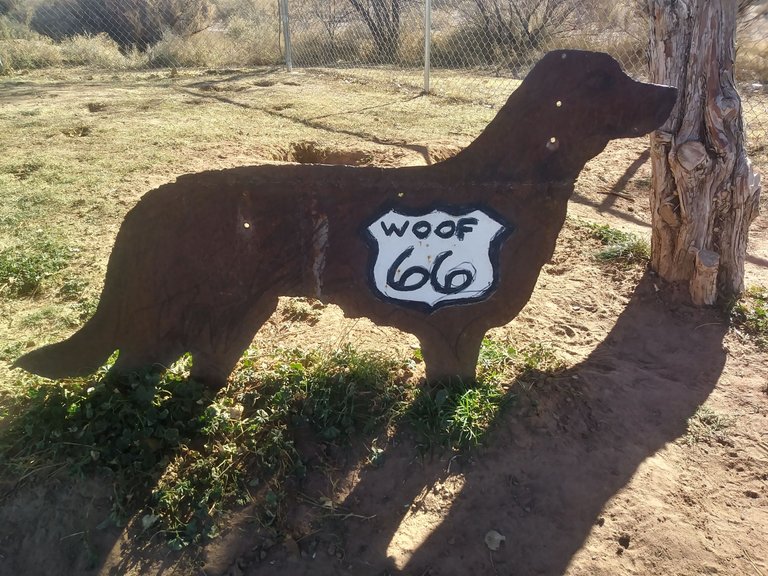 It must have felt nice to get out and stretch her legs and give Arizona a look.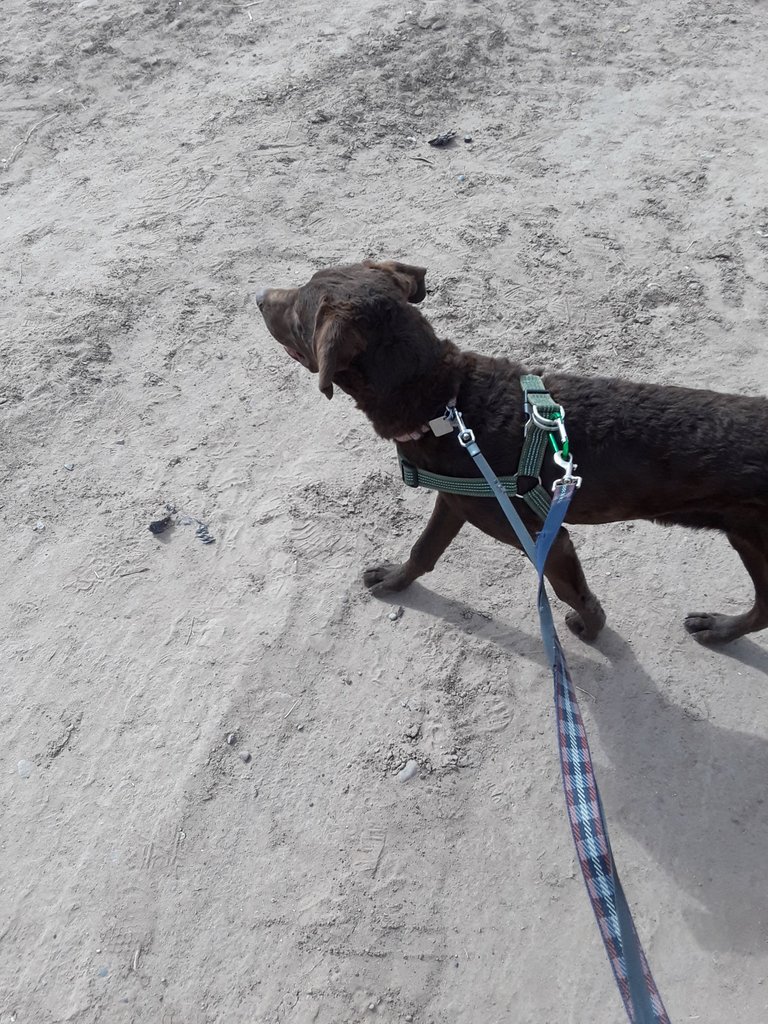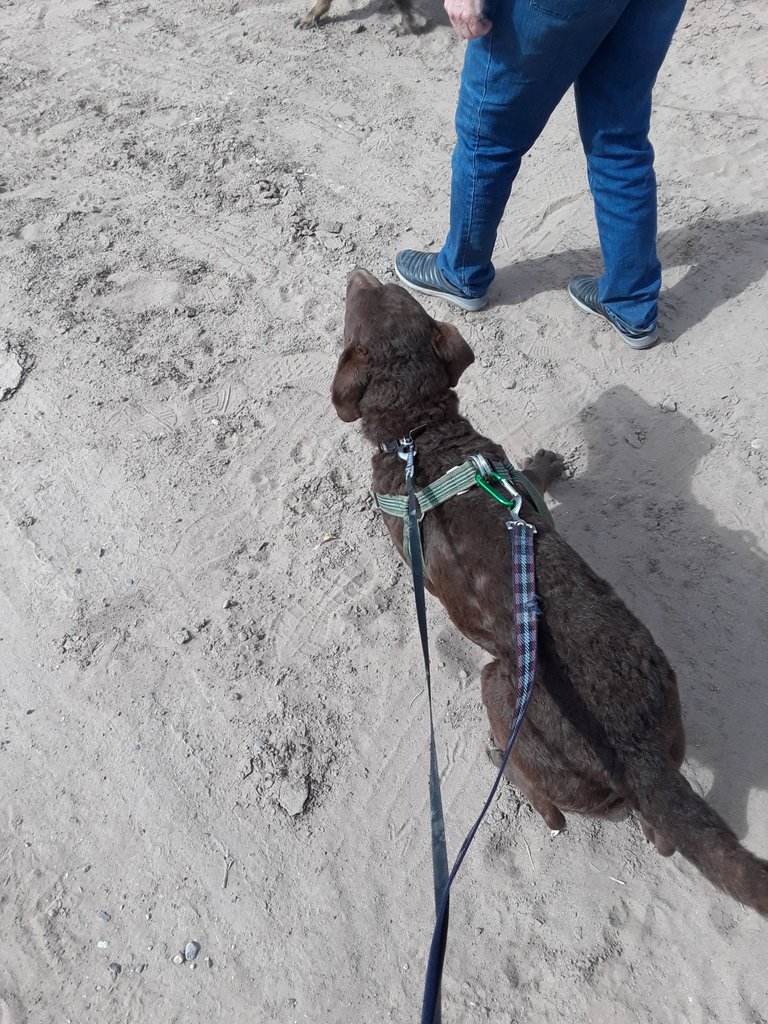 All settled in and ready for a few hours with us on her way to California. Labs are the best-so easy going and lovable and the most mellow ever.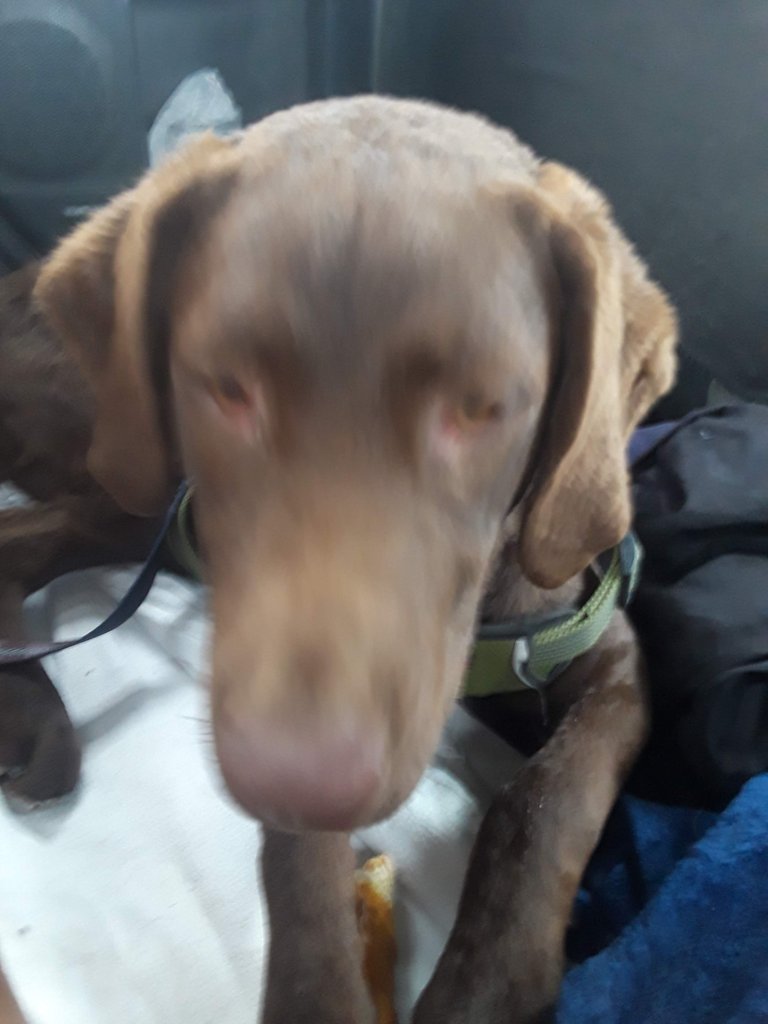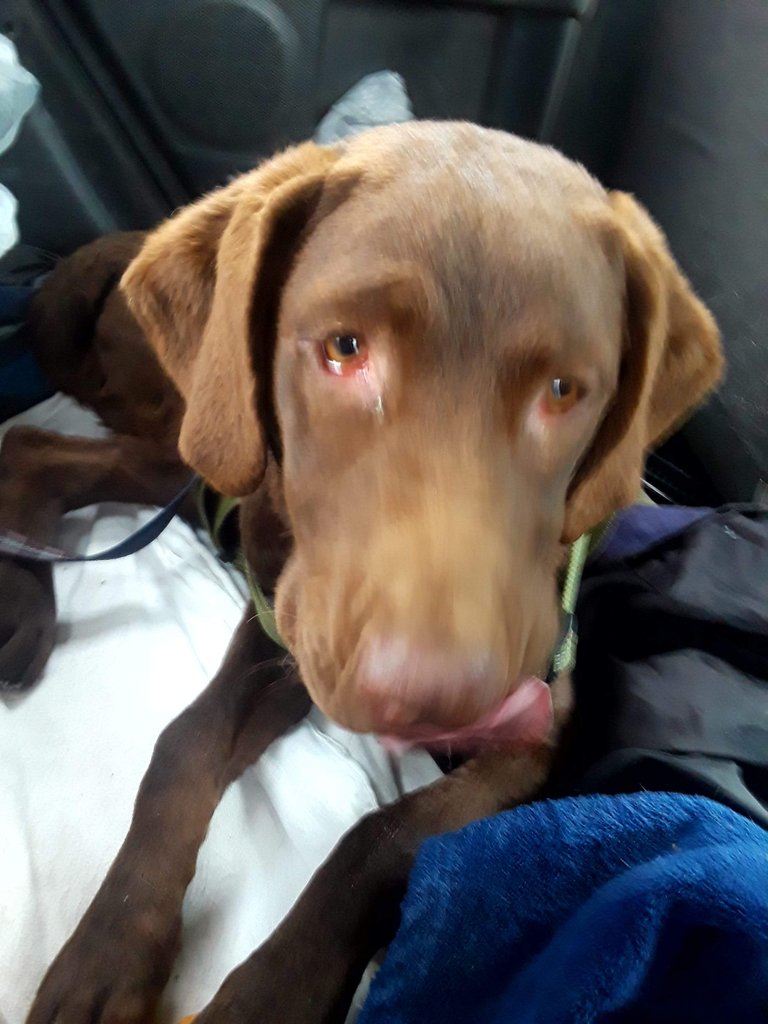 Plus they are just so adorable and ready to give you lots of love, even if you're new to them.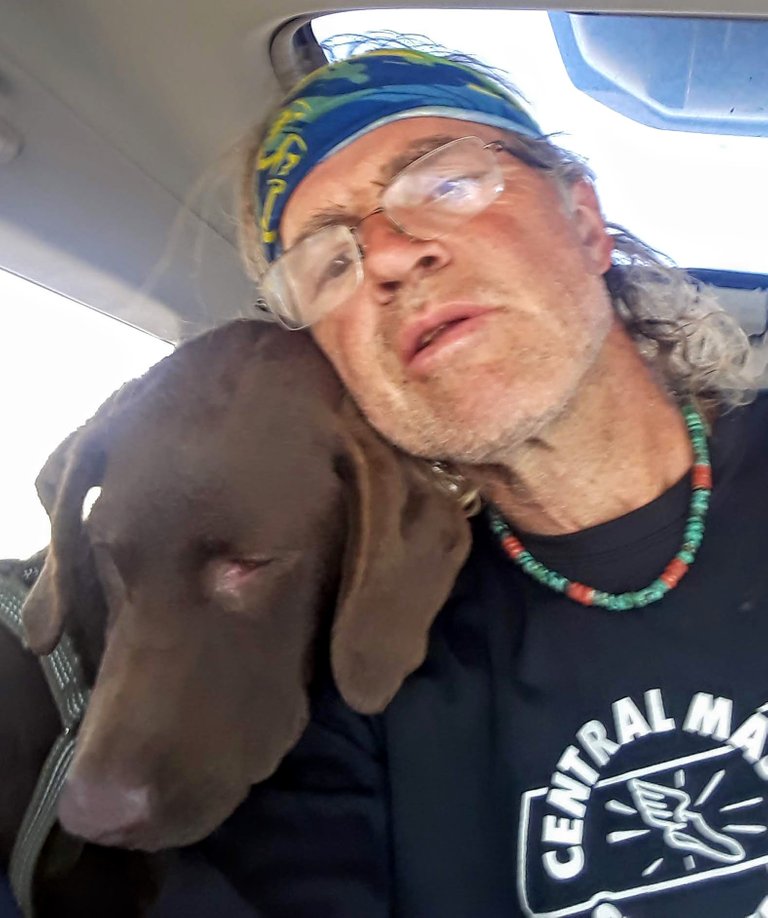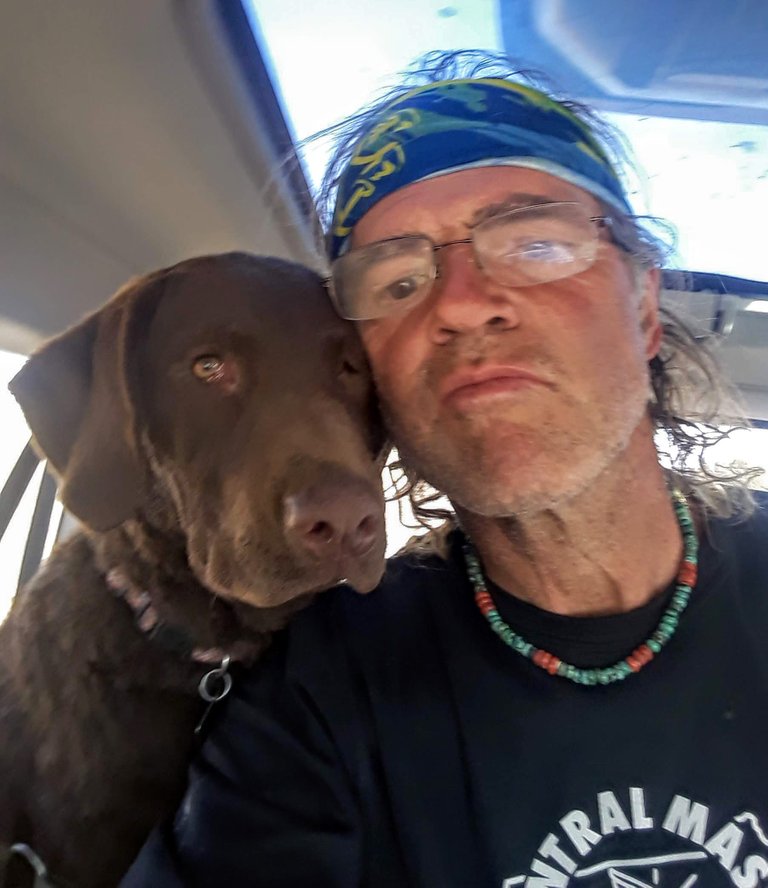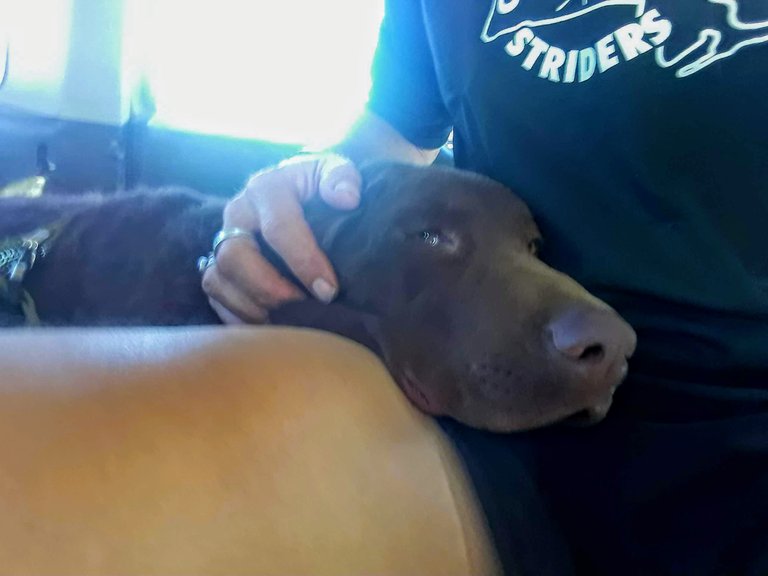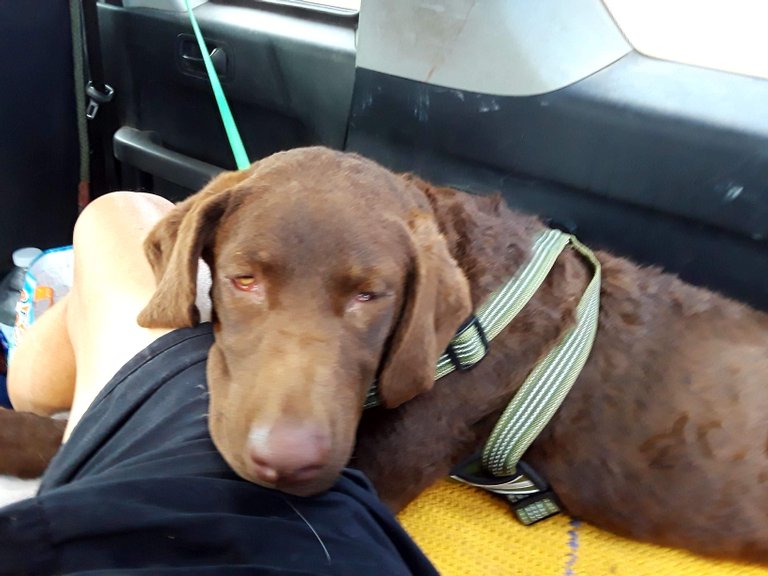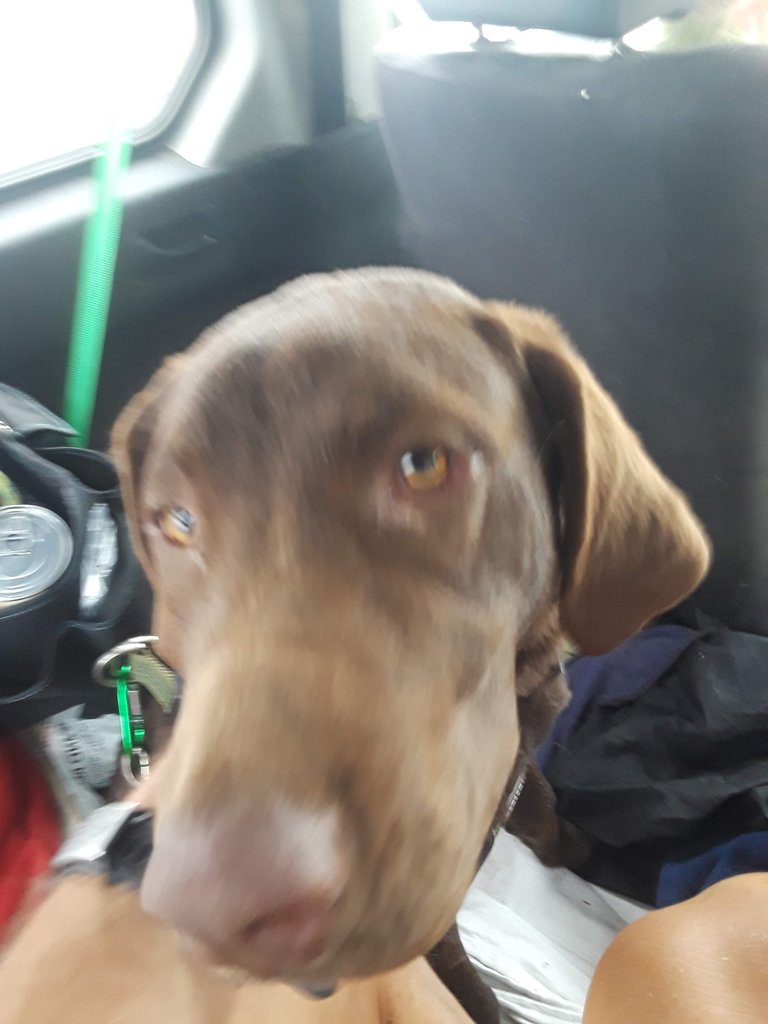 With all of the miles that she had already travelled Stella was ready for a little bit of sleep before she was off on the next leg of her adventure to California.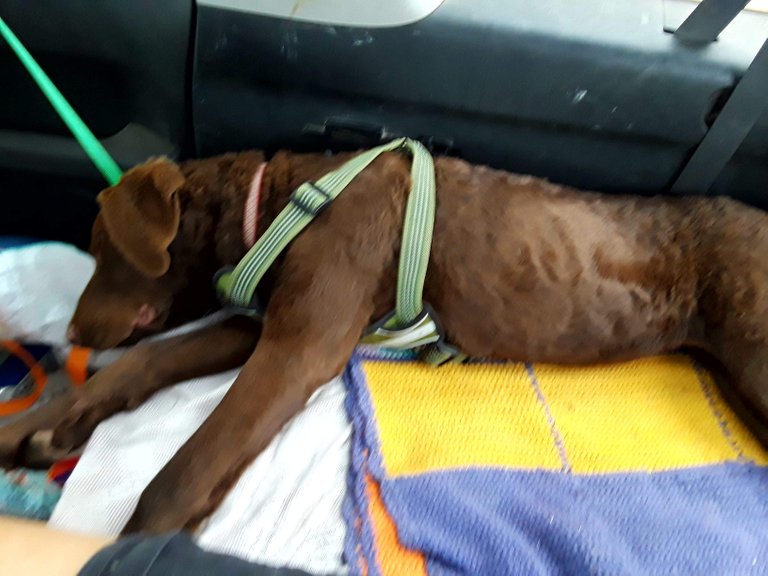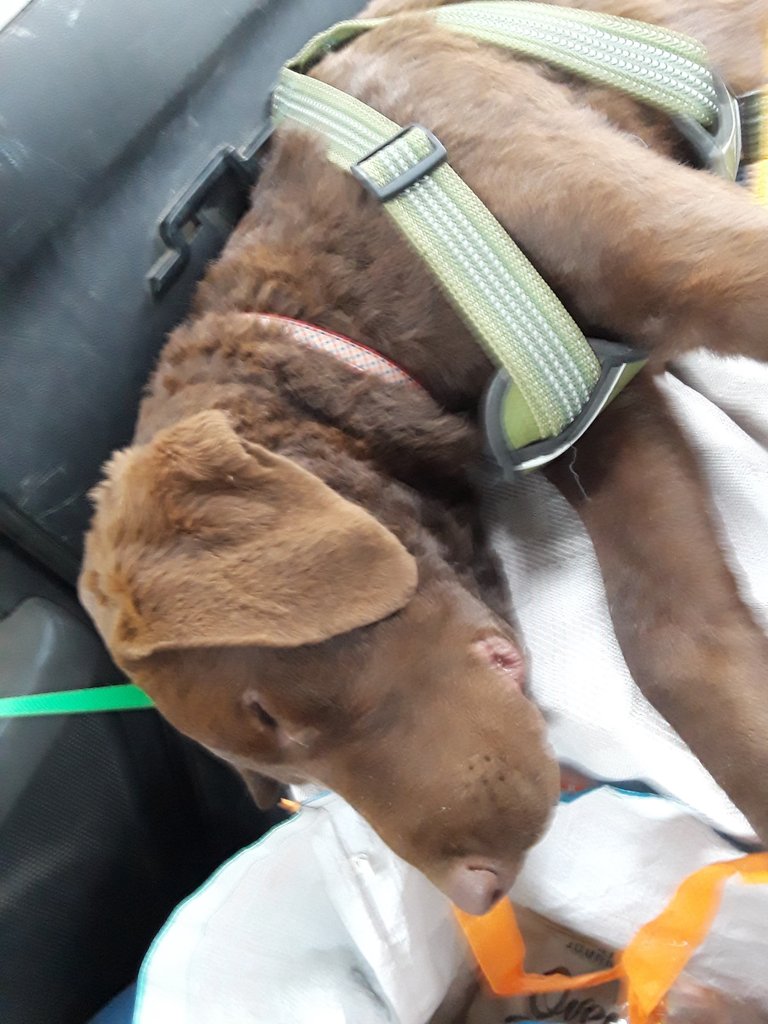 It didn't take long for Stella to settle into her new home and getting along with her new bff (hey, she's a Lab - it's what they do). It's so good to see her enjoying her new life.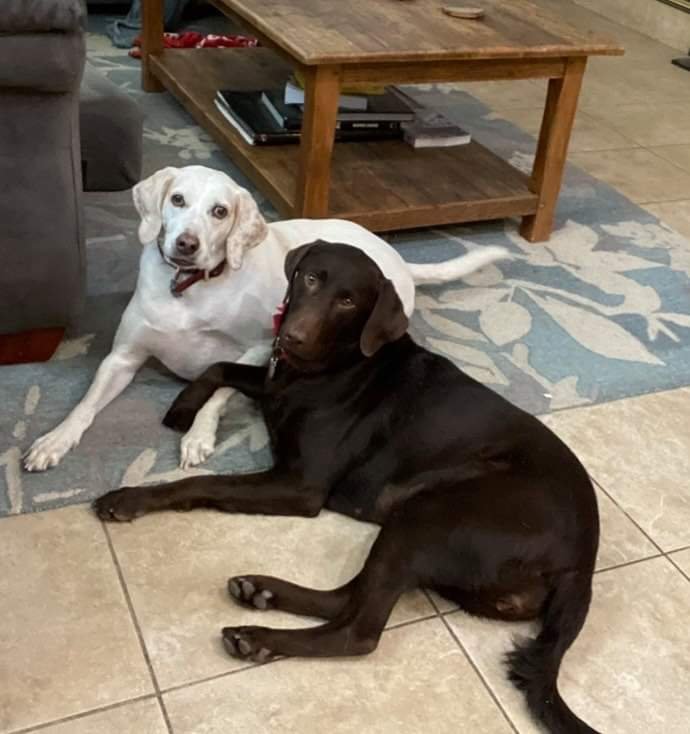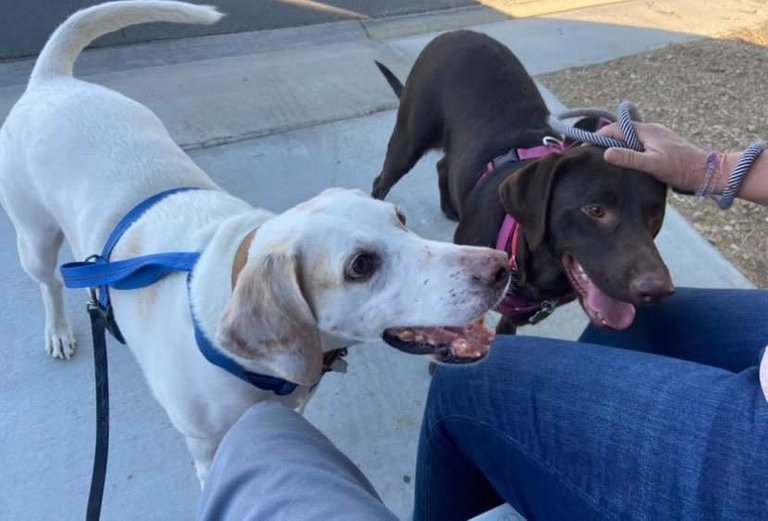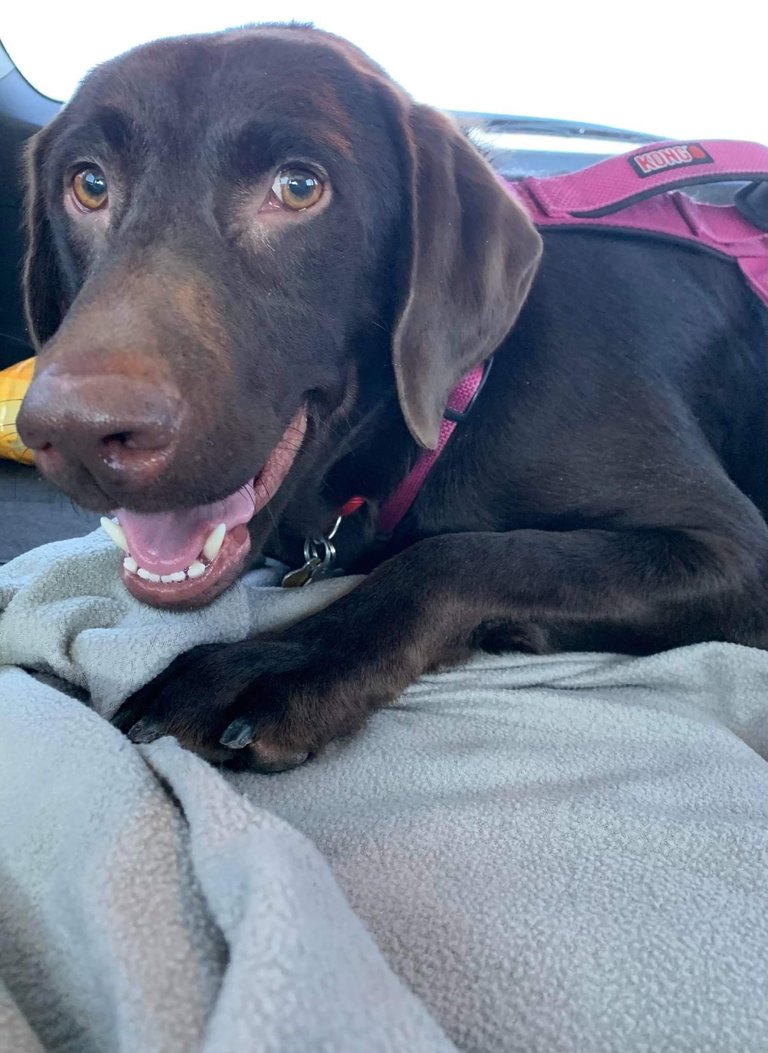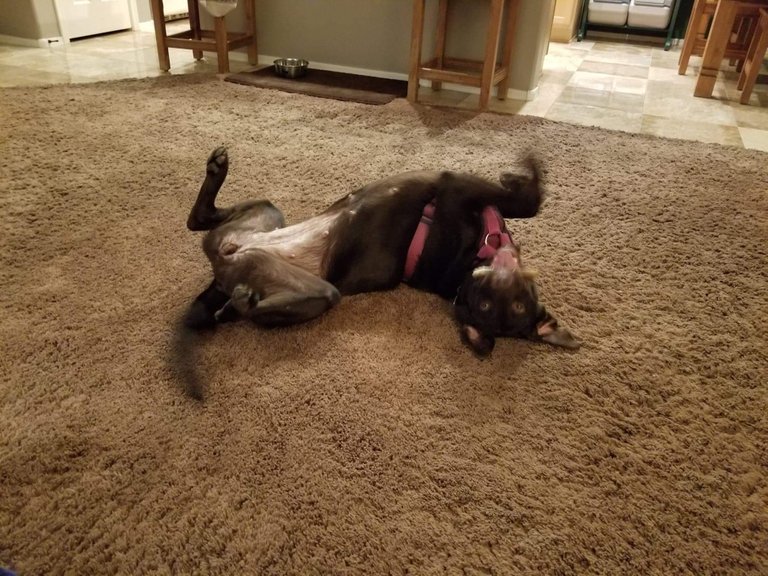 Ahhhhh- Life is GOOD 😍
Sweet dreams little girl

Stella's ride to her new home by the numbers:
Springfield, OH to Chino Hills, CA
6 States- MO, OK, TX, NM, AZ, CA
1488 Miles
15 different drivers
1 happy, happy adoptive family💖
🐶 🐶 🐶 🐶 🐶 🐶 🐶 🐶 🐶 🐶 🐶 🐶 🐶 🐶 🐶 🐶 🐶 🐶 🐶 🐶 🐶 🐶 🐶
I thought that I would share some of my stories of my involvement with transporting/helping out rescue animals (mostly dogs). This is something that I have been doing for the past 7 years or so.
No pay or professionals - just a bunch of great volunteers working together to help the less fortunate animals.
💖Happy stories that I hope you all enjoy💖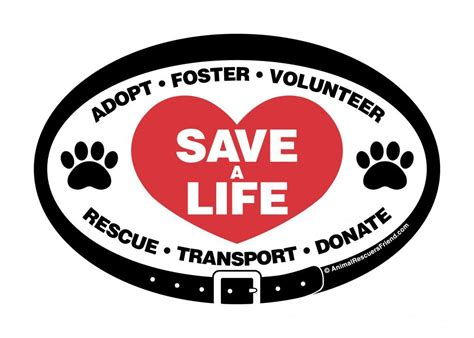 Here are some rescue organizations that I have worked with and support. Please help out these great people and seek out some of the many other rescue organizations - they always need our help.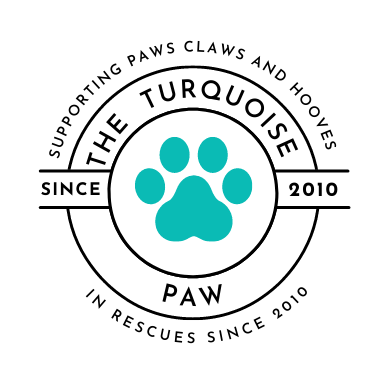 🐶https://theturquoisepaw.com/🐶


🐶https://www.kindredheartstransportconnection.org/🐶


🐶https://bestfriends.org/🐶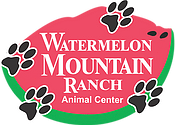 🐶https://www.wmranch.org/🐶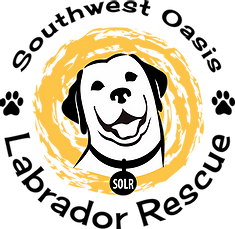 🐶https://www.solraz.org/🐶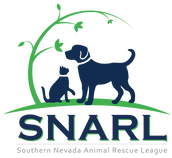 🐶http://www.snarllv.org/🐶


🐶http://www.nmdog.org/🐶