---
This project was a little more involved than I thought. I assumed I just needed to pop a piece of trim off and access the bolts needed to upgrade my 2001 Ford Excursion's mirrors. Well that's what I get for assuming. It still wasn't that bad and probably took 1 1/2 hours or so to complete. The reason for the upgrade was... well one mirror, let's just say... broke. So if it breaks... upgrade it. Welp, I guess that means it DIY time.
I really like the look of the new tow mirrors that Ford has been using on their Super Duty trucks since 2017. I have seen some Ford Excursions with the square mirrors used on 2008-16 Ford Super Duty trucks. They look really nice but I think the 2017 mirrors will look better on my Excursion. So when I found these mirrors on Amazon and read the reviews and searched multiple other mirrors, I decided on these. Some where in the price range of $400!!! $180 was a lot easier on my wallet despite the few negative reviews from some picky people. :wink:wink
Tools needed are:
1/4 in drive ratchet
11mm - 7mm - 5.5mm sockets
Flathead Screwdriver
Possibly and extra set of hands to hold the mirror
I was amazed at how much larger the field of vision is on these mirrors. Especially the fish-eye lens on the bottom. The glass in the mirrors had no vibrations while on the highway and they are good and solid. I kind of wish I would have paid a little more attention and got ones with running lights also but just having the blinkers will do.
Well I hope you all enjoy the video and it encourages you do get the tools out and DO IT YOURSELF. Save some $ and DIY

Your Random
Dose of...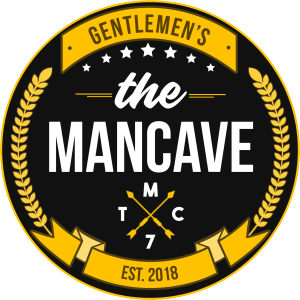 ---
▶️ 3Speak