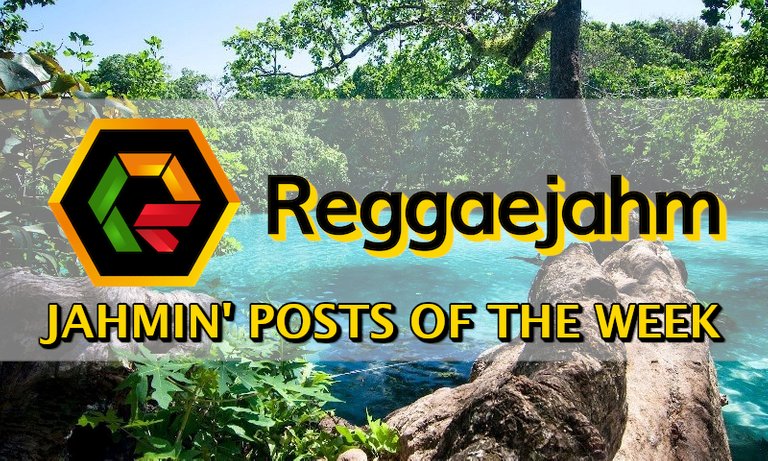 A November to remember! Blessings Reggaejahmerz and all HIVianz. HIVE fest is going down and I am catching the reruns on Youtube. Next year I hope to be there in living color. Heard some interesting things while up half awake at 2:30 AM for day 2. The Hive sign up and log in process is about to get a lot easier and DApps will have an easy time building and scaling on HIVE with a protocol called HAF. Be sure to check it out here.

WHAT'S JAHMIN' THIS WEEK?
This week in the JAHMIN Session, perhaps the most loved family on HIVE takes flight to new but familiar beginnings, a natural mystic photo of the sun-rays through the leaves which gives you the presence of the creator, remixes of Amy Winhouse's hits done in Reggae dub-style for 2021, a new JAHMER shows us his smile and gives us some uplifting words, a JAHM-IST on the moon takes his first step and peppers growing in the garden, all in the JAHMIN Session.
     You don't need to be in the Caribbean or from it to post in our community. From Ital food to reggae music, Caribbean news and much more is welcome in our community. To learn more about our tags/cultural initiatives, see the following posts: Dashout Sunday, APART, and RJNAS.
---
---
     Every week I'll select a 10% beneficiary for this post, and this week I chose @roninrelax as he is a constant JAHMER, motivating the community, burning JAHM and giving a sense of hope through his visions. He asl has an interesting series of art that are quite original and crypto-centric. Bless Up!.
---
In no particular order, Lets Get JAHMIN!


GIVE THANKS FOR READING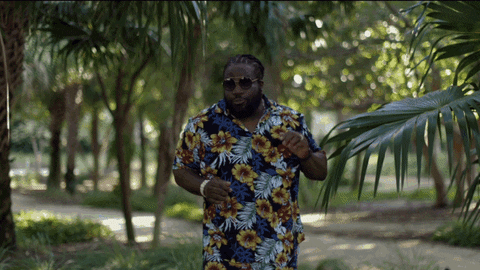 Motivate Yourself with Words Of Devine! Peace, Love, Wealth, Happiness Abundance & Joy. Fill Your Mind With Success.

Reggaesta Dubs Amy Winehouse (2021) Selection by @andy4475 .

Stay tuned for more JAHMIN Posts Of The Week...


---
Question Of the Week
---
What Business Would Start If You Found Yourself with $50,000 To Invest?
---


ReggaeJAHM.com
Discord | Hive Community | Reggaejahm Interface | Twitter| Buy Beats With HIVE & JAHM