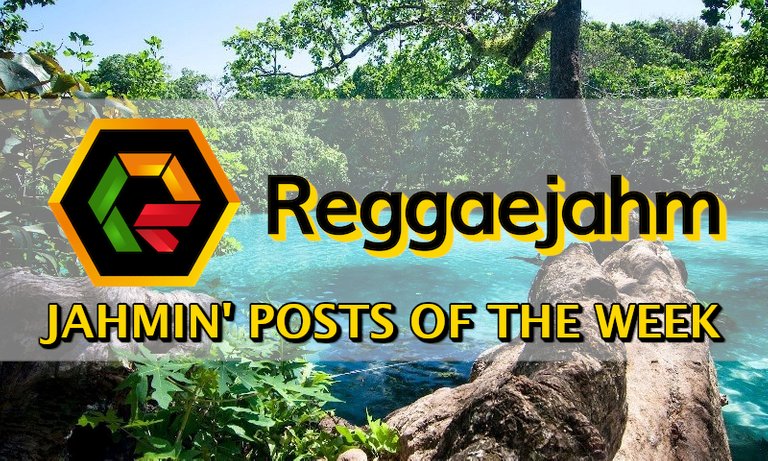 Just got back from a long overnight trip with the fam and friends. was thinking to do this JAHMIN post tomorrow but then I remembered how busy Mondays are. On a different note, HIVE was at $3.40 ATH. That was great to see, right? $10 HIVE would be even more amazing, but give thanks for what the price jump has done in helping market our blockchain home. Many eyes are now on HIVE and the entire ecosystem. As Jamaicans would say, is a good look.

WHAT'S JAHMIN' THIS WEEK?
This week in the JAHMIN Session, forever young while growing old, it all depends on the vibe you bring. JAHMIN to some Skip Marley in Nigeria while cruising through the streets. A Caribbean anthem but a beer commercial? Corporate knows what's up. An Italian-Senegalese brining the sweet Reggae melodies and vibrations. Words of wisdom, small steps lead to big change. A JAHMIN instrumental to relax the soul. And taking the first steps to bond with Dad.
     You don't need to be in the Caribbean or from it to post in our community. From Ital food to reggae music, Caribbean news and much more is welcome in our community. To learn more about our tags/cultural initiatives, see the following posts: Dashout Sunday, APART, and RJNAS.
---
---
     Every week I'll select a 10% beneficiary for this post, and this week I chose @luca1777 for dropping the JAHMIN tunes daily. It is good to see a new JAHM on the feed that I haven't heard before dropped by a professional DJ who knows good music, as he is an artiste himself as well as a producer. Bless UP!
---
In no particular order, Lets Get JAHMIN!


GIVE THANKS FOR READING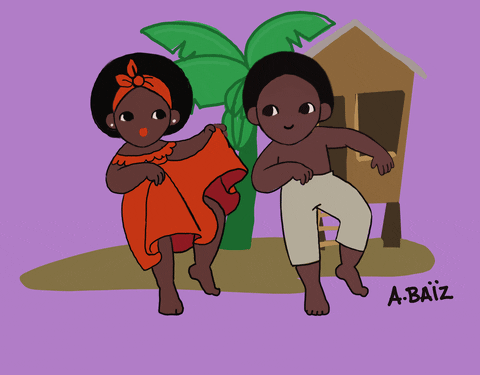 Source

"Arigatou in Arigatou Out, when you receive money, say thanks, when you spend money, say thanks". By Ken Honda.

Kerwin Du Bois & Shenseea - Can You Feel It (Official Music Video) Selection by @luca1777.

Stay tuned for more JAHMIN Posts Of The Week...


---
Question Of the Week
---
Do you think HIVE will be $10 in January? I sure do hope so.
---


ReggaeJAHM.com
Discord | Hive Community | Reggaejahm Interface | Twitter| Buy Beats With HIVE & JAHM