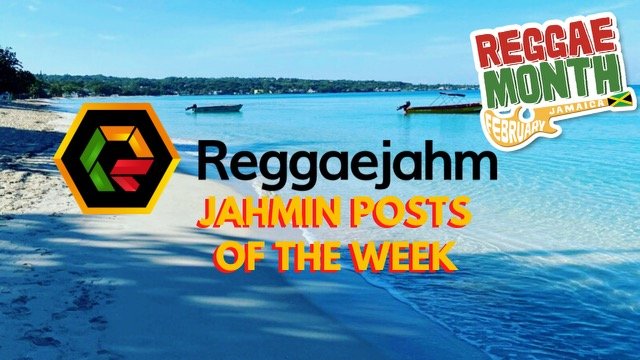 Manners and Respect Reggaejahmin HIVE Community!
Happy Birthday to the Reggae God, Bob Marley who celebrates his 77th Birthday 🎉 Feb 6th 1945-11May 1981). Celebrations are going on right now to celebrate the legend.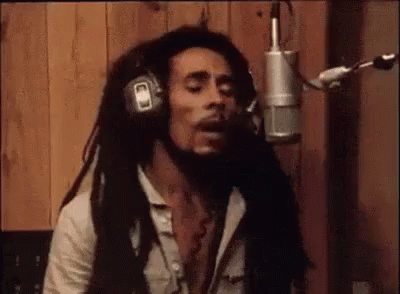 Reggae month & black history month is here, a time to celebrate the culture, but here on Reggaejahm, we do this 247/365. For those who want to know more about the upcoming events for Reggae month, check this link below. There are many different discussions, events, live streams & more taking place to celebrate the genre. I encourage you to take a look and see what interests you, and maybe even make a post about it in the Reggaejahm community or even add one of the events at the end of your post to show support..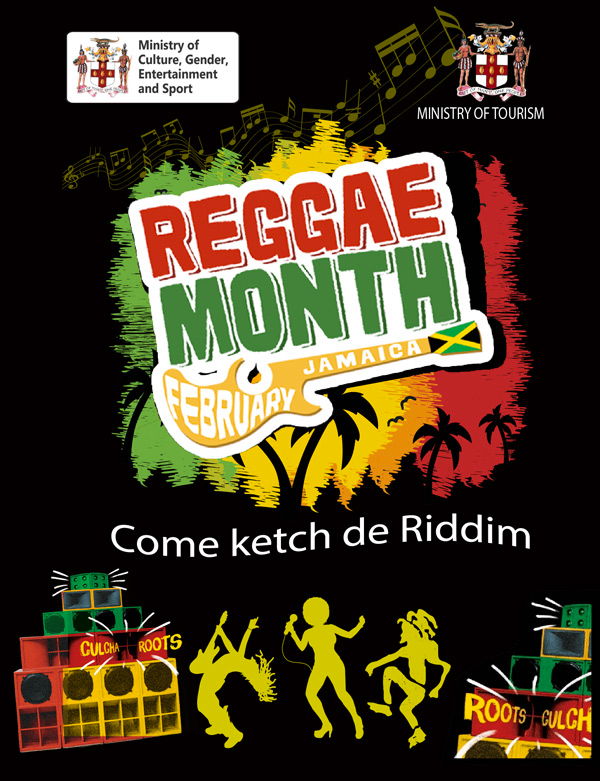 Reggae month Day 1 discussion
To Structure or Not to Structure... Recipes for Success of Reggae Artistes. They also touch on the topic about NFTs and musical contracts. I am happy to report that the crytpo discussion is taking place in the Reggae industry and many do understand its importance as well as its shortcomings.


Happy Belated Birthday to @bearmol! Can anyone guess how old he is? Go over to his post and have a go at it.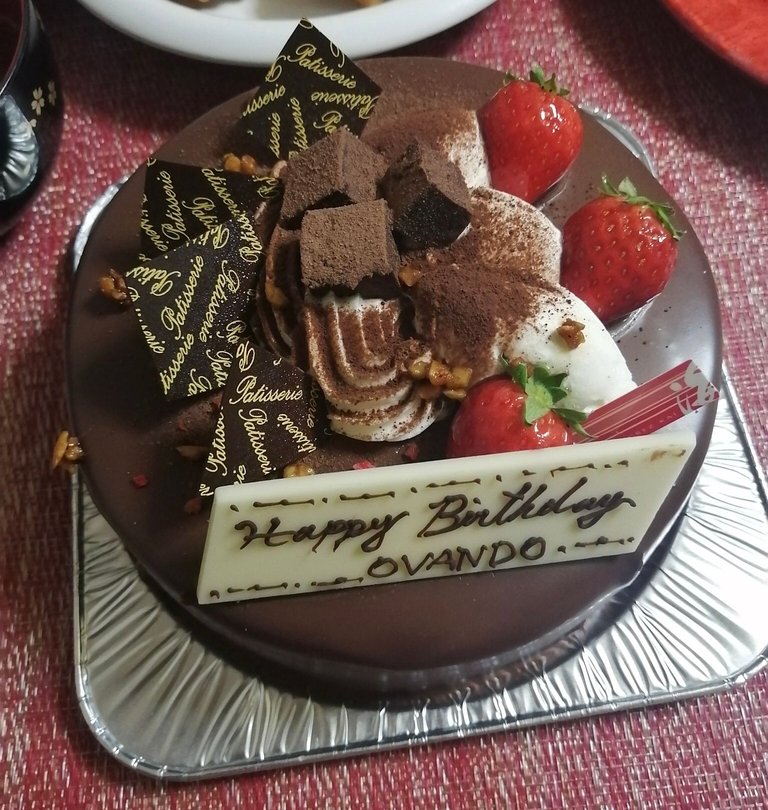 Congrats to @tanjakolader on reaching 100k JAHM, we appreciate your presence in the community and your drive to represent the culture. You can read more in her post about it here. Who will be next to reach the 100k mark?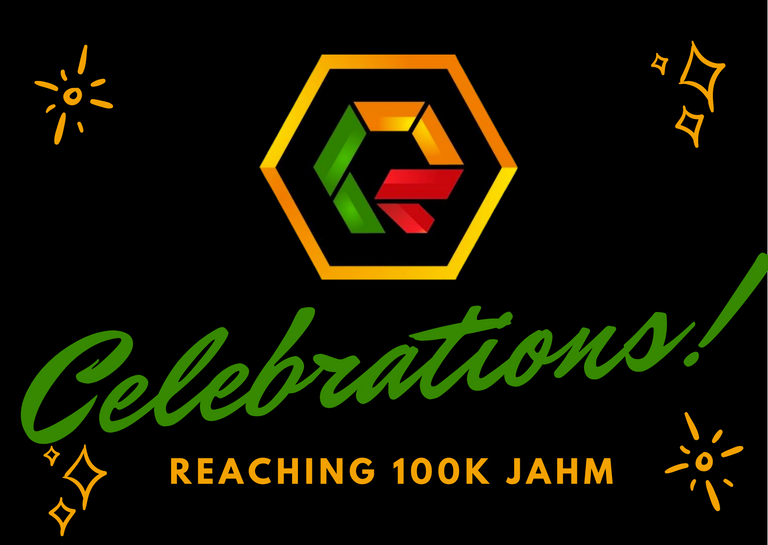 WHAT'S JAHMIN' THIS WEEK?

This week in the JAHMIN Session, Ezekiel Joseph in a RJNAS ( Reggae Jahm New Artiste Spotlight) and what a spiritual vibe it is. I encourage you to take a listen to this uplifting music. Next we have "Police Bully" showcasing the new song by Boom Donavan talking about the sensitive topic of police brutality, an interesting discussion in this post, go over and leave your opinion. Next we have a biography in the form of a vlog talking about how the DJ/producer came to be. On the musical tip we have a Dancehall compilation with some of the heavy hitting songs on the 21 Hapilos distribution trail. A day outdoor in Suriname playing some volleyball and getting some sun while having fun. On the live music front we have an Afro session with a talented musician on the acoustic guitar and vocals and last but not least, a little herb poetry to brighten up your day.
     You don't need to be in the Caribbean or from it to post in our community. From Ital food to reggae music, Caribbean news and much more is welcome in our community. To learn more about our tags/cultural initiatives, see the following posts: Dashout Sunday, APART, and RJNAS.
---
---
     Every week I'll select a 20% beneficiary and this week I chose @obaro for his live Afro session bringing the roots from Africa to the block in this wooing song called "Won't wanna miss". Take a listen and enjoy.
---
In no particular order, Lets Get JAHMIN!


GIVE THANKS FOR READING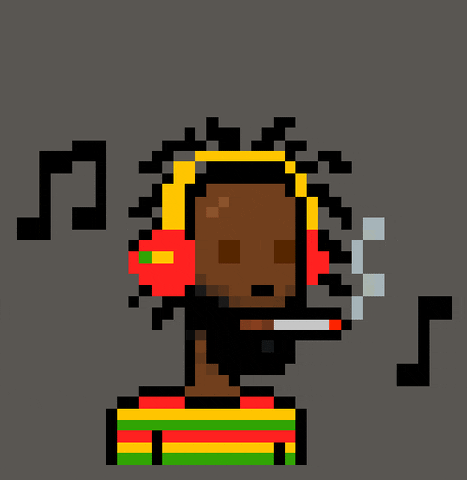 Source: CryptoRastas

JAHMIN MUSIC Recommendationz Of The Week

Koffee- Pull Up

Anju Blaxx ft Chris Gayle - Wiked Ting

Boom Donavan - Police Bully

Naomi Cowman -Star Girl Mixtape ( Presented by Walshy Fire)

Ezekiel Joseph - Everybody Affi Know

Be sure to check out the celebrations for Bob Marley put on by the Tuff Gong Foundation!

Stay tuned for more JAHMIN Posts Of The Week...


---
Question Of the Week
---
How can we get more individuals in the Caribbean onto HIVE and in the reggaejahm community?
For those who want to give vlogging a try, this is your chance. There is your topic and remember we have 3speak network, our very own video platform on HIVE. But of course you can always comment below.
---


ReggaeJAHM.com
Discord | Hive Community | Reggaejahm Interface | Twitter| Buy Beats With HIVE & JAHM