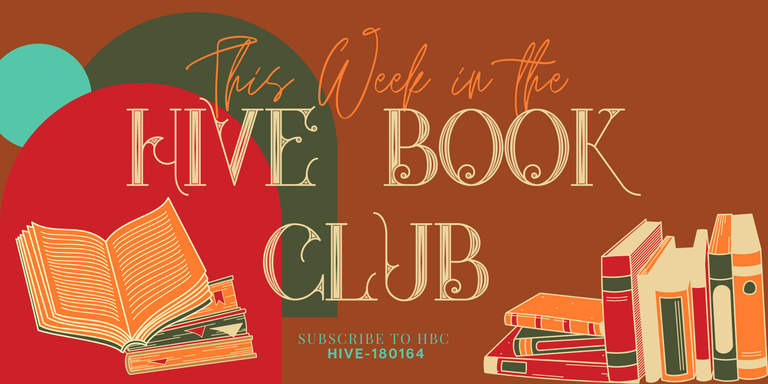 Welcome to Hive Book Club Highlight #94

How Do We Choose The Highlighted Posts?
All of you must be wondering how we picked the authors who get into the highlight. As some of the good curation projects out there, our highlighted authors are also handpicked to ensure that we diversify the content and the recommendations in the highlight. We want this highlight to be a place where people get inspiration, a place to learn something new, and even finding a recommendation.
Hence, throughout the week, the moderators will check the community and manually hand pick the posts. Some factors includes : the post subject, post quality, engagement, personal voice, and general effort.

Author : @rosethoscope
Title : A Good Girl's Guide to Murder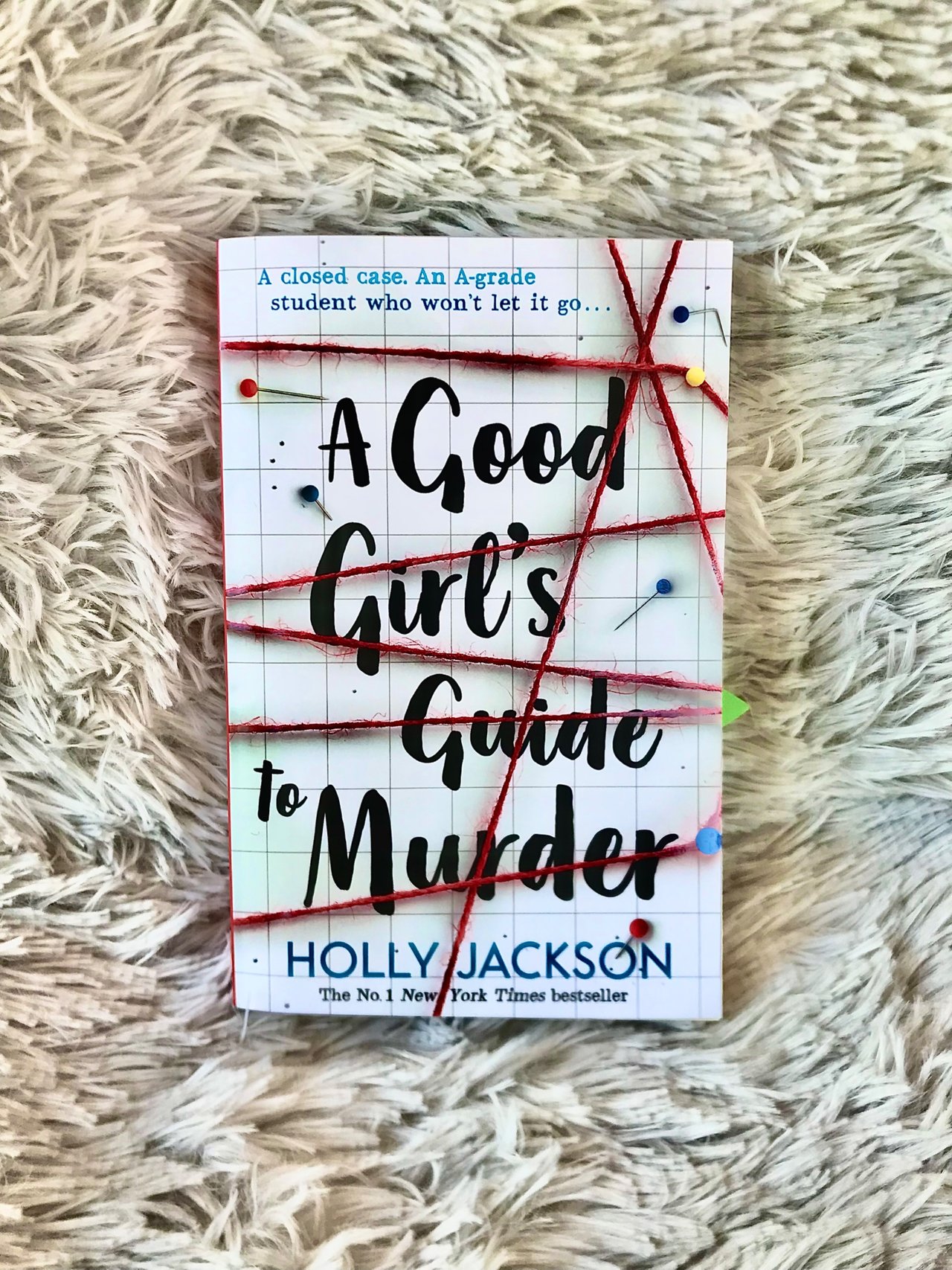 Book review alert! Hello everyone! I'm back! I have here another book that I want to share with you. This is an interesting book. Actually, this is my first time reading thrillers or mystery books since I am inclined to fantasy books. So I am really excited to share with the community my takeaways from this book. This book deals with a lot of issues that we usually experience in our society. I'm not sure if you have encountered this, but in this book, there is racism involved. Sometimes, we become biased in our perception of a person just because they have a different culture and beliefs than what we practice. Other times, we tend to discriminate against someone because of their race or skin color. We often think about all the negative aspects we can associate with this person just because they are not the same as us. This can be connected with the saying "Do not judge a book by its cover." What I learned from this book regarding this social issue is that we shouldn't easily jump to conclusions regarding someone's life just because society dictates them to be generally bad or good. Oftentimes, people are not what we thought they were going to be. Some wear masks and have different personalities depending on who they are dealing with. I am guilty of this since I can't help but hide my other personality from people I am not close with.

Author : @taliakerch
Title : GIVE PEACE TO YOUR INNER CHILD: THE BOOK THAT HELPS TO LOOK INSIDE OF YOUR PSYCHE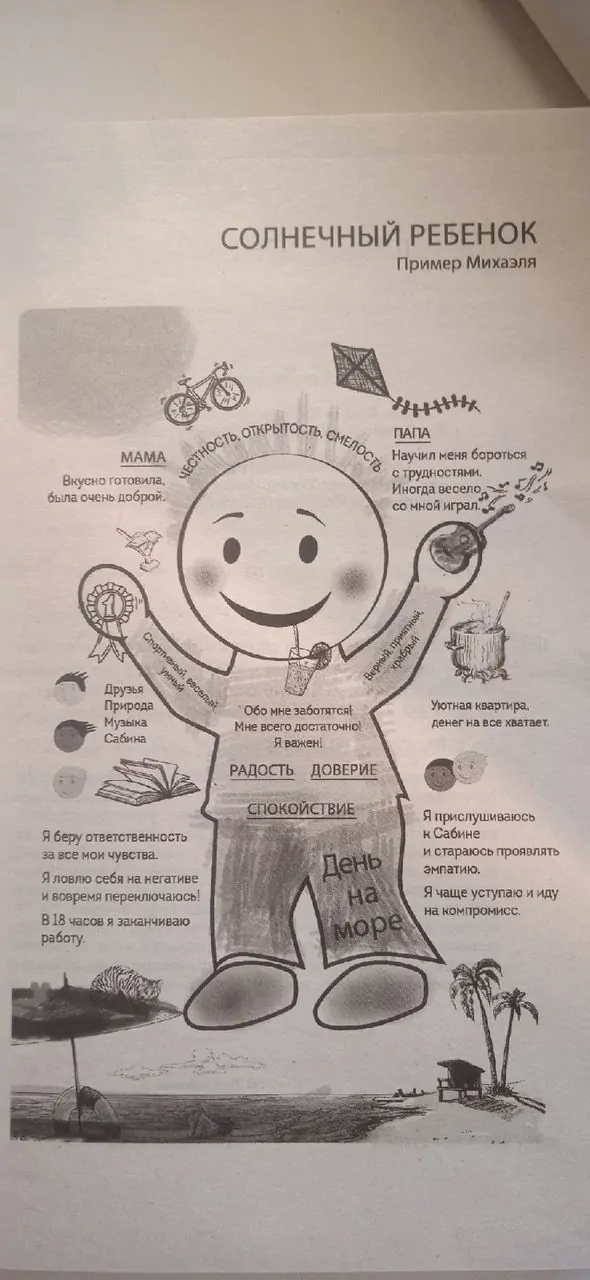 image.png

This book is one of the best in psychological world, and one of my favourite ones now.
This opinion is shared by thousands of readers from all over the world who say many warm words about this book.

I've read it online at first, but I fell in love with it so much that I bought a paper book soon to reread it again.

This book found me just in time when I needed such a book, and I do believe that the best things in life are not found by us, but we're found by them in the right moment.

Universe always tries to help.
And it does if we are able to see this help.

Author : @ettydiallova
Title : Happy International Book📚 Day. What Book Do You Like to Read?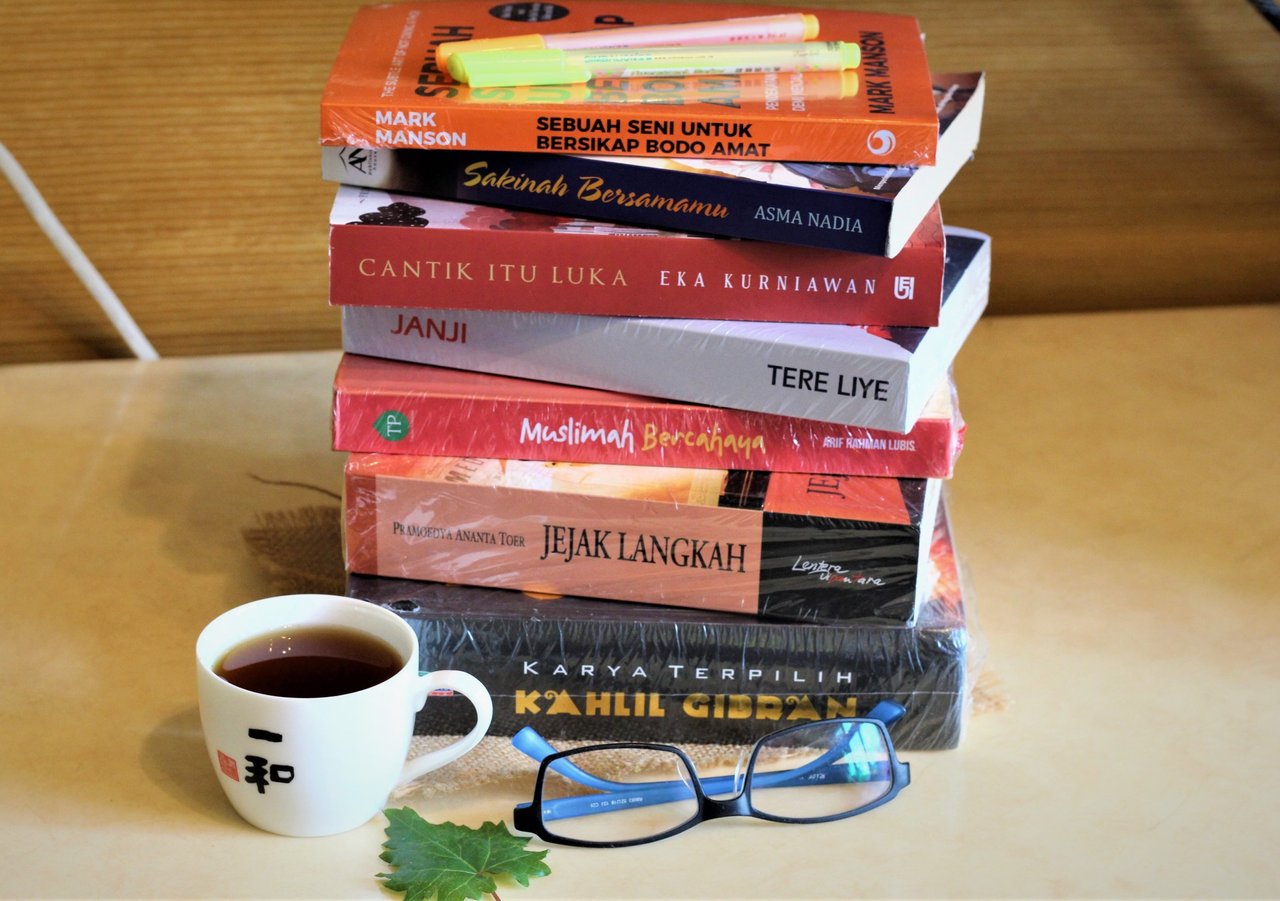 "Happy International Book Day 📚" What book have you read today? Books are windows to the world, by reading books I know a lot about life. Without reading and writing, I may not be able to go forward and get to know this Platform and get to know fellow Bloggers on Hive platform from all over the world.:)

I'm just a worker in Taiwan, I'm often underestimated. Because the majority of us only have education until we finish high school, not even a few have graduated from junior high school. Reading and then writing made me gain more knowledge, how important an education is, until finally I decided to continue my education to this day.

If You Want To Join Our Server, here's the door to it Hive Book Club Server
Hive Book Club is supported in the OCD Community Incubation Program.If you like what they do for the community,OCD Has a Hive Witness ... @OCD-Witness! You can vote for @ocd-witness, with HiveSigner or on Hive Witnesses.