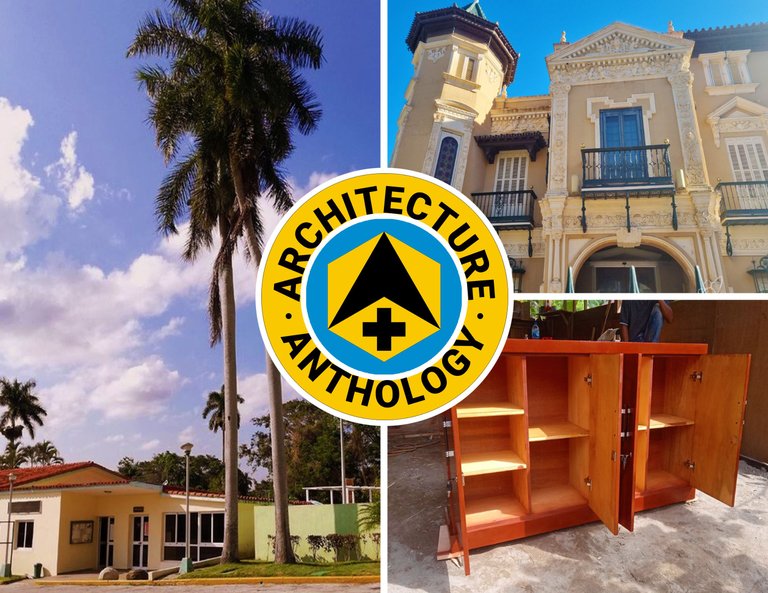 Warm greetings Hive!
Welcome to Architecture Anthology™, the official Curated Content Catalog of Architecture+Design, your dedicated Hive Blockchain community covering digital content from various international locations about Architecture, Interior Design, Furniture Design, Urban Design, and Environmental Design.
To celebrate this week's report, we're truly thrilled to present to you EDITION 4 featuring our Top 3 publications:

1. A spectacular golf course with a vibrant environment from Cuba


2. An iconic building of historical significance from Spain


3. A visual creation process for a hanging cabinet project from Indonesia
Don't forget to also check out our "Runner-Up" entries for their remarkable contributions. Our heartfelt congratulations to all selected authors and their curated posts!
Our Champions for the Week:
(November 21 - 27, 2022)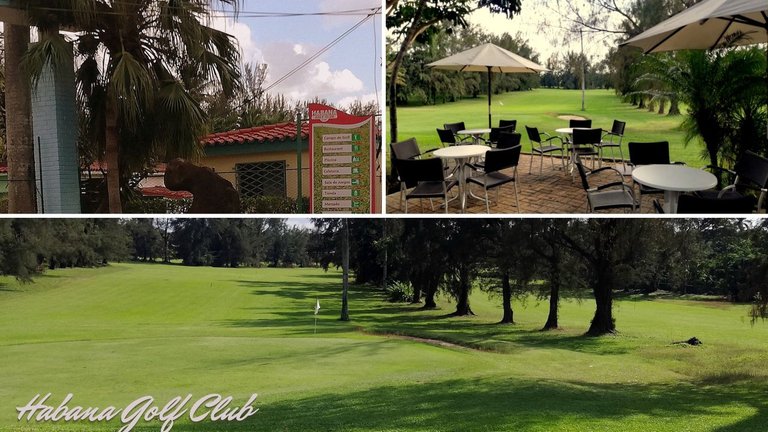 Very close to the last hole of the course there is a cafeteria with the symbolic name of Hole 19, as a worker explained to me, in the 18-hole golf courses there is always very close to the last hole a space where golfers meet to talk, have a drink and share experiences, it is called that way, that is why they wanted to keep the name. It is a small but very cozy place, all the walls, including the ceilings, are covered with varnished wood, the door and windows have wooden frames and large panes of glass.
---
This architect is one of the best known and most popularly studied by students of architecture in the capital, since many of the buildings dating from the first decades of the 20th century were created and designed by him, being an icon of Malaga's architecture, and one of his curiosities is that he was Mayor of Malaga. At that time, many English families and families from practically all over Europe lived in the capital, due to the many companies and factories that the city had at that time.
---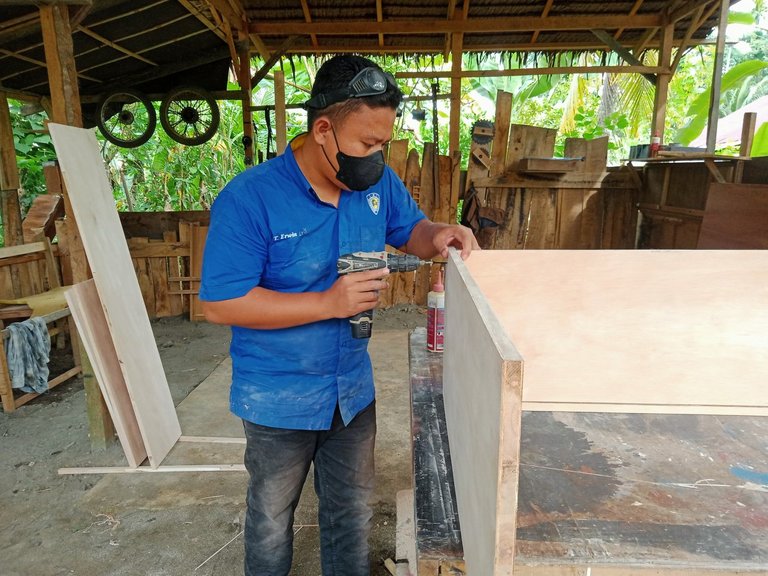 Then I assembled the inner partition and at each top of the partition I cut it so I added plywood as a holder for the closet door and for the inner bulkhead I didn't screw it but I used a small elbow as a holder so that it could be removed and then I added plywood on the inside. around the cabinets at the top and bottom so that the cabinet doors look parallel and do not appear outward and this will make the cabinets look nicer. And the next stage is splitting and cutting the plywood for the wardrobe doors.
---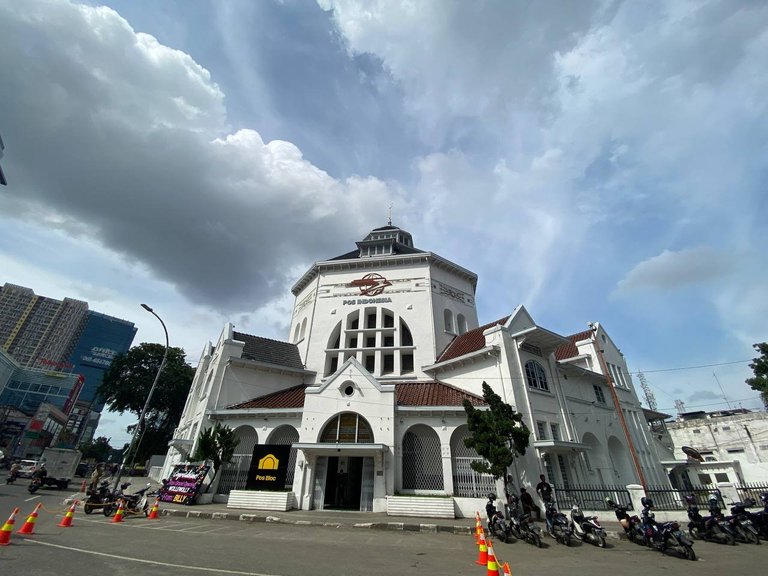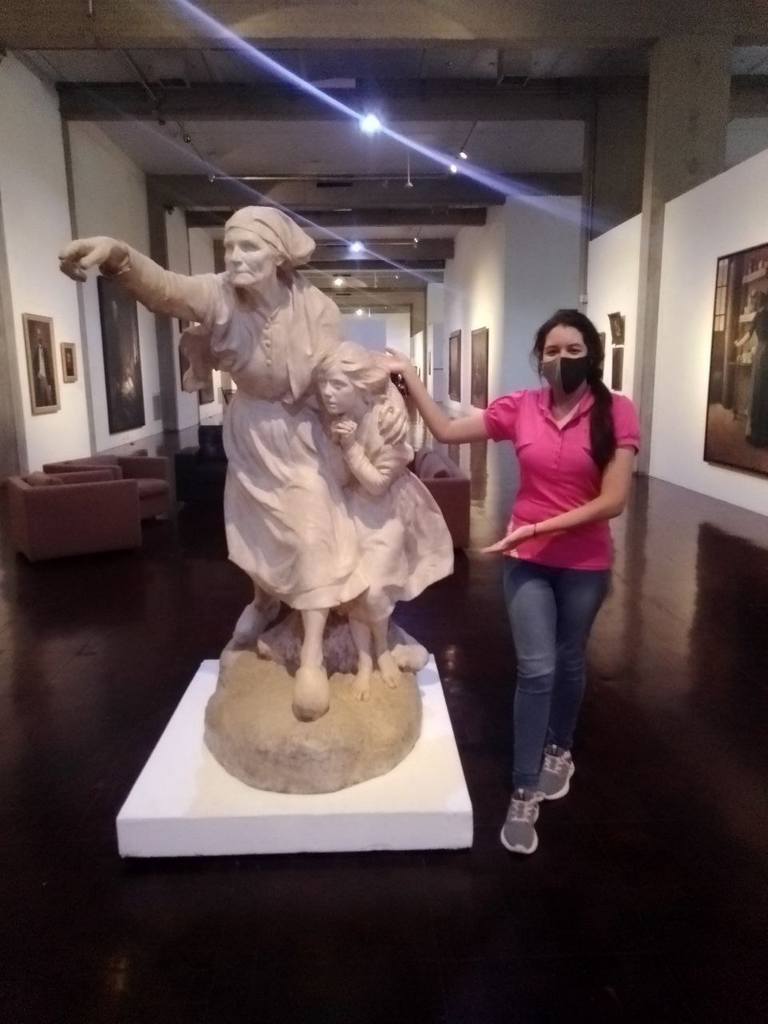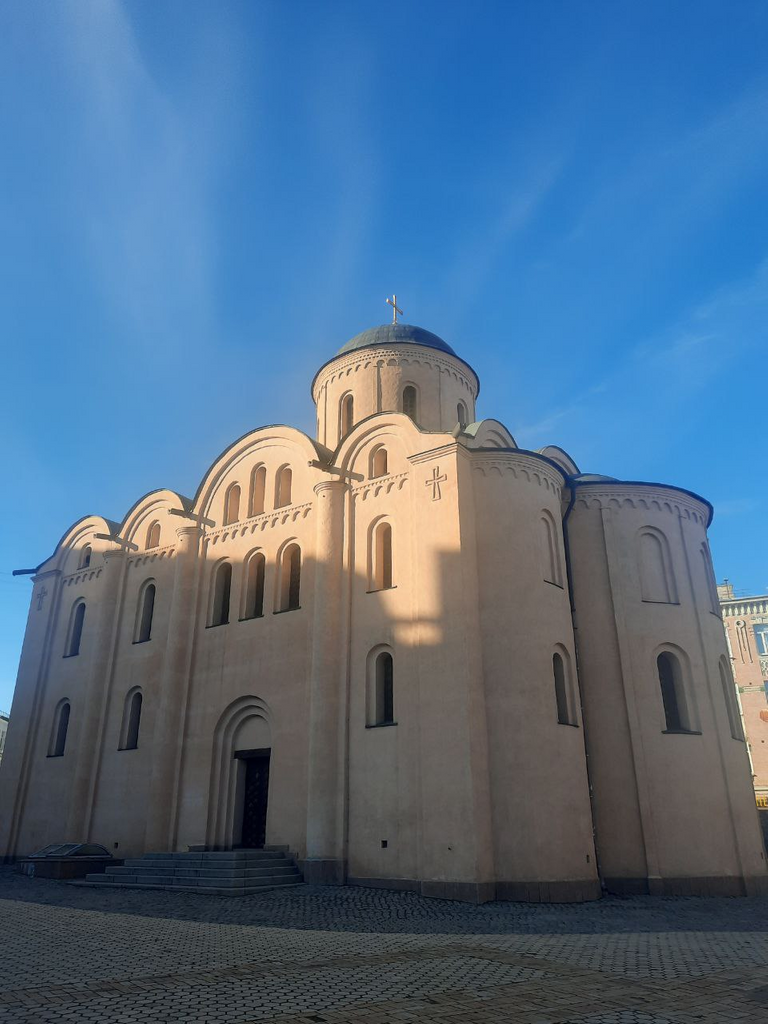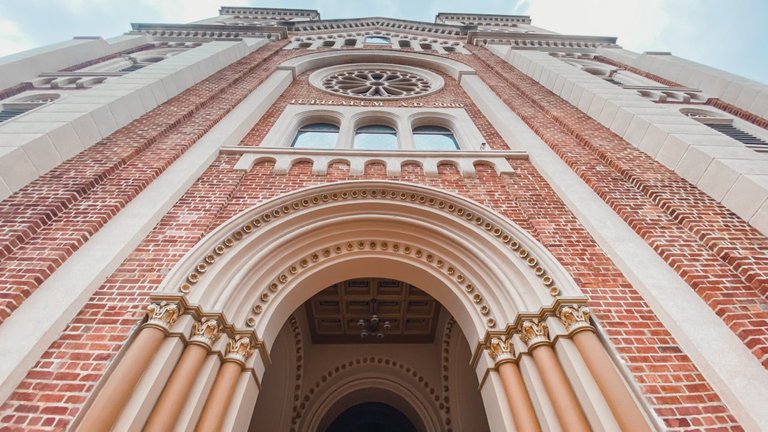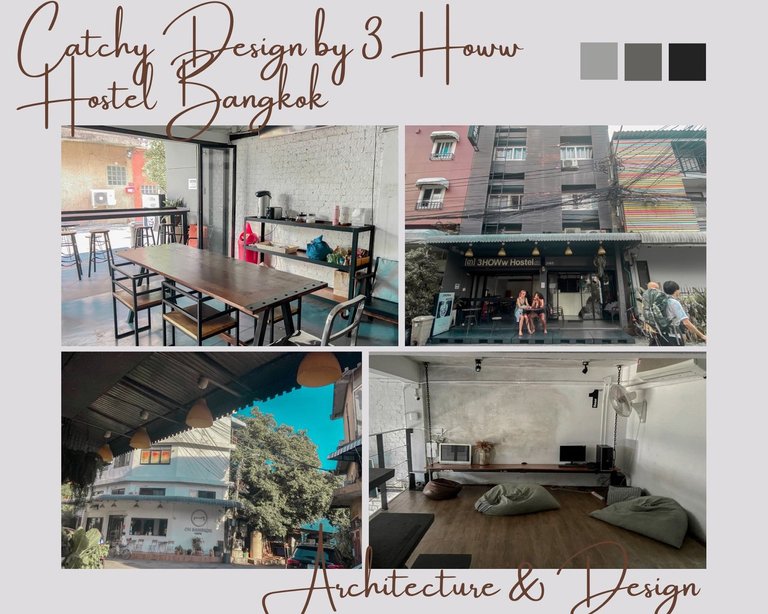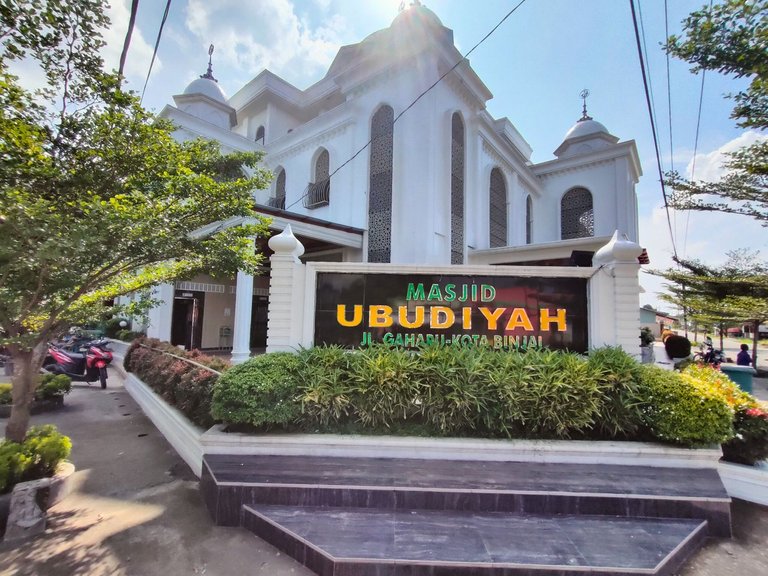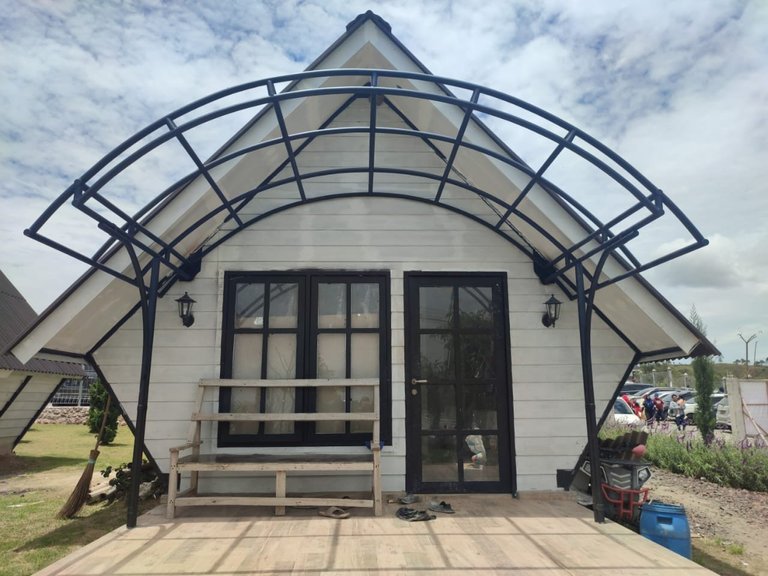 ---
Support Architecture+Design on the Hive Blockchain
Your valuable contributions matter to our mutual growth. How to help?
Subscribe and Publish to our Community
Familiarize our Community Content Criteria
Delegate to our Community Account @aplusd
---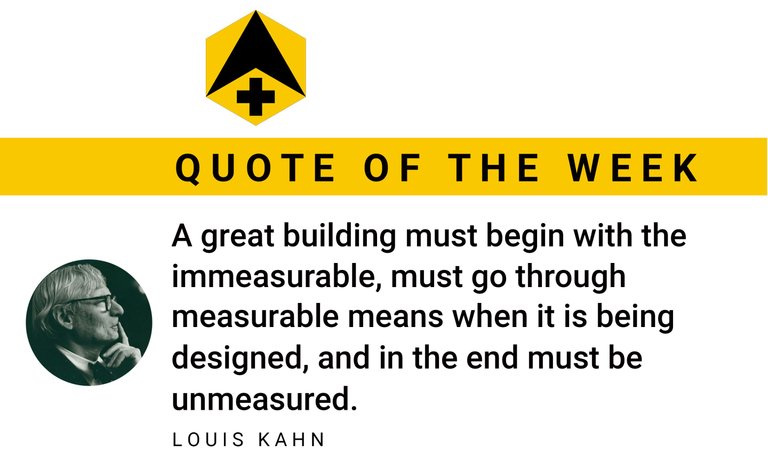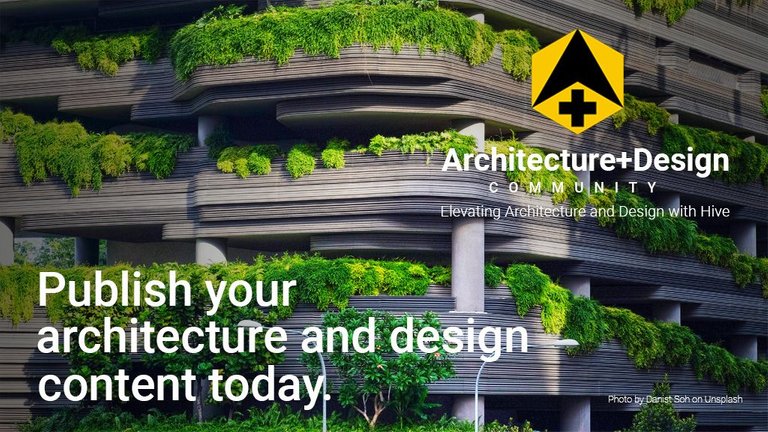 Thank you for subscribing to Architecture+Design, an OCD incubated community on the Hive Blockchain.
Follow Architecture Anthology™ on Twitter