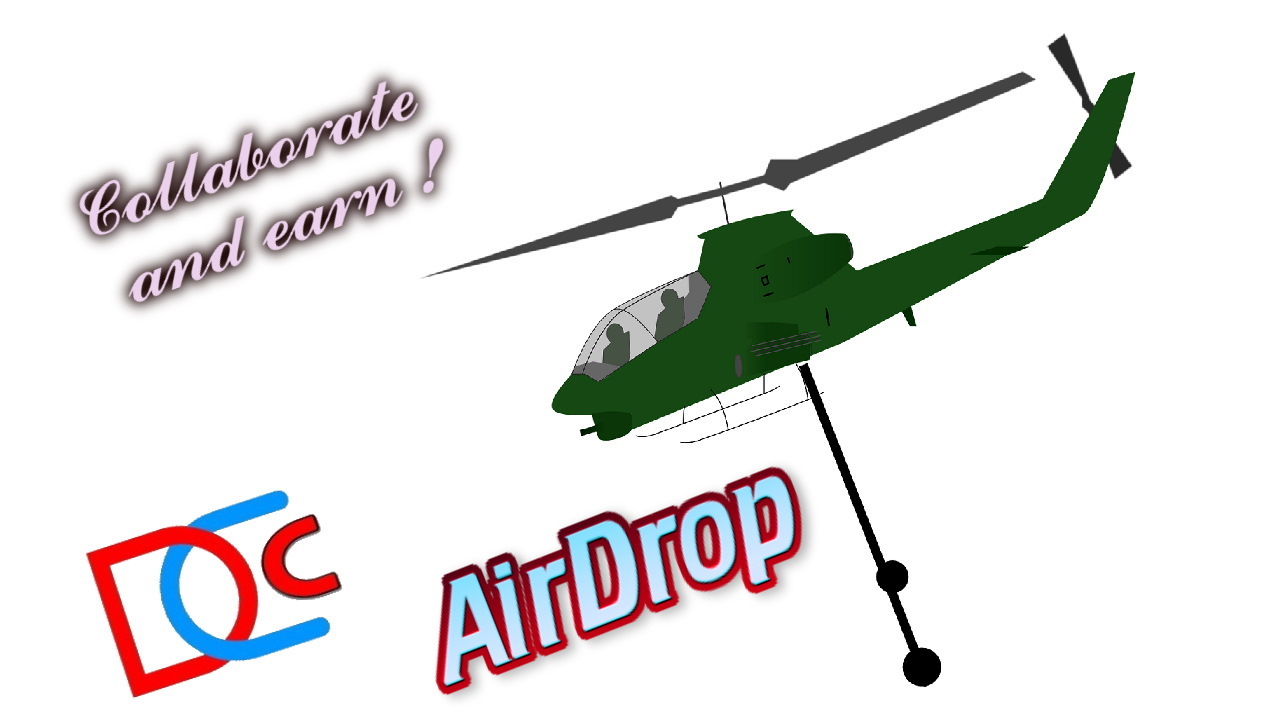 DCooperation is a community created to support collaborations on hive blockchain.
@dcooperation was created eactly 1 year after I joined the blockchain. 25 may 2018 !
I created more than 100 interviews with blockchain people here. Most of them are on my youtube channel : ClixMoney Youtube Channel.
When hive forked, I was busy with a work I had to do for year and I took a break from building a community.
Then I decided to comeback doing so, because I lost the work and now I have more time to dedicate.
I even created a token called DCC to reward all types of collaborations I see and for that we have #dcc.
---
I already airdroped DCC to our delegators who are still active in hive. So, 1858 DCcoins were distributed.
You may take a look at our delegation program here : 10,000 DCcoins to grab for free !.
In this post I would like to share all the work done by our old members and to airdrop them the token as well.
So, I decided to give 10 DCC for each collaboration, for those who are still active on the blockchain.
The first collaboration ever created was about @dtube. It's where everything started.
Here is it in this video :
---
Those who participated are : @reseller , @cgbartow , @bobaphet , @eftnow , @hattaarshavin , @hauptmann , @itskyle , @jacksonchakma , @thecrytotrader , @veganroma, @tibfox , @steemitbaby , @alexabsolute , @spite77 , @techcoderx , @brainpod , @fruitdaddy , @cryptospa , @zainenn .
The other collaborations were related to steem and I didn't upload them to youtube, so they all desapeared from dtube and that's why I will mention the most active members who were collaborating : @tibfox , @jacksonchakma , @elsiekjay.
We had also a few other collaborations created by the following membere :
@captainbob (3), @bobaphet (1) , @camuel (2) , @vincy (1) , @hafizullah (1) and @uwelang (1).
The number between brackets is the times members participated in a collaboration.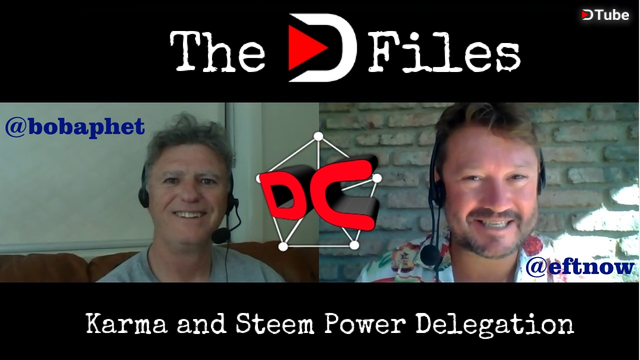 Thanks to @bobaphet and @eftnow who made this video for us. Were running a show called Dfiles and they sent a video collaboration to @dcooperation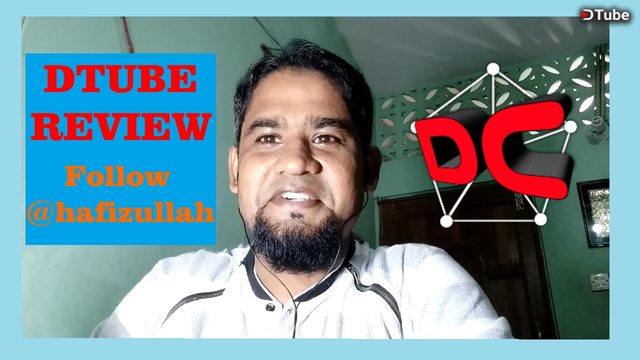 @hafizullah who shared a @dtube review !
@nathanmars delegated to @dcooperation before.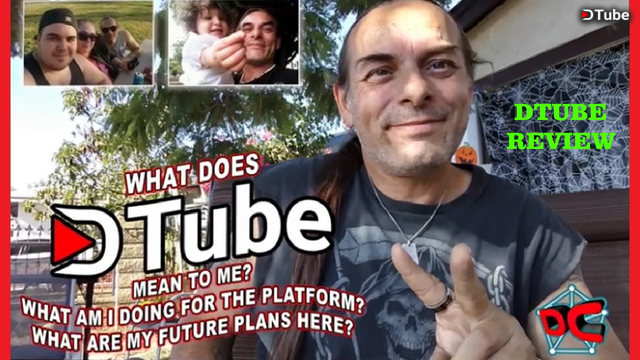 A great community member @jeronimorubio who shared with us a review video.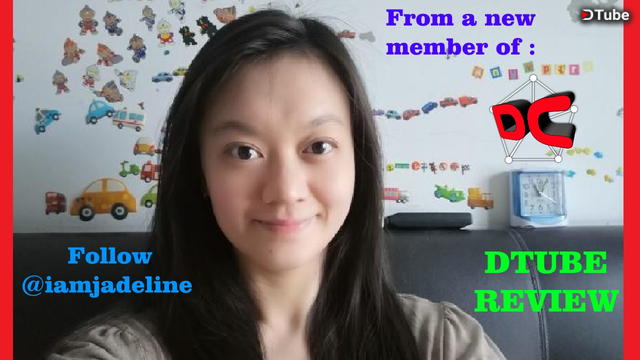 An other review video was sent by @iamjadeline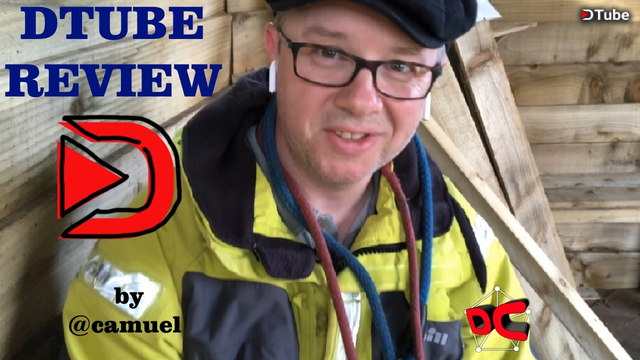 An other video from @camuel.

@cryptospa sent us a video from the fest he visited. So, he was as a correspondent who met our members in real life. He created a few videos interviwing many people from there. Exactly 6 videos were sent by him to @dcooperation.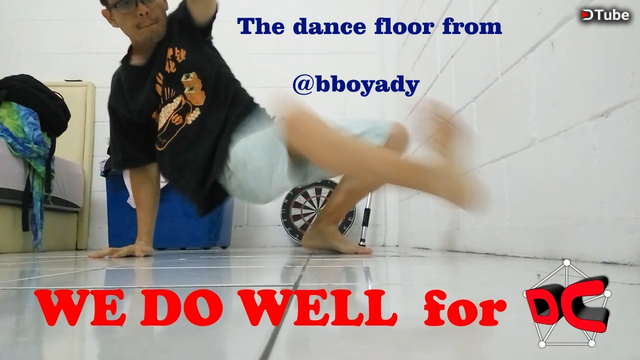 We had a collaboration asking members to send us videos with skills. @bboyady sent a video where he danced on the floor.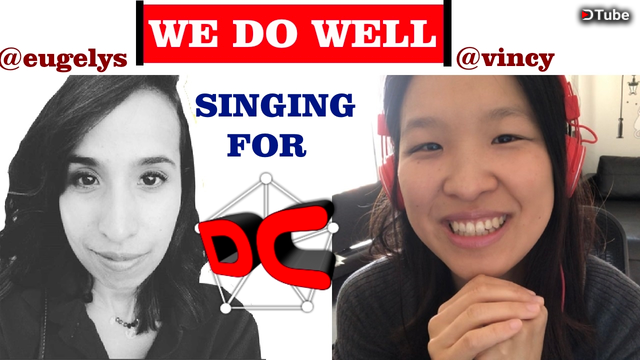 @vincy & @eugelys sent a video where they sang together. That was a great collaboration.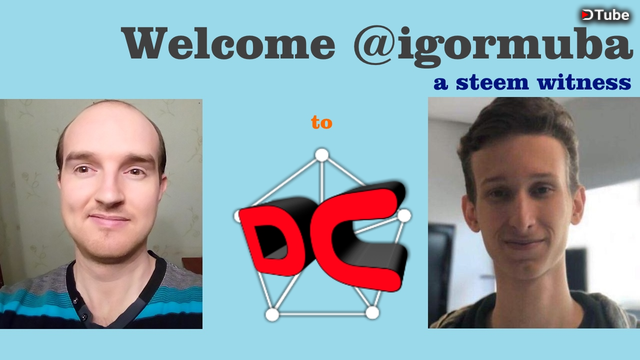 For some reason I shared the interview with @igormuba on @dcooperation.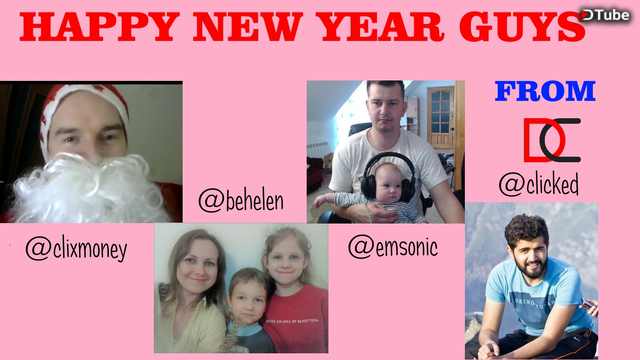 We celebrated the year 2019 together in a video collaboration with @behelen , @emsonic and @clicked.
@eugelys wrote a song and sang it. Imagine the song is all about me. It's realy awesome and that's on youtube, so videos are watchable now. Glad I didn't upload that only to dtube.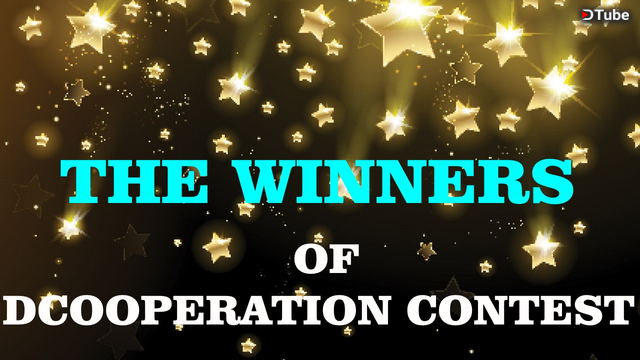 As well we had a contest where our members created trailer videos for @dcooperation
Created by @geekoverdose
Created by @behelen.
Created by @exzorltg.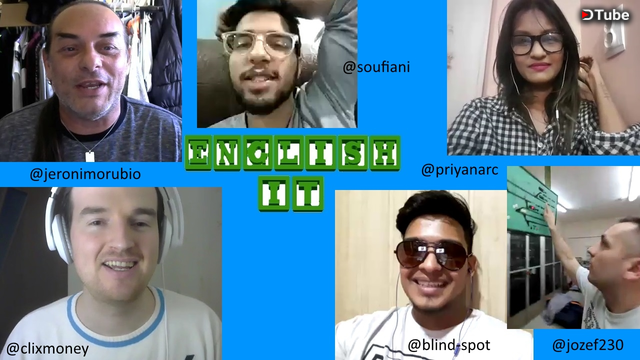 Once I even decided to create a show to practice English. So, the native speaker from USA @jeronimorubio helped us in that. And @blind-spot , @priyanarc , @eugelys , @jozef230 , @emsonic , @cryptospa , @dmilliz , @josediccus , @geekoverdose , @hafizullah and @soufiani participated.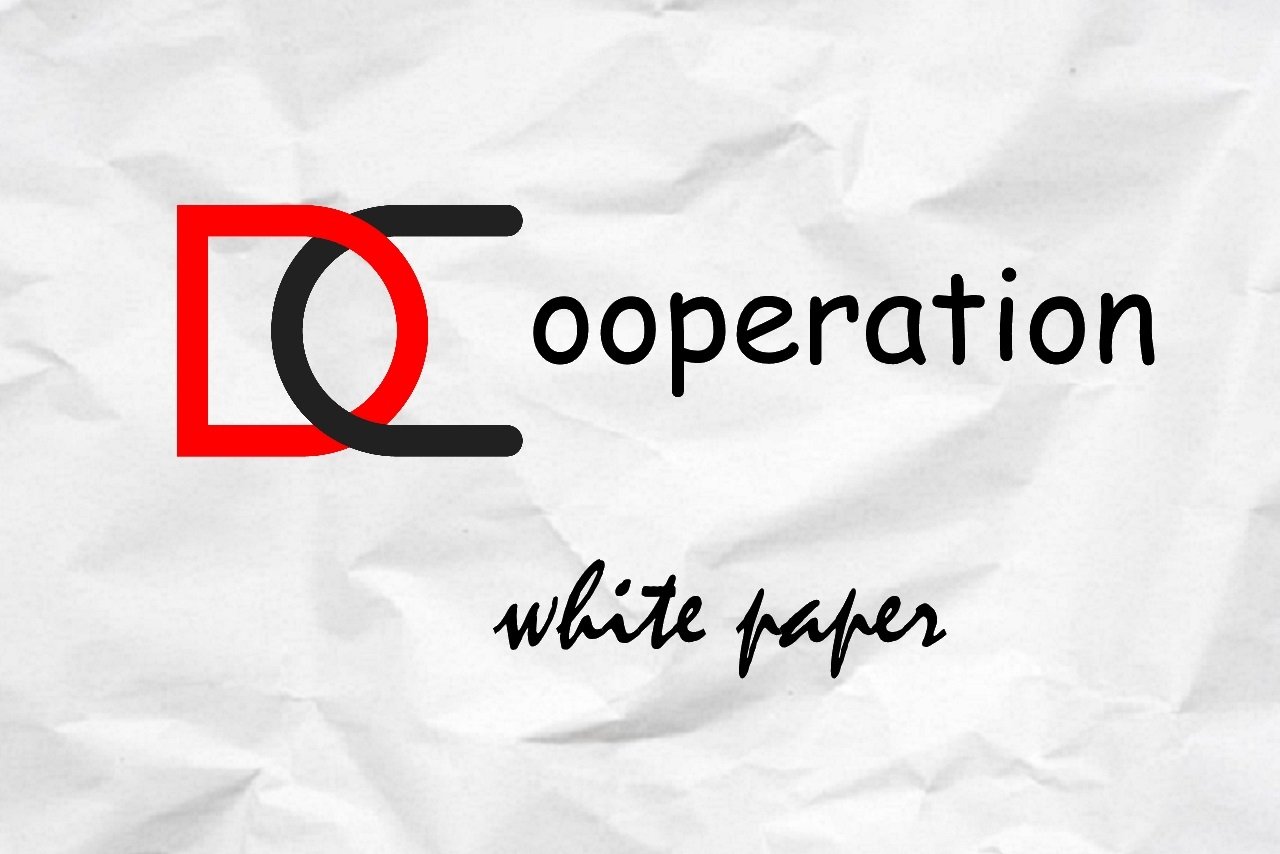 While looking for collaborations I found our old white paper, you can read it here : DCooperation's white paper !
Nice to see @chrisaiki who commented that post still active in hive.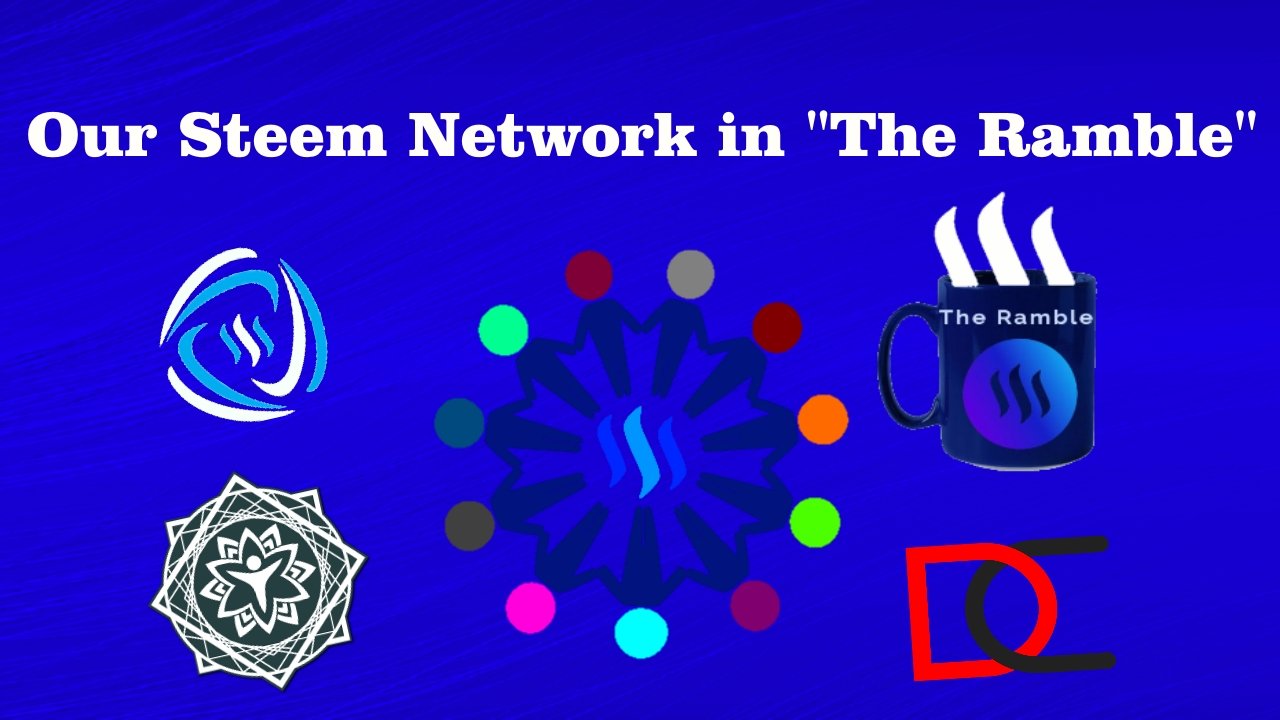 Along with @shadowspub I also worked on a show to connect communities. That was really fun to do !
An other initiative I created to make our members share their journey on the blockchain and that's the entry of @binkyprod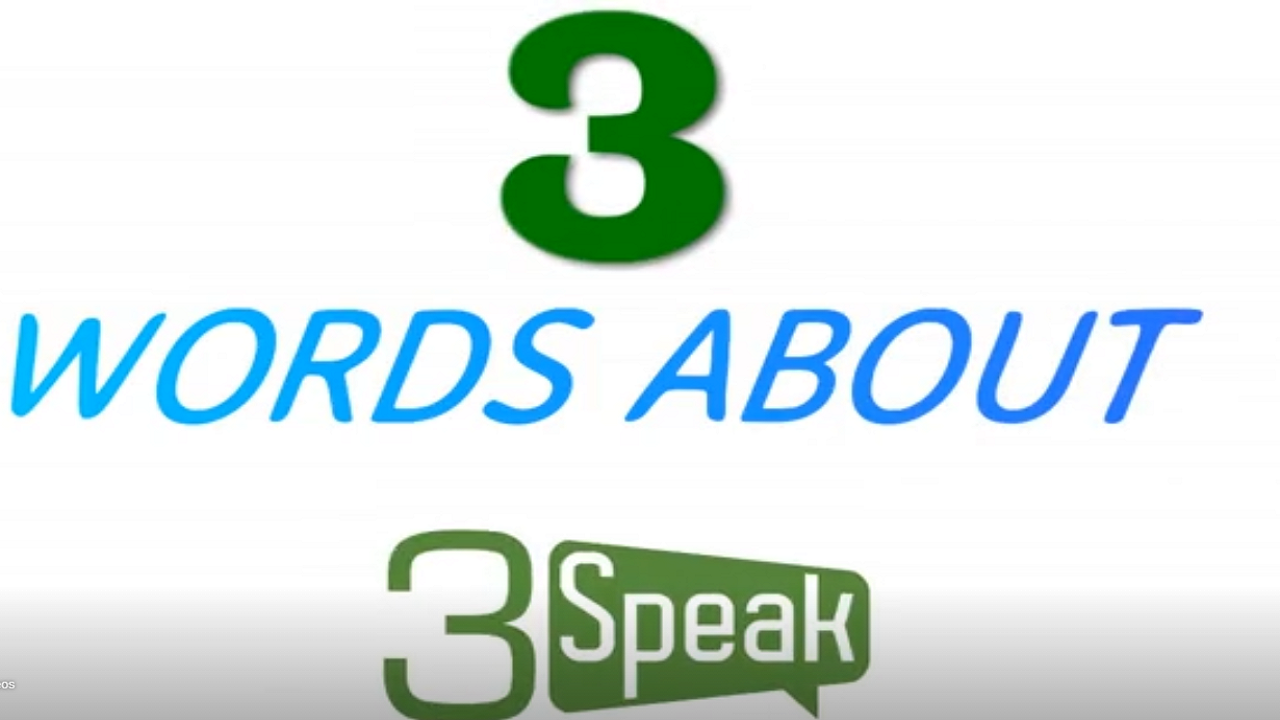 Watch the first collaboration with 3speak
Then @threespeak was created and we started to collaborate there as well.
The first video was by : @josediccus , @chireerocks , and me.
An other video also was sent by @alokkumar121. Thanks to @alokkumar121
An other video was sent by @solominer as well. ''We are all solominers.''
Also a nice review by @dexpartacus
We had also a picture collaboration where our members sent us pictures from their countries and one who participated is : @belemo

@cryptospa sent us an other great video when he visited the other fest.
@belemo sent a video review about @dcooperation. You may watch that here : A review about DCooperation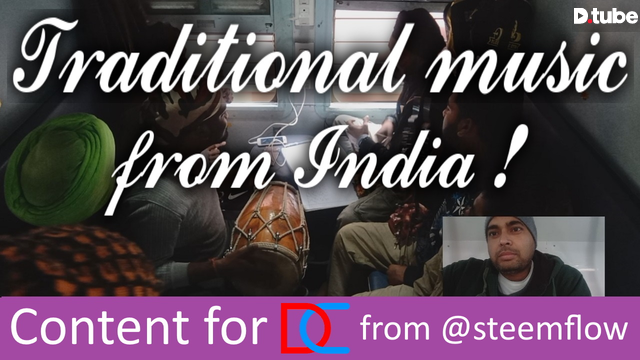 @steemflow sent us a cool traditional music from India.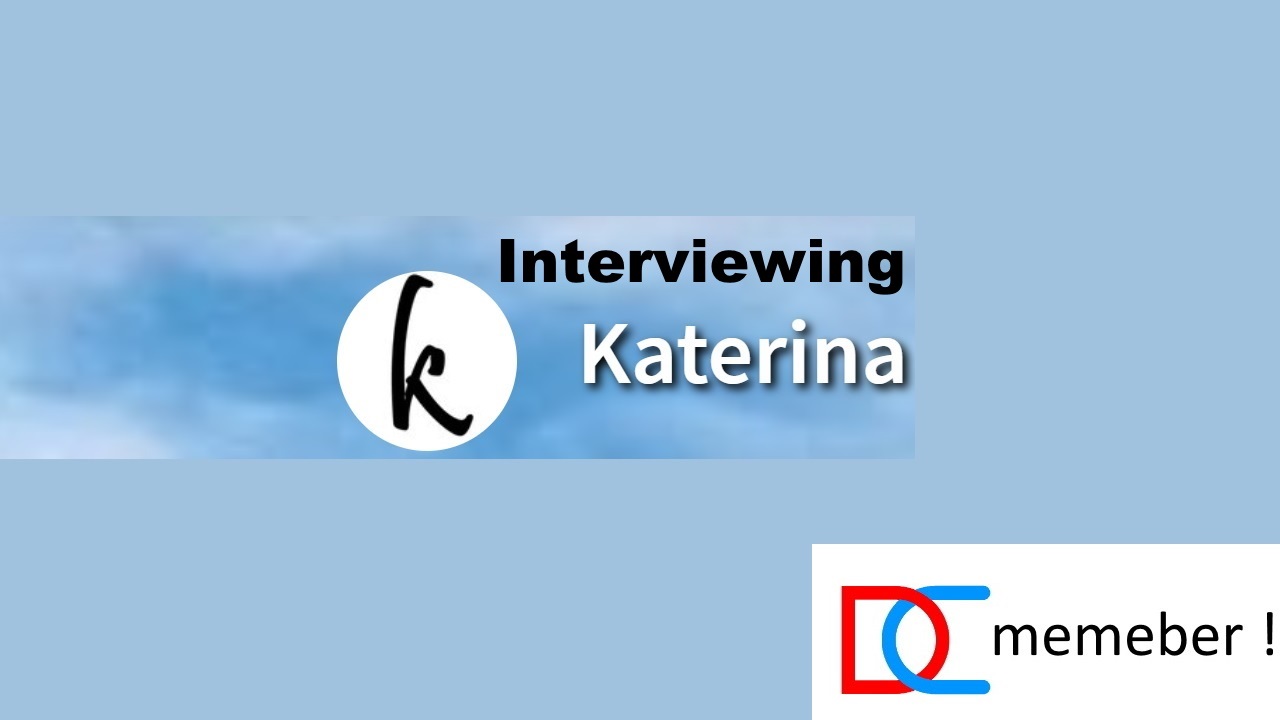 Then I created a few written interview with hivers. The first of them was @katerinaramm and you can read that here : Interviewing @katerinaramm - DCooperation member !.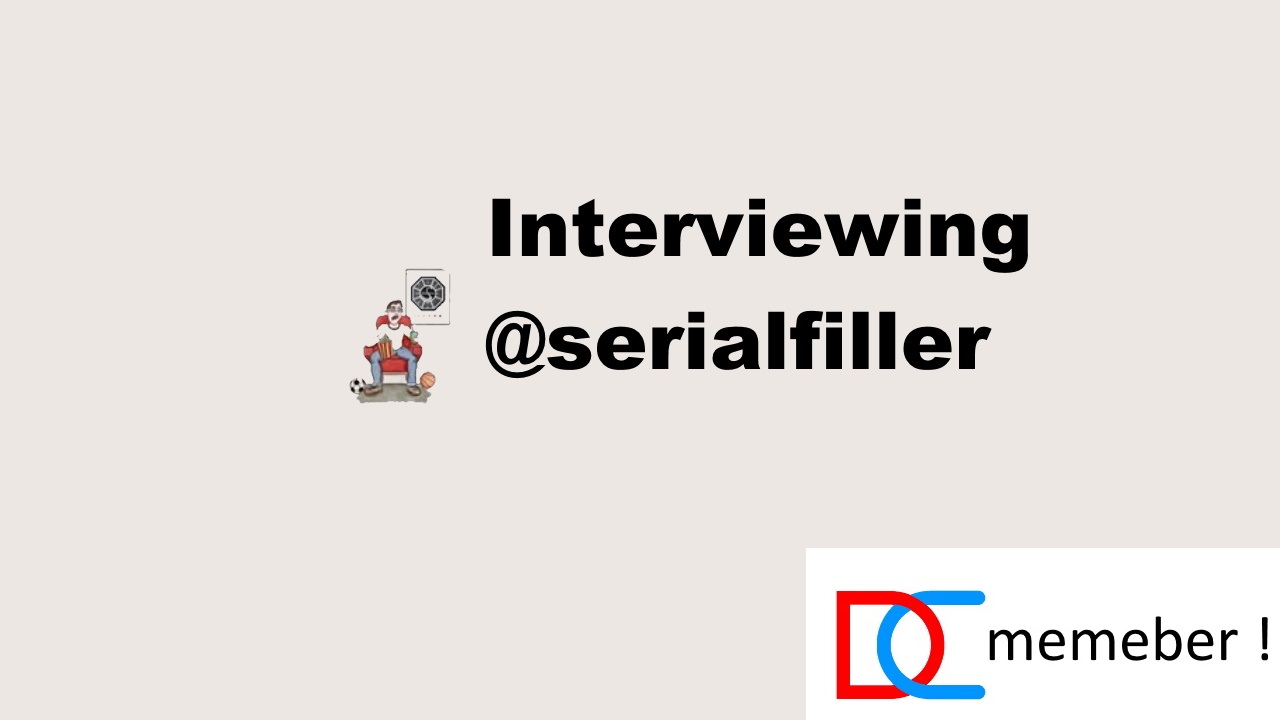 The second written interview was with @serialfiller. You can read that here : Interviewing @serialfiller - DCooperation member !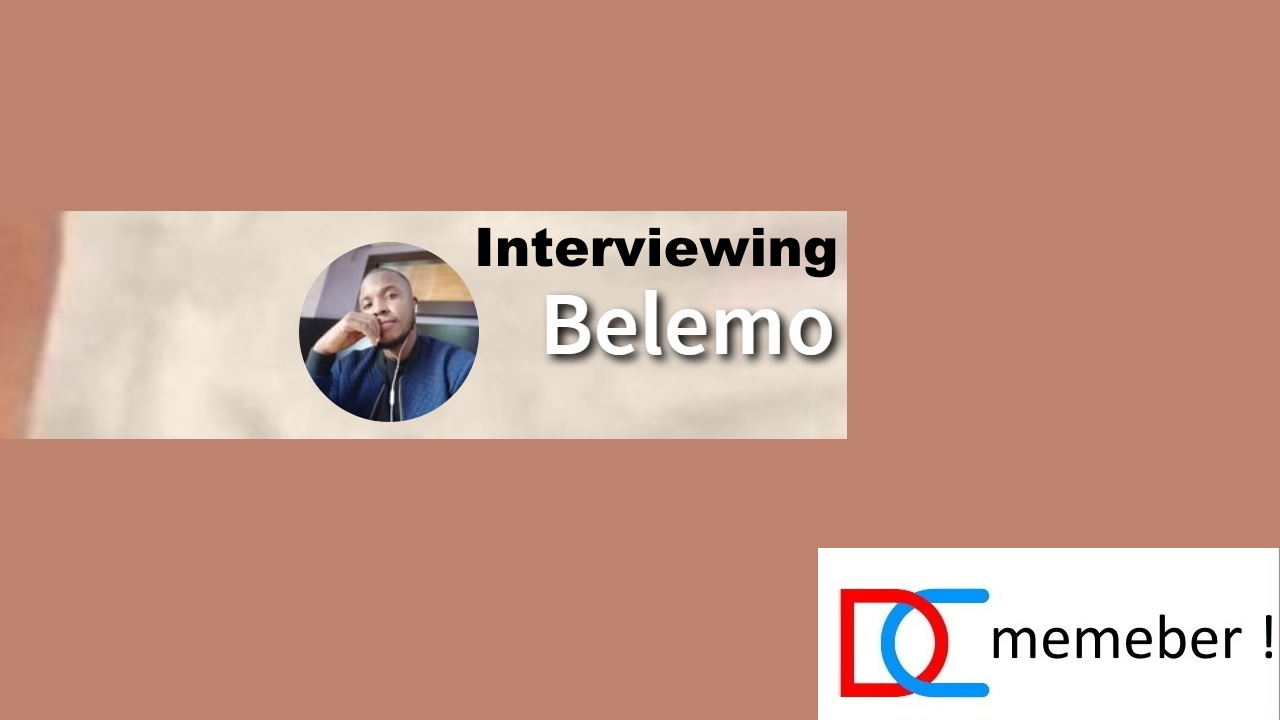 And @belemo again who participated in so many collaborations already, also was interviewed. You can read about him here : Interviewing @belemo - DCooperation member !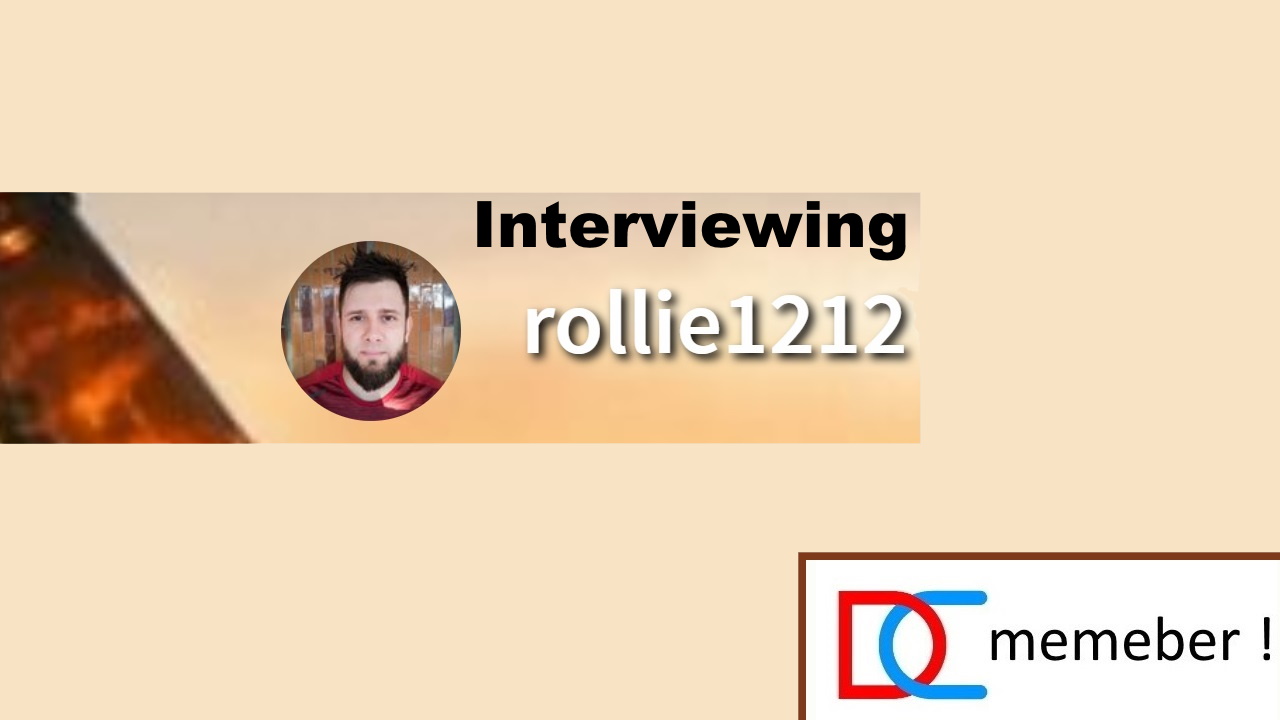 As well @rollie1212 the creator of the game @cryptobrewmaster and the leader of ''Team Ukraine Community'' also was interviewed here : Interviewing @rollie1212 - DCooperation member !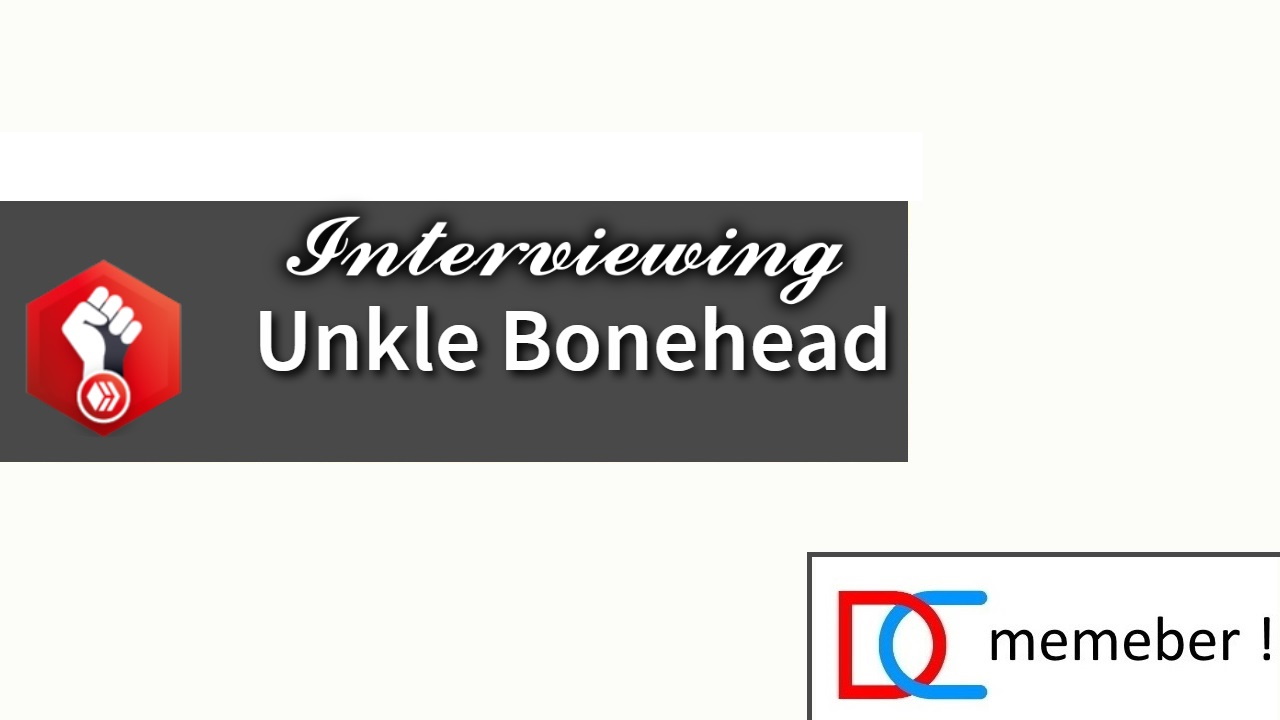 As well I interviewed @unklebonehead here : Interviewing @unklebonehead - DCooperation member !
An other initiative I created and I asked our members to send me a video about hive, telling there one word about it.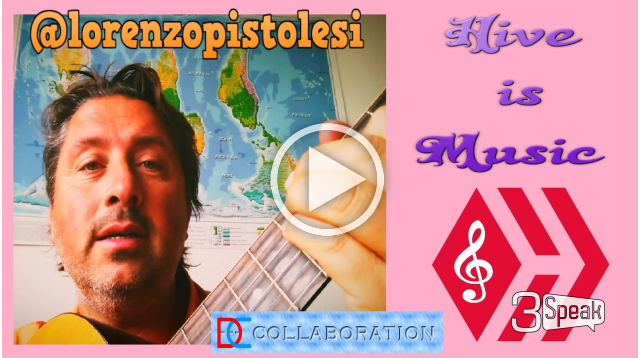 The first who participated was @lorenzopistolesi who collaborated in form of a song where he sang : ♪Hive is Music♪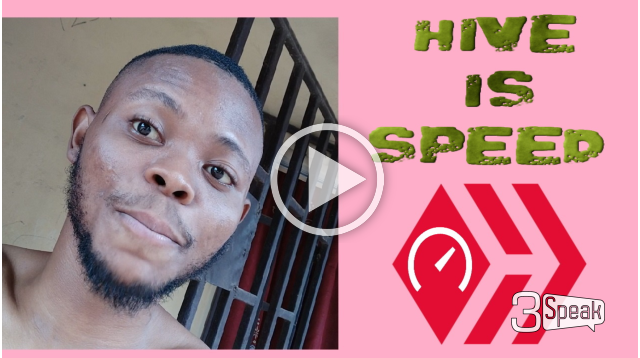 The second who participated was @josediccus and you may watch that in this video : DC collaboration ⚡ Hive is speed ! ⚡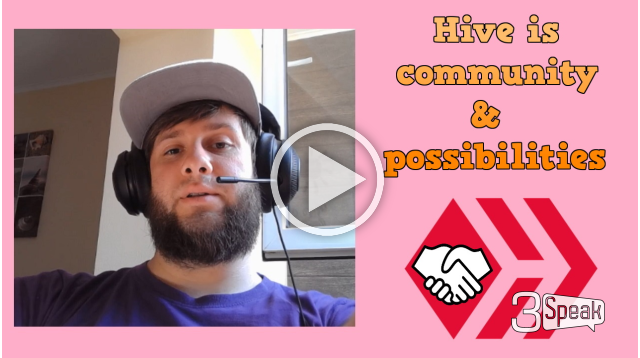 The third one was by @rollie1212 and you may watch the video here : Hive is community & possibilities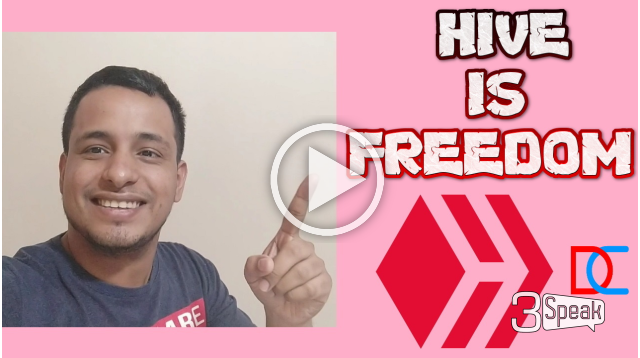 The fourth was from @enrique89 and he said that : Hive is freedom !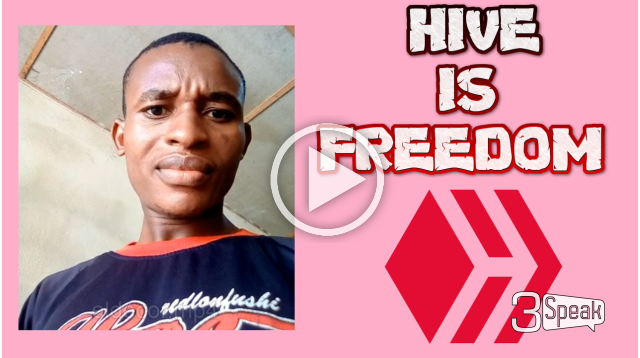 The same was told by @eldecor here : More people think - Hive is freedom !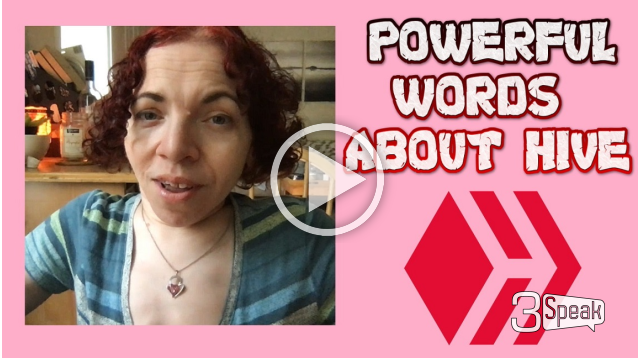 An other great video was sent by @pixiepost. You may watch it here : POWERFUL WORDS ABOUT HIVE !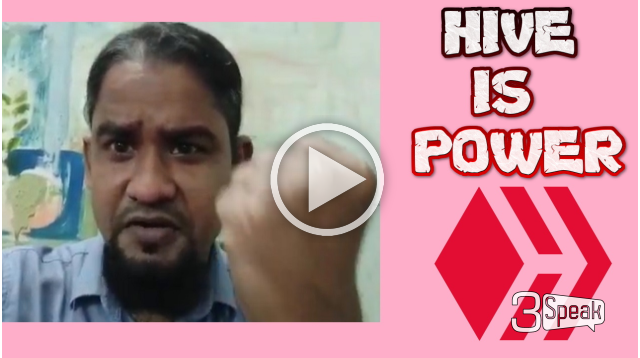 @hafizullah also sent us the following video : HIVE IS POWER AND THAT'S TRUE !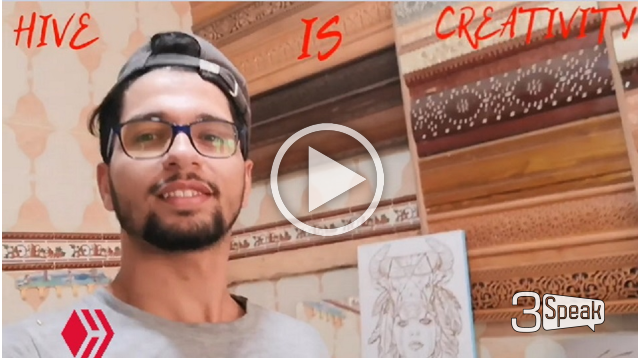 A great entry was by @soufiani who showed in the video the creative things he's able to create. He said that : HIVE IS CREATIVITY !
And the last one was by @dexpartacus where he said that : HIVE IS FAMILY !
And here is the video with all entries at once :
Those are the most of our collaborations during more than 3 years of the existence of @dcooperation.
I'll count all the collaborations done by all who ever joined us and send the airdrop soon !
Thanks for everyone who value collaborations and who helped me in building the community !
---
---