Good day Hiveians,
🤗Newbie Alert🤗, I am really honoured to be in the midst of the great people of hive platform and hope I am welcome?
firstly, I want to use this opportunity to appreciate @iyiolamitide for introducing me to this great platform.
Also, my appreciation goes to @temmylade for her delegation and for making this post possible.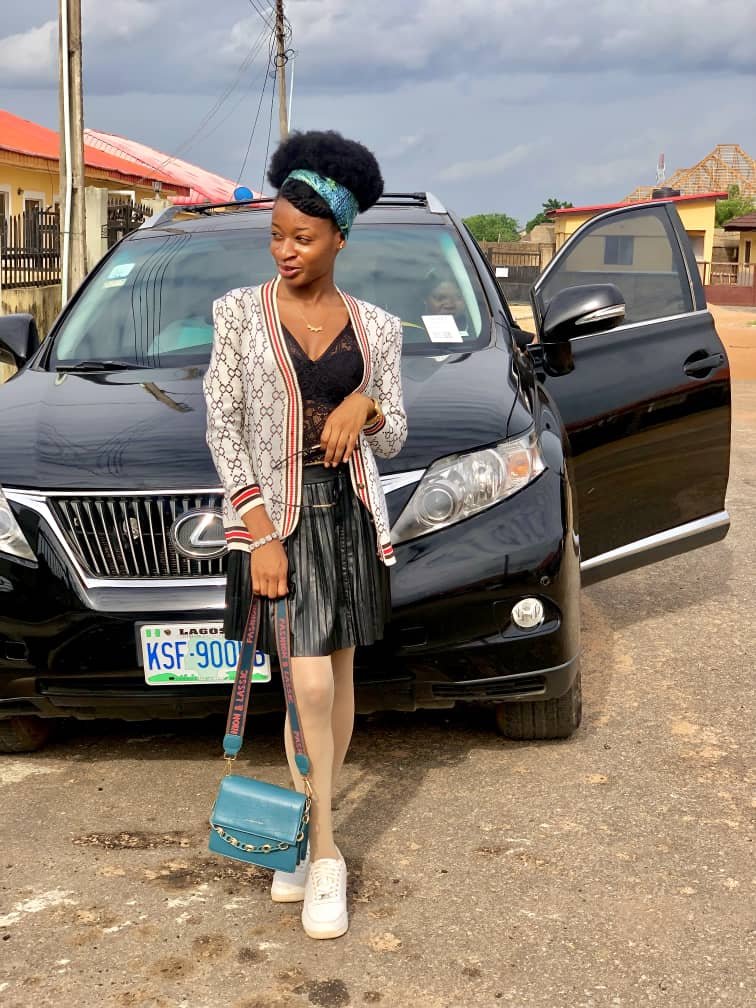 Pardon my manner, I am Olakanmi Jennifer Olajumoke with the username@refberliant. I hail from ondo state, Akure to be precise in Nigeria. I was born on the 19th of September with virgo zodiac sign.
I come from a family of five (5), which consists of my dad, mom, my two other siblings and I. I am the second born of the family and also my dad's carbon copy.
I have a precious family and I won't trade them for anything.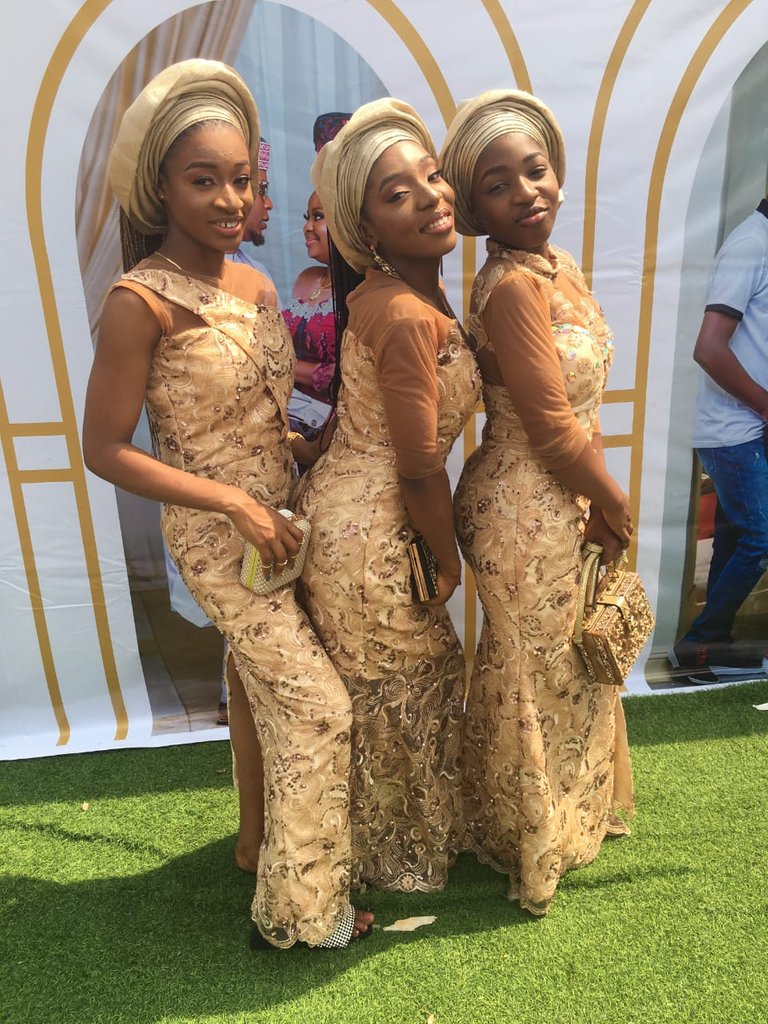 I am a 100level student of federal University of Oye ekiti ( fuoye) where I am studying philosophy.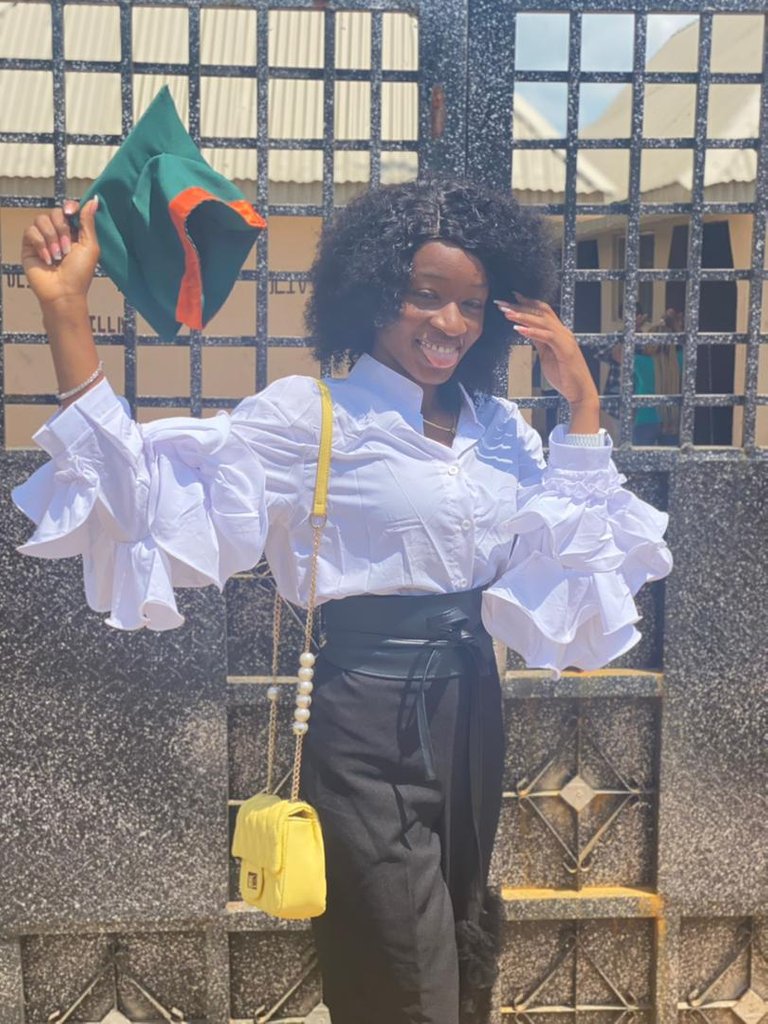 I am into perfume, waist chain, pyjamas, lingerie and both indoor and outdoor adult game business.
Smiles, you might want to ask why am I into different kind of business, yes that's what happens when u just don't want to stay idle, and I'm thinking of more to add though cause I want to build my own empire because there is no food for a lazy man.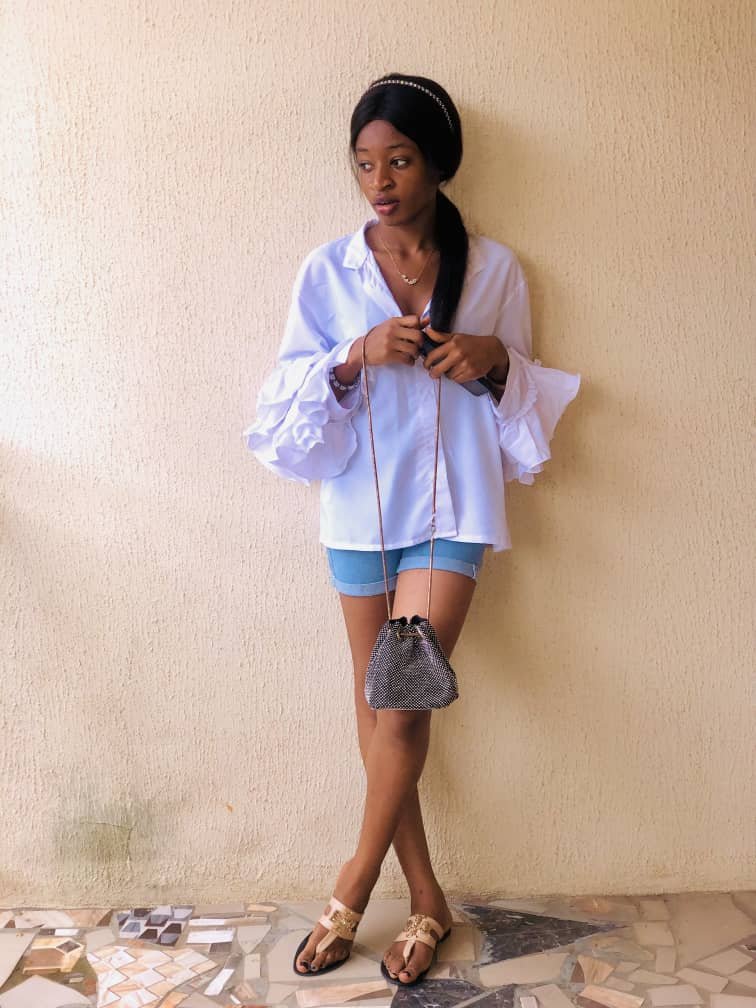 I am not shy neither am I bold, am just in between. I am an extrovert.
I love shopping, traveling, seeing movies and flexing.
I am also fun to be with cause I am always the life of a party.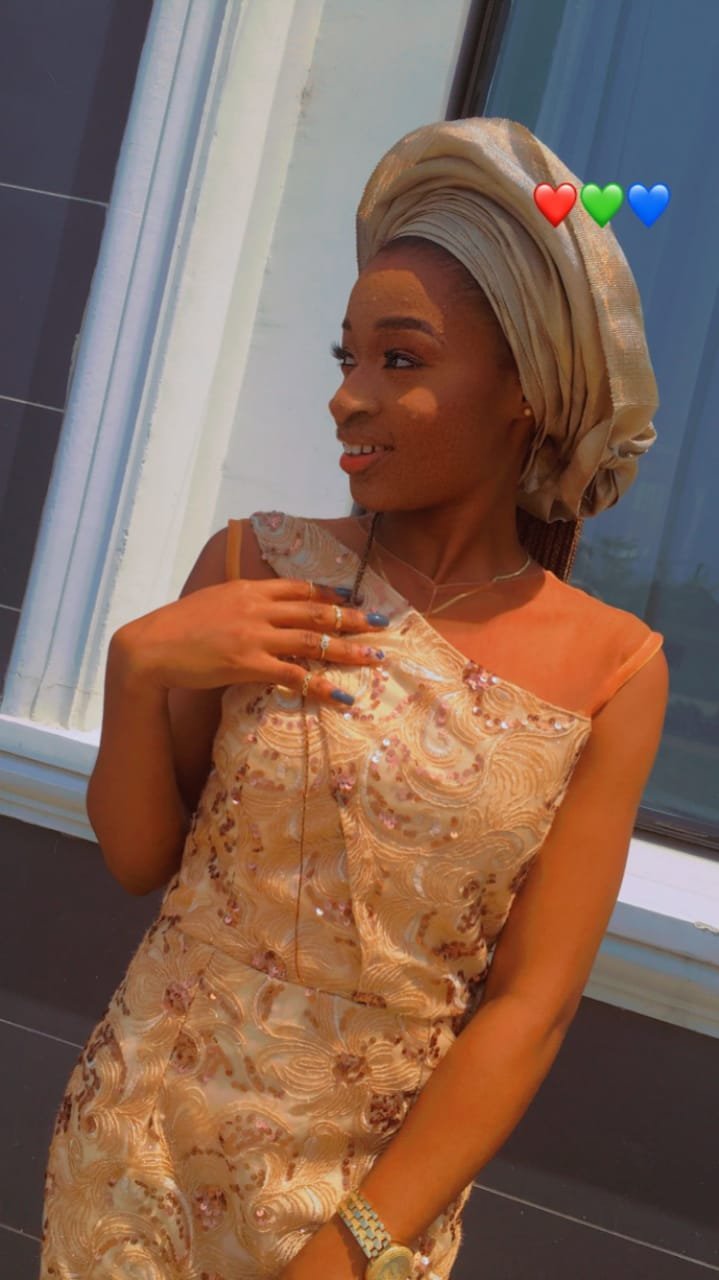 On my journey of adding to the things am doing I was introduced to the platform by @iyiolamitide. I am looking forward to contribute to this platform and I am looking forward to your support and encouragement.
Nice meeting you all.