Hello Hiveians,
I am new here 😀🤗🥰 and it feels so good to be here finally
I am really excited to be in your midst and also elated to introduce myself to everyone in this honorable and highly reputable platform
All thanks to @temmylade who introduced me to the blog
And all thanks to @eddiespino who made this post possible with his delegation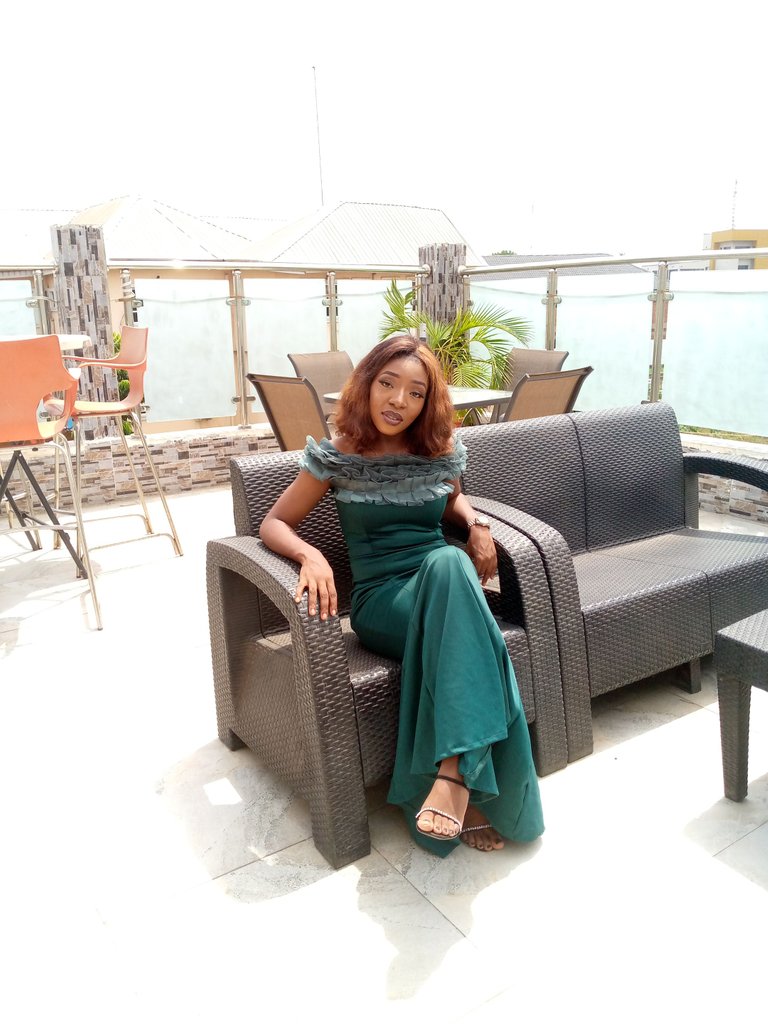 Getting to the proper introduction.
My name is Olakanmi Yetunde Deborah, I was born on the 4th of September, a native of Akure, Ondo state and presently I am based in ogbomoso Oyo state.
Oh you might be wondering how I got my username, I was given that name by my mom though it was not added on the day of my christening but that's what she calls me and I love the name.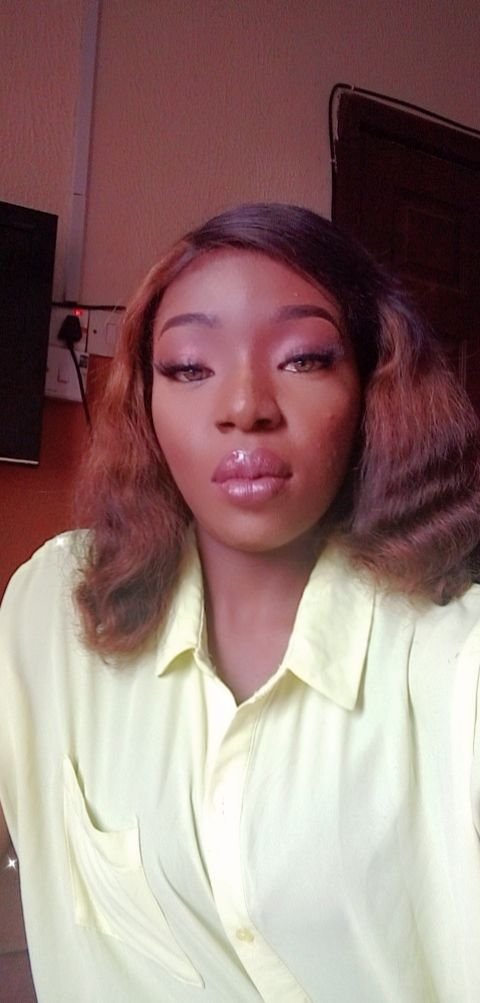 I come from a family of five (5),which consists of my dad, mum, my two other siblings and I
Yes you guess right, I am the first born of the family and yes we are all female.
I love my family alot because they are always there for me and they got my back anytime, anyday.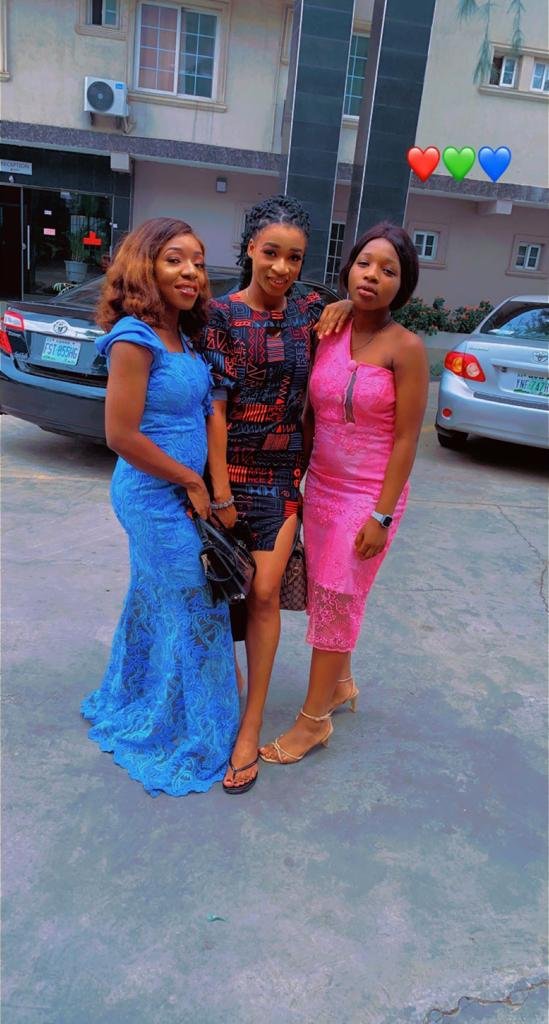 I Graduated from ladoke akintola University of technology where I studied animal production and health.
You are thinking what have I been doing since I graduated right? I actually graduated last month so am waiting for NYSC but presently into clothing business.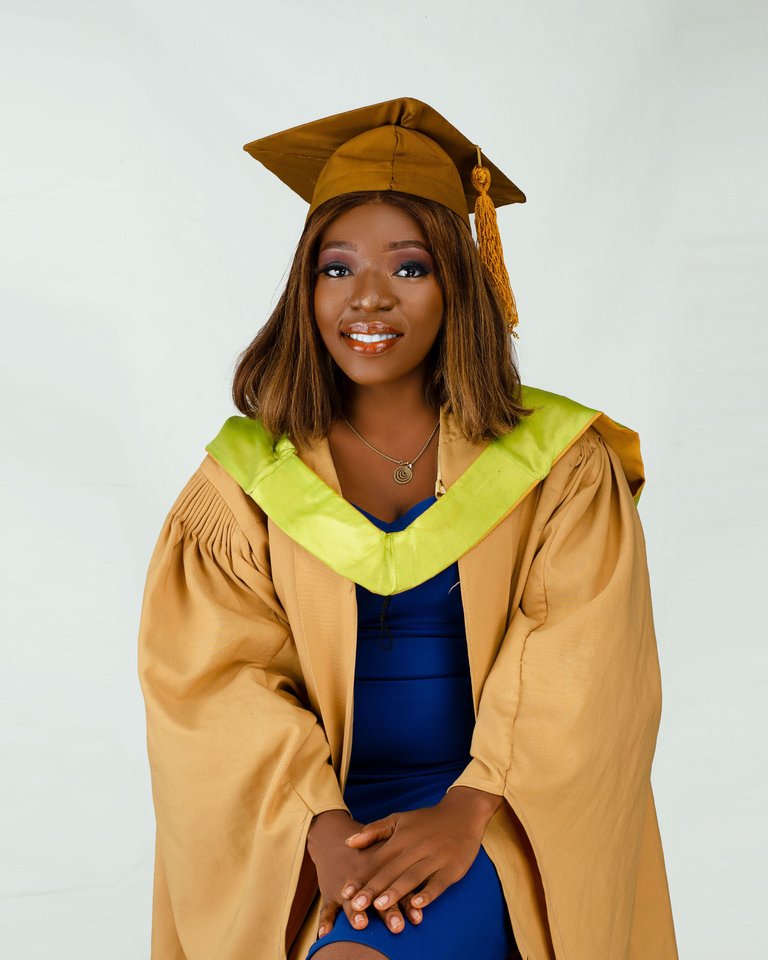 And on the quest of not staying idle till NYSC calls, I met @temmylade who introduced me to the blog and helps me navigate the block chain. I am looking forward to gain more knowledge about the blog, crypto currency and get to know more about other countries.
I am a virgo, shy, introvert but I love making friends and getting to meet new people
I love cooking, seeing movies, reading and yes I love sleeping.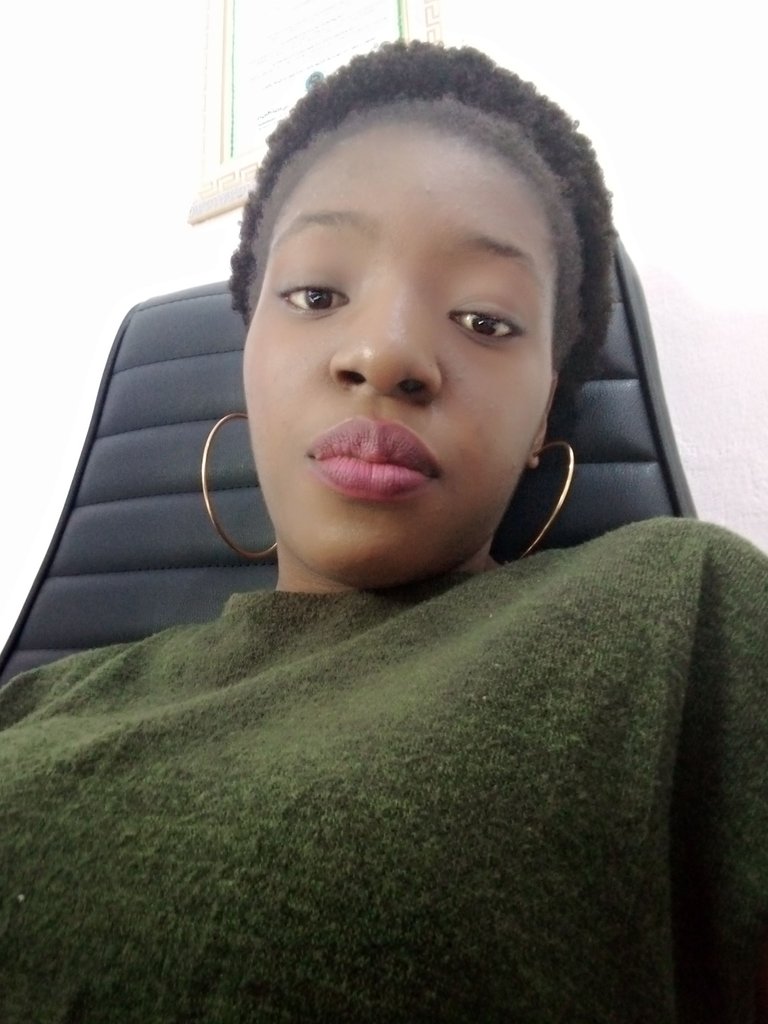 Least I forget, I belong to a NGO(Animal home) where we advocate for animal's welfares.
I guess I will stop here for now,I am looking forward to your friendship and support as we get along.
Thank you all.