Introduction
Hi everyone it's @LivingUKTaiwan here with the weekend edition of the #TravelDigest. We have lots of outdoor activities today with our Top 3 posts. First we go on a hike to the highest summit in the Maderia in Spain, next we go to see some seals in South Africa and finally we go camping in the California mountains in USA. Enjoy and have a great weekend!
All featured posts are visible on the
Editors Choice Map
and upvoted by
@pinmapple
,
@blocktrades
,
@theycallmedan
and the curation trail. For more travel digests check out
#traveldigest
.
---
Our winners today 🍍
🥇 Hiking to the Highest Summit of Madeira, Part 1 - The Sharp Cliffs by @greddyforce
#The mountains were sharp and dramatic. Jaw-dropping views everywhere. I think that the first few kilometers of this trail were the most spectacular. All this is an old volcanic landscape that raged millions of years ago and by looking at the rock formations, the origin is pretty apparent to me."
This post on Pinmapple - This user on Pinmapple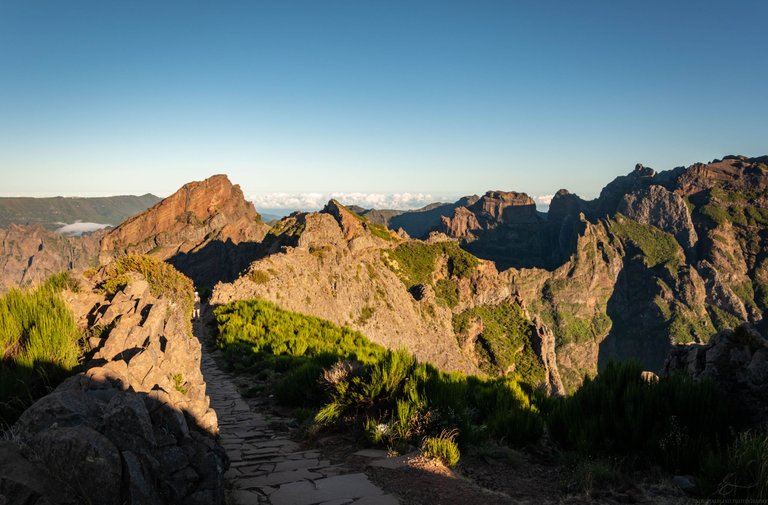 ---
🥈 Seal Island (Duikereiland) Houtbay by @fermentedphil
" Sadly, not all are rainbows. Many of the baby seals might fall into the water and they will wash up on the beach. They will never be able to return to the seal colony. There is a seal sanctuary just around the corner that takes in these "fallen seals"; but these seals will be fed by the locals who teach them various tricks. They become like "dogs" to them."
This post on Pinmapple - This user on Pinmapple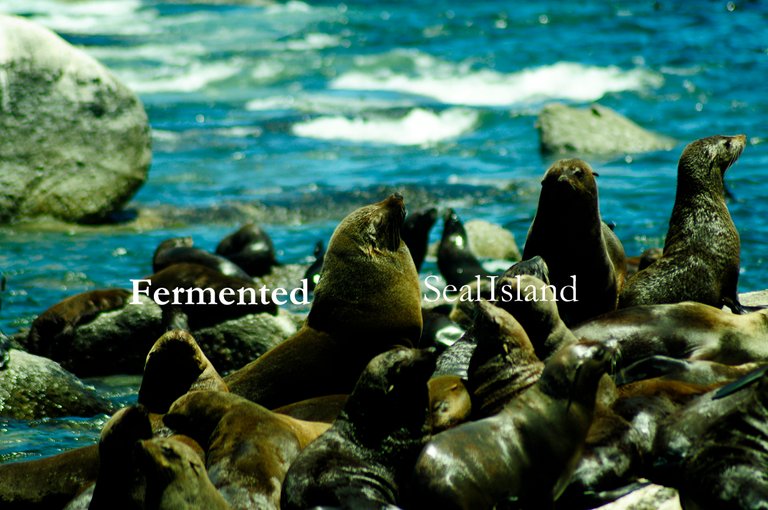 ---
🥉 My California - Anza Borrego by @derekrichardson
" Anza Borrego is a bit of a long drive, but it was the perfect spot. When we got there we first headed over to the visitors center where we talked to the ranger there. He must have been having a bad day because he was quite rude to us, but he did give us a suggestion for a good place to camp. It took a little more driving up a windy road into the mountains, but soon enough we arrived at the Culp Valley primitive campground. It was perfect. "
This post on Pinmapple - This user on Pinmapple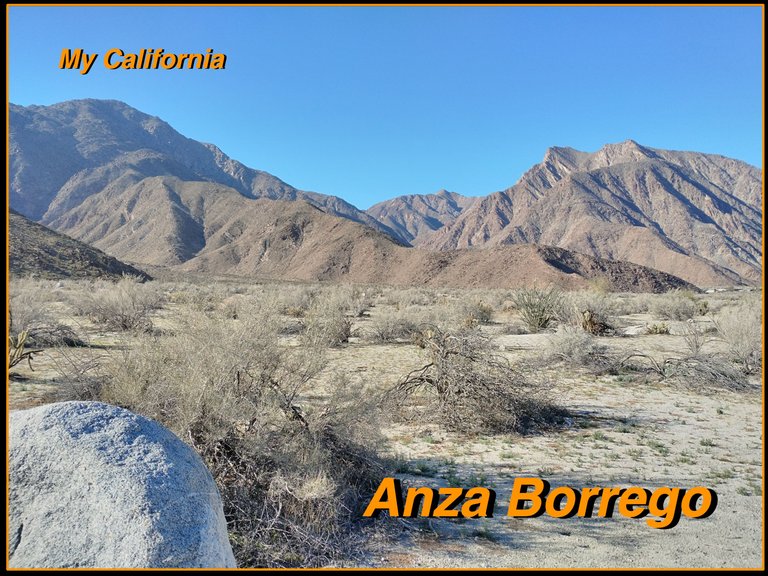 ---
Honorable Mentions
---
Support pinmapple and Haveyoubeenhere
The more support we get, the more we can give back! Want to help?
Delegate to Pinmapple!
Follow our curation trail
Upvote the Traveldigest
Did you know we made an awesome mobile application for the travel community?
Join over 400 travelers there!
You can use it to post directly to Hive and Pinmapple!
Want to know more about what we're up to next?
Join our Discord
Follow us on Twitter
Want to learn a bit more about our projects?
Learn more about Pinmapple
Learn more about Haveyoubeenhere