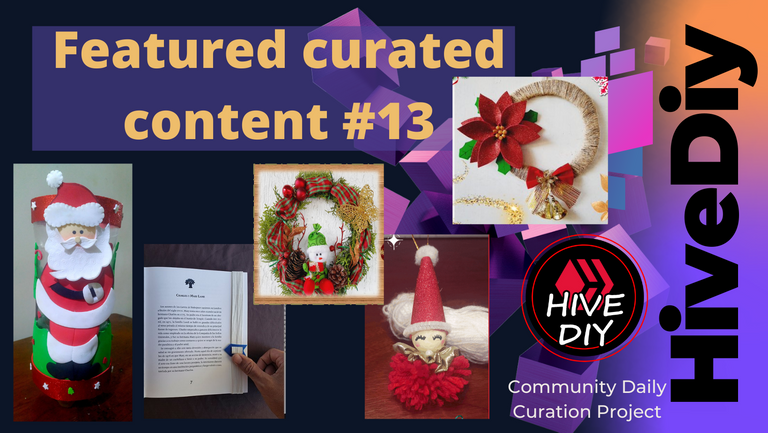 Greetings artisan community.
We are happy to see so many beautiful publications, Christmas decorations continue to have a higher rate of participation, no doubt, we will receive the baby Jesus with our homes beautifully decorated.
It would be great now to teach us how to make handmade gifts, give us gift ideas for the very popular tradition of the secret friend or gift exchange. Stay tuned for our next contest.
In the meantime, we remind you of the current contest, in which you still have time to participate.
Show us how to make cosmetic holders so that we no longer have our makeup in disorder.
Please take a look at our contest of the week to participate, 💄 Cosmetics holder 💄.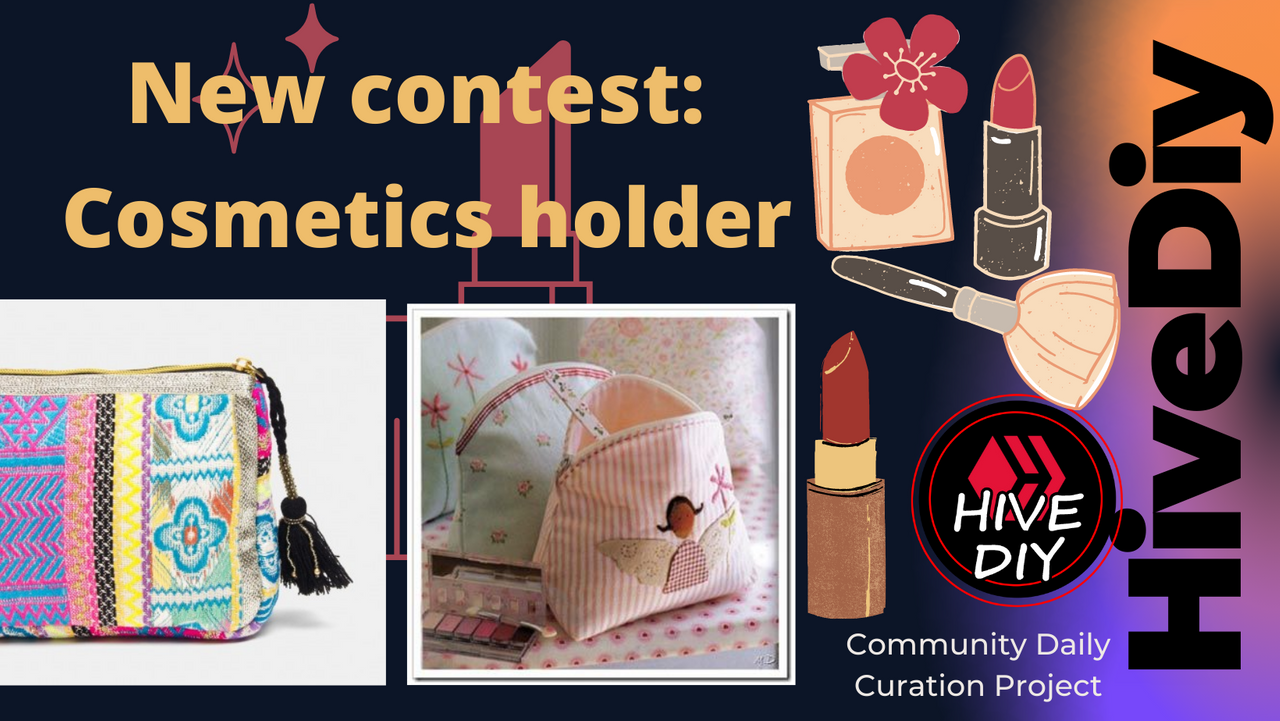 New contest: 💄 Cosmetics holder 💄. Winners of the previous contest.

We invite you to visit the following publications, which teach us how to decorate our spaces and great useful tricks that make our lives easier..
The following posts have been curated thanks to the OCD incubation program:

✔️ ... "This time I bring you a step by step on how to make this Beautiful Natural Crown to decorate this Christmas. I love the pleasant smell of pine that comes from its green twigs. I decorated it with some things that I had left from the Christmas decoration of my house. Well my dear Hivers get to work, I hope it is an initiative to decorate your doors or windows this Christmas, Honey and hugs to all. Let's get started" @marifranci73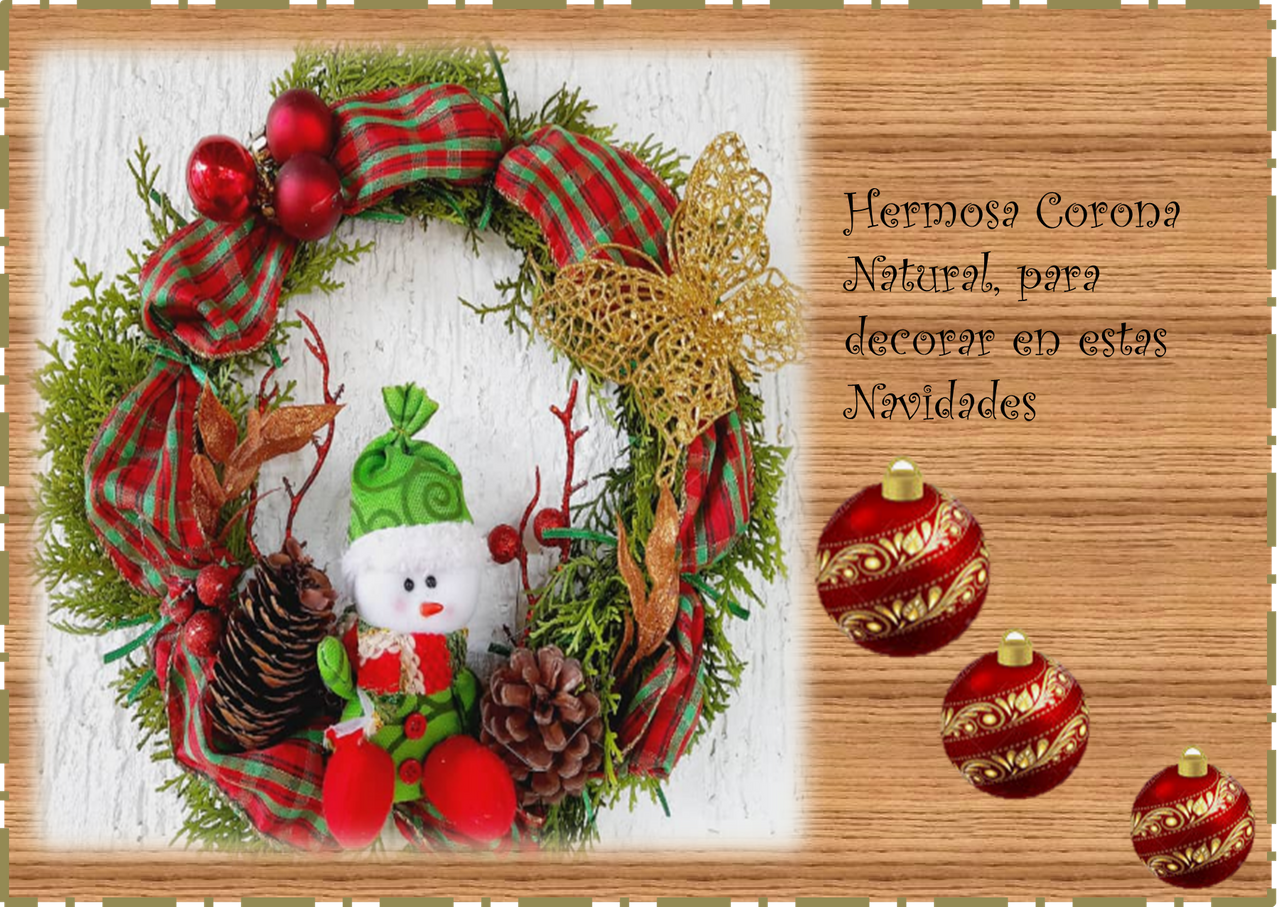 🎅 Beautiful Natural Crown to decorate this Christmas

✔️ ... "For today I will share with you how to make a practical, but useful bookmark, so as not to lose the sequence of our readings.
In addition to marking the sheet, it points out the line where you left the last time, it is very practical and with very simple materials that we could have at home.
This bookmark is very versatile for any book we are reading since it adapts to any size because it is an elastic band.".... @carlossteele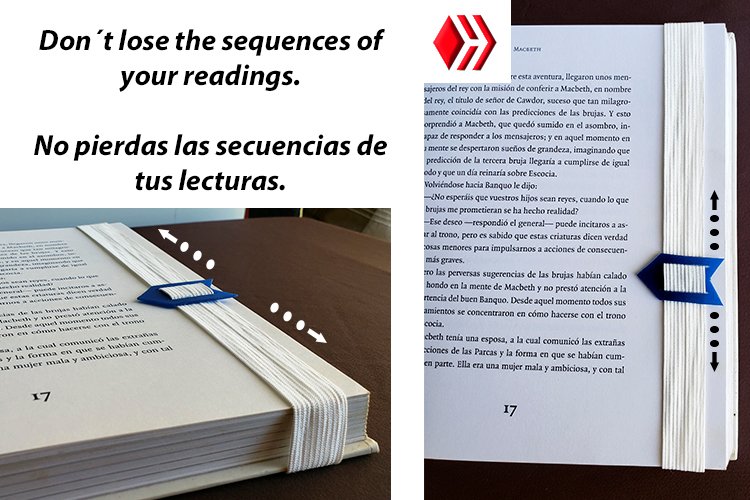 ✔️ ... "Welcome to my blog, greetings dear friends today I want to share with you a beautiful recycled craft to participate in the creative recycling challenge of our friend @jennyzer.
For this today I have brought you a beautiful step by step video to make a Christmas wreath with recycled material."... @yolimarag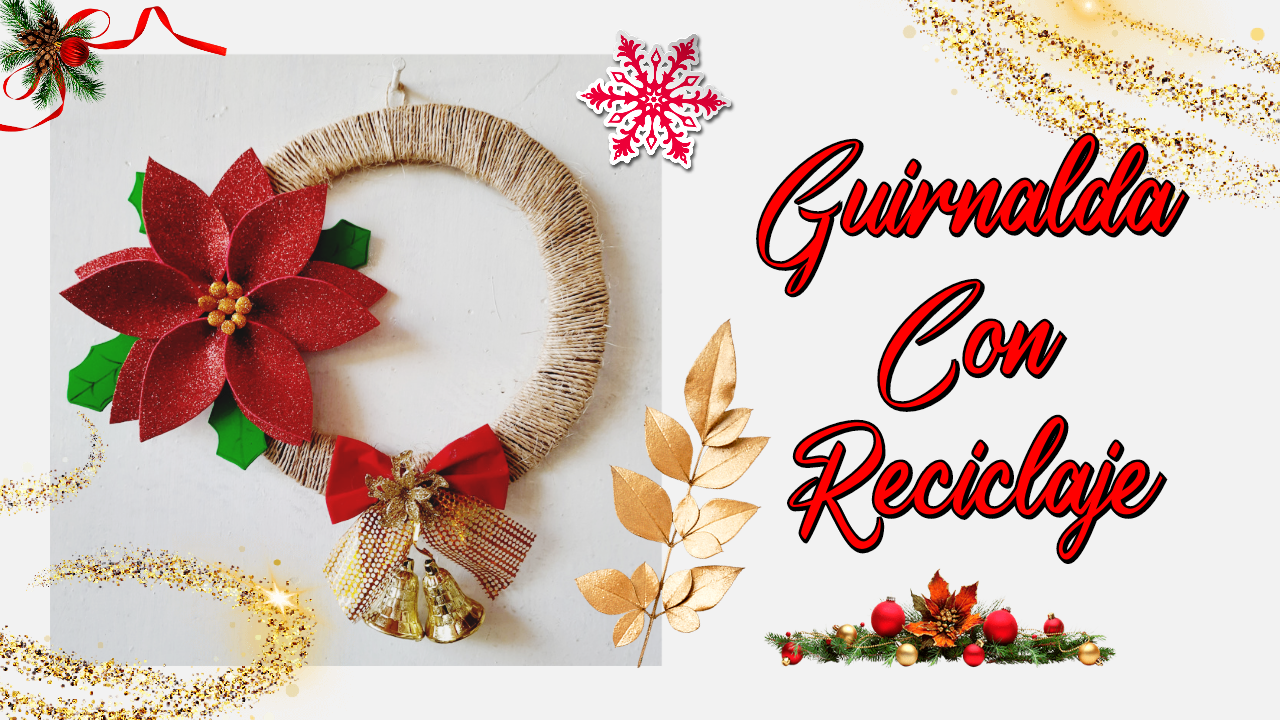 ✔️ ... "Have you already written your letter to the baby Jesus? I don't get a present, I don't behave myself. Well, anyway! Let's get down to business. I have made a Christmas ornament, super cute, very cute... it's beautiful. I invite you to watch and learn the simple steps to make it"... @kellyrsa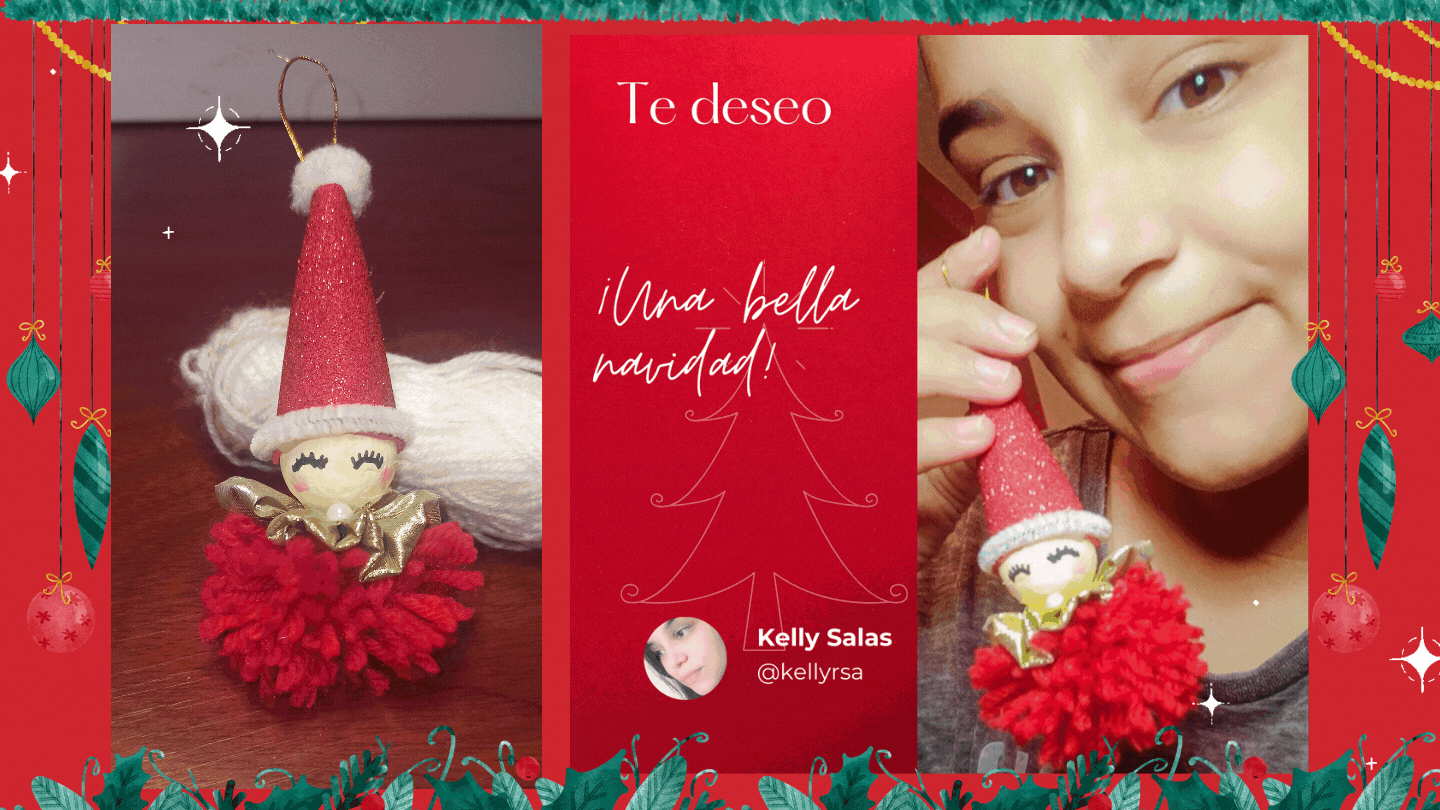 Tutorial Christmas ornament with pompom

✔️ ... "This time I am going to show you the making of a Christmas candy box, which I made with recycled materials, for this Christmas month we can make the candy boxes with jars, with plastic bottles, with whatever you have, and they can count in their homes, in my case I made it with a plastic bottle of soda."... @imargasa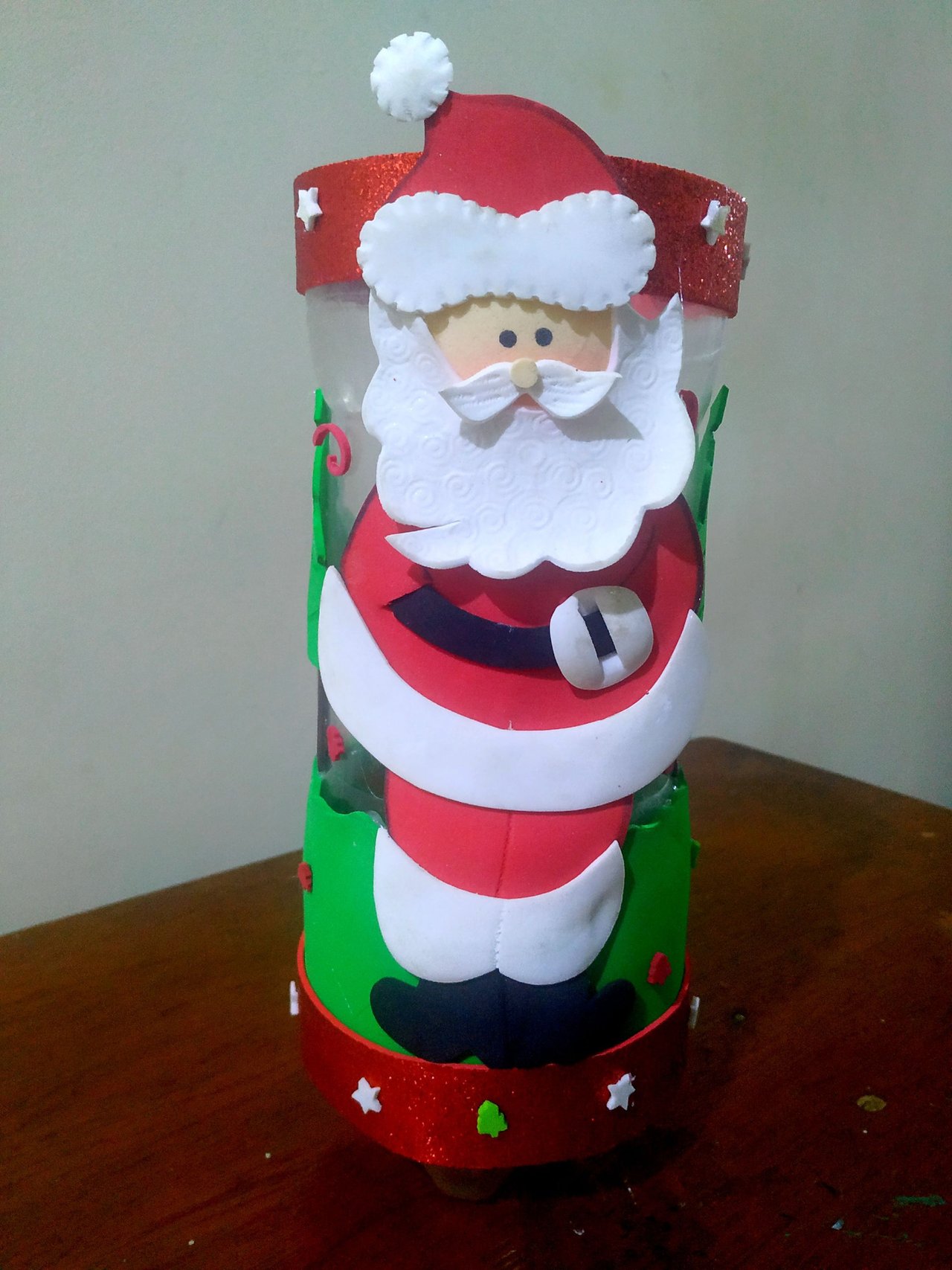 Santa Claus candy, with plastic bottle of soda.

It has been a wonderful week full of beautiful things and lots of sharing. The postings in our community have been amazing.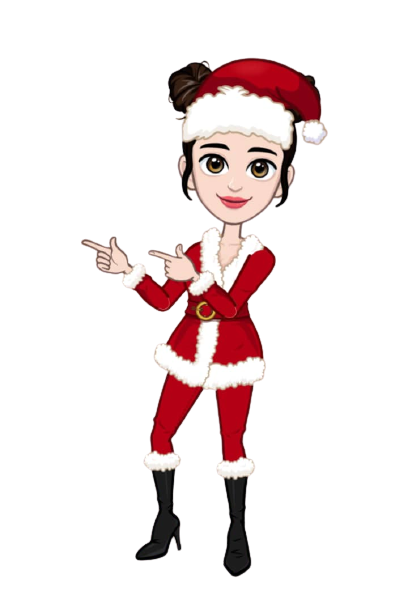 Thank you all for sharing your knowledge in our community on a daily basis, for your perseverance and activity.
We invite you to continue sharing with us and our contests.
We hope you are all having a happy holiday season in the company of your loved ones.
Let's keep creating, let's keep sharing, let's keep having fun while we teach others that they can also achieve our projects.
We appreciate the support of @OCD and its incubation project, in valuing the content of these authors.
✂️✂️✂️✂️✂️ 💘 💘 💘 💘 💘 ✂️✂️✂️✂️✂️

Do you have a craft to teach?
This is your community.
Do you know any trick to show us to make our life easier?
This is your community.
Do you want to teach everyone to do things by themselves?
This is your community.
Do you have knowledge about sewing, embroidery, modeling, cold pasta, ceramics, painting on fabric, among others?
Share your tutorials here.
Crafts for children and adults, men and women, is the community of all and for all.

Our Discord: https://discord.gg/ayRjEtXVK3
Subscribe to the great community of do-it-yourselfers: https://peakd.com/c/hive-130560/created