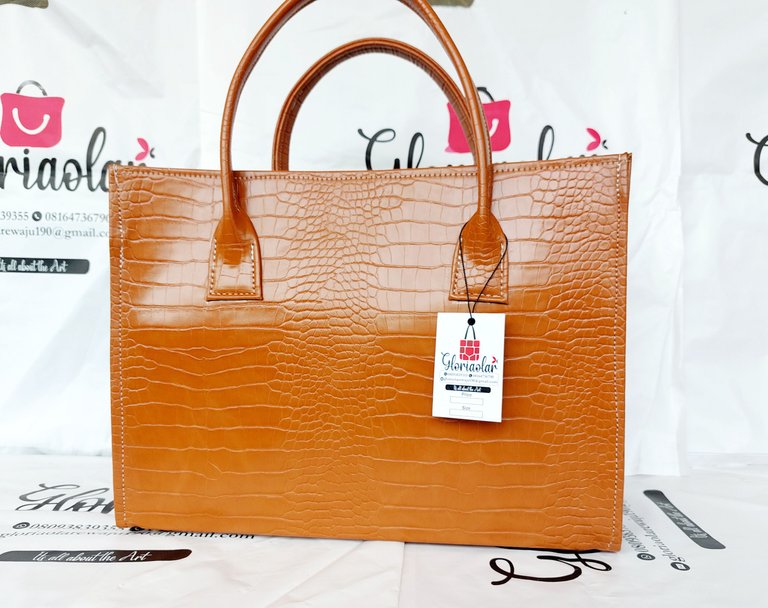 Good morning everyone,
Happy Sunday to you all. Today I want to share with us my recent creation. Its a Maxi tote bag made with Brown leather. This is the first time I will make a design this big. Yes I've made bigger designs but this one is bigger than all I've made. I was even scared while making it that the design won't be loved. How wrong was I... After making the bag and post the pictures, I was surprised that people loved the bag and I even got orders already. So below I will explain to us how I made this bag.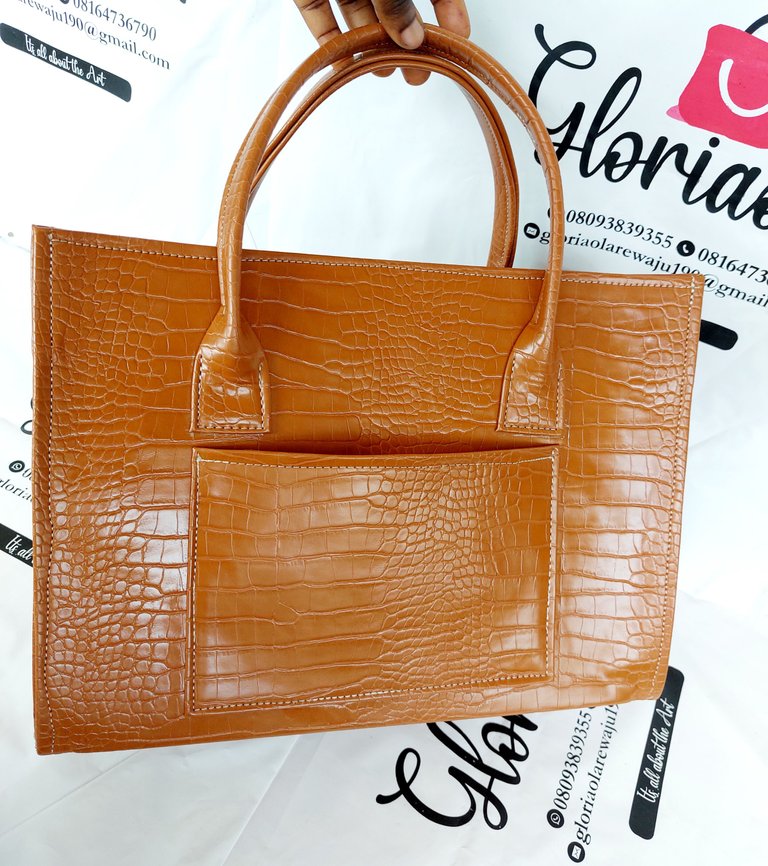 MATERIALS USED
Oketex fibre
Leather of choice
Maco 2
Chi board
Suade lining
Gum
Tagging pin
D rings
Anchor ring
Bottom pin
PROCESS
The first thing I do like I always do while creating a new design is to make a pattern. After that, I transferred the pattern to the fibre and cut it out. After that, I cut out the leather and lining as well.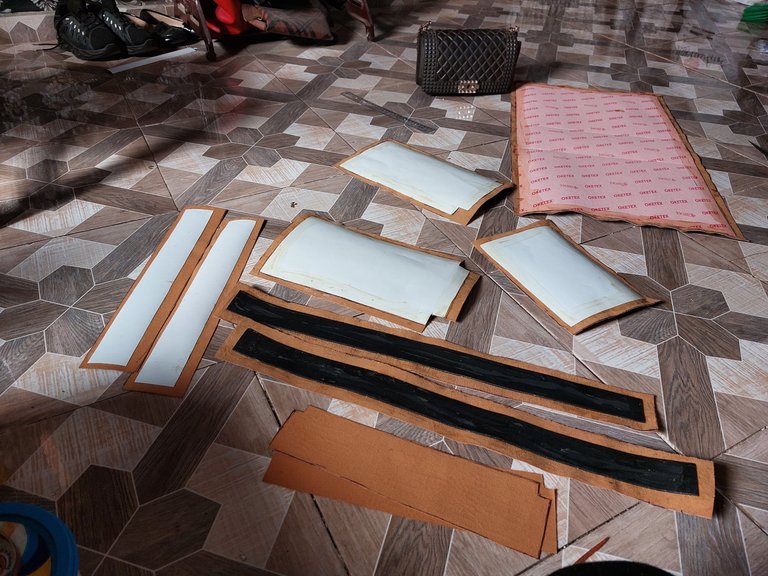 After that, I gummed them together. Next I fixed the zip to the zip holder and to the inner lining. And I also sew the inner zip pocket.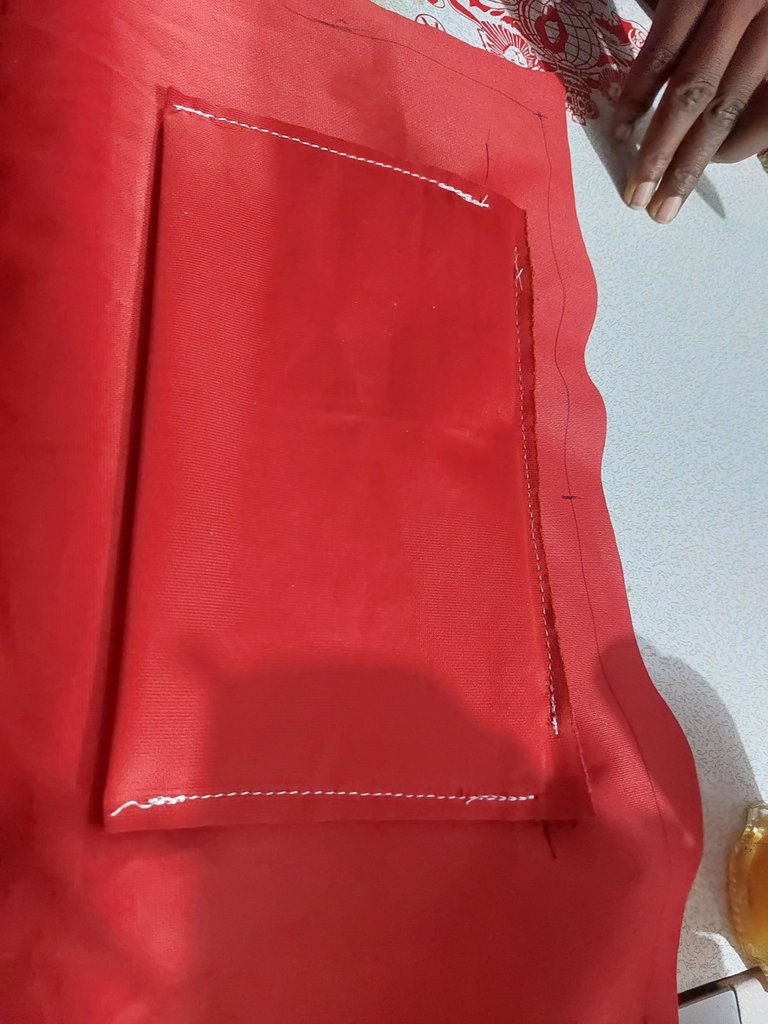 ---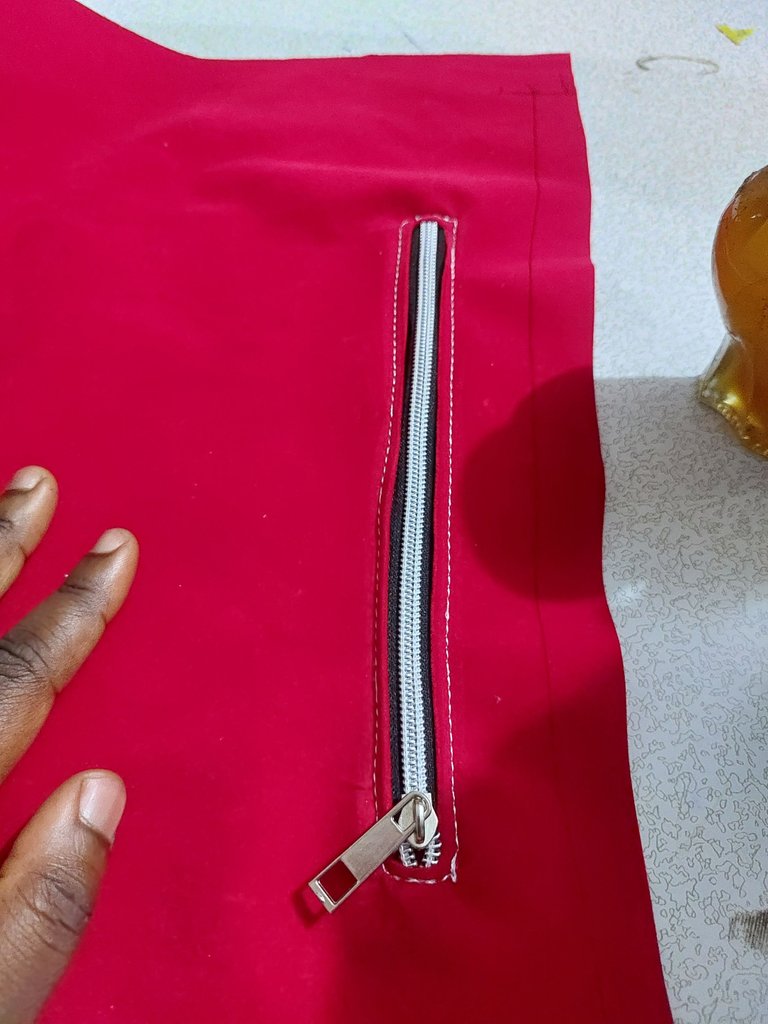 ---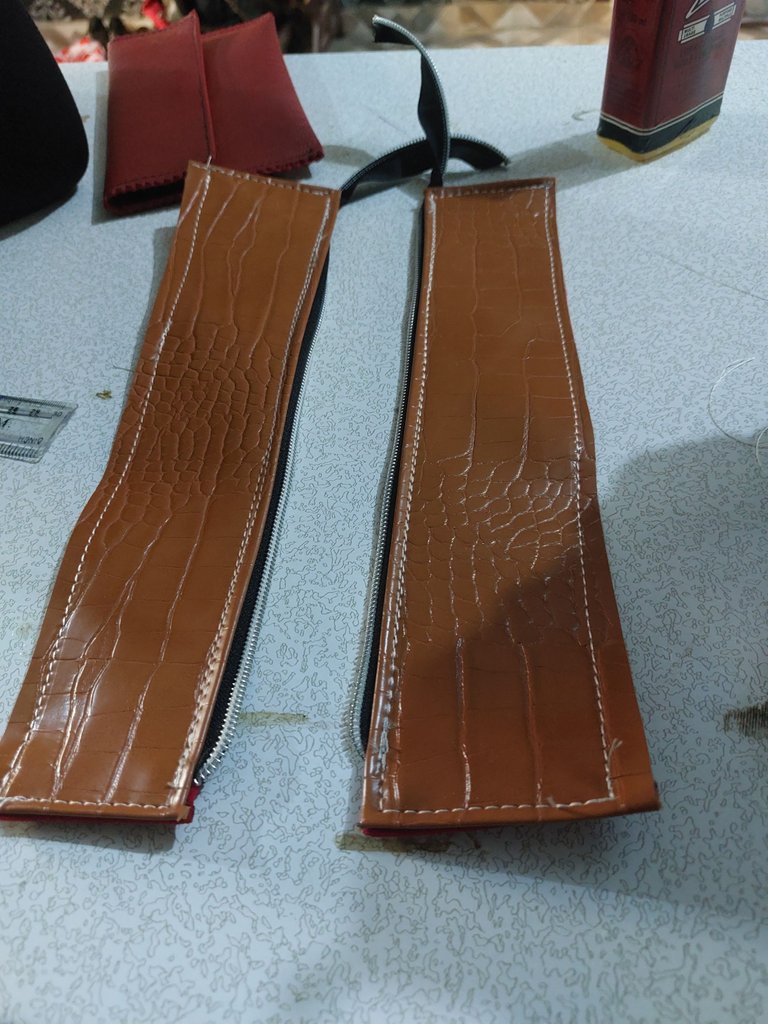 Here I sew the outer pocket to the main body of the bag and I attached the handle to the bag too.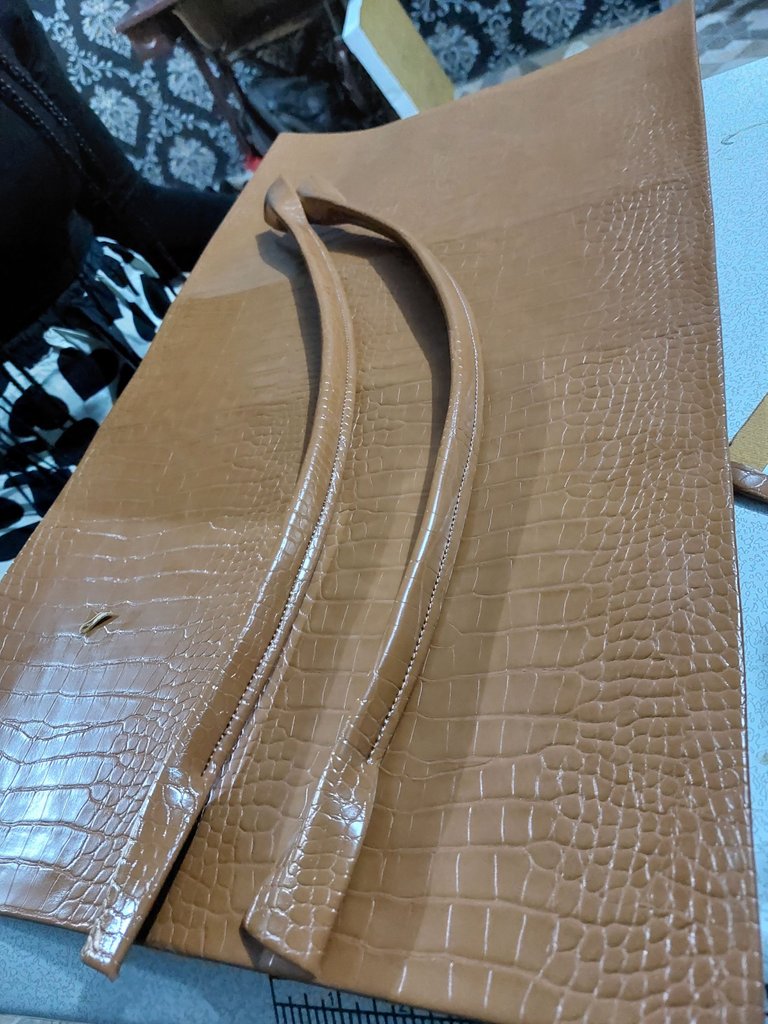 ---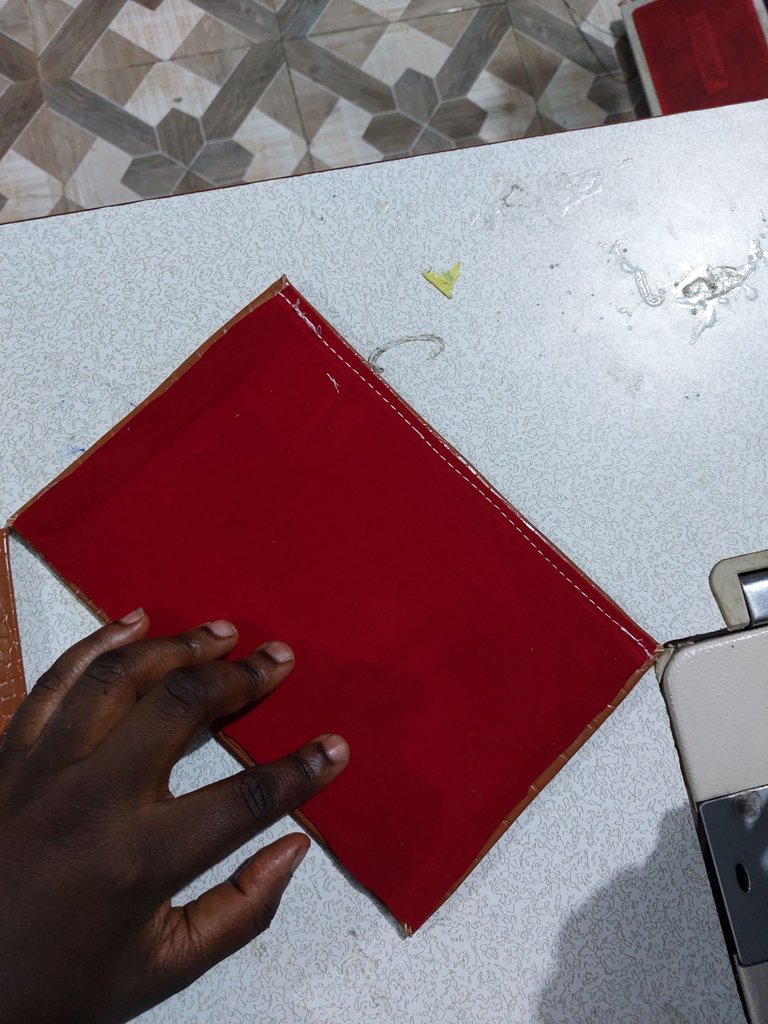 ---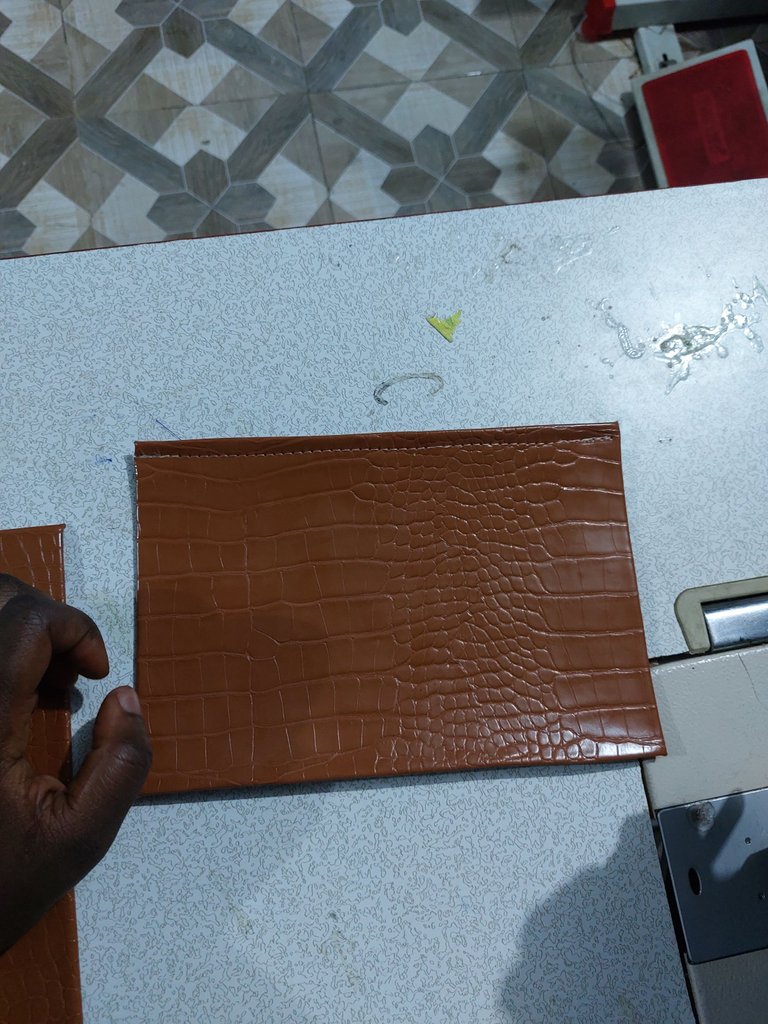 ---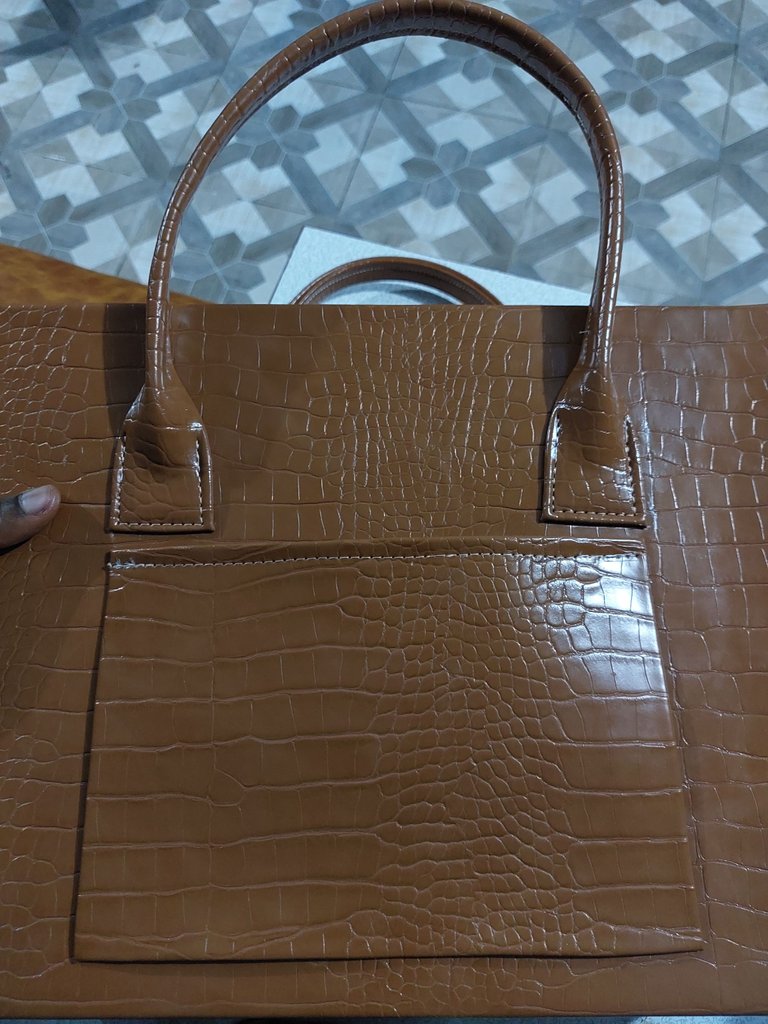 ---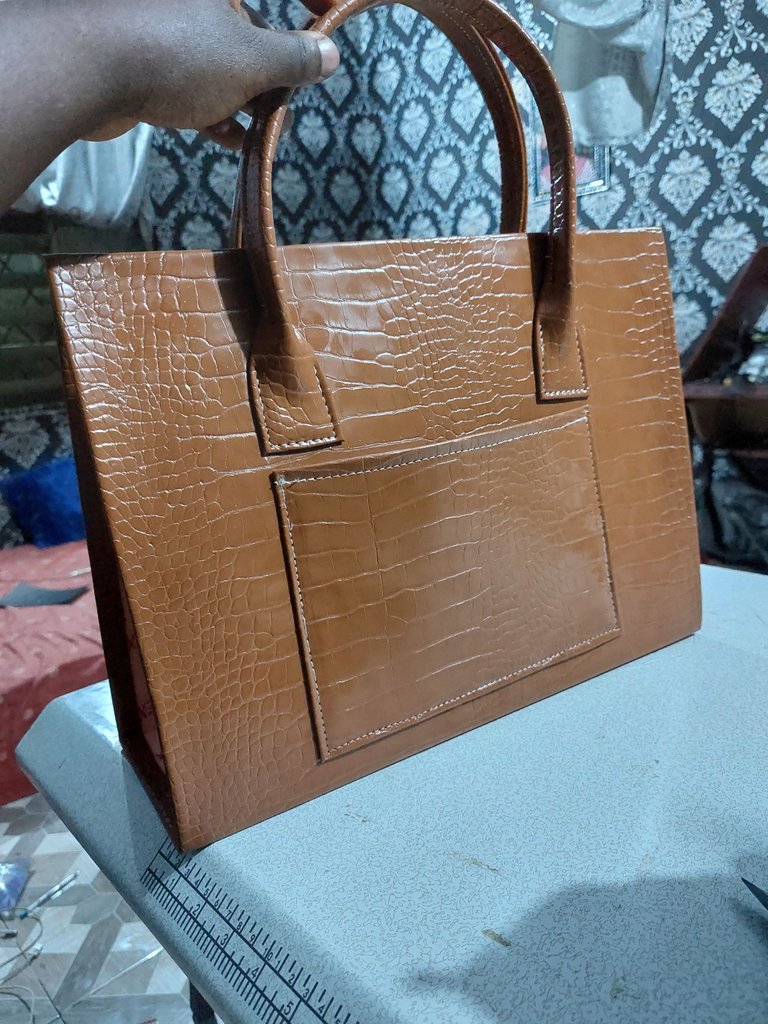 ---
Finally I gummed the lining with the main body of the bag and the sides After fixing the bottom pins and D rings.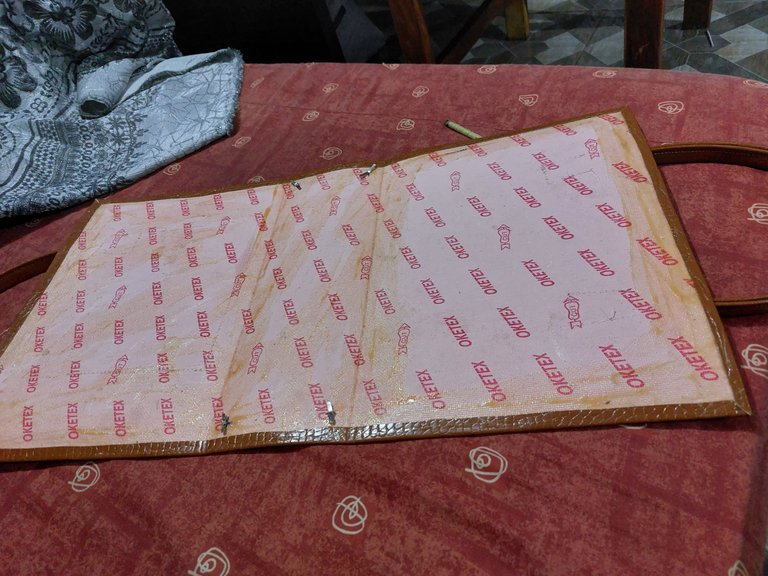 ---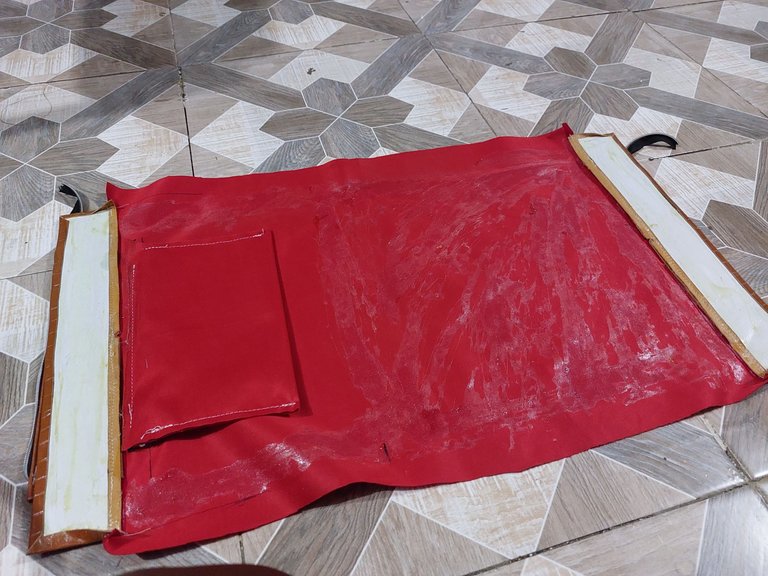 ---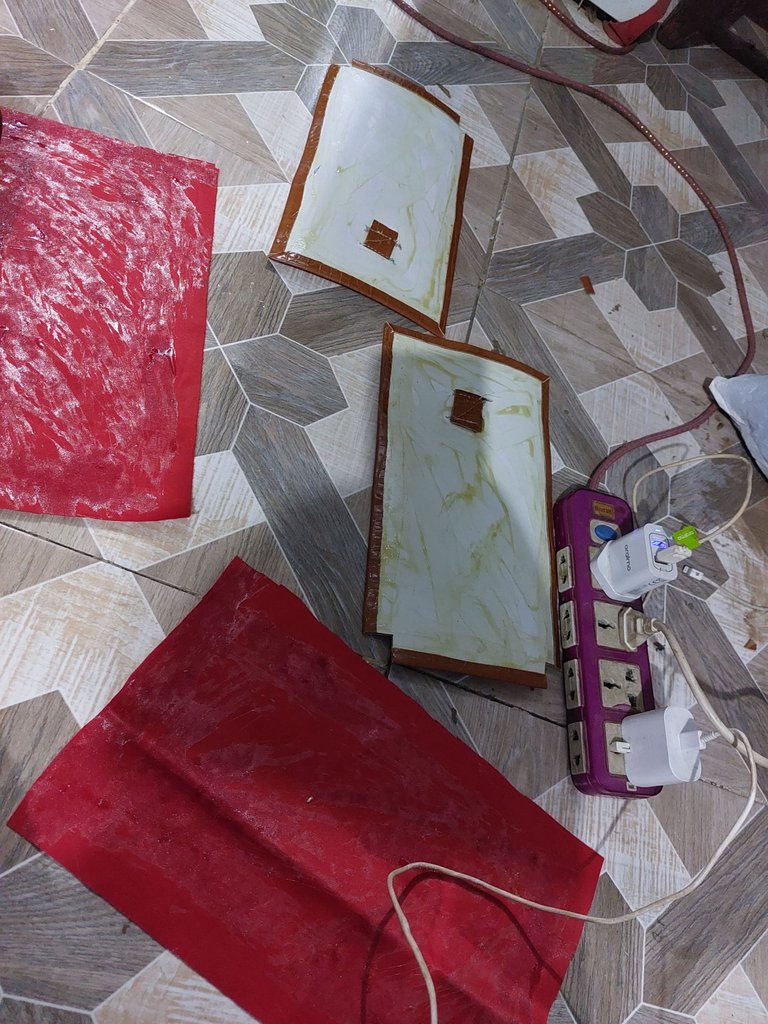 ---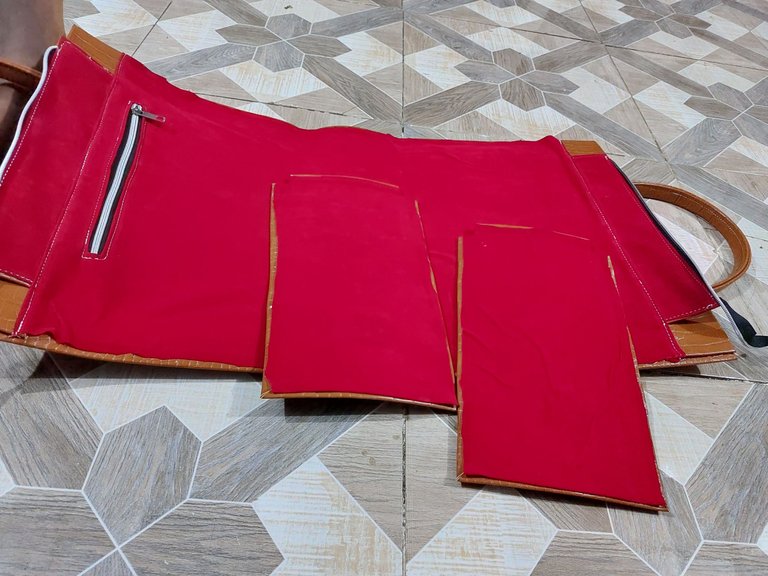 ---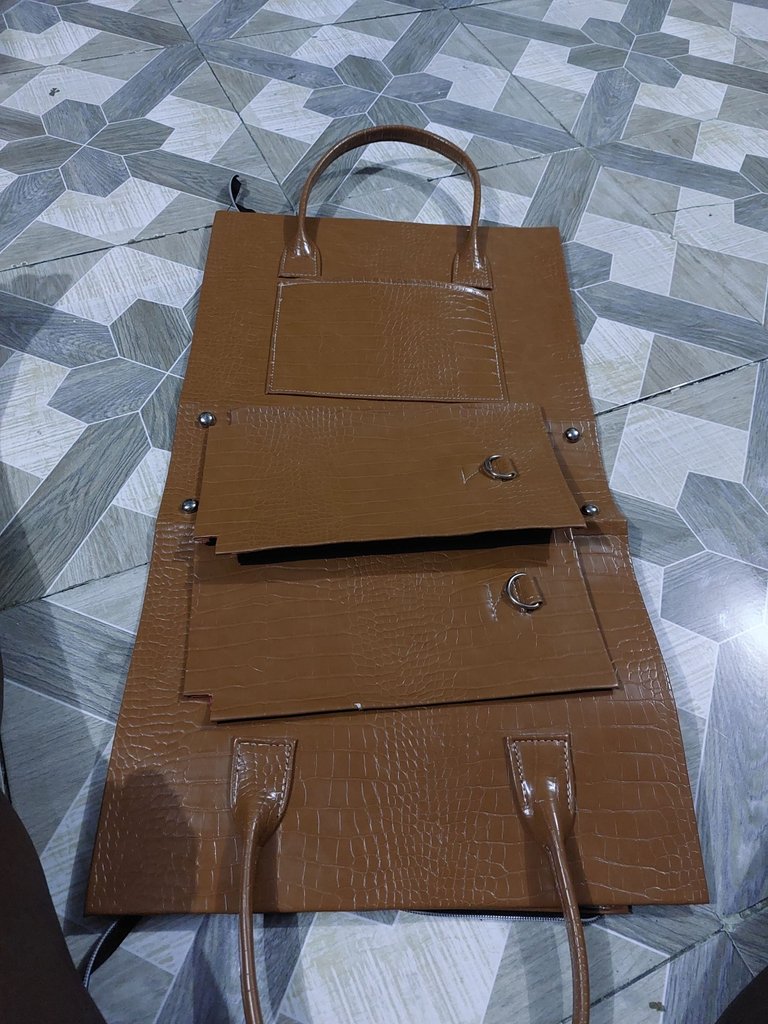 ---
Finally I sew the side with the main body of the bag.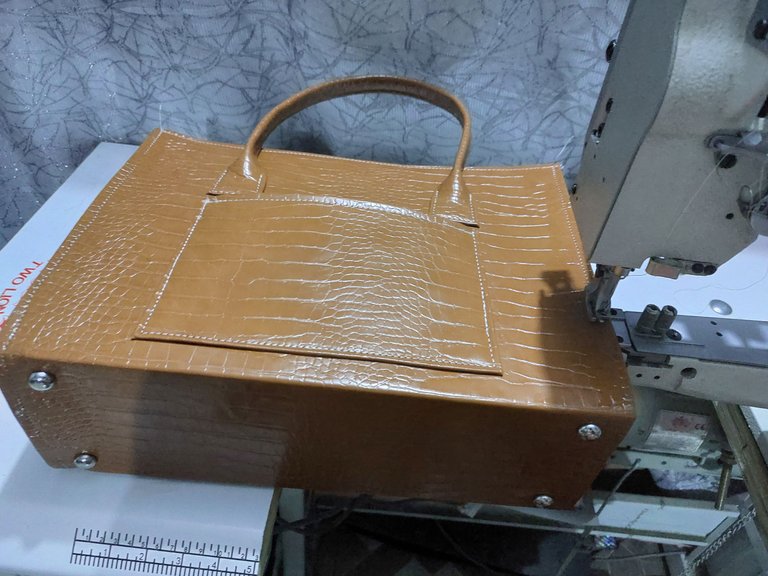 ---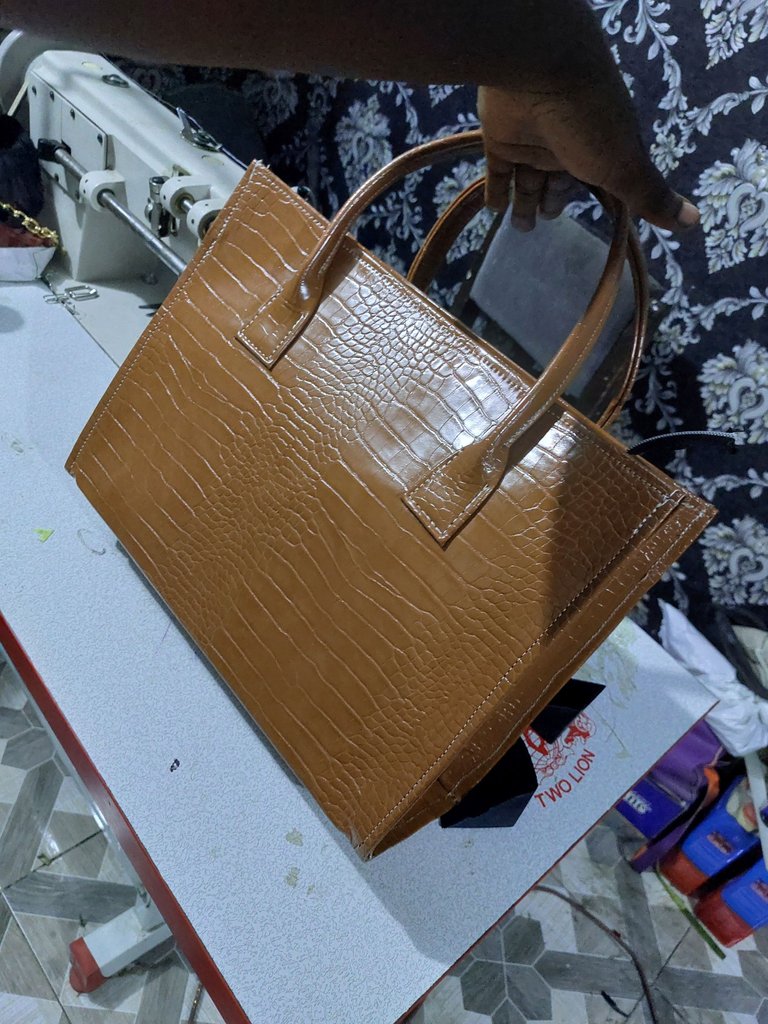 ---
FINAL LOOK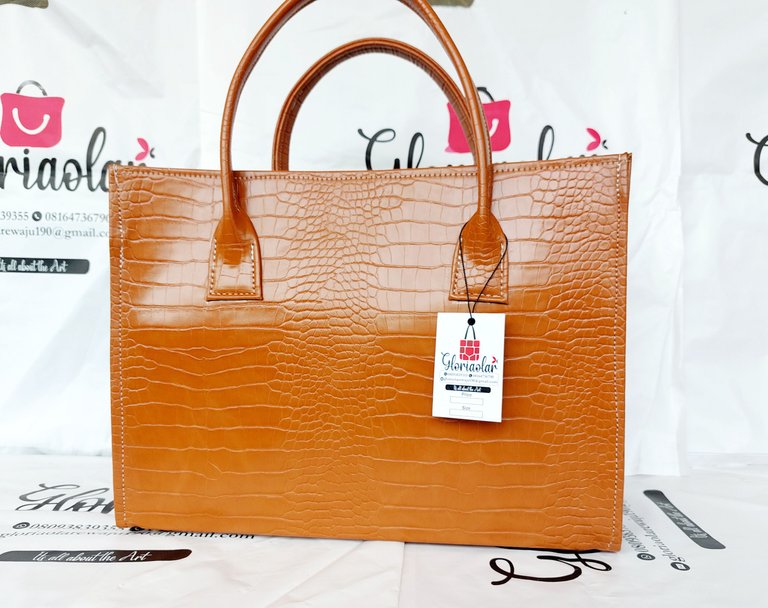 ---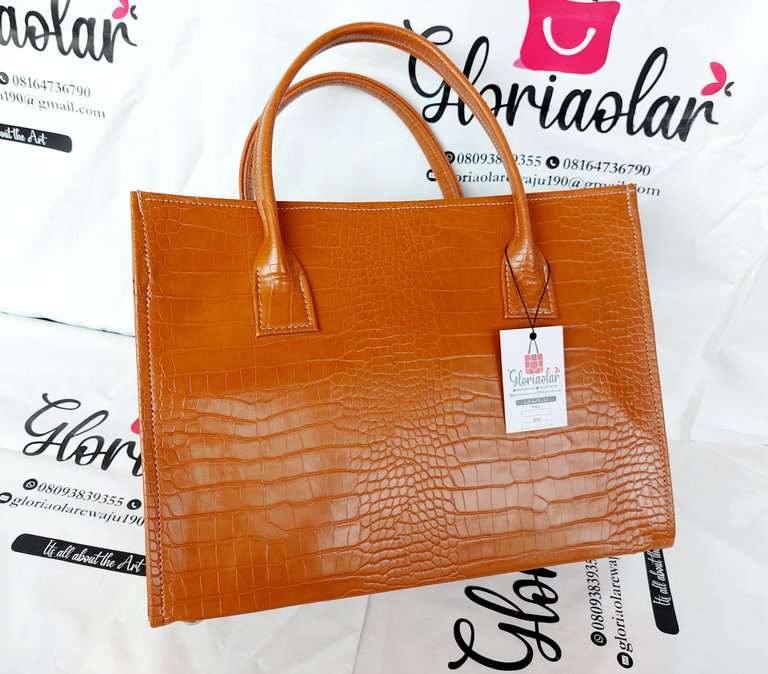 ---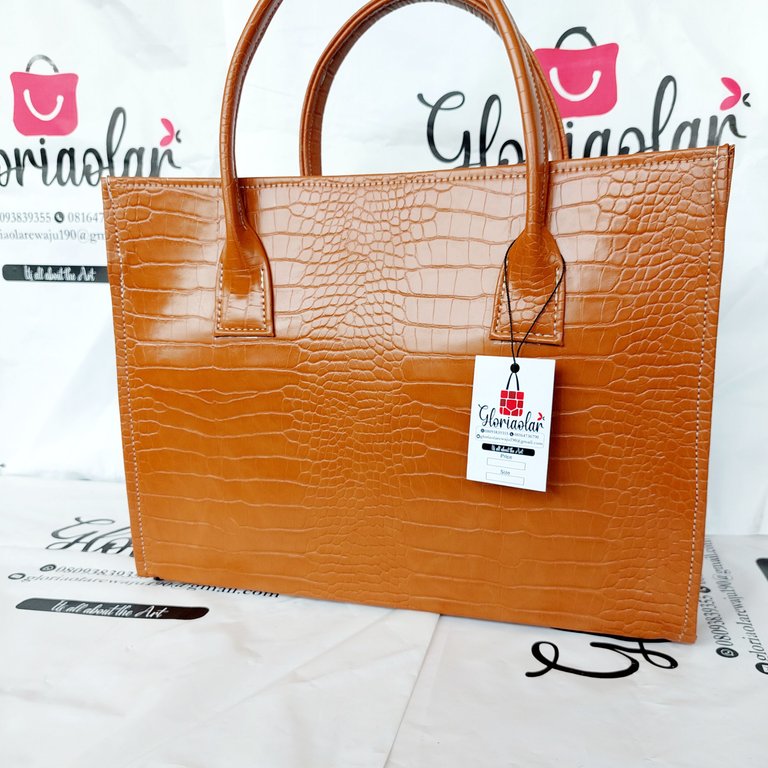 ---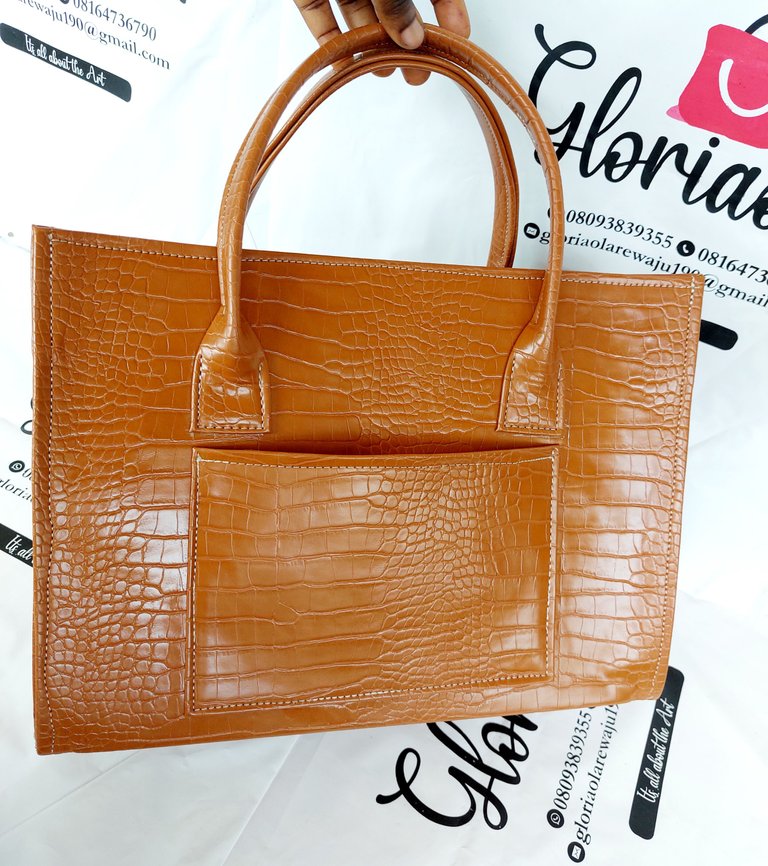 ---
THANK YOU FOR VIEWING MY BLOG AND HAVE A WONDERFUL DAY.