Hello everyone today we decided to take a walk to Mount Shaynowitz, which is close to the village of Mezek , Lyubimets Municipality close to the Bulgarian-Greek border, it is about 700 meters above sea level .
In thThe locals also use his Turkish name Kurt kale in translation Wolf Fortress


Here on October 5, 1912, the first battle in the Balkan War took place. In it, 14 of the guarding soldiers from the 30th Shaynovsky Regiment, who gave the name to the top, were killed. At the very top there is a monument erected in memory of those who died.

Today, a TV tower with a height of more than 100 meters rises to the top, which is visible from afar.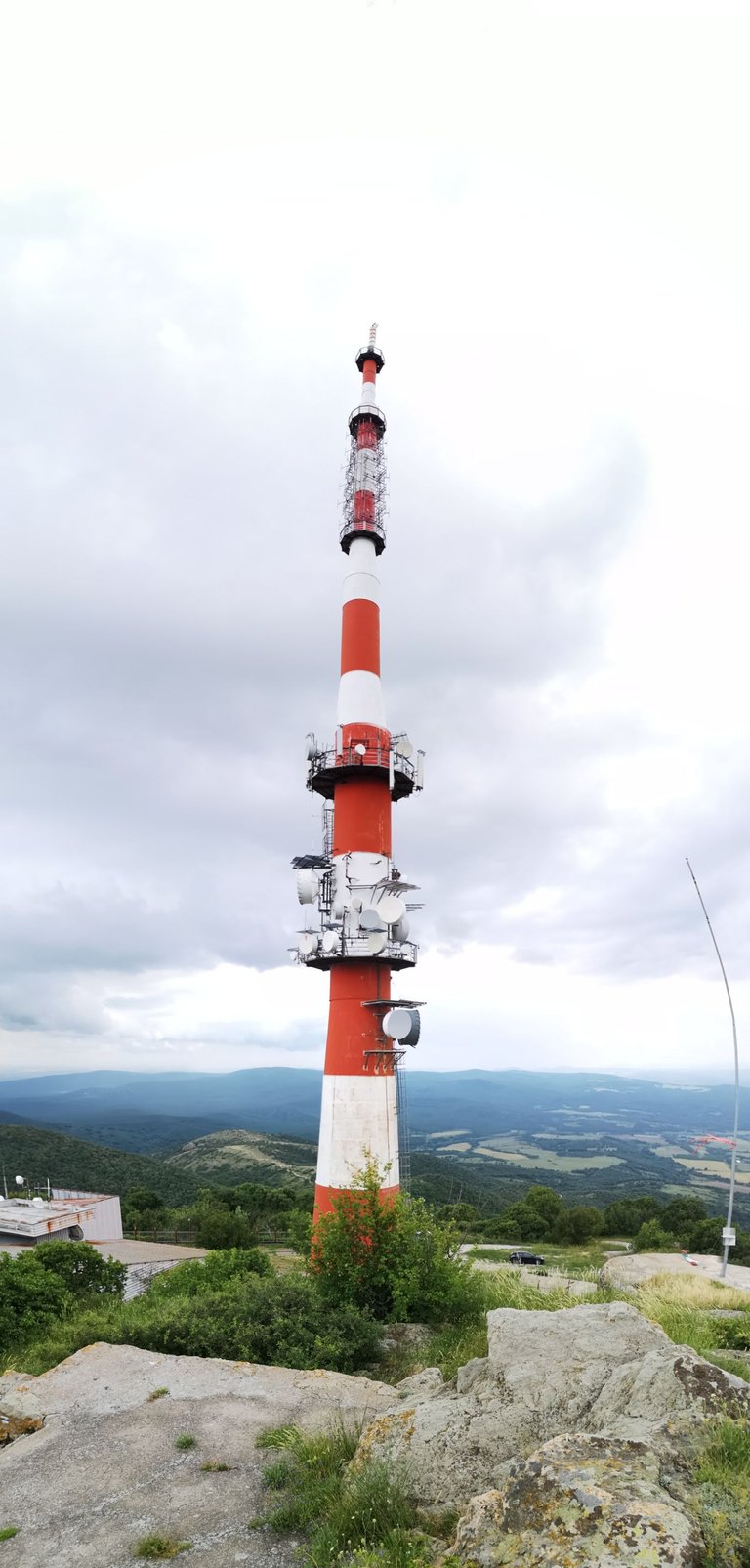 In nice and clear weather from the top you can see the White Sea in Greece.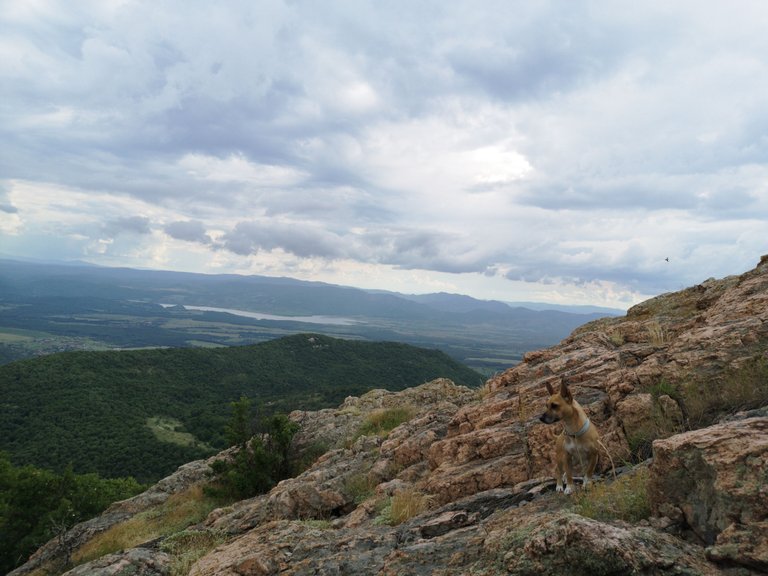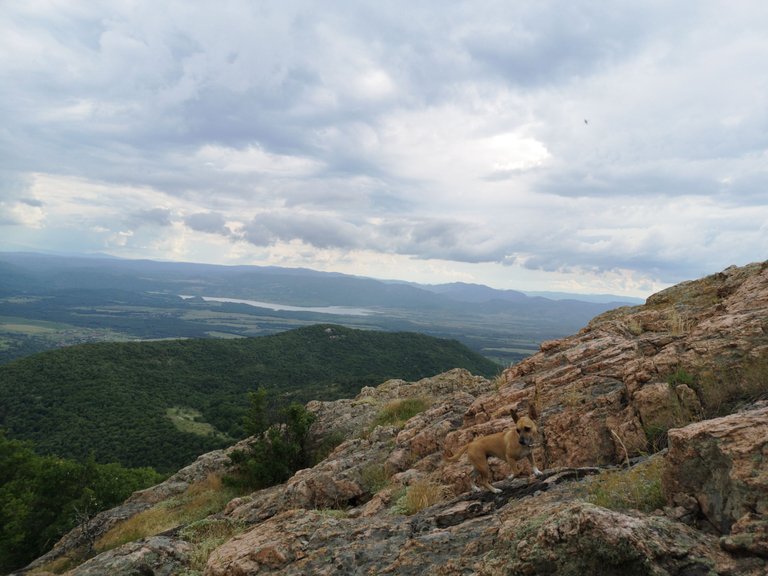 The very peak can be reached by car by passing through the village of Mezek. The road is in good condition...