Welcome to the Hive Blockchain Photo 52, 2020 Weekly Photography and CreativeCoin Contest! Each week will see a new theme, new photos, and a new weekly champion. The themes for the year have already been pre-determined and can be viewed here: https://1drv.ms/x/s!AhEIx14z2g9DkbcQ_MkBBO3-fNQ5PA
This weeks theme: Peace and Quiet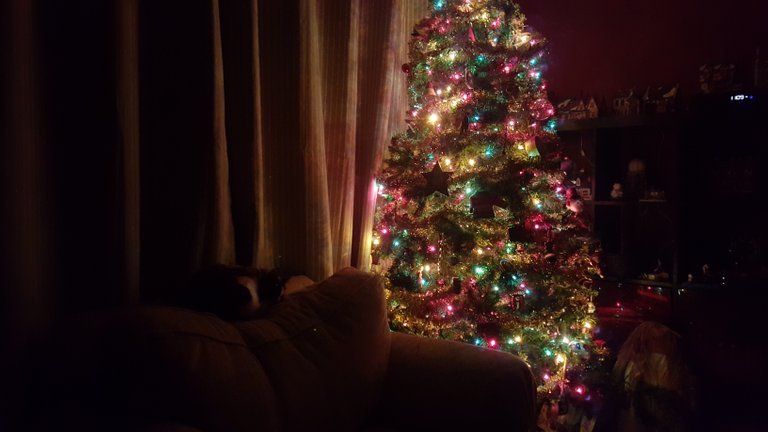 Rules

1. Weekly theme will be open every Wednesday morning and close midnight EST (GMT-5) the following Tuesday.
2. Weekly participation **is not mandatory**. Come and go as you please.
3. Upvotes are **not required** but are appreciated to increase the prize size.
4. Resteem is **not required** but is appreciated to get the word out.
5. Please use three tags in your entry:

    * PHOTOGRAPHY
    * CREATIVECOIN
    * PHOTO52

6. Please also reply to this post with a link to your weekly entry so I can easily find it. 

The Weekly champion will receive that week's prize.


Weekly Prize
50% of the liquid reward of this post.
Grand Prize
At the end of the year all 52 winning photographs will be put up in a poll for the community to vote on. The winning photo becomes the 2020 Photo 52 Grand Champion! The Grand Champion prize is the entire liquid Hive in the @photo52 account's holding.
All liquid earnings will be given as prize money by years end.
All staked earnings are used to vote for all entries.
This is both a photography and a creativecoin contest. Be unique! Be inspirational! Be creative! Be creative in both subject matter and photographic composition. Have fun!
This weeks theme: Peace and Quiet
Peace and Quiet can have a lot of different meanings: It could mean a good night's sleep, the tranquility of a sunset, or the collapse of a young child after a hard day's play. Looking forward to seeing what you have!
Tagging previous entrants!
@fotostef,@theresa16,@sinlg,@brittandjosie,@ireenchew,@tattoodjay,@iamraincrystal,@sumatranate,@porters,@jaytaylor,@wesphilbin,@kaelci,@bliss11,@qwerrie,@mondoshawan,@ace108,@prostosun,@johannpiber,@haastrect,@suzana72,@nathyortiz,@nelinoeva,@steemflow,@ninahaskin,@luigi-the-gnome,@cezary-io,@nightportraits,@bashadow,@annephilbrick,@bambuka,@sunscape,@yahialababidi,@heartbeat1515,@derangedvisions,@carlgnash,@manoldonchev,@almi,@unlonely-soul,@wongbraling,@wendyth16,@gertu,@dulce160,@old-guy-photos,@gertru,@webphilbin,@mariela53,@zirochka,@sarimanok,@mariacaffrey,@eii,@themanualbot,@giocondina,@barbara-orenya,@justclickindiva,@lacking,@librepensadora,@cezary,@nodzz,@ewkaw,@ale.dri,@karishmasingh711,@shimu840,@melinda010100,@adinapoli,@zoricatech,@surika,@redheadpei,@oredebby,@jurich60,@diosarich,@godlovermel25,@maxili63,@skaidy96,@mariabus,@hetty-rowan,@murliwala,@fun2learn,@isabelpena,@tariqul.bibm,@gingbabida,@rowee22,@elizacheng,@missagora,@positive-mind,@olivia08,@truelovemom,@tripode,@iamjadeline,@sayago,@kiokizz,@buttonn,@friendlymoose