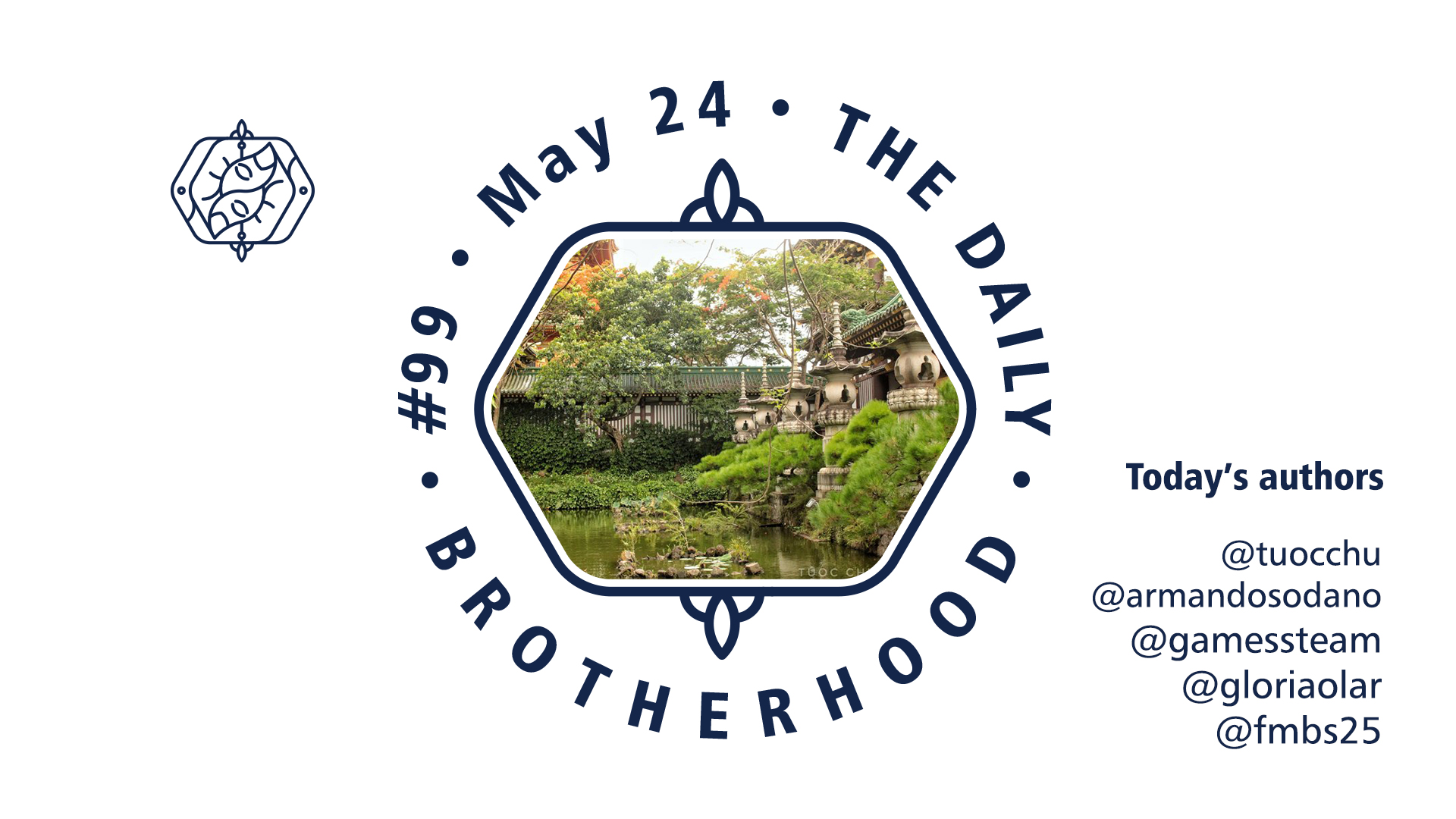 Hello hive community,Good day to all, here we are continuing our daily curation and below are the details of the posts we curated as part of today.
How to get support from Brotherhood Community?
As we mentioned, we will be picking up undervalued posts which are posted on our Discord community and include your blog under Postpromotion channel there.
Our team of curation will check all the blogs and pick 5 most eligible ones to support and say Thank you for being part of our community, please read our Introduction post you can find some info about brotherhood community.
This is 99th day of our curation and this blog has details of the blogs we curated today.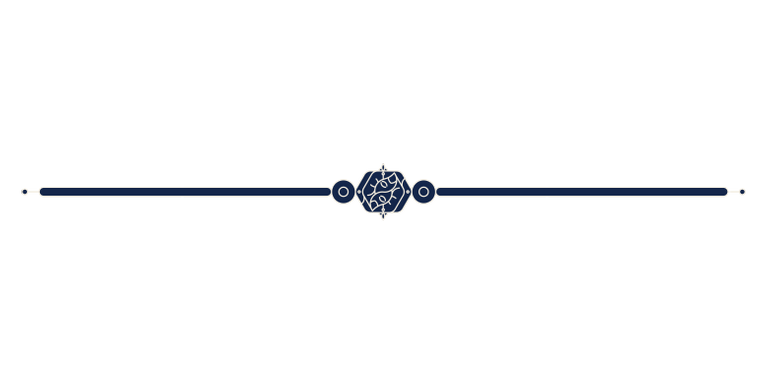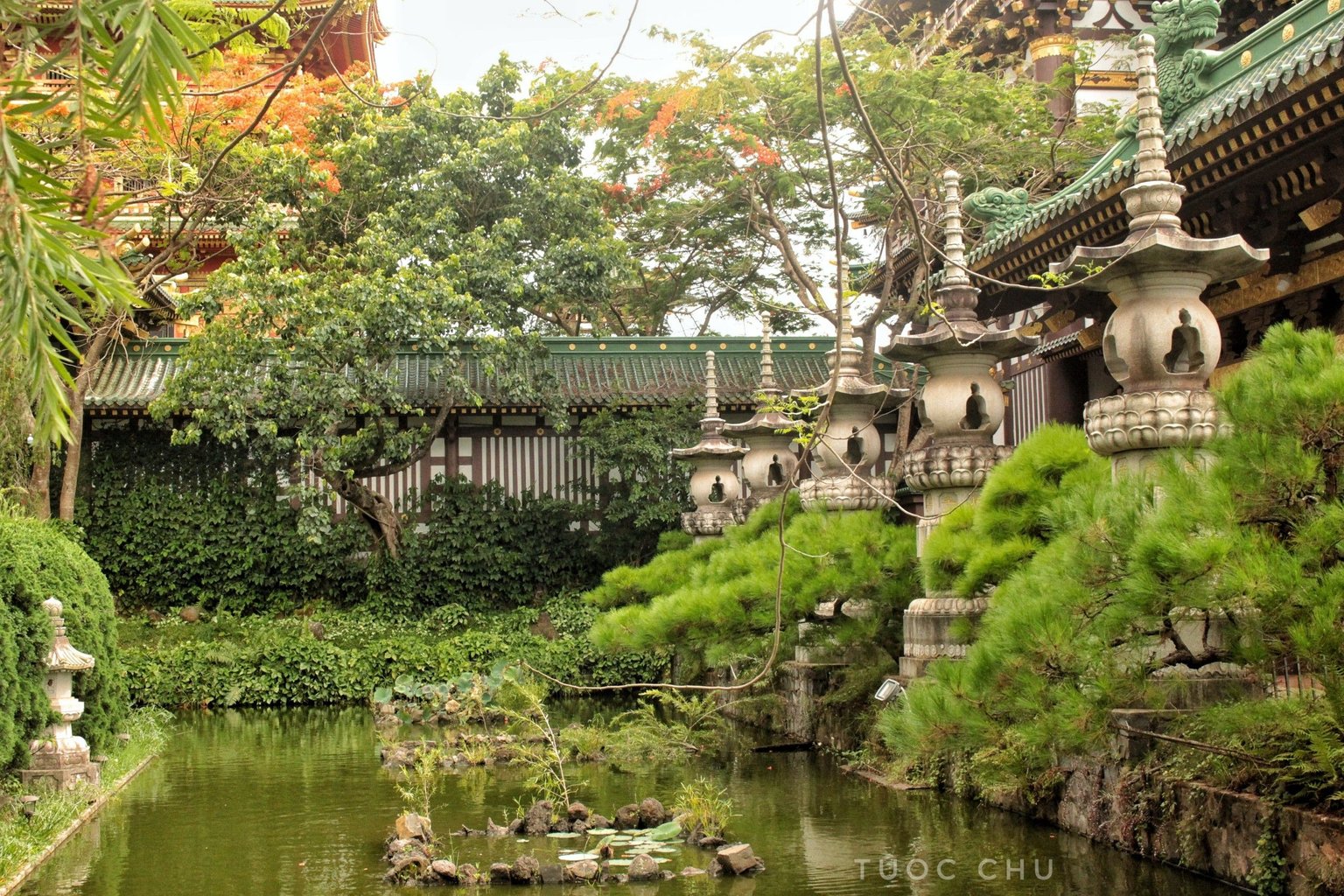 This post right here, is where the meaning of the word ''ancient'' can be actually felt... @Tuocchu has made a lot of effort capturing and sharing his experience in those great temples of Pleiku city.Amazing job!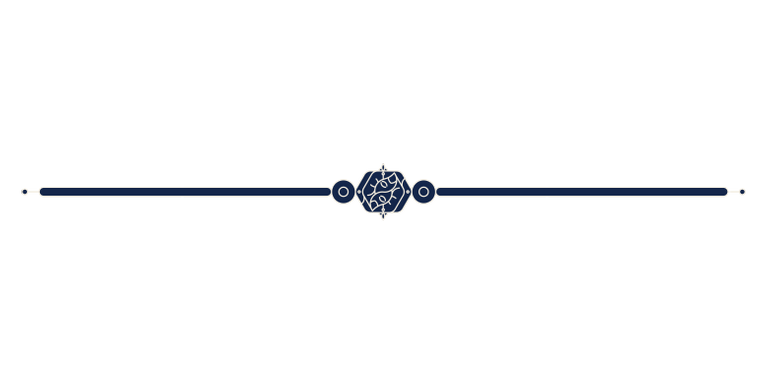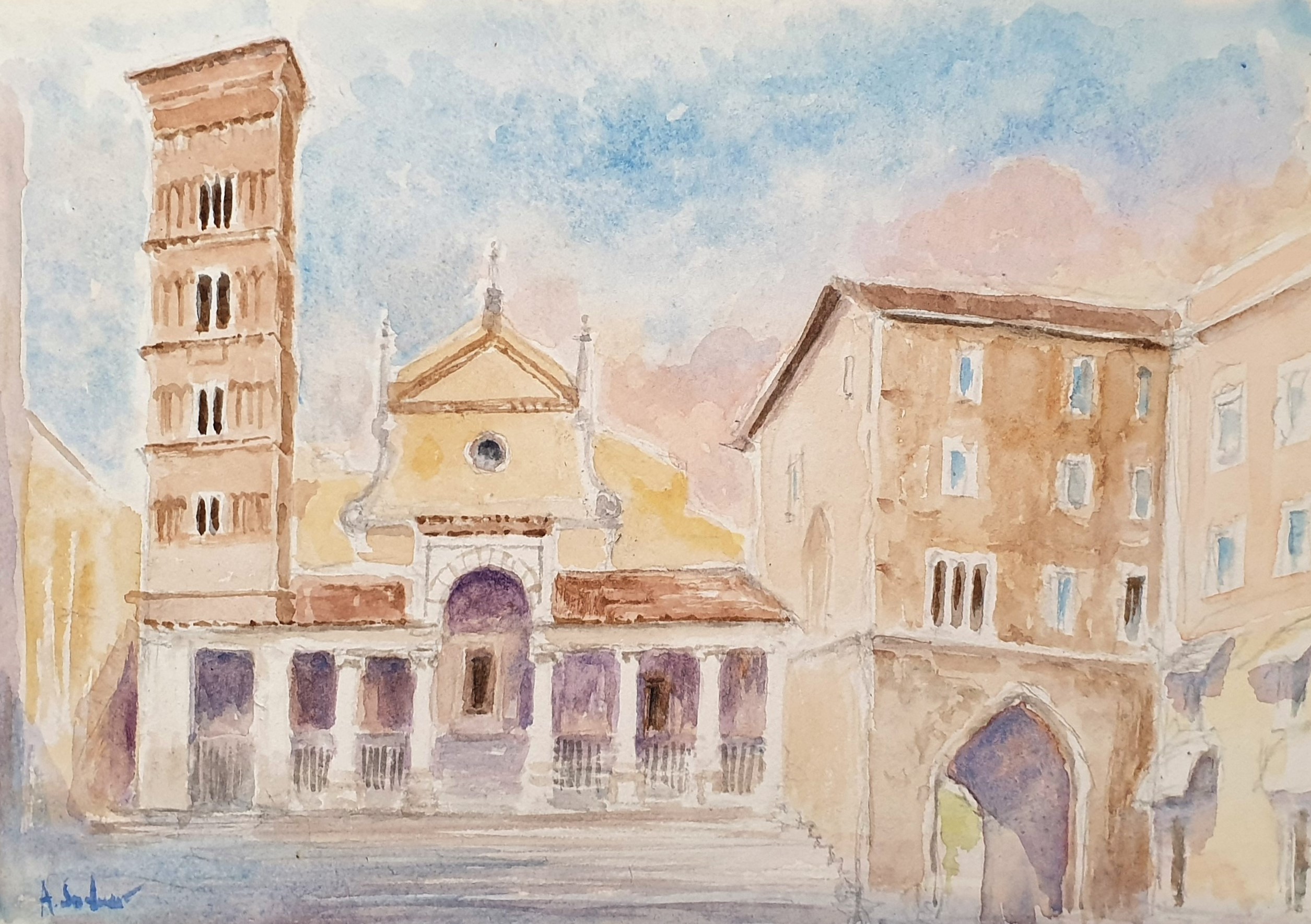 The creative @armandosodano, has once again amazed us with this new watercolor painting of an ancient square... We can't wait to see more sir.Awesome job!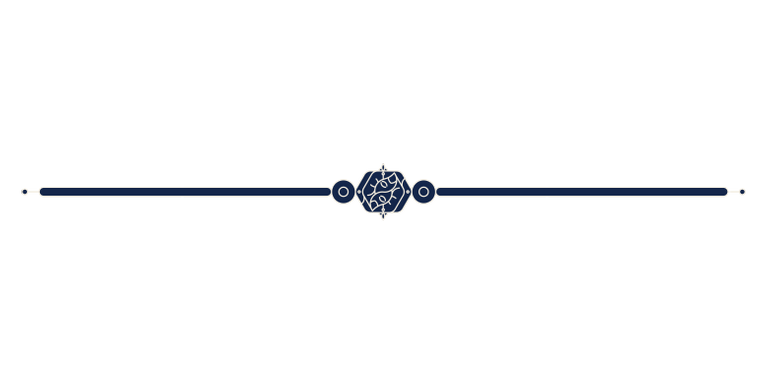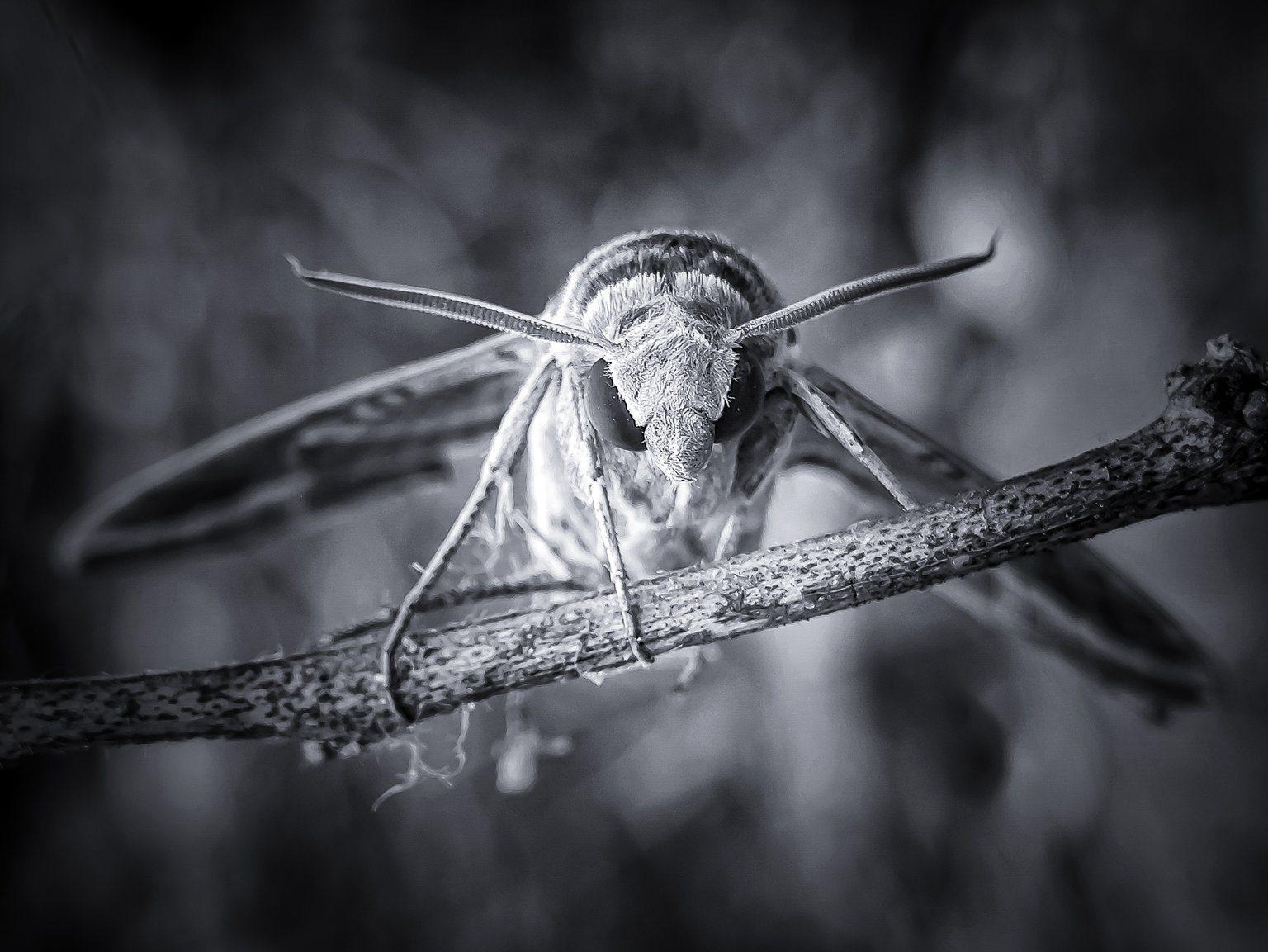 @gamessteam and his awesome insect shots... This time he's gone Moth mode to give us a new and close perspective of how they look like up close.Good job!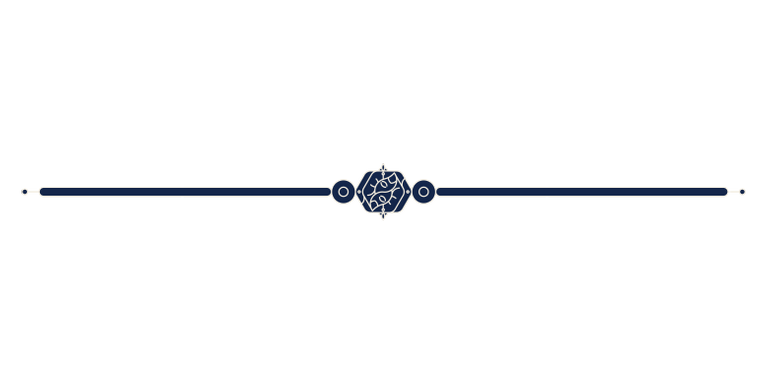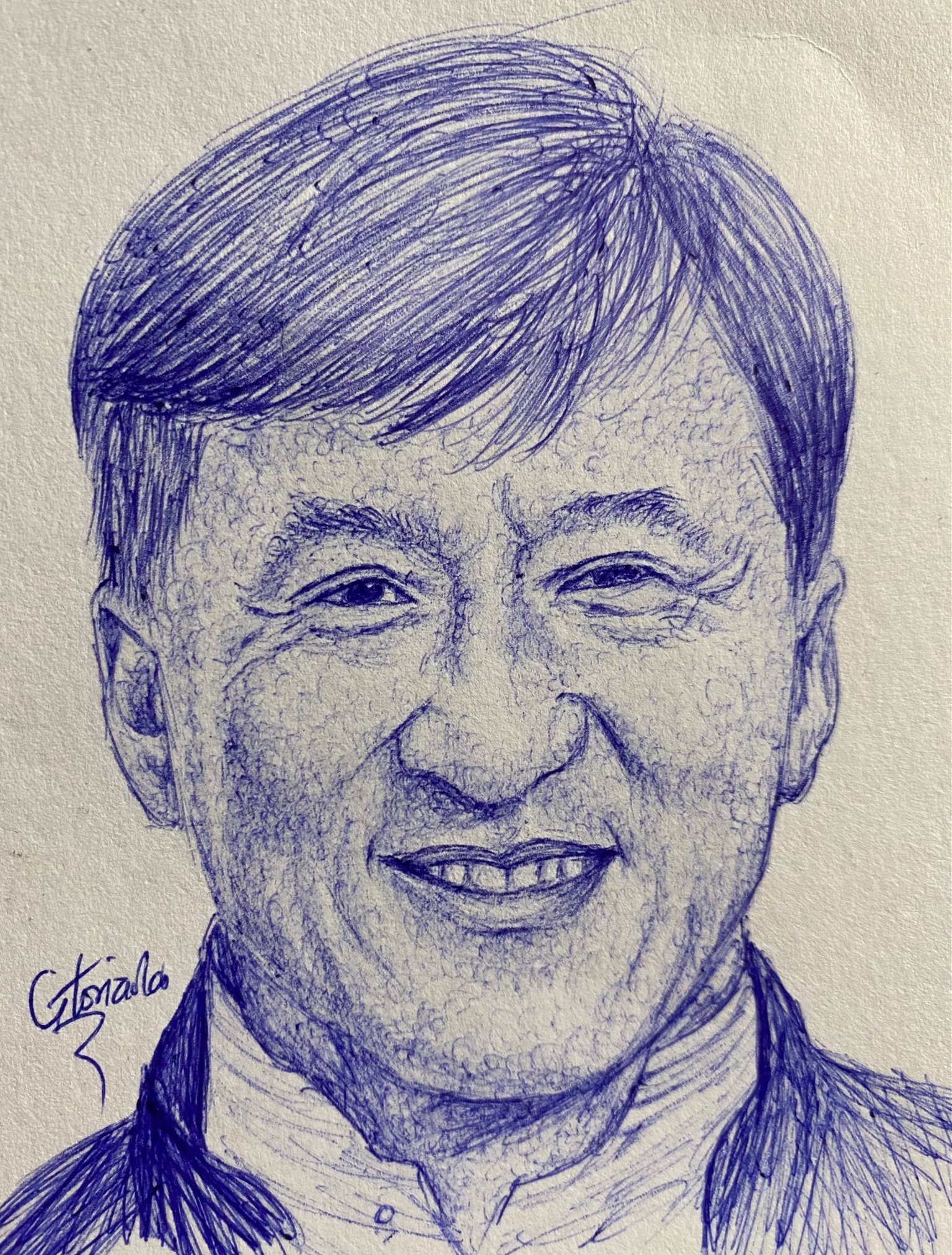 @gloriaolar has this time, drawn and artwork of our beloved Jackie Chan... The pen skills are lit girl! We'd love to see you keep drawing like this dear.Fantastic work!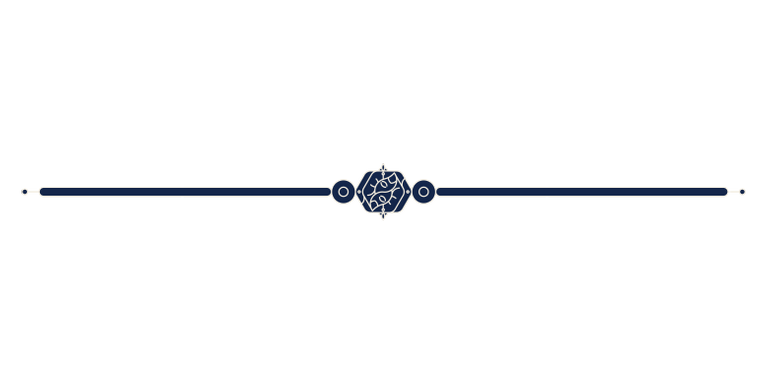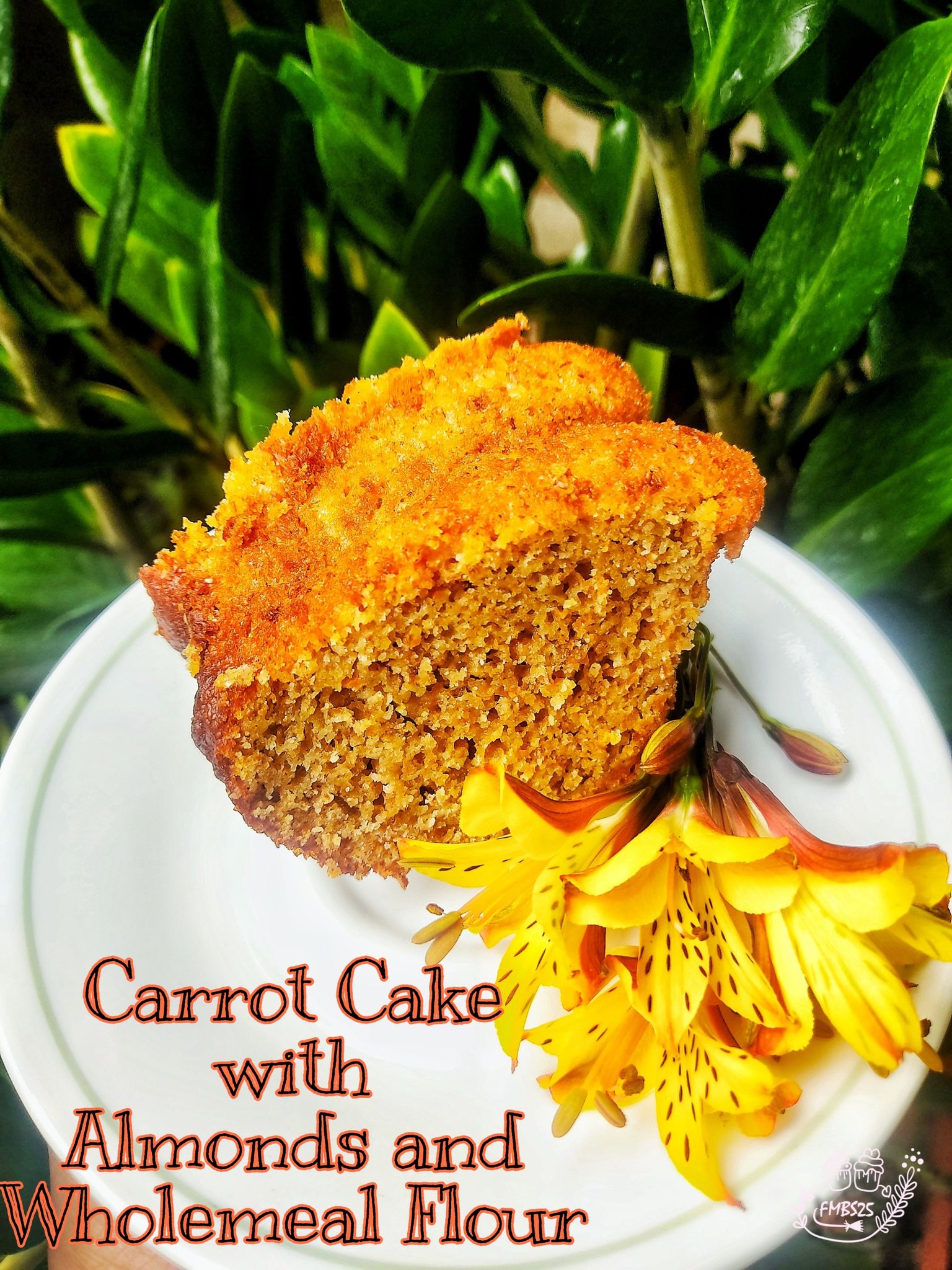 A great and delicious snack can have an on how your day would go on... @fmbs25 has baked a carrot cake with almonds, and it can be that snack for you. All you need to do is just to follow the recipe she's provided in the post.Excellent job!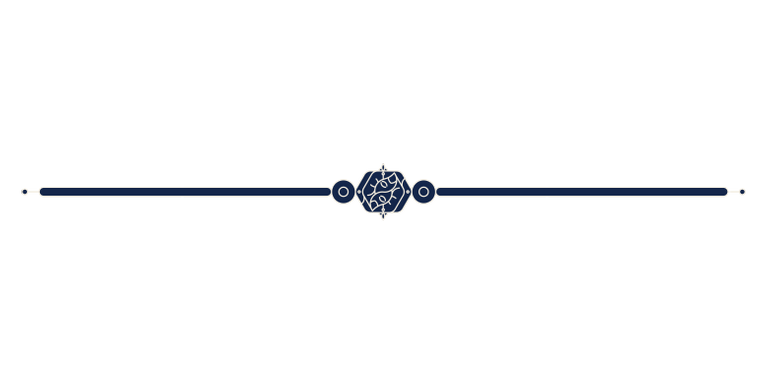 That's all for today guys, we keep our search to bring out few more blogs in the tomorrow edition and keep posting your awesome blogs links on our post promotion channel in the Discord link shared below for a little support from us.
While we bring these active blogs by curating with our votes, we also encourage you to support these guys for the work they have created whether it's art, food items or some nature phots.
Good day to you all 🙂❤️