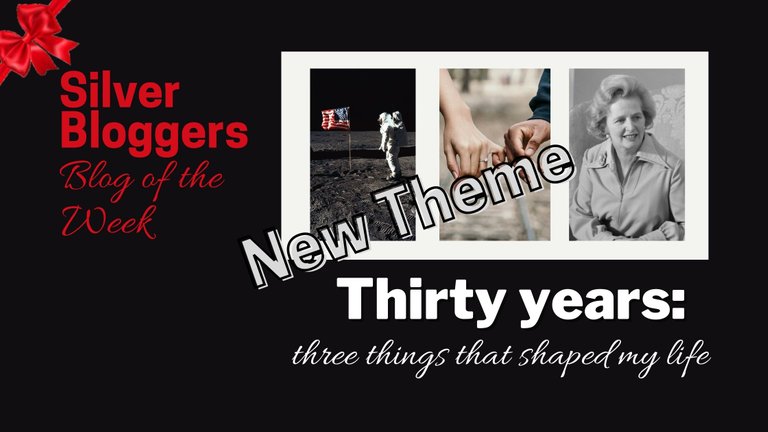 Can you believe it's October in a couple of days' time? The next thing, the "southerners" (hemisphere) will be complaining of the heat while our northern friends will be freezing their bits off! Seasons and seasons of life!
Sorry we're a little late with this week's announcement. Let's just say that a few RL challenges associated with month-end and, well, just life, cropped up. Because we're late, and to keep things fair, the closing date changes, too.
A reminder
For those of you who are regular contributors to the Silver Bloggers Community #bow initiative, and newcomers, too, a reminder that:
The winners' announcement is separate from the new theme. If you missed the winning post, you'll find it here.

to keep things fair: the same person (account) may not win twice in succession.

In summary, last edition's winner may enter, but the contribution, like those of the judges' panel, will not be eligible for a prize .

Theme for the Week closing on Tuesday 5 October 2021
It's time to go back in those memory banks. This week's theme -
Thirty years: three things that shaped my life
Choose three things that happened in three different decades that have had an impact on your life and tell us why. They don't have to be historical or world events: they can be as personal (or not) as you like.
How to enter your post for the Blog of the Week (#BoW)
Posts must be in English and obviously centre on the week's topic.
Prose must be a minimum of 350 words. If it's a photo or graphic essay, the photos must be your original work and preferably with some sort of back-story to the images.
The blog must be posted in/from our community
Use #BoW - blog of the week - as your first tag. And follow the tag so you can easily find, upvote and comment on other entries.
Share the link to your entry in the comments of this post.
Deadlines
The contest closes at midnight GMT (also known as UTC) on Tuesday 5 October 2021 and the winners will be announced later the following week.

The prizes
As usual, the winner gets
50% of the liquid rewards from post announcing the winners.
His/her account will be set as a 50% beneficiary
10 Hive sponsored by @lizelle that will sent directly to the account wallet
The runners up win, too
Thanks to our founder and Silver-Blonde Lizzie, the runners up will also receive 5 Hive each, and which will also sent directly to the accounts' wallets.
Surprise Bonus for this edition?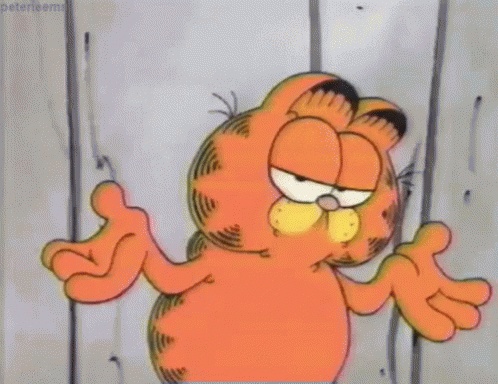 Would you like to sponsor a prize?
If you would like to sponsor a prize, please comment on this post and tag either @lizelle or @fionasfavourites.
Last words...
We would love to get more eyes on this post and all community posts from - @hive-106316 - our Silver Bloggers account. This is is why we try to make a point of reblogging your posts. Please do the same?
Share the silver sprinkles and reblog this post to get more people joining the fun?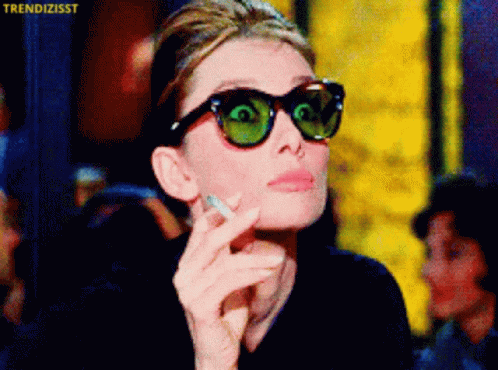 Speaking of silver sprinkles, a big thank you to our delegators, and a special mention of our Silver Thumb who has just upped hers! Every little helps!
Theme suggestions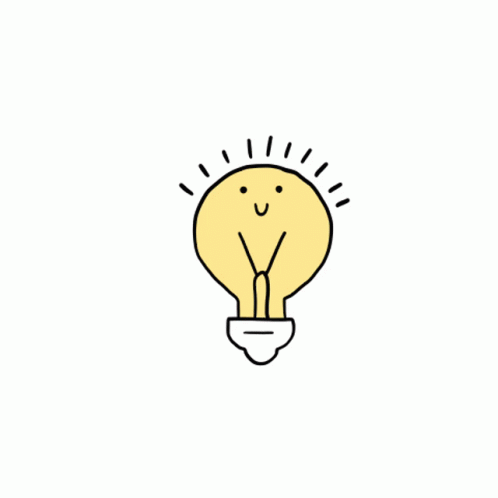 If you have topic suggestions, please leave them in the comments?
Themes can be anything you like within the Silver Threads preferred for this community. Content creators will, of course, make of them what they will.
The panel
Thanks as always to the panel headed up by @lizelle, with @papilloncharity, @ericvancewalton, @tarazkp and I (@fionasfavourites). We may, from time to time contribute to #bow, but will not be considered for prizes.

And, thank you in advance