As promised, a new short promo video is out.
Feel free to use any of them to promote HiveFest⁵.
New HiveFest⁵ promo video
Previous HiveFest⁵ promo video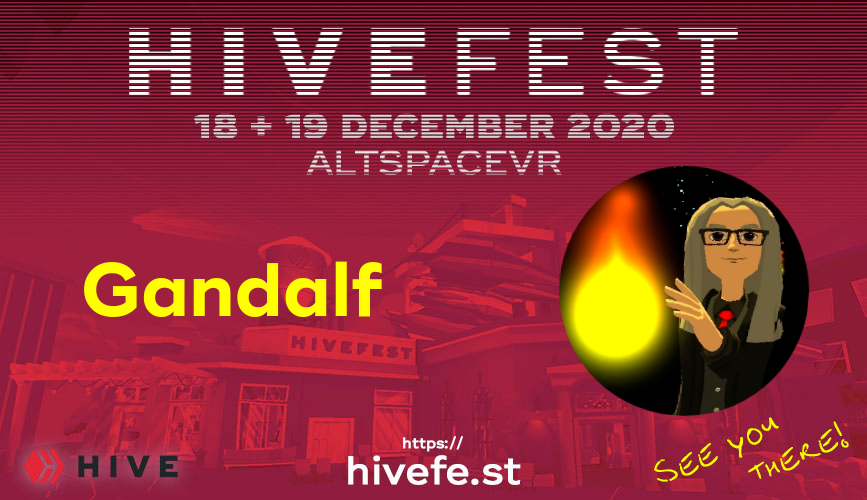 https://hivefe.st
See you there :-)
(FYI: During next days before HiveFest, there's a good chance that you can spot me wandering somewhere around AltspaceVR from time to time ...)
- Hello Sir, I'm a Hive witness, do you have a moment to talk about HiveFest?