Hive Open Mic ( #openmic ) is a global community celebrating live music on Hive. Each week is a new event, encouraging musicians to share songs with an international audience.
---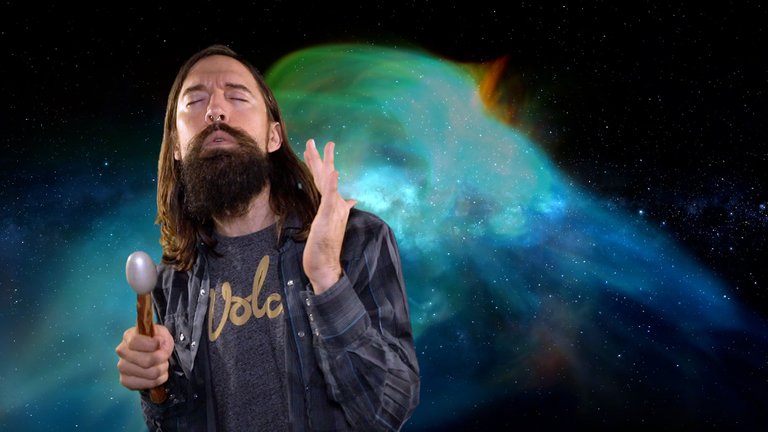 When I think of this week's Hive Open Mic theme: "Our Destiny," my thoughts return to that big idea we stand for as a community: Global Harmony. Even though some of our life situations seem to stand in the way of the re-unification of all tribes on earth, I believe we are truly unifying as one tribe. There are ample signs of this movement happening now, and our own Hive Open Mic community is one we can all see, and hear, and feel.
If we surrender to the flow, we can observe the magic in the air. The miracles are infinite, in every instant. This is provable even to our logical minds, because it is visible and audible, but even more substantial is the subtle way the divine orchestration drives our hearts. The divine is threaded into everything. Through seeing and believing and feeling and trusting, we can deepen our knowing of this truth. We can see with new eyes, with clear openness that sees the bigger picture, with a soft gaze that suspends judgement.
The larger media is echoing and reflecting exactly what it is we've been saying: music brings us together. Whether there's meaning in the message, or the melody, or the medicine in the way a song is voiced... there's something special and sacred in the way music connects us. Sometimes, we enjoy sharing space through the shared resonance. At times, we travel through dimensions of space and time inside of a song. Other times, we energize entirely, when the music moves through us, and maybe our radiant light makes the world a warmer, brighter place to be.
The song I'm sharing here is one that I hold in my back pocket when I want to feel the presence of Spirit. After singing along with the song through some years of inspired living, today is my first time carrying the song solo, accompanied by my handmade maraca. Hope you enjoy it.
---
Wings of Love
by Randy Wood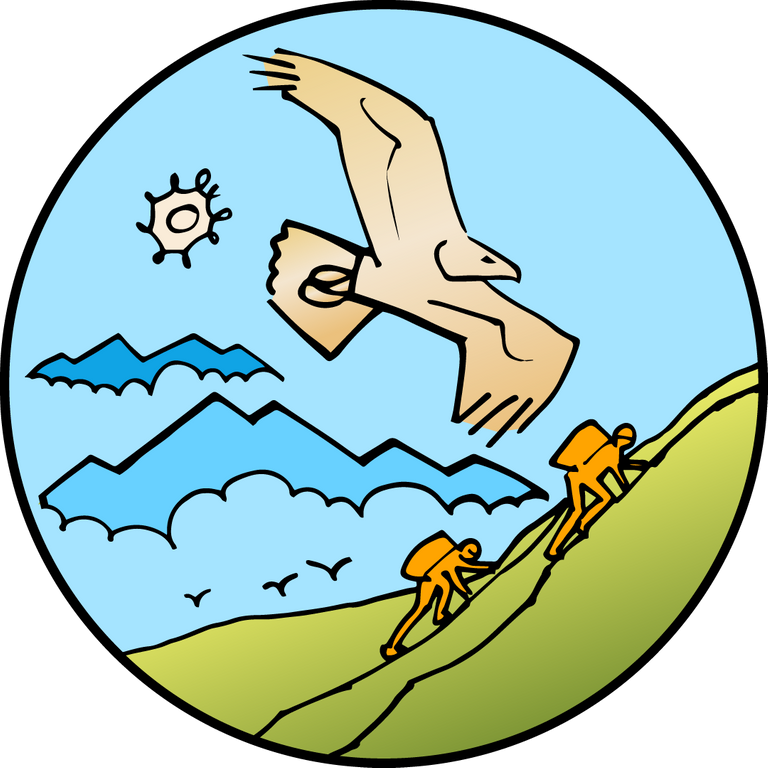 ---
Acknowledgements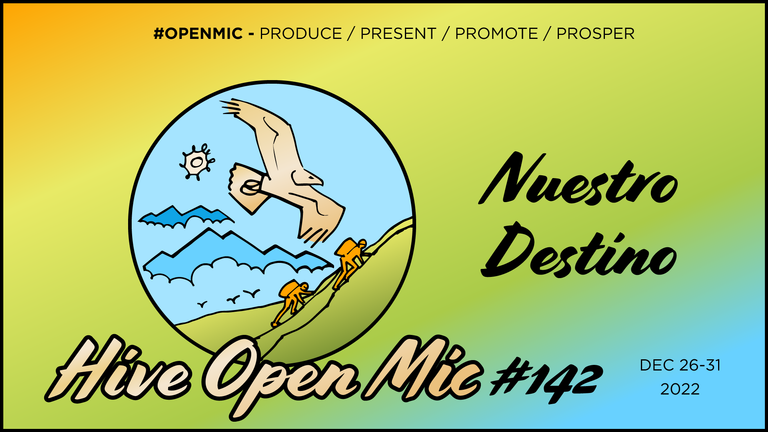 Hive Open Mic - Week 142 is underway right now, with the current theme: "Nuestro Destino," which translates in English to: "Our Destiny." We introduce new themes every Sunday, inviting musicians to share a common current. Musicians always have full freedom to bring whatever music feels inspired in the moment. There is still time to jump in and enjoy this week's Hive Open Mic event!
💛