Hi Steemit Friends!
Sharing the cheapest chocolates that I saw. More cheaper than mall. This is look like in Singapore, the Value Dollar Store! No worries because this is only located in Metro Manila in the City of Las Piñas.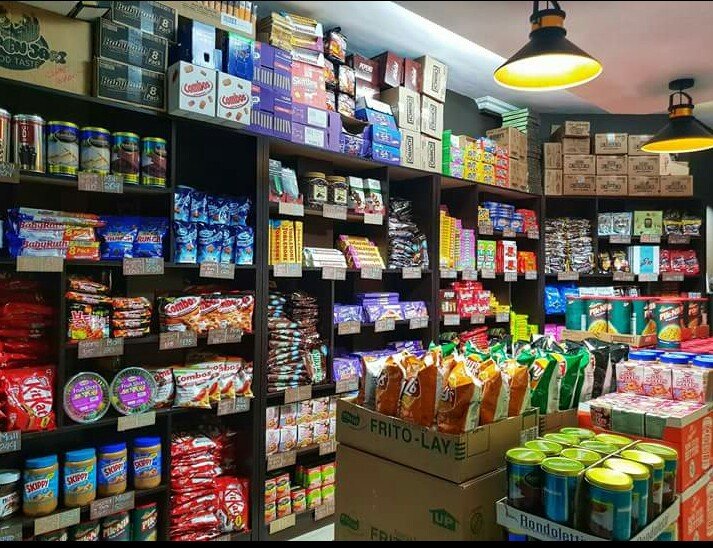 Store name is Sweet's ni Bes!
Photo caught from thier facebook page.
Most of their goods are almost 40-50% cheaper than the mall price and it's all open for wholesale, resellers or personal consumption.
All products are best sellers. It means it is best for business.
PLEASE NOTE: NO NEAR EXPIRATION. NO MINIMUM PURCHASE REQUIRED.
Your sweet tooth will very much pampered because lots of imported chocolates in cheaper price!
This is the chocolates that we bought!
You can check their Facebook page for the prices.
https://www.facebook.com/angsweetsnibes/
●To easily locate their store location please download WAZE application and search:
▪Jeanette Gardens 2,Pulang Lupa Las Piñas city,
■Drive/travel there using Waze: https://waze.com/ul/hwdw42fm81
■LANDMARK:
Pulang lupa shell/ 7 eleven and Come n shop pulang lupa Walkable lng Bes papunta Jeanette Garden 2 commercial area.
Store operation
•10am to 8pm (monday to saturday)
•closed every Sunday
Even day or night
So what are you waiting for?
Please do come early because of long queue numbers.
Until next time steemit friends! I hope i help you finding cheapest chocolate store here in manila!
Please follow me here @mabethcruz .