Hi steemit friends! Just sharing my experience attending Food Hotel Asia Expo here in Singapore @2nd day of show.
FHA in Singapore is an international trade fair for food, beverages, hotels, bakery, restaurants, catering and equipment. Exhibitors present at the fair innovations, business ideas, trends and technologies for the hospitality industry in Singapore and the region. The fair attracts many hoteliers, retailers, investors, consultants, and buyers and next to the fair is held a conference with a wealth of information.
The FHA will take place on 4 days from Tuesday, 24. April to Friday, 27. April 2018 in Singapore.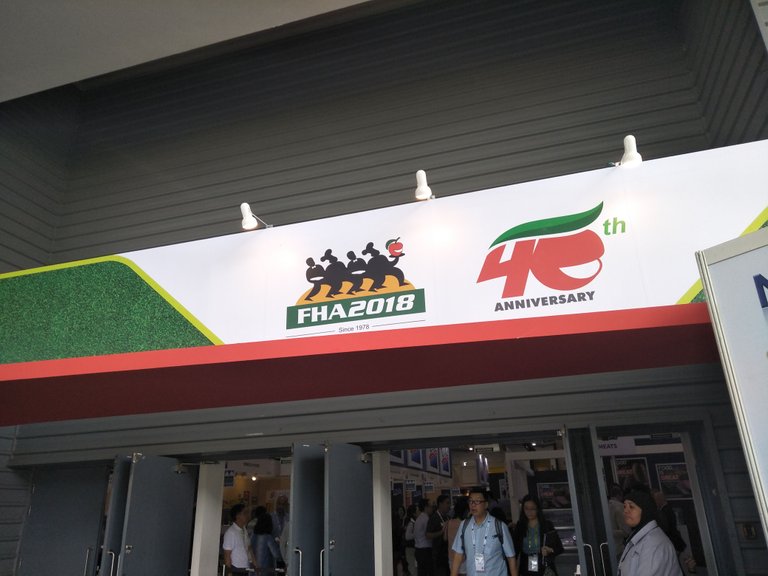 Entrance at the Expo Hall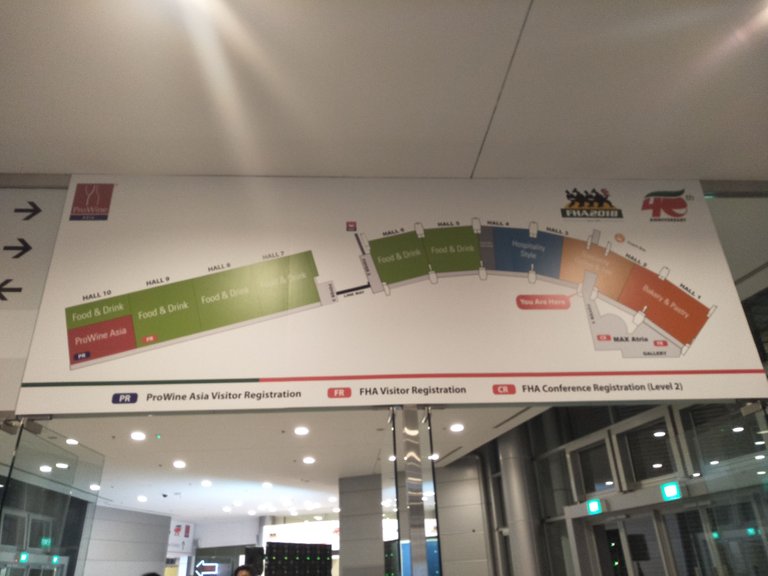 Floor Map of the Expo Hall
Before we go here, we signed up to their website so we are able to visit to their food show.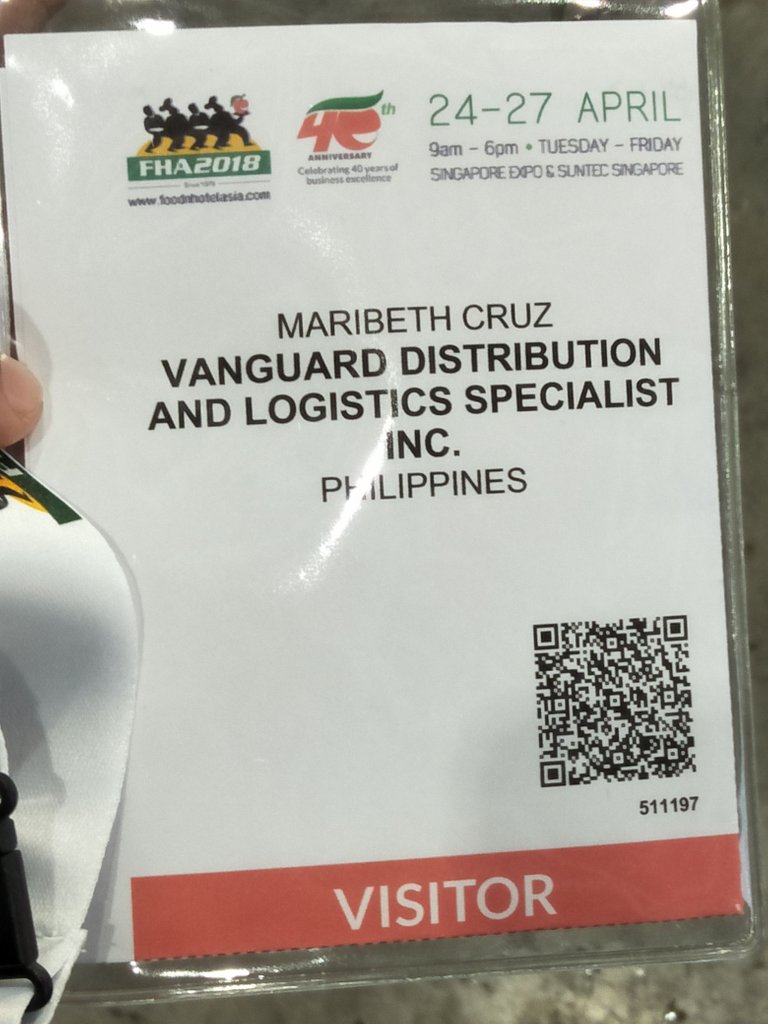 My I.D. badge
Super thankful to my company and my Boss he give me an opportunity to attend this FHA Expo with him.
By the way my company isVanguard Distribution and Logistics Specialist Inc.we are Importing Frozen Meats then we are distributing it to Hotels, Restaurants and Caterings.
Everybody was busy doing Business
You will see the businesses of the whole world here.
You need more patience because you need to walk and walk if you want to visit stalls that you are interested. The expo hall was huge, I think it is 1km walk inside the hall! Lol! 😂😂😂
We visited the 2nd day and the 3rd day of the show because we are so tired walking.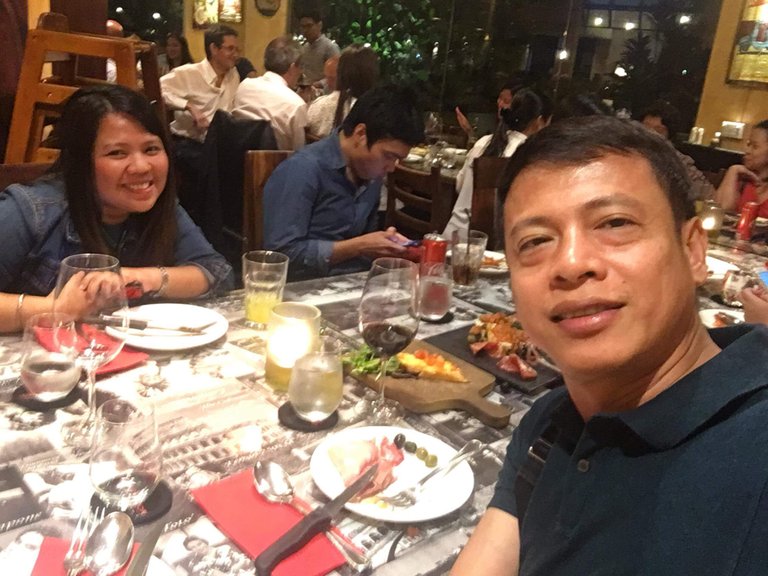 Me and my Boss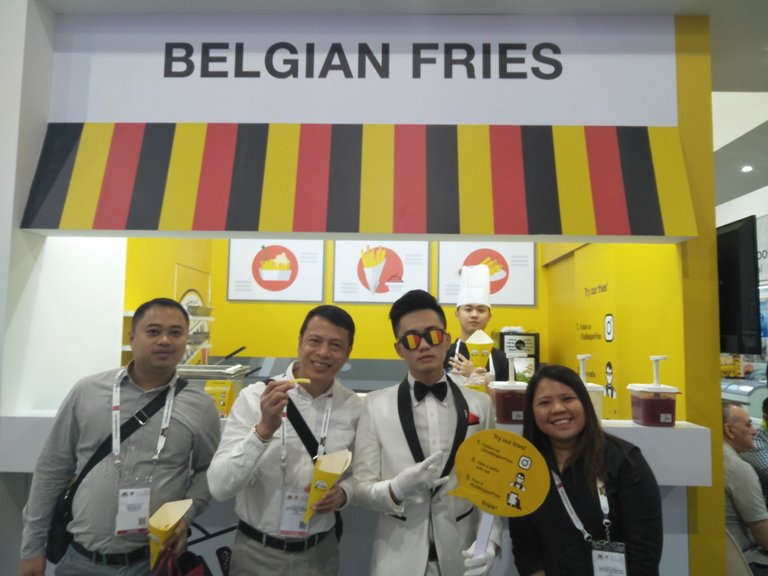 French Fries Stall
As of today we are still here in Singapore to explore their country!
Until next time so I can share my experience visiting the Country of Singapore!
Don`t forget to follow me! @mabethcruz