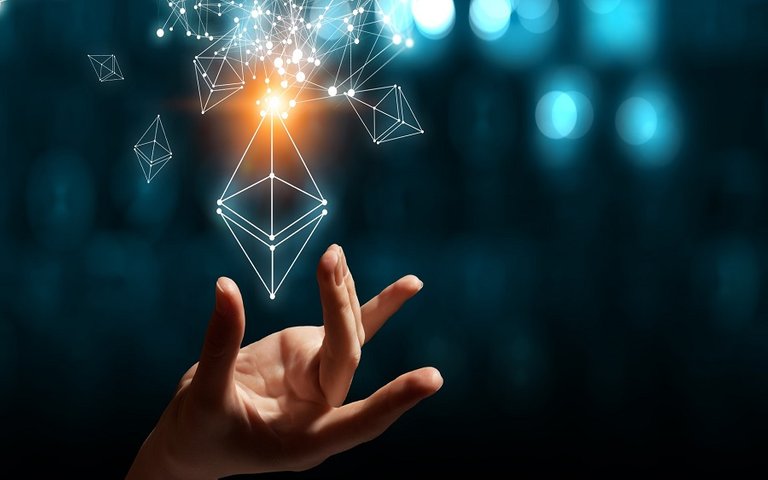 How does Hive benefit the EtherChest Ecosystem?
When choosing a Blockchain to serve as a proxy for our Ethereum validators we considered a few different options that would not only benefit us but also our users. One of the most obvious factors was using a reliable Blockchain with a proven track record but there is more Hive offers.
Community
The most obvious reason we came to Hive is the community. Hive is known as the place to interact with other users passionate about Blockchain technology and a wide variety of other interests. We know a project cannot survive without users and Hive is built on real people with a love for this technology. We value community above all!
Reliable Blockchain Tech
Not only has the Hive Blockchain been around for some time now but it has also never come close to its full potential. When it comes to the amount of transactions the Hive Blockchain can handle at once, the number of easy to use dApps and the tireless work by developers this chain offers what many Blockchains strive to become. Hive gives us the ability to operate our service reliably and efficiently.
Easy to use Wallet
One of the concerns many users have is how easy it is to use a Blockchain other than Ethereum. The developers on Hive have made it really easy for users to interact with dApps within most browsers. The browser plugin Hive Keychain is easy to install and easy to use and users just have to import their Hive keys in order to start staking on the Ethereum Blockchain.
How does EtherChest benefit Hive?
As previously mentioned the first thing that benefits Hive users is they can stay within the Hive Blockchain and get the benefits of Staking on Ethereum! If you are reading about us for the first time I want to note that staking will be enabled on Ethereum soon and the chain will begin its transition from proof-of-work to proof-of-stake. It will no longer require the use of graphics cards and similar to the Hive Blockchain users can put their Hive to work for them.
Bringing Ethereum rewards to Hive
Since we are are staking Ethereum in our validators we will be receiving Ethereum as a reward. The rewards will be represented by our Ducats which live on the Hive chain can be used on Hives token exchanges. Since our Ducats are tied directly to the rewards from our validators we are essentially bringing that value to the Hive chain.
On-boarding Users to Hive
While gas fees continue to stay high on Ethereum, users will want an alternative to using that chain but still retain the benefits of Ethereum Block Validation. This means that we will be creating new accounts, on-boarding Ethereum users to Hive and helping the community grow in number. Growing the community together is what EtherChest is all about!
---
Our mission is to use Blockchain Tech to its fullest capabilities and we look forward to being part of the Hive family! Thanks for reading and please give us a visit in our Discord for further explanation.