I've been calling this for years so whatever...... Earlier this year the American Government admitted to Unidentified Aerial Phenomena and everyone was busy staring at their fucking "Smart" phones. The supposed "Galactic Federation" says Humanity isn't ready and is right for the most part. The fact most people are in such a state of Cognitive Dissonance or just imprisoned by forces outside their control does not lend a civilization to probably level up.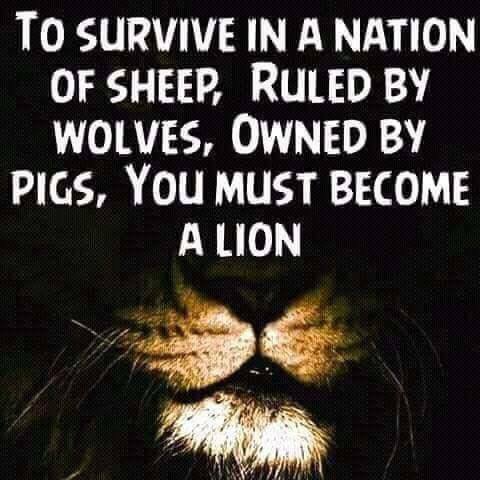 memeinternetfreepic.........TRUTH
The soft disclosure has been going on for awhile with programs allowing the drippings to come out from everything from "X Files" to "Ancient Aliens". Tell a vision did a good job programming some to either ignore or deny the fact that credible and high ranking individuals have flat out said "THEY ARE HERE". Do we as a species even deserve that? A species that trashes the planet, fracks, kills, tortures and is capable of getting their attention via nukes?
Have a nice day :)